As a property manager, you know that getting your listings out there takes some time and effort. From preparing the unit to gathering photos, to figuring out where to advertise; there's a lot that goes into listing a property!
To ensure you're putting your best marketing efforts out there, we've compiled some helpful tips for attracting tenants to your listings this year. With a sprinkle of creativity, you're sure to have an inbox flooded with inquiries.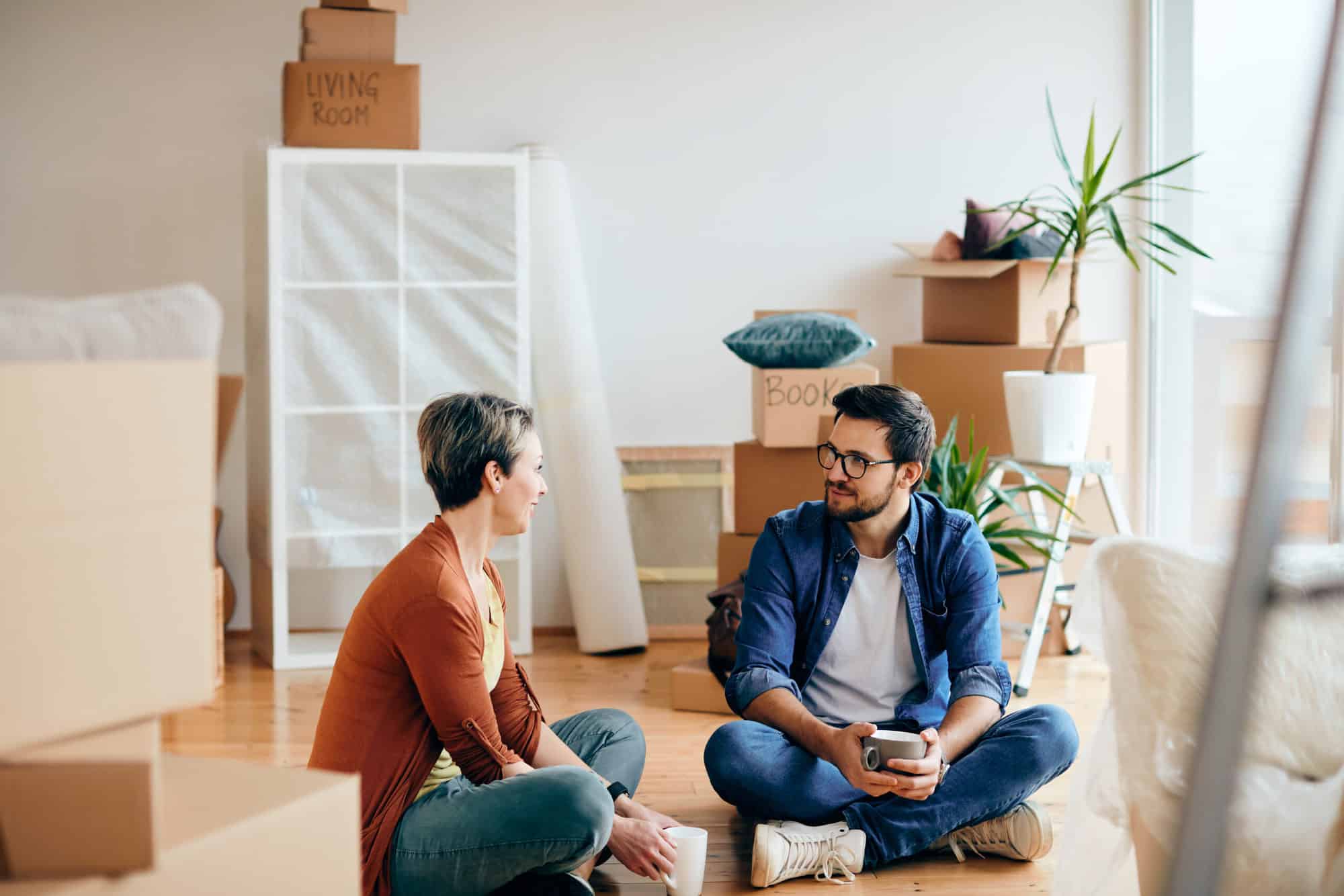 Preparing for your listings close-up
Preparing your listing is a crucial step in the property listing process. In reality, a potential tenant will only be looking at a listing for a few seconds, so you want to be able to catch their eye within that time frame.
One of the most important, if not the most important part of a listing is the photos. Humans are naturally visual creatures, and when it comes to a listing, photos are what will spark that immediate interest (aside from the price). To do this, ensure the place is tidy and that you're capturing the rooms in their best light. Meaning, take them at a time of day when it gives the place a nice glow to it! 
For example: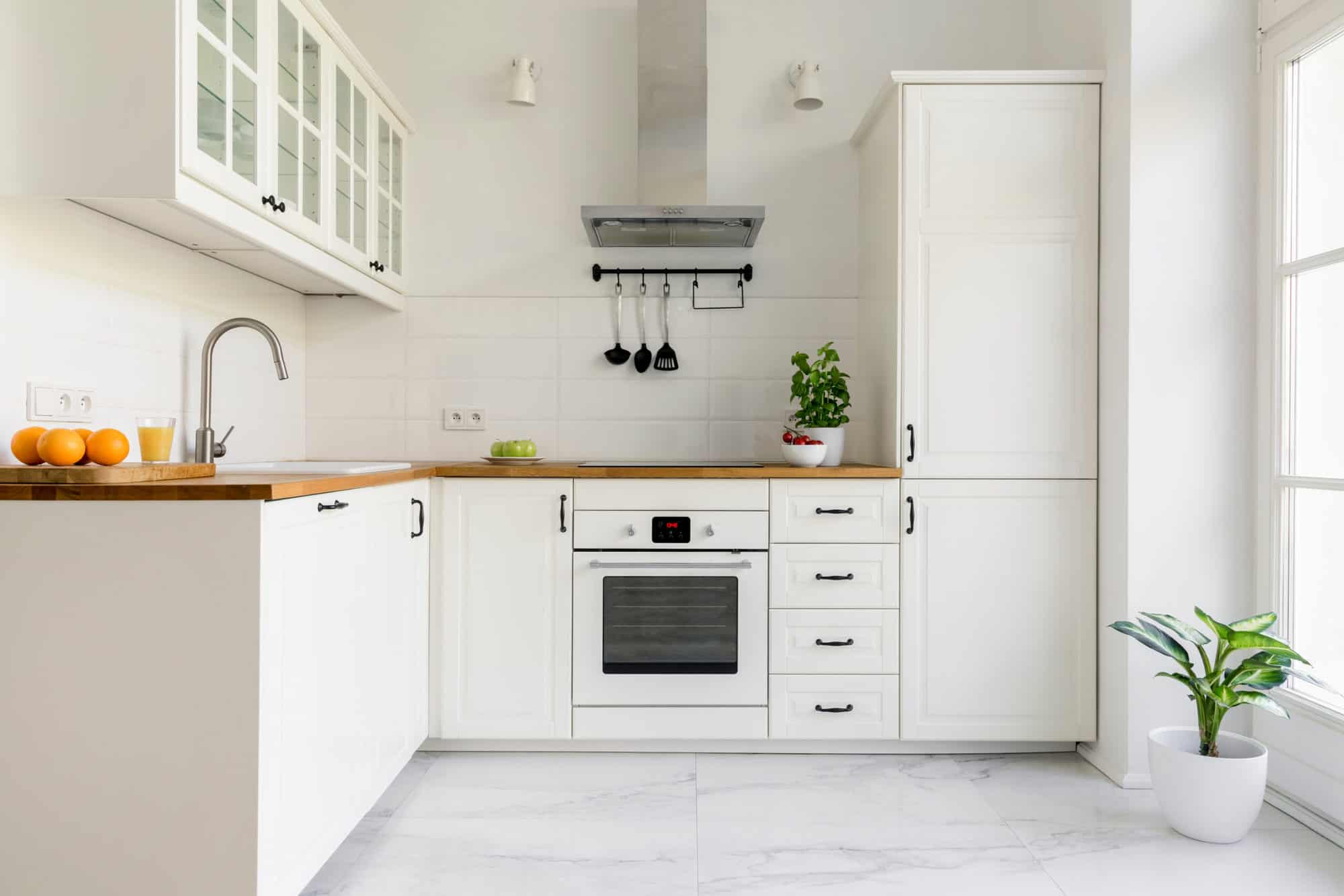 As you can see in the photo above, good lighting can make an area look both bright and home-y, along with incorporating plants, small trinkets, and maybe even some furniture (if no one is currently living there). If you don't have those on hand, try grabbing small things from a local thrift store! That way, potential tenants can envision what the space looks like as a home. 
You'll want to ensure that there are multiple photos of the rental, after all, the more the merrier!  Try to incorporate photos of the major rooms along with any quirky or unique features within the unit, and if you can, take professional photos to add that extra oomph. If you don't have access to a camera, that's a-okay! Try borrowing or renting out a camera from a friend, or try out rental platforms such as Rentales. However, with phone camera qualities these days, your phone can most likely do the trick. 
Furthermore, incorporating new and out-of-the-box features on your listing can help attract tenants as well; that could mean spicing the listing up with fun features like 3D tours or videos of the space!
Eye catching titles and descriptions
Now that you've prepared your listing, you'll want to add a description of the place – starting with writing a title that's catchy yet simple. For example, many listings have titles like, "2 Bed, 1 Bath Studio in North Vancouver". If you were to change up the title to include an attribute along with an interesting feature, this may draw a tenant in more! For example, "Charming 2 Bed, 1 Bath Studio in North Vancouver, overlooking the local park", along with the rental price somewhere just as visible.
To write the description of the property, you'll want to keep it just as sweet and simple as the title. Among the usual descriptors, something to make your listing stand out is to put emphasis on experiences rather than just the physical aspects of the property. 
For example, your list could include: 
Close to restaurants, bars, cafes, etc. 

Looks onto the park, water, city life, etc. 

Close to transit lines

# minute walk from the grocery store

# minute walk from the museum/other fun places
Aside from this, let the tenant know of the kind of neighbourhood the rental is in: is it busy, quiet, old, modern? Knowing the type of neighbourhood can be a big factor in someone's decision. To really amp up your description, give some more exciting details about the property as well. That could include whether it's fully furnished, newly renovated, has a balcony, is pet-friendly, etc. Picking out and flaunting these kinds of features are sure to make your listing stand out to someone!
Where to advertise: new vs. traditional websites
These days, there are plenty of ways to market your property listing to renters. As a property manager/landlord, you could probably even name a few from the top of your head. You've probably heard of websites like: Rentals.ca, Condos.ca, Liv.rent, and more! Rental websites like these allow you to post your ads effectively and also give off a reliable image that tenants can trust.
Even if rental sites like these are your preferred method, you may want to try out some different ways to get your listing out there, such as posting your ads on traditional websites like Kijiji, Facebook Marketplace, and Craigslist. Advertising properties on these sites can help reach more audiences and can give a more personal feel to the ad itself!
To conclude
When it comes to getting your properties out into the world, it takes just a few new tricks like these to help reach tenants looking for a new pad. By adding a dash of personality to each stage of developing a listing ad, a little can really go a long way. All in all, we hope these tips will help you stand out from the property crowd!
Before you go! A final tip for helping out with your property management duties is to consider getting your tenants protected with Duuo Tenant Insurance! Unexpected damages and repair costs can be a bummer, we get it! That's why making sure your tenants have that coverage in place can help manage such risks. 
To find out why making tenant insurance mandatory is important for property managers, check out this blog for more information!