Contact Duuo
Got questions or simply want to chat? Let's get in touch!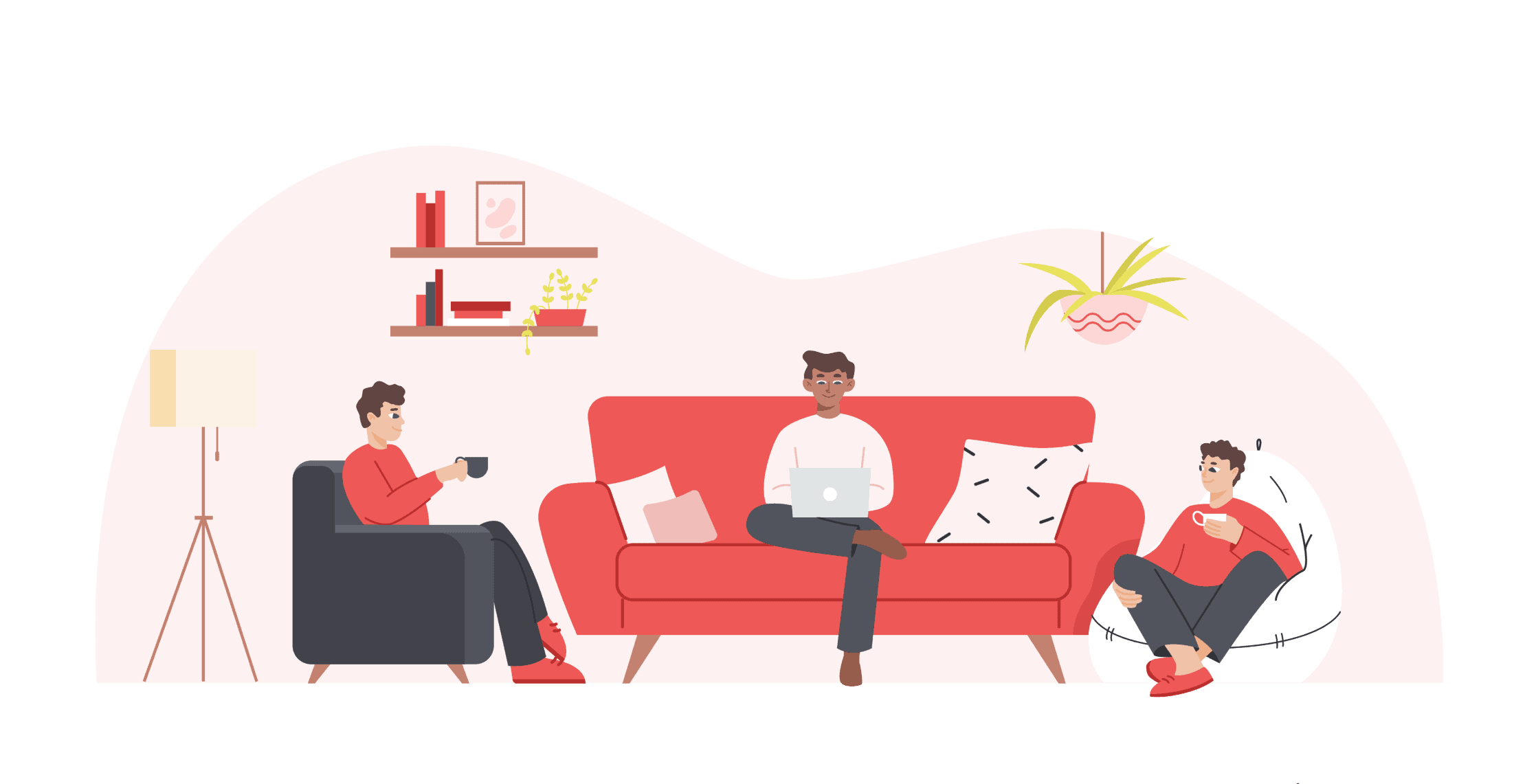 How to reach us
At Duuo we like to think of ourselves as that knowledgeable friend who is always ready to help out. That's why we love answering your questions!
Here are the best ways to reach us, ranked in order of response time.
1. Email
Send an email to info@duuo.ca! This is the quickest way to get a hold of us, with a guaranteed response time of one business day.
2. Chat
Use our chat tool to send us a message! Simply click on the message icon in the bottom right corner and type out your message. This is the second best way to reach us, with a guaranteed response time of one business day.
3. Phone
Please be aware that our response time for phone calls is at least one business day. But we have tons of articles and FAQs available through our website and chat tool that are designed to help you get the answers you need, when you need them!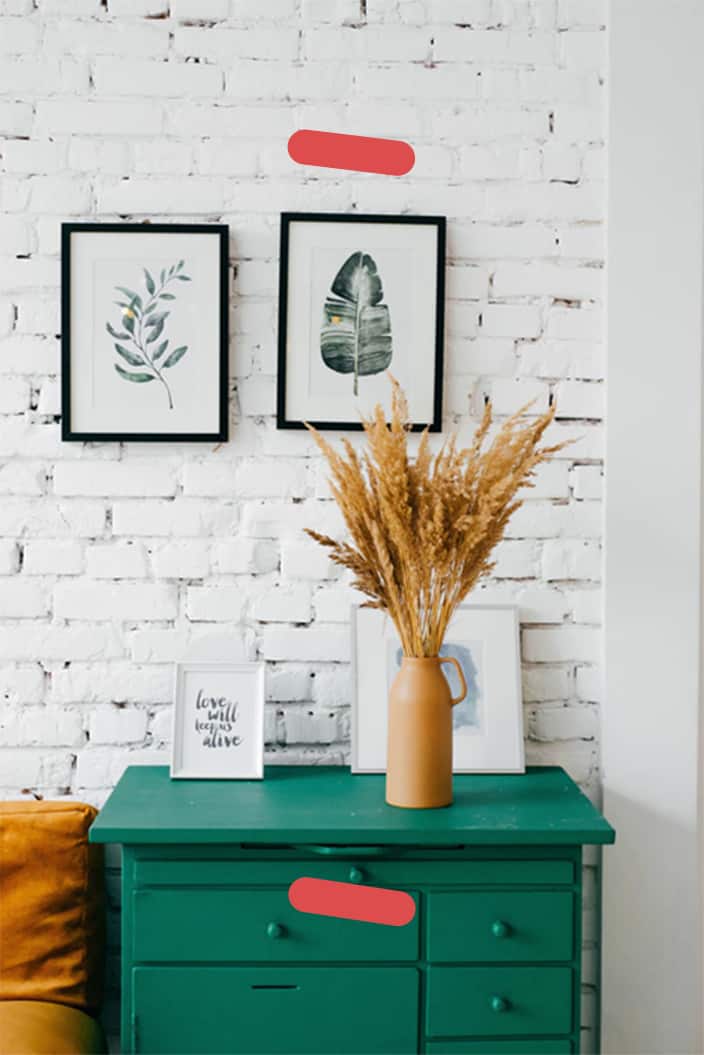 Mail
Duuo
Suite 1400
1 York Street
Toronto, Ontario M5J 0B6
1-833-439-3886
Duuo is a digital, on-demand, self-serve platform where quotes are completed, and policies are purchased from start to finish on our website.
Media Requests
If you're a member of the media and would like to speak with Duuo, please don't hesitate to contact our PR team!