Personalized Insurance On-Demand.
Just when you need it; exactly how you want it.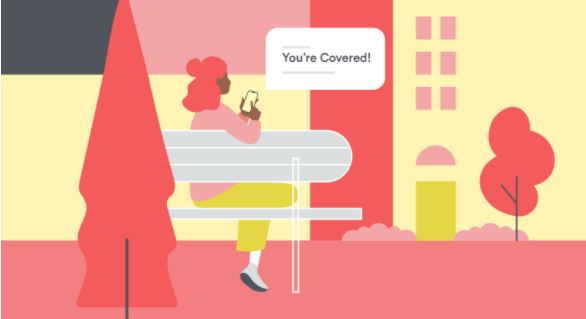 The way we live, work, and spend our free time is changing. So Duuo is reimagining (and simplifying) the way Canadians purchase insurance!
Partner With Us
We're always searching for partners that share a vision for innovation in our ever-expanding digital world.
Does your business require unique insurance needs? Are you having trouble finding an insurance company who "gets" the sharing economy and digital platforms? At Duuo, our on-demand insurance solution can integrate with various technology platforms, offering your clients seamless service and exceptional coverage.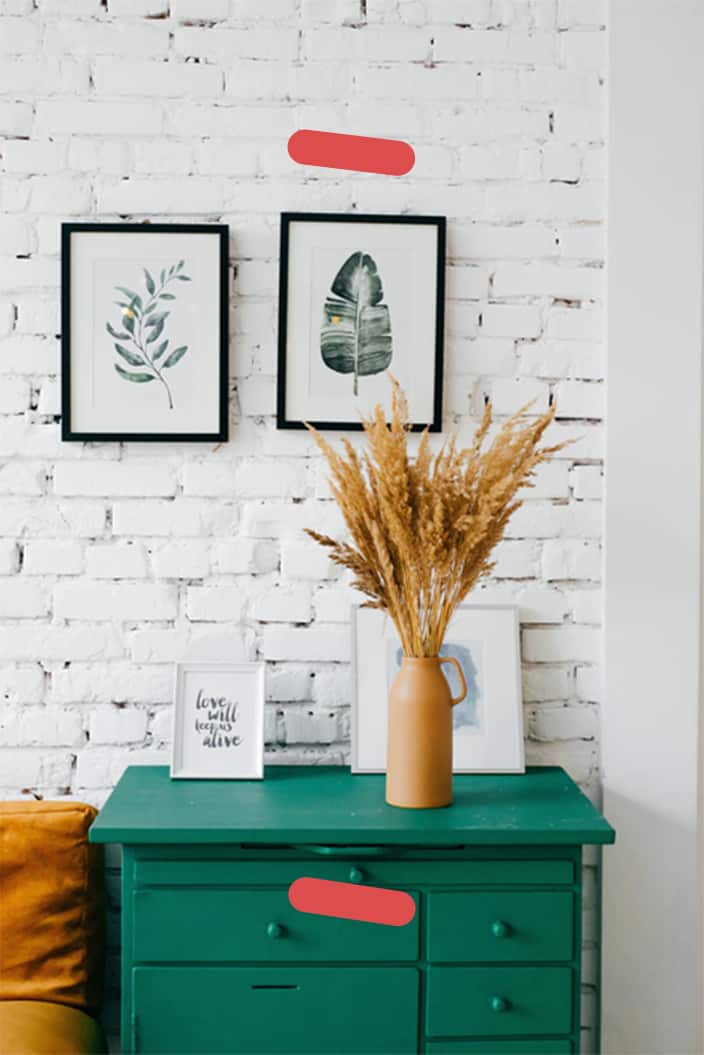 Event Insurance
Host the event of your dreams with the knowledge that Duuo's got your back should anything go wrong. Covering items like event liability and the optional host liquor liability, our on-demand insurance solution can be purchased in just minutes, allowing you to focus on throwing the ultimate wedding, conference, or sporting event.
Vendor Insurance
Exhibit with confidence knowing Duuo's got you covered! Our Vendor Insurance product was built for individuals who exhibit at events like farmer's markets, craft shows, art fairs, and exhibitions. Get a quote in minutes without the hassle of service fees, and have your Confirmation of Insurance emailed directly to your event organizer!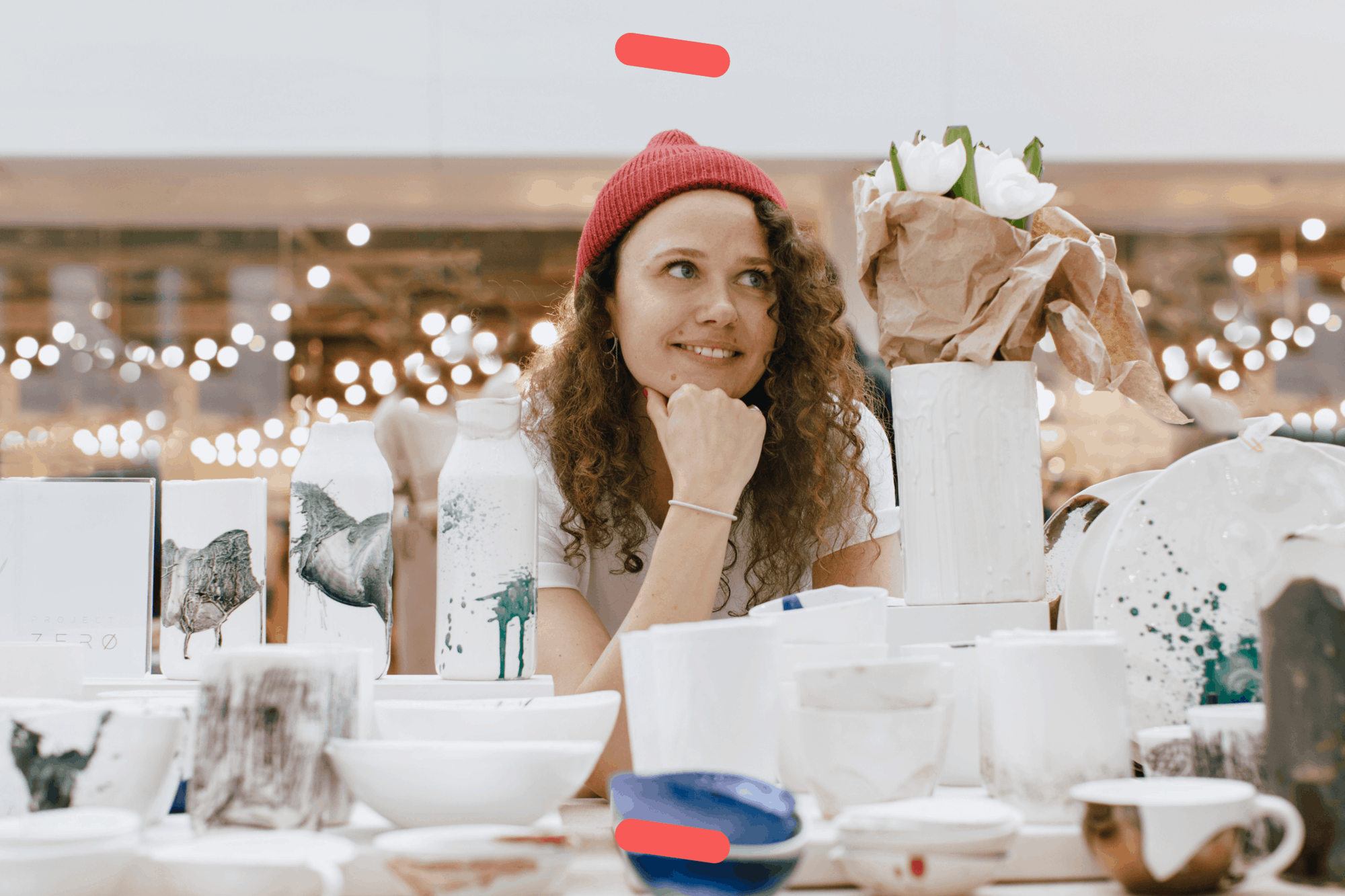 Short-Term Rental Insurance
You've got a beautiful place, so why not let others enjoy it too? Our short-term rental insurance can bridge the gap between standard home insurance policies and "host guarantees" offered by rental sites like Airbnb, Canadastays, and more. Host your home with confidence with a little extra help from Duuo.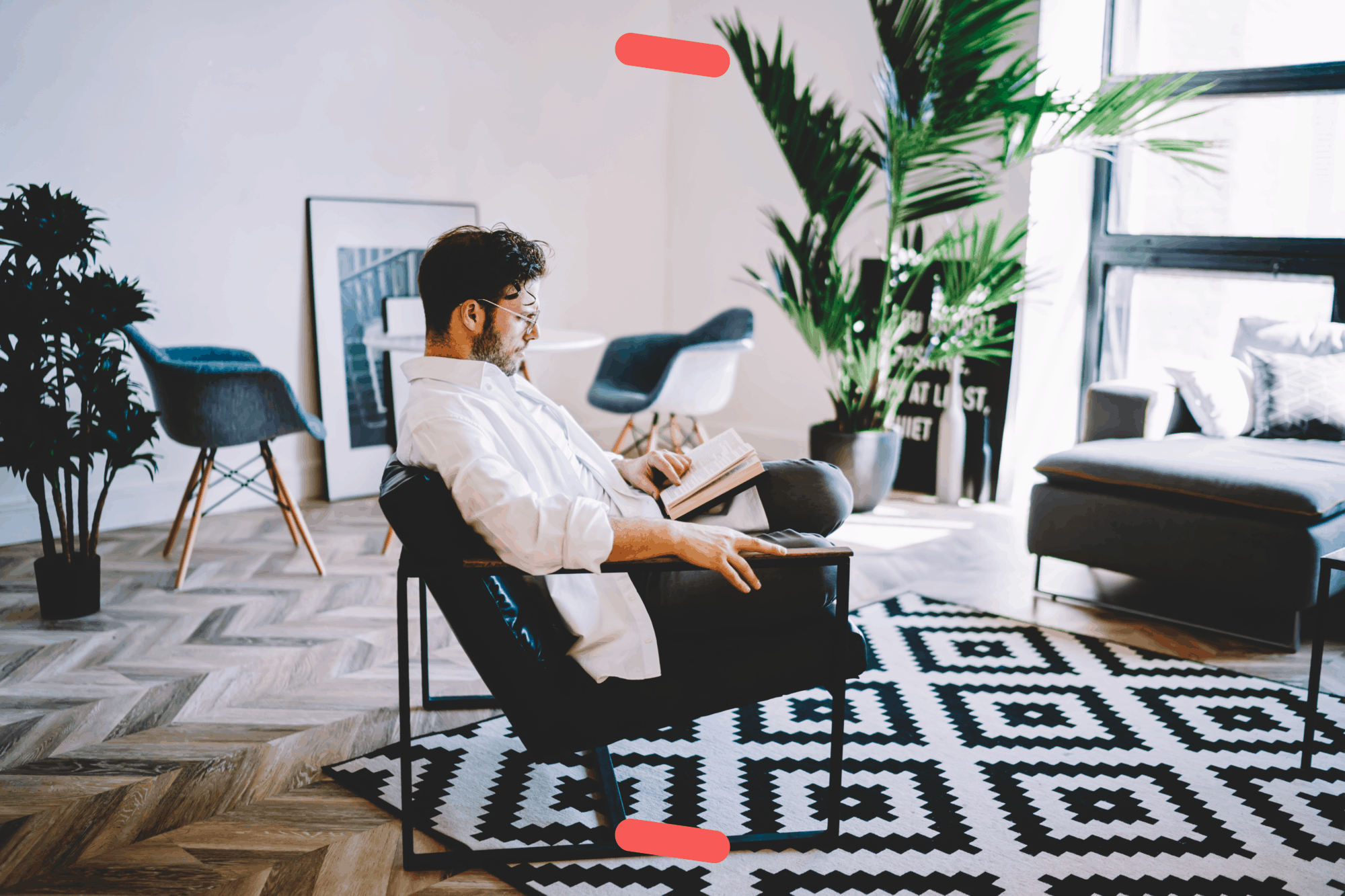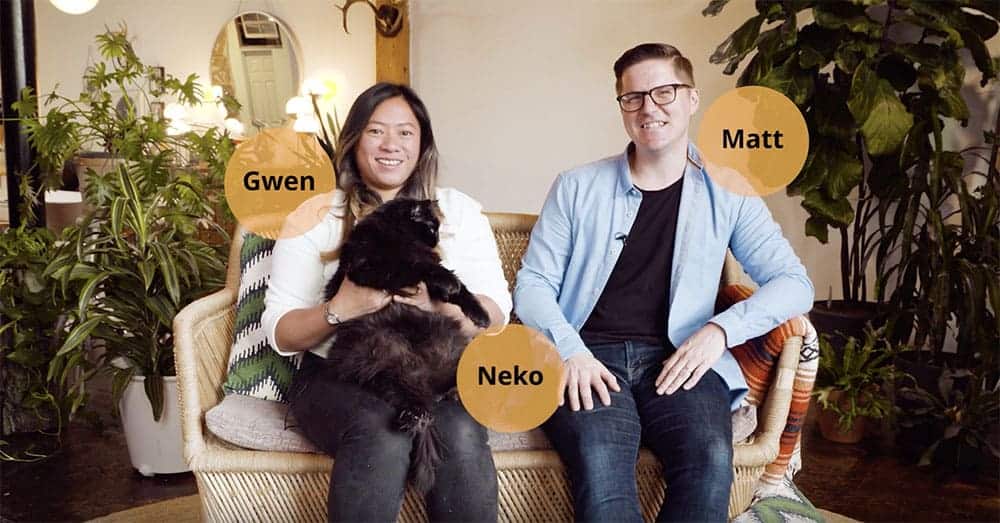 When we started hosting on Airbnb we had no idea we needed additional insurance to cover us. Fortunately, Duuo is a great solution because it's pay-as-you-go.
Matt, Gwen, and Neko
- Pet Friendly Airbnb Owners
Rent-My-Stuff Insurance
Sharing is caring! Canada's only insurance company to offer an on-demand insurance solution for a "rent-my-stuff" style activity, Duuo is proud to offer our clients an on-demand sharing economy insurance solution that addresses the needs of this ever-growing industry.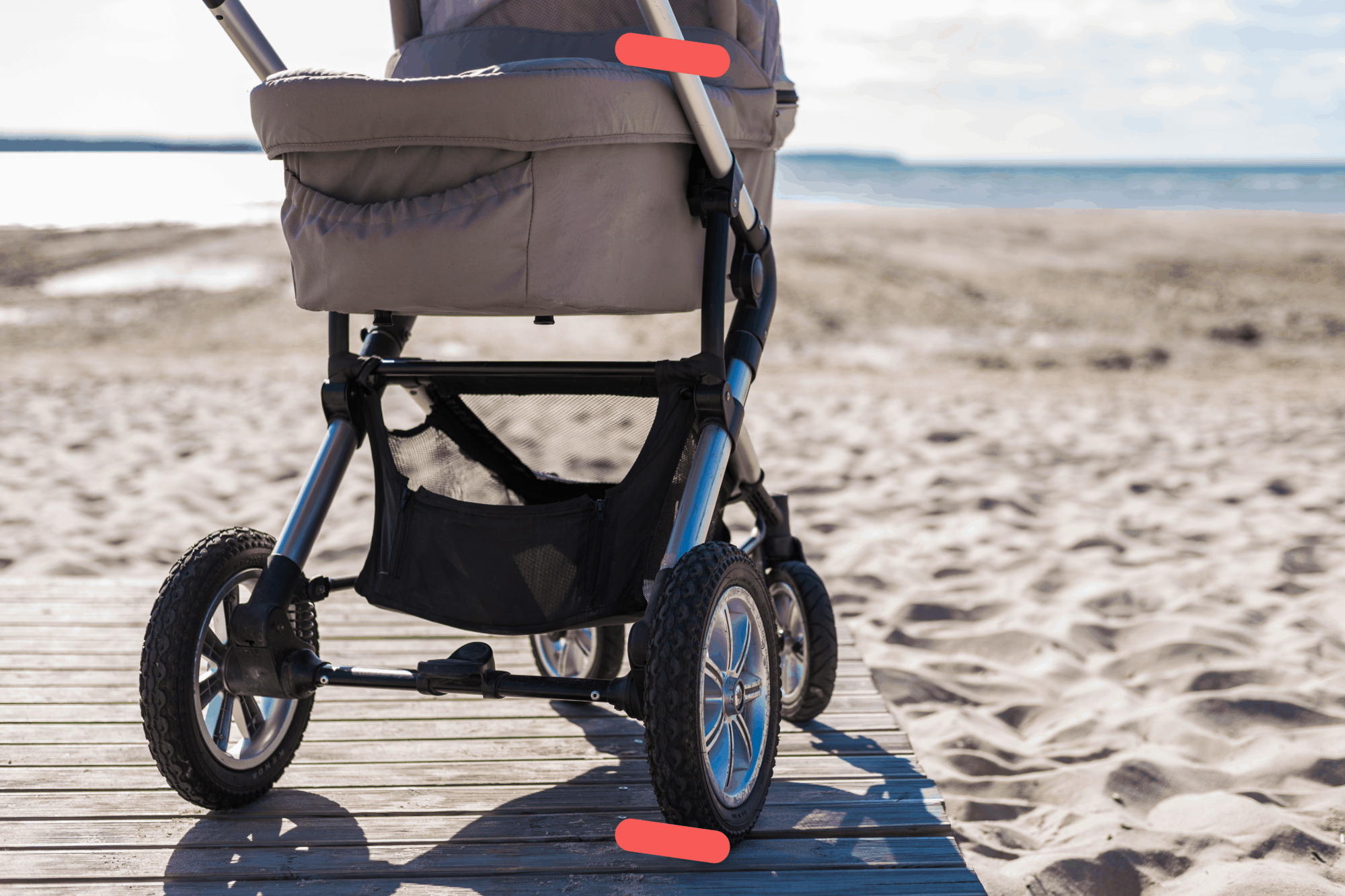 Gig Insurance
Duuo Gig Insurance provides workers with affordable, on-demand coverage for their upcoming jobs. The first of its kind in Canada, we're working with partner platforms to offer their users a seamless solution to purchase liability coverage, so they can focus on the task at hand. Currently partnered with home-maintenance apps, we're always searching for new opportunities to expand into other areas of the ever-evolving gig economy.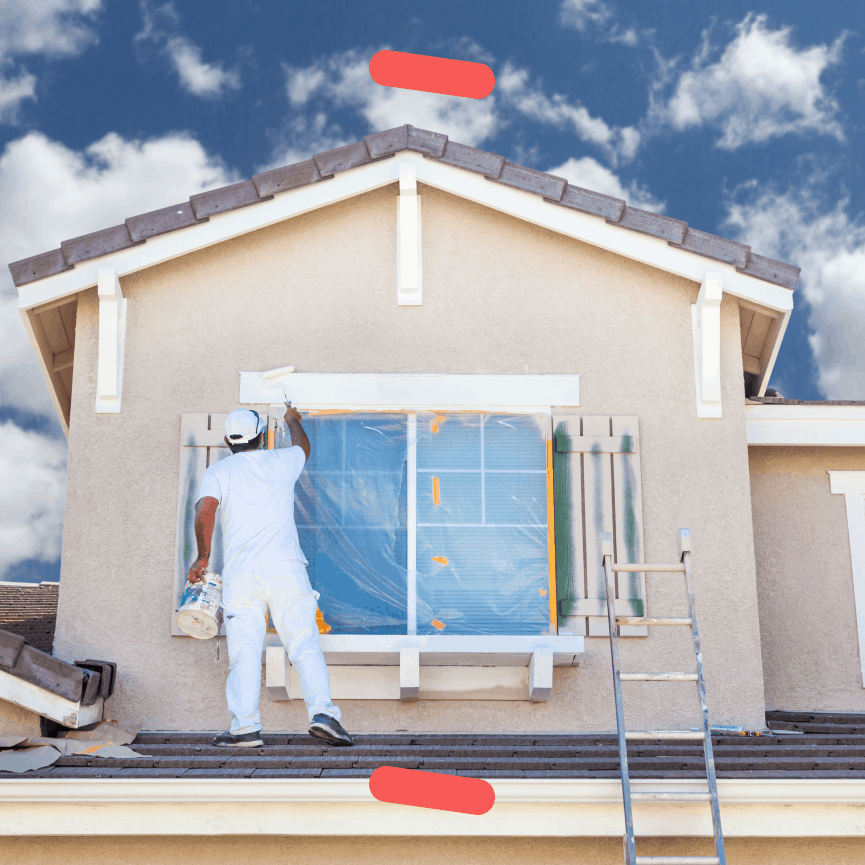 Tenant Insurance
Planning a move? We've got your tenant insurance covered. With no annual-commitments and a simple month-to-month policy, you can purchase our digital tenant insurance right before you move into your new abode and cancel anytime you need to!