Introducing embedded insurance from Duuo by Co-operators
Explore embedded insurance partnership options or get a quote directly from Duuo by Co-operators.
The Duuo Partnership Platform
Our best-in-class API technology integrates with your platform, website, or app, making it easy for your clients to purchase reliable coverage in one seamless transaction.

In partnering with Duuo, you'll provide more value to your customers by offering embedded insurance solutions that meet their specific needs.

Types of embedded insurance coverage we offer
Event Insurance
Tenant Insurance
Vendor Insurance
Small Business Insurance
Top Benefits
Powered by Co-operators
With over 75 years of insurance experience, our partners benefit from expert consulting and risk management capabilities.
Generate new revenue
Make embedded insurance a new revenue source for your organization while expanding your overall offering.
Unmatched flexibility
Because we're backed by Co-operators, we're able to customize pricing and coverage options to meet the unique needs of our partners.
Faster and cheaper market entry
Our advanced platform is the fastest way to enter the embedded insurance market andis much less costly than building your own tech.
Market-leading user experience
Our partner success team will work with you to integrate insurance seamlessly into your platform, website, or app.
Exceptional customer and claims support

Your clients are in good hands with the top-ranked customer experience team in Canada* and our 4.7 Google rating.
We work with partners to create customized insurance products and services that fit the unique needs of their business.
If you're a platform looking to learn more about embedding our insurance API, click here
Current partners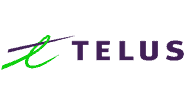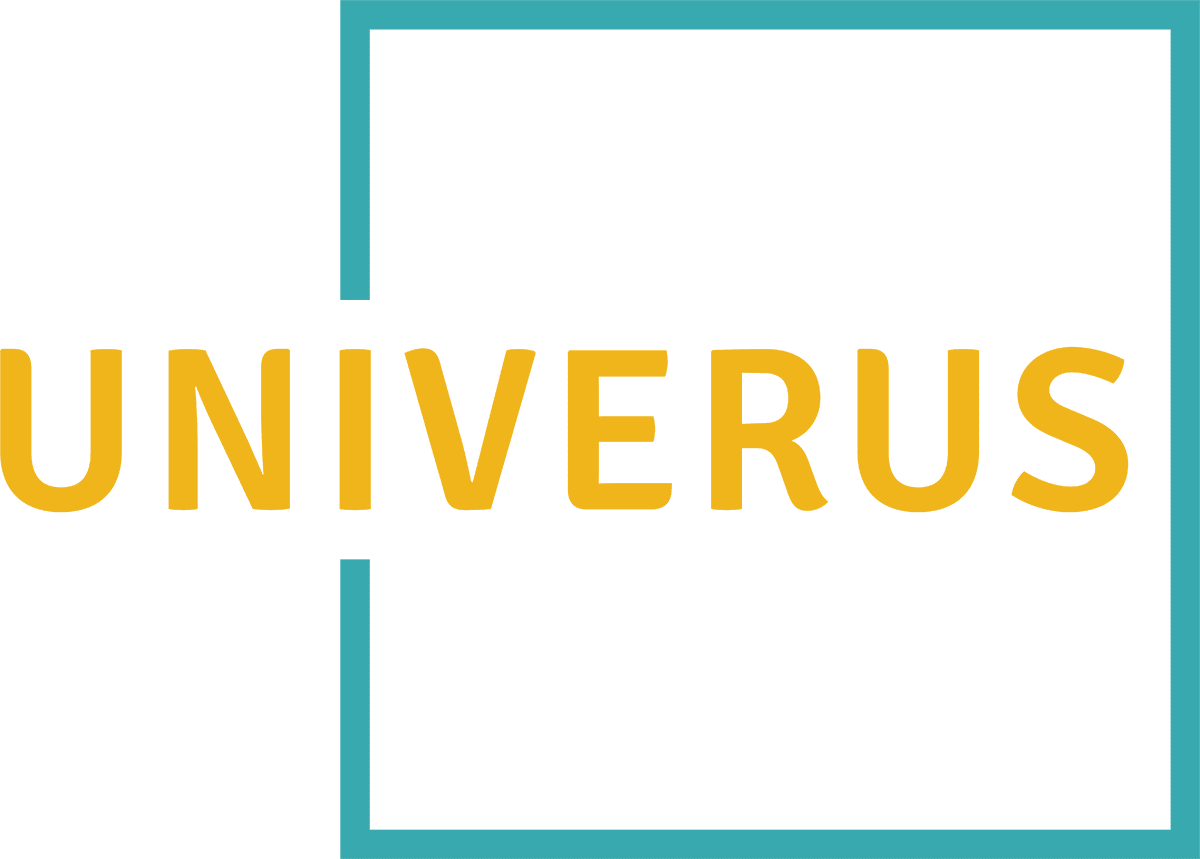 Duuo partners with
platforms
Tenantcube was founded by an Ontario-based landlord who wanted to give all landlords the confidence to manage their properties on their own, digitalizing the entire renting process.

In partnering with Duuo, Tenantcube is now able to provide the renters using their platform with direct access to tenant insurance through their app, thanks to Duuo's integrated insurance solution.
"When we originally partnered with Duuo, we were excited about the extensive coverage they could offer our tenants at an affordable rate. Now, with the addition of the embedded purchase flow, tenants don't have to navigate off the Tenantcube platform to get covered, and landlords and property managers can get all required rental information, including proof of coverage, sent together in one communication."

—Andrew Moses,

Founder & CEO, Tenantcube