Personalized Insurance On-Demand.
Just when you need it and exactly how you want it.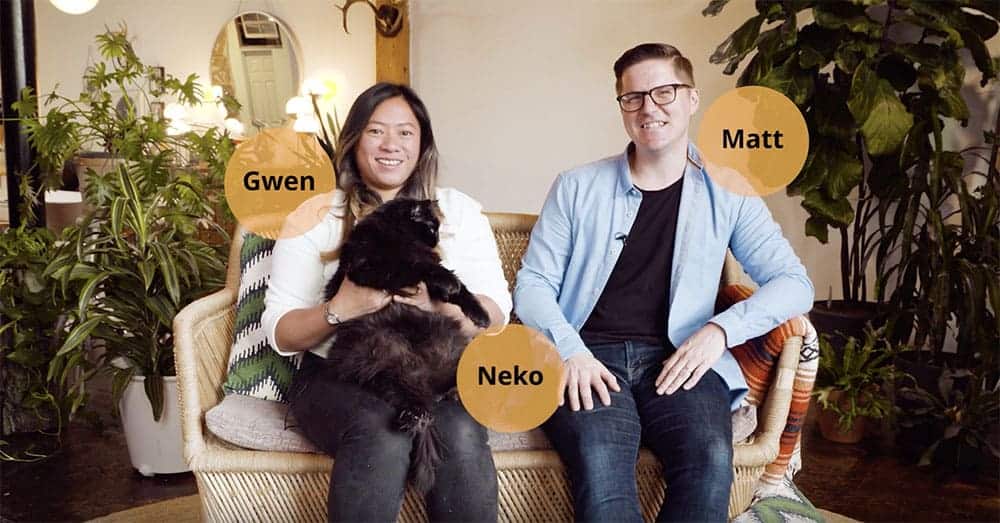 When we started hosting on Airbnb we had no idea we needed additional insurance to cover us. Fortunately, Duuo is a great solution because it's pay-as-you-go.
Matt, Gwen, and Neko
- Pet Friendly Airbnb Owners
Reimagining insurance
We're always innovating because we love making things easier.
In a digital economy filled with limitless possibilities, we like to think of ourselves as enablers for a new breed of Canadians. So get out there and be bold! We'll provide the peace of mind.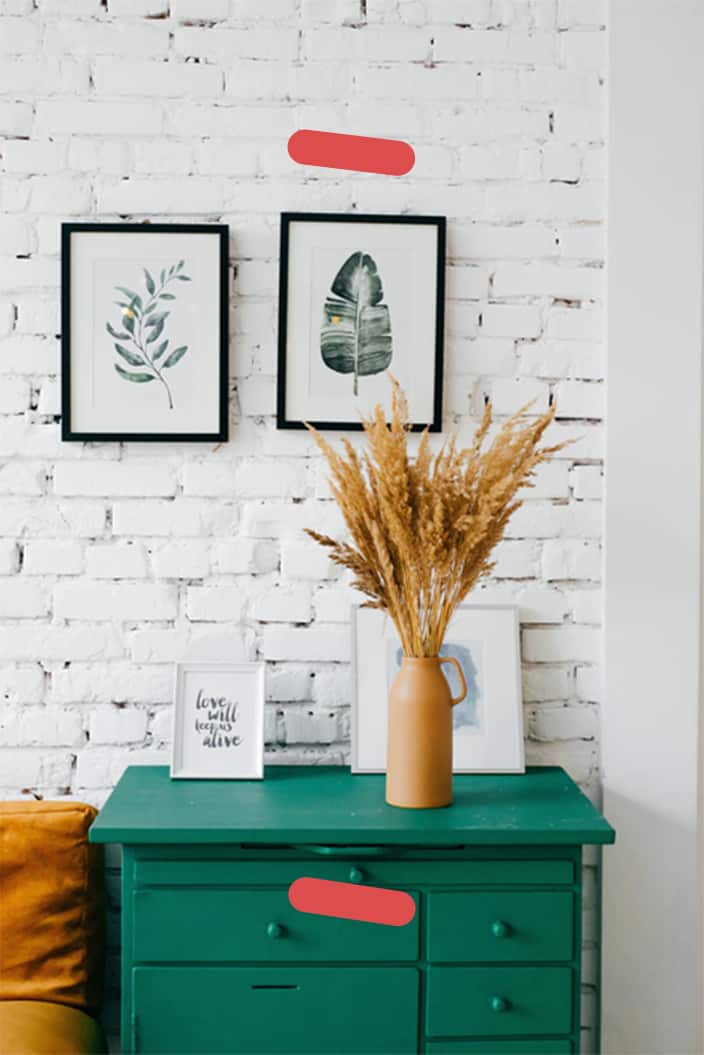 I really appreciate the extra protection. My guests have been wonderful and have come from as far away as Switzerland. Thank you Duuo for partnering with me!
Faye
I just started using Duuo and I have a great first impression. It should help ease my concerns about hosting through Airbnb.
Steve
This is exactly the type of insurance I was looking for. I'll continue to use it.
Viktor
My experience with Duuo so far has been great. It was really easy to get signed up and just as simple to purchase policies.
Katie
I really like this new company and insurance product. I find it very easy to use, like that I only pay for insurance when I need it and the coverage is good.
Gwen
Very happy with your process and online interface and pleased to be using Duuo.
Simon
So far so good! It's good to know that I can purchase insurance as needed.
Chris
I had a good experience booking with Duuo and will do so again in the future. Simple, easy and quick. This is great!
Rob