About Us
Your embedded insurance partner.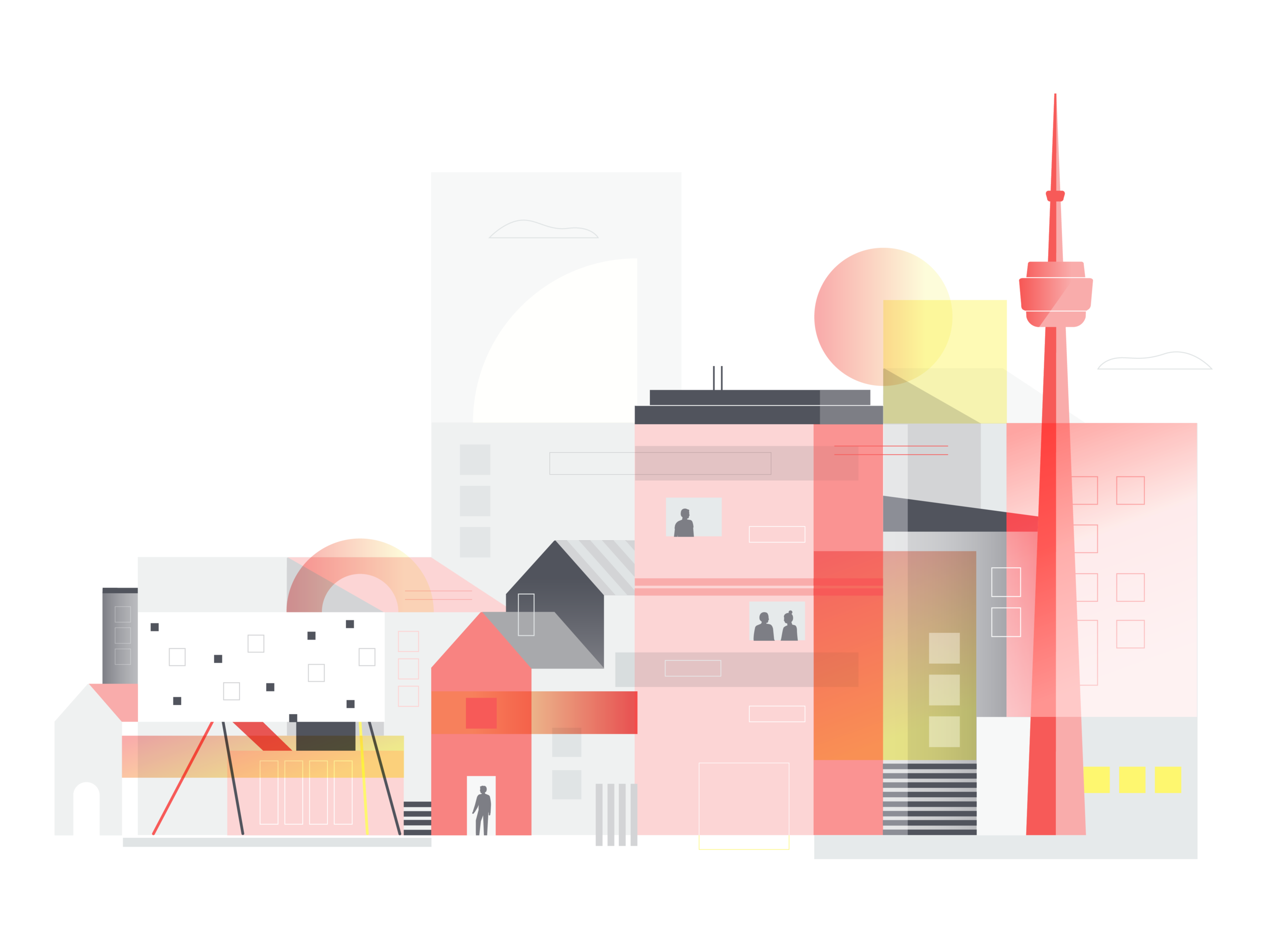 Duuo by Co-operators develops embedded insurance solutions to meet the needs of our partners and their clients. We help our partners generate new revenue by offering best-in-class insurance to their clients directly through their app, platform, or website. Powered by Co-operators, we can customize pricing and coverage options to meet our partners' unique needs and effectively enhance their customer experience.
Our insurance solutions are designed to meet the needs of a variety of different industries including proptechs, fintechs, SAAS platforms, event management booking platforms, and more. We also work with property managers, event organizers, and venues to provide their clients with access to affordable, online insurance that can be purchased in minutes.
Media Requests
If you're a member of the media and would like to speak with Duuo by Co-operators, please don't hesitate to contact our PR team!
Meet the Partnership Team