Register your building with Duuo today!
Through Duuo, property managers can easily keep track of coverage while tenants enjoy exclusive rates.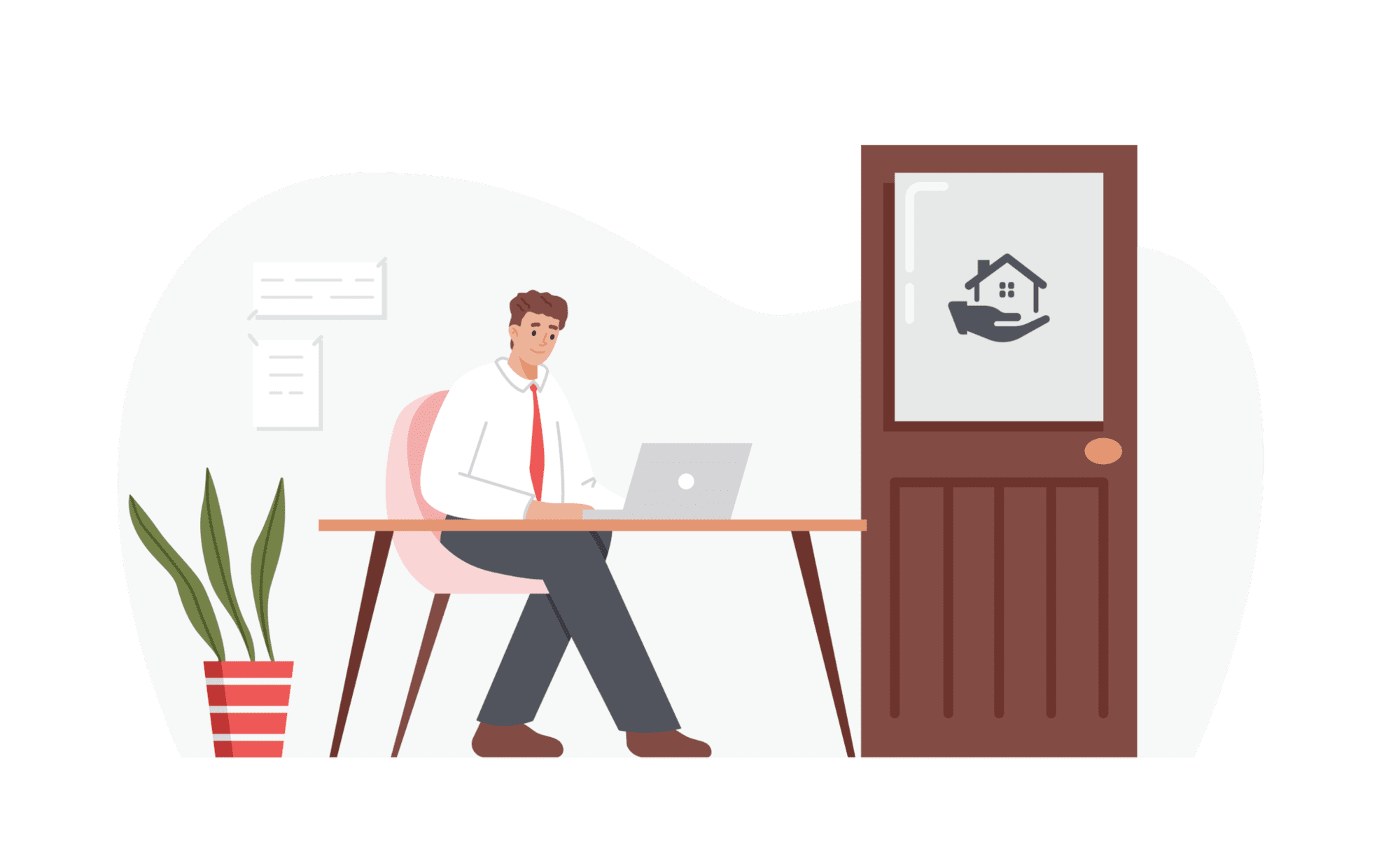 Who is Duuo?
Duuo is part of Co-operators group of companies with a goal of making insurance simple, affordable, and totally online. We work with property managers across Canada to provide their tenants with exceptional coverage that can be easily managed, while tenants enjoy the benefits of a preferred rate without any hidden fees.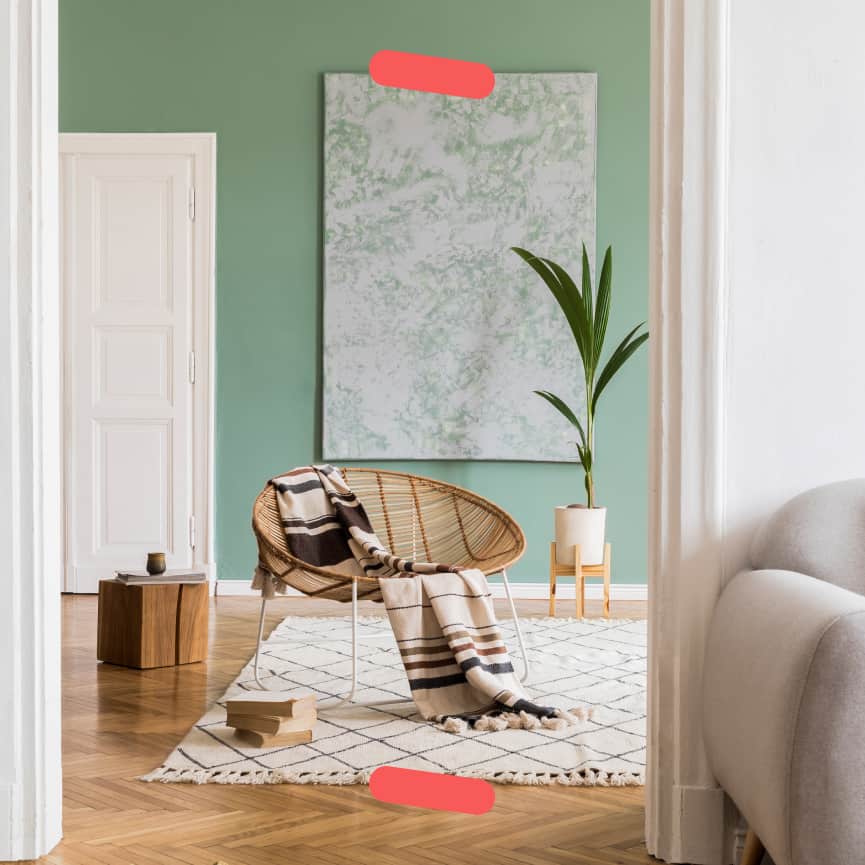 Benefits of adding the buildings you manage to the Duuo platform
(at no cost to you)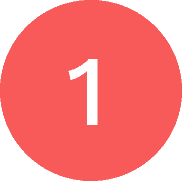 Automatically receive "Confirmation of Insurance" from any tenant in your building who purchases Duuo Insurance.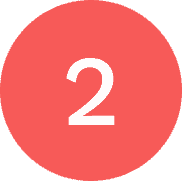 Be notified if a tenant cancels their insurance.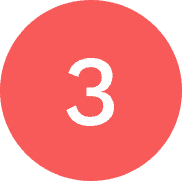 Eligible for contests and other incentives we run for Duuo property manager partners.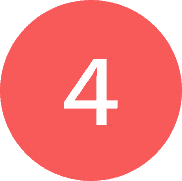 Your tenants will receive exclusive preferred pricing from Duuo.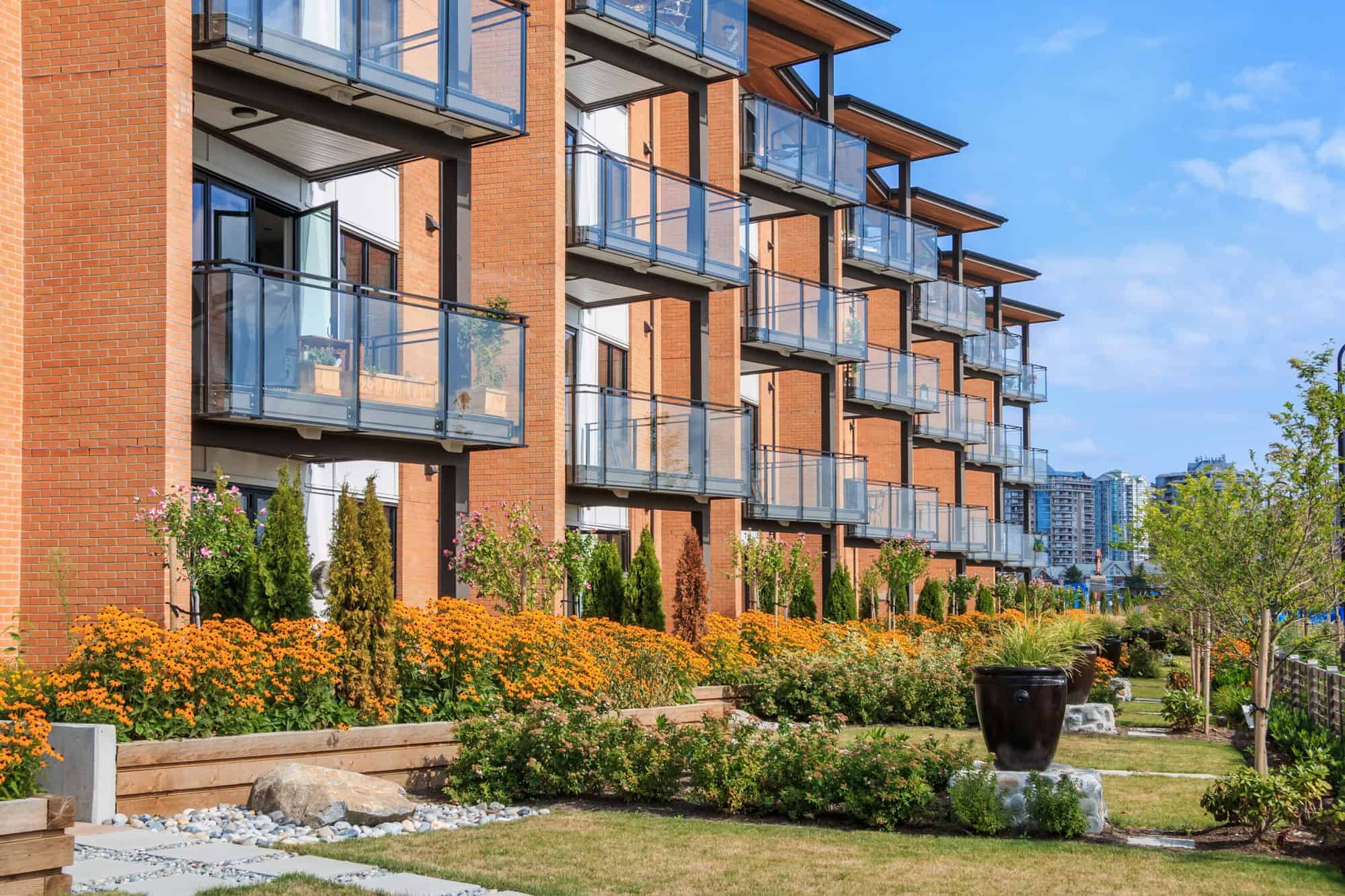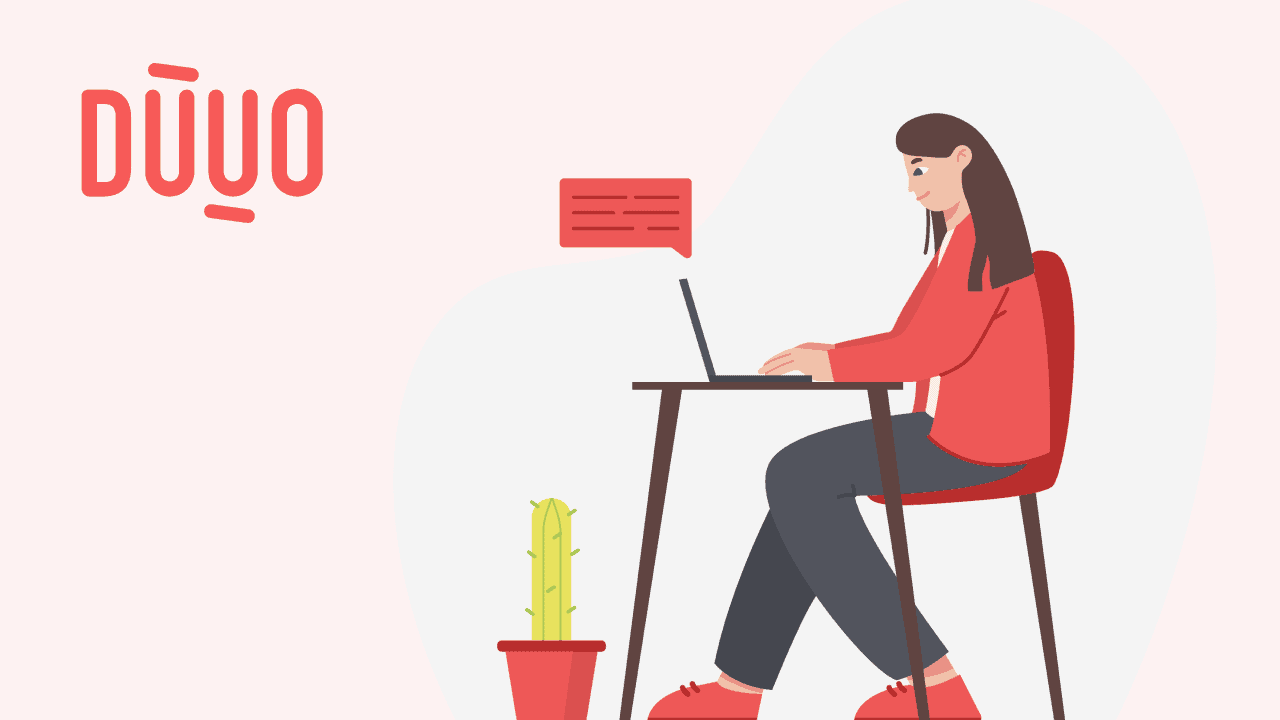 Your tenants can get covered in less than 5 minutes! It's quick and easy to get a Duuo Tenant Insurance quote. Let us show you how!
Why do I need to get my tenants covered?
We all understand the benefits of insurance for tenants, but how do property managers benefit from this protection?
Personal Liability saves property manager's time and money
Your tenant Justin had a few friends over for dinner and accidentally started a grease fire in the kitchen, damaging the stove, walls, and ceiling of his unit.
As a property manager, your main priority is ensuring the unit is fixed and inhabitable once again. Filing a claim under your commercial building policy may be your first thought, however, claims like this can impact your premium, which could see you paying more money or having a higher deductible for your coverage when it is time to renew. The next option would be to cover the cost of repairs yourself, to then seek reimbursement from Justin. If Justin doesn't have proper liability insurance in place, he will need to pay for the cost of repairs from his own pocket which could take a lot of time and energy from both parties.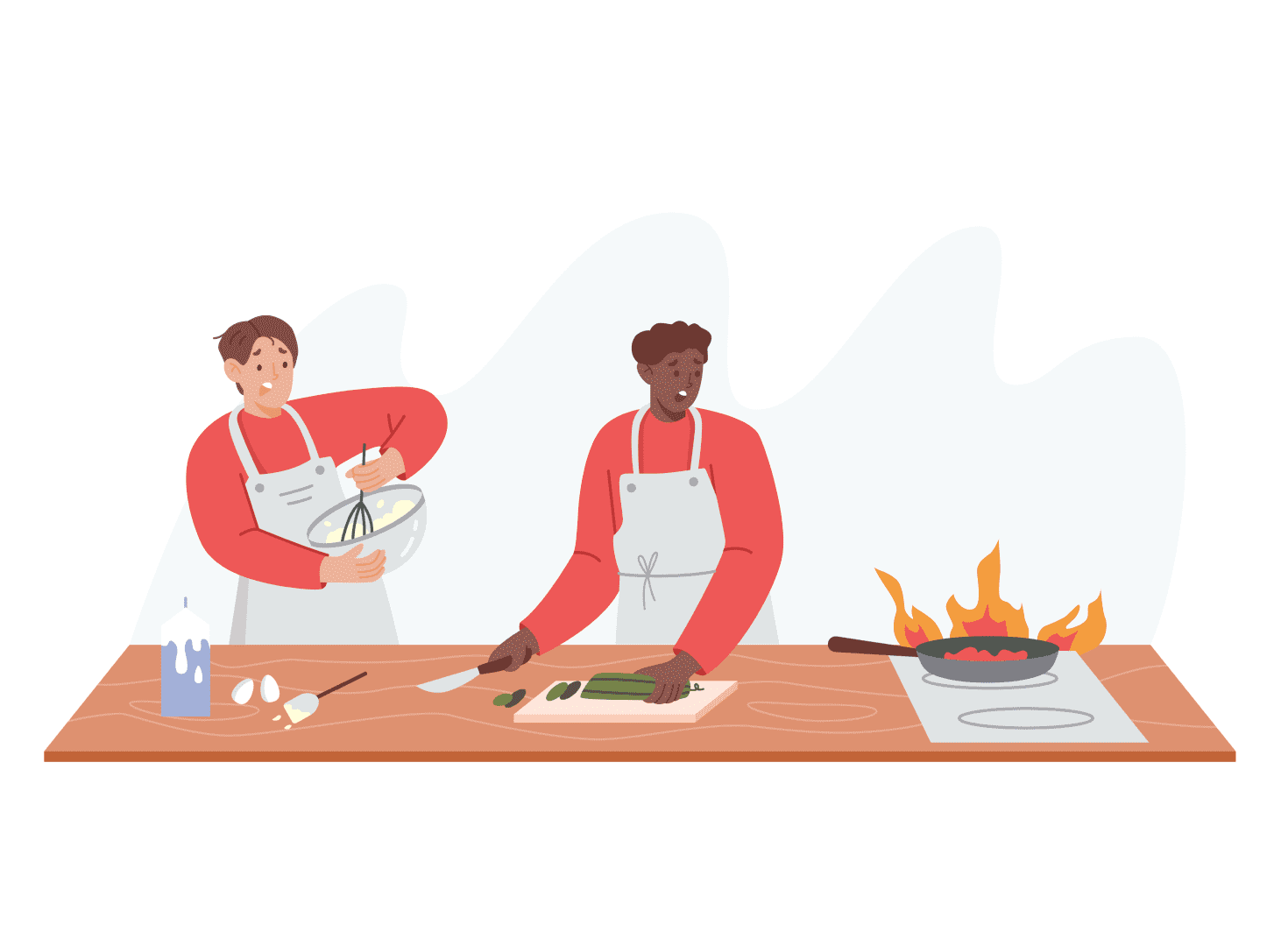 Additional Living Expenses covers your tenants temporary move so you can start repairs sooner
After the grease fire at Justin's place, you're anxious to start repairs, however, the hired contractors cannot start until Justin has vacated the premises. If Justin had tenant insurance in place, the additional living expenses part of his policy would cover his stay at an Airbnb a few blocks away. The additional living expense also covers the cost of movers, which means he can get up and move right away so your contractors can go in and start repairs on the unit.
Without this additional coverage in place, Justin might not have a place to stay, or might have to wait until the weekend to borrow his mom's minivan to start the moving process. With moving expenses covered by Duuo tenant insurance, you'll be able to get started on repairs much faster.
Did you know? In Ontario, if a landlord or property manager needs to evict a tenant for repairs or renovations, it's their responsibility to pay for accommodations or find them a suitable place to stay unless the tenant has additional living expenses covered by their tenant insurance policy.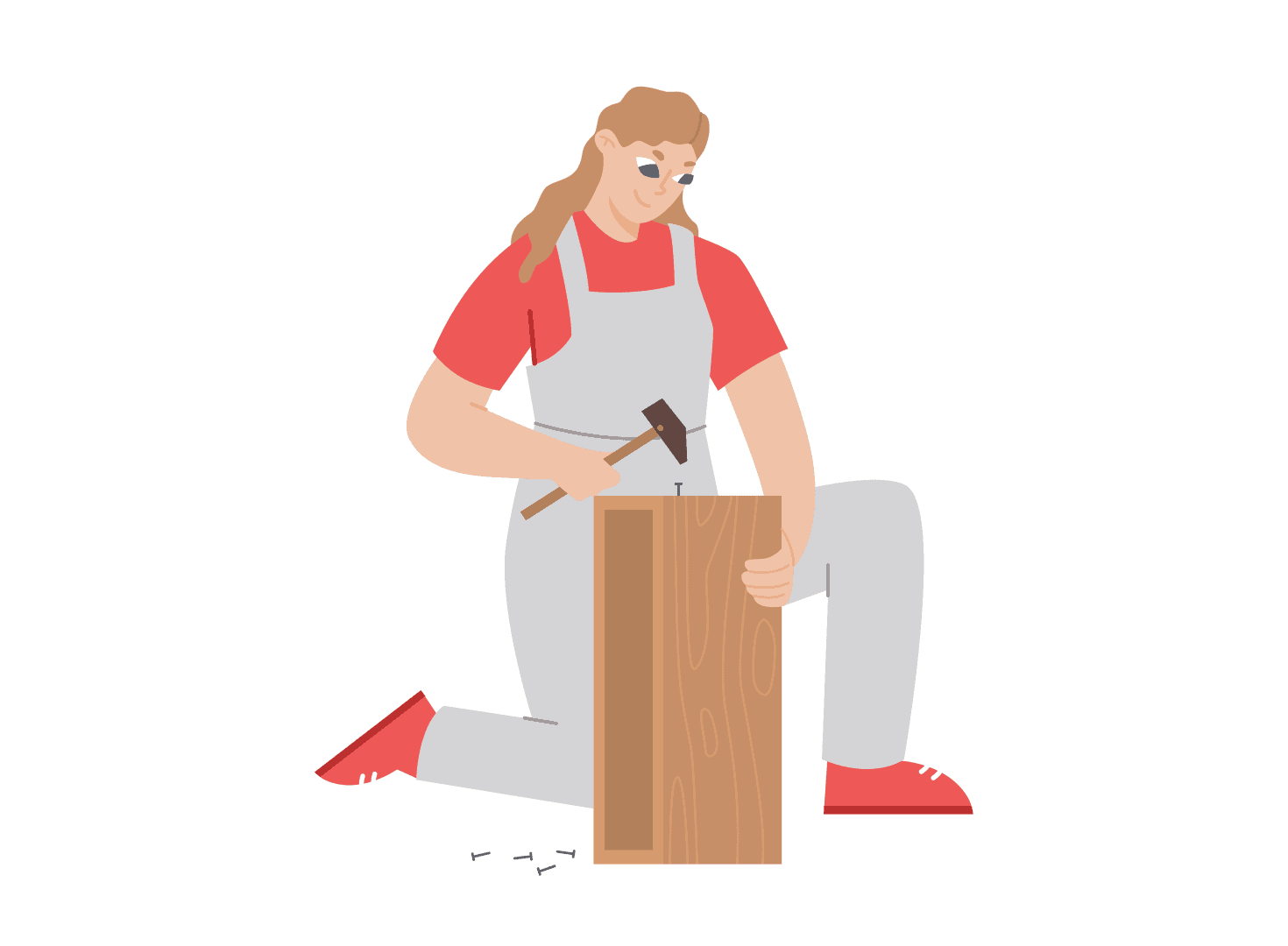 Contents coverage saves you from the headache of removing damaged items
Justin is now packing up to move out of the apartment, but he's left behind a ton of damaged items behind, including a smoke-damaged couch, kitchen table, and other kitchen accessories. Your commercial building policy won't cover the disposal of these items as they don't belong to you. The contents coverage element of a tenant insurance policy is designed to not only cover Justin's cost to replace these damaged items, but will also arrange to remove them, saving you the trouble of carrying a smoke-damaged couch down 9 flights of stairs to the dump!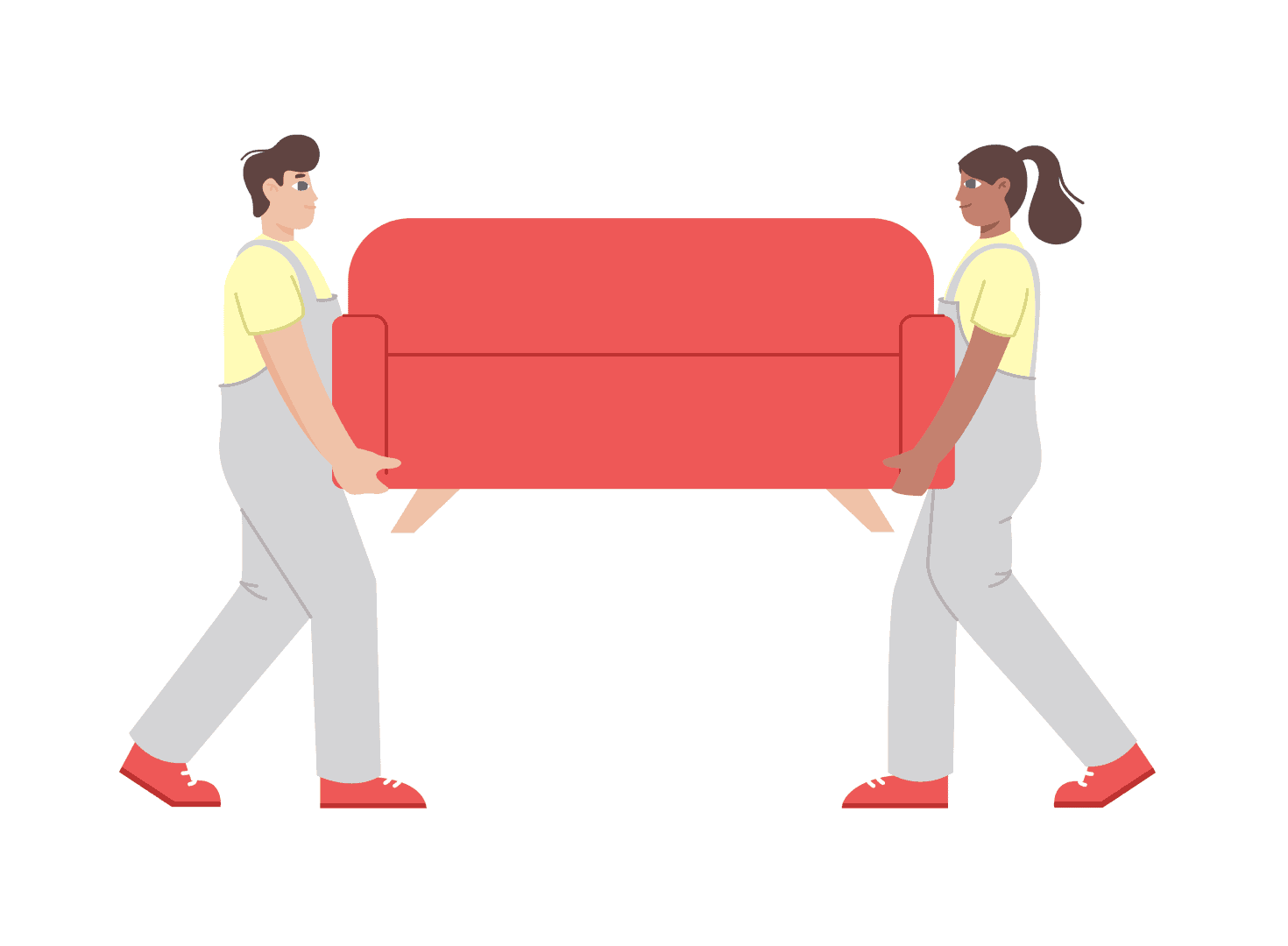 Register your building!
With Duuo, both tenants and property managers are saving money on unexpected costs and damage that might occur in their units.
Duuo Partners
Check out our other partners who trust Duuo to provide their clients with reliable tenant insurance.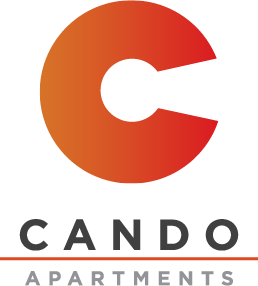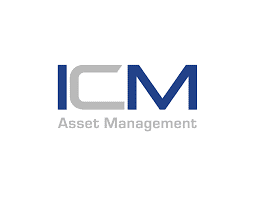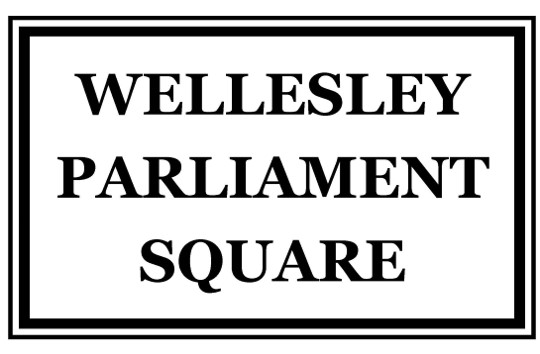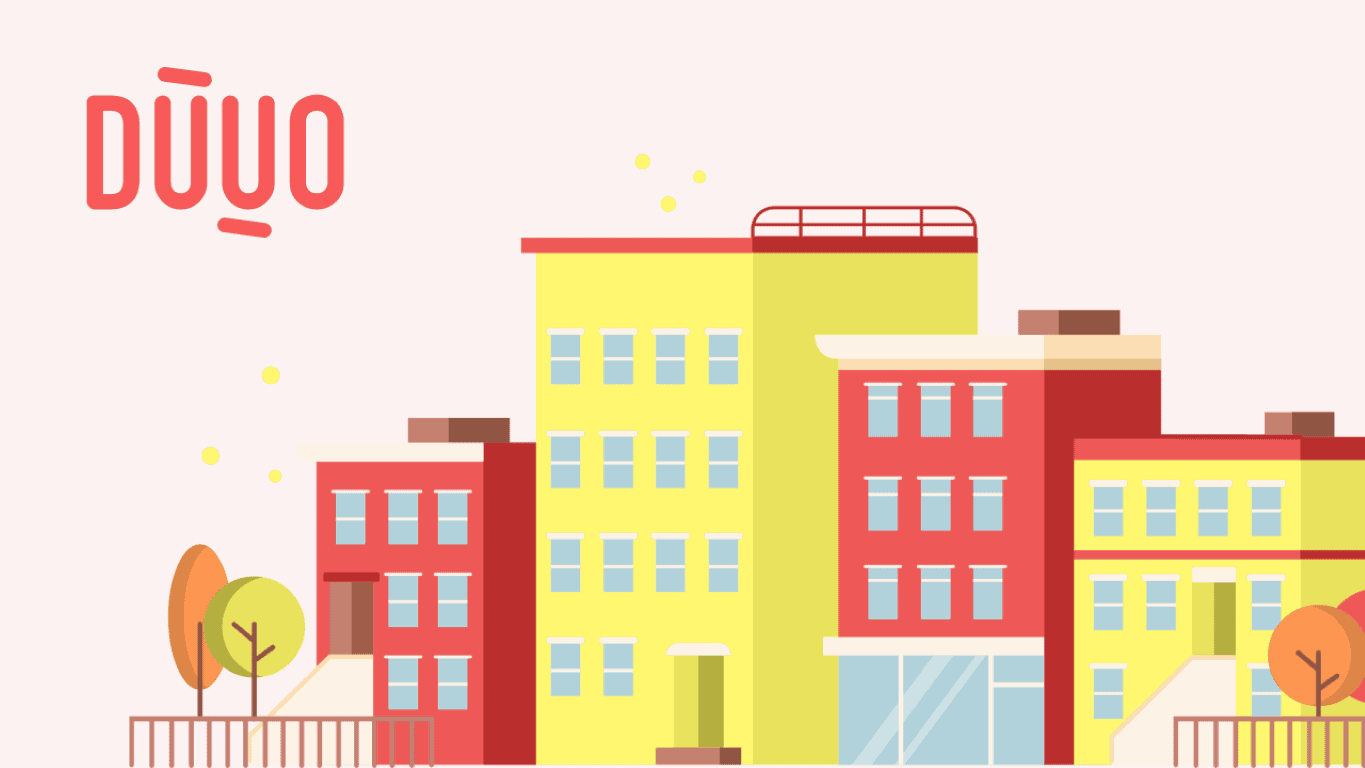 Check out what Cando's Asset Manager, Lora Sloan, had to say about partnering with Duuo!