Find out how Duuo's tenant insurance solution works for property managers!
Who is Duuo?
At Duuo, we're changing the way property managers look at tenant insurance. We understand that as property managers, you want to ensure your space is protected, but the process of tracking tenant insurance across multiple properties is a major headache. We're here to fix that. 
Our goal is to make it easy for property managers to track tenant insurance across all properties, while seamlessly integrating with your tenant application process. You'll feel confident providing your tenants with an affordable, reliable insurance solution, without any additional work needed from you! 
How do we help property managers?
At Duuo, we're constantly innovating to create better solutions for renters and property managers. Here's how: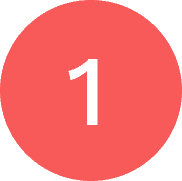 We're developing APIs!
We're working to seamlessly integrate with your property management software, providing tenants with straightforward access to purchase coverage.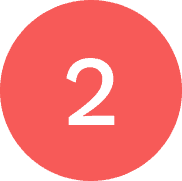 Automatic email alerts
Property managers who rely on Duuo will receive automatic email alerts when one of their tenants purchases, or cancels insurance coverage.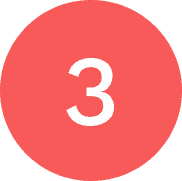 Save your clients $$$
As a referred partner, your clients will receive a special rate on the cost of their tenant insurance premium!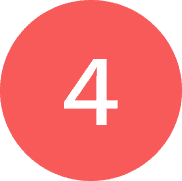 Bye bye claims process!
Tired of the lengthy claims process? We're working on an AI-powered claims process that will process and payout certain claims within 15 minutes of submission.
What does tenant insurance cover?
Each tenant insurance policy issued by Duuo includes the following:
| Insurance term | Duuo translation |
| --- | --- |
| 1. Your "personal liability" | Your protection against lawsuits. You can pick $1 million or $2 million dollars of coverage. |
| 2. Your "additional living expenses" | Money you can use if you can't stay in your home for some reason. |
| 3. Your "contents coverage" | Money you can use to replace your stuff if it gets damaged or stolen. |
Education & awareness
As a property manager, you know the importance of tenant insurance, convincing your tenants that they need to purchase it is another story.
At Duuo, we work with our property management partners to deliver an educational campaign that provides tenants with all the information they need to feel confident in their purchase. Through blogs, brochures, social media, and other marketing materials, we find unique and engaging ways to get the message across to your residents, so you can feel comfortable requiring the purchase of insurance.
Get in touch!
Want to learn more about the way Duuo can help property managers with their tenant insurance needs? Get in touch today! We look forward to chatting.