If you own or manage a property and you're putting it up for rent, one of the top priorities to keep in mind is ensuring that your space is protected from unexpected repair costs due to unintentional damage caused by your tenant. One easy way to manage this is by ensuring each of your tenants has proper insurance in place. However, managing the changing status of insurance certificates is challenging, especially if you have multiple properties.
Luckily, the insurance field is now ripe with technological advancements that can help you track tenant insurance certificates across all your properties. They can even seamlessly integrate with your tenant application process so that you don't have to invest and manage multiple tools.
But how exactly does tenant insurance protect you as the property manager from unexpected risks, and how can you encourage your tenants to get covered?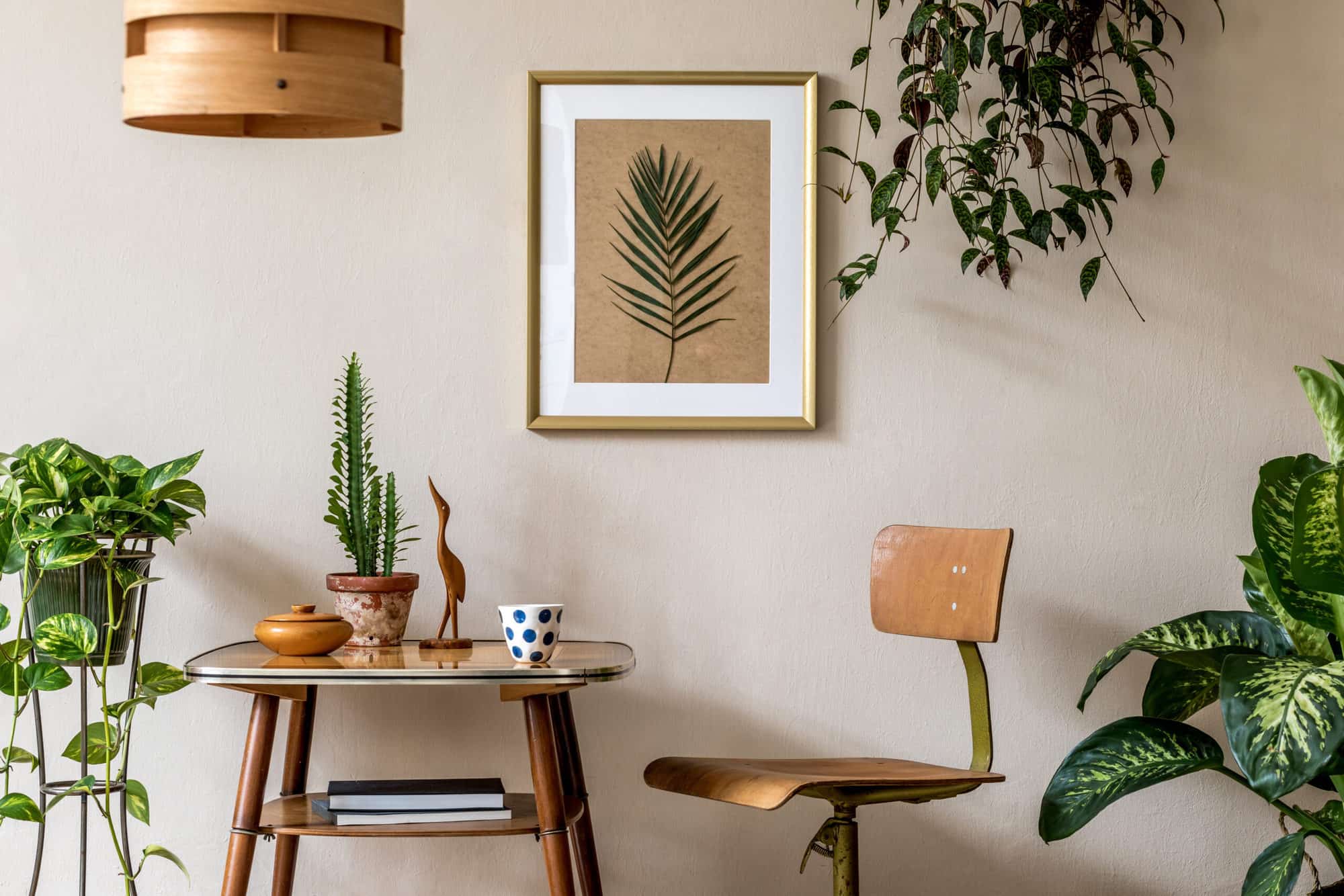 What exactly is tenant insurance?
Tenant insurance, also known as renter's insurance, condo tenant insurance, or content insurance, is designed to cover the people who rent your property. It helps ensure that both their stuff and your property is protected from your tenant's liability, dramatically reducing your risk exposure associated with your tenants.
What does tenant insurance cover?
A basic tenant insurance policy should cover these three things, at the very minimum:
Personal liability
Imagine a situation where your tenant accidentally causes damage to your property (their unit) and you seek to recover the cost of repairs from them. Their liability policy is designed to cover this, rather than them personally, especially if they don't have the means to do so. This also applies to damage they may cause to other tenants' property as well as anybody they may cause an injury to.
Additional living expenses
This is money your tenant can use to pay for the additional cost of alternate accommodations if their unit is uninhabitable because of damage (a claim/covered loss). For example, if there is a fire at your property and your tenants are forced to move out to an Airbnb for a few weeks during the repairs. This way, they can still afford to pay their rent, as their additional expenses are covered.
Contents coverage
This is money your tenants can use to replace their stuff if it gets damaged or stolen.
How much does tenant insurance cost?
Tenant insurance can cost as little as $12 a month, depending on your tenant's credit history and previous insurance claims. Insurance prices vary according to the type of coverage, contents limits, and deductibles, so there's a plan to suit every budget.
How to encourage tenants to purchase insurance coverage
As a property manager, a hurdle you might be encountering is tenants who resist purchasing insurance. Their reasons can vary from thinking it's too expensive, or that their possessions aren't worth insuring. But with costs being as little as $12 a month, it can be easily factored into most tenants' budgets.
In the grand scheme of things, it's really not that much of an expense when you consider how much it will help your tenant if they ever face unexpected losses or damages. When you factor in the costs to replace all the items in your home (think laptops, TVs, clothes), accommodation fees if you can't stay at home for a few nights because of damage (hotel room, food, etc.) and the amount you could be responsible to pay if your tenant accidentally causes damage to the building or injures somebody, $12 seems like small change.
In our experience working with property managers, we suggest these three steps to encourage tenants to purchase coverage.
Educate them on the benefits of tenant insurance.

Provide substantial information regarding the affordability of coverage.

Recommend a few reliable tenant insurance providers that will allow them to easily purchase coverage.
Next steps for educating tenants
It can't be emphasized enough how much you can protect yourself from expenses related to unintentional damage to your property caused by your tenants. Additionally, you need to be able to verify that their coverage is active throughout the entire rental period.
That's where Duuo comes in. We work with property managers across Canada to offer educational resources to tenants while providing affordable policies that can be purchased online in minutes. Additionally, our tool helps property managers track the status of insurance within their buildings.
Feel free to reach out to your partner success team for more information!
We're excited to chat.