In the Fall of 2021, the Duuo team took note of a positive review from a vendor who purchased insurance for their attendance at an upcoming show. This show was Marketplace Events; a consumer show that connects with some of the most exciting and unique vendors across Canada and the United States.
While providing support for a few other Marketplace Event vendors during that time, Duuo took the initiative to get in contact with their team to see if they would be interested in being added to our partnership platform. Within just a few months, our team connected with Marketplace Events and began working to create efficient and personalized solutions to get vendors covered for their shows. 
Keep reading to find out more about Marketplace Events and this exciting partnership!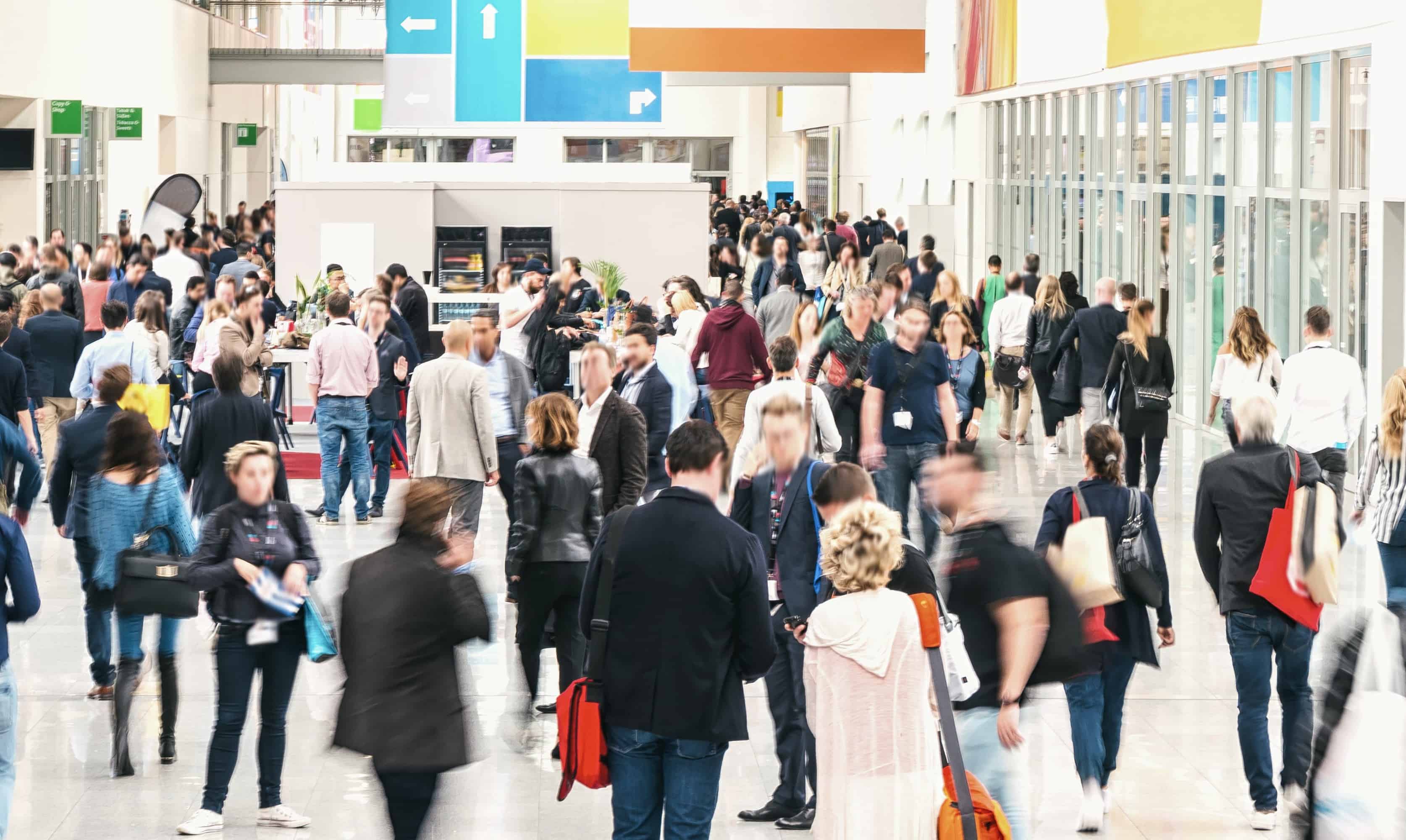 Who are Marketplace Events?
Marketplace Events is a consumer show that connects people with the latest and greatest products and industry experts through eclectic in-person events. To put it simply, innovation is at the heart of Marketplace Events, and it has been since they began their journey in 2008. Their large variety of show categories covers many different industries, such as garden, home, food, craft, and many more. In hosting 70+ events in 34 consumer markets, Marketplace Events has successfully attracted 1.9 million attendees and 22,000 exhibitors every year. Exhibitors get the chance to reach a larger audience when participating in their shows, all while consumers get the chance to interact with a multitude of interesting businesses, people, and products. 
How does Duuo support Marketplace Events?
After partnering with Marketplace Events, Duuo developed a customized solution through our platform, making it easier for their vendors to get covered. "What does that include?", you may be asking. Currently, Duuo's partnership with MPE includes a few key benefits:
Duuo offers Marketplace vendors a preferred price when purchasing insurance! 

Duuo has customized MPE's exhibitor application package to feature a quick link to our quoting flow, which features easy-to-read messaging that allows for a straightforward quoting/purchasing experience for vendors.

Once an MPE vendor purchases insurance, the Duuo platform automatically preloads all of their information onto their Certificate of Insurance. With this, vendors can avoid extra admin efforts in getting their information correct in time for a show. 

Duuo provides automatic notifications every time a vendor purchases a policy or subsequently cancels one. That way, organizers are able to seamlessly track the insurance status of their vendors.
What the future holds
The consistent communication between Duuo and Marketplace Events helps our team in delivering processes and solutions that are beneficial for them and their vendors. The Duuo team is excited to see what the future holds with this new partnership, and we're eager to continue working with Marketplace Events in 2022 to ensure their shows are protected, one vendor at a time. 
Participating in one of Marketplace Events' shows is guaranteed to set you and your business apart from your competition by being a part of a credible, exciting, and all-around great marketing opportunity. If your business is involved in home remodelling, outdoor living & gardening, interior design, and more, check out MPE's show calendar to exhibit at a home show near you! 
If you're interested in exploring partnership opportunities with Duuo, find out more about what we have to offer here! Alternatively, feel free to send me an email at sunni@duuo.ca, as I'd be more than happy to chat.