Small Business Insurance from Duuo. Subscriptions start at $40/month.
Duuo provides affordable Commercial General Liability insurance for self-employed Canadian workers on a month-to-month basis.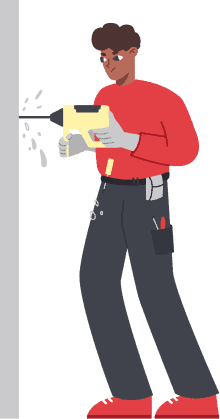 What is small business insurance from Duuo?
To make it simple, Duuo Small Business Insurance provides Canadian self-employed workers with Commercial General Liability coverage for their business operations. Each Duuo Small Business Insurance policy offers the following coverages. They may look familiar as your client or employer may specifically ask for proof of one or more of the following.
Commercial General Liability
Commercial General Liability (or CGL) protects your business in the event you're found liable for property damage, personal injury, bodily injury, or advertising injury as a result of your business practices. This coverage is designed to defend you in the event you're sued for negligence as a result of your work.

Commercial General Liability: Choose from $1 million or $2 million in coverage.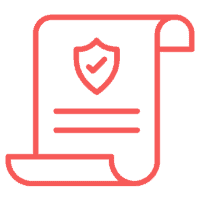 Products-Completed Operations
In the event a client ever files a lawsuit against you for property or bodily injury as a result of your work, Products-Completed Operations is designed to cover the damages caused by your faulty work and the legal costs you may incur as a result of this claim.

Products-Completed operations coverage: $1 million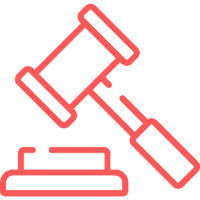 Business contents
(Optional)
As a professional, you've got business contents (think chairs, computers, appliances, signage and marketing material) that you need to protect. The optional Business Contents coverage in Duuo's Small Business Insurance policy provides protection to your business contents in the event they are stolen, lost, or damaged. 
Business Contents Coverage: $10K or $25K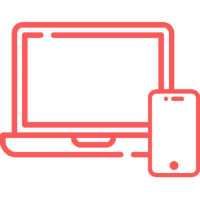 Business tools
(Optional)
Think of all the tools you use on a daily basis to conduct your work. Whether that be your hand-tools or a camera, our Business Tools Coverage is an optional add-on to your policy designed to provide you with the actual cash value of your business tools in the event they are lost, stolen, or damaged.

Business Tools Coverage: $10K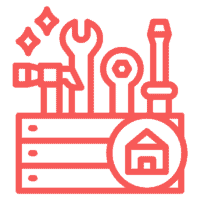 Learn more about Duuo Small Business Insurance coverage by reading our blog, "Essential terms to know about small business insurance".
What's excluded from our policy?
Currently, Duuo Small Business Insurance does not offer:
Property coverage for owned-buildings
Business interruptions or Loss of Income
Non-owned auto liability (coming soon)
Errors and Omissions or Professional Liability (coming soon)
Who is Duuo?
At Duuo, we see insurance differently. Created by Co-operators, Duuo is a digital, on-demand solution designed to make getting insurance as easy as possible. That's why we've created a simple, easy-to-use platform that allows self-employed Canadian workers to purchase insurance online in minutes, without having to contact a broker or pay additional service fees.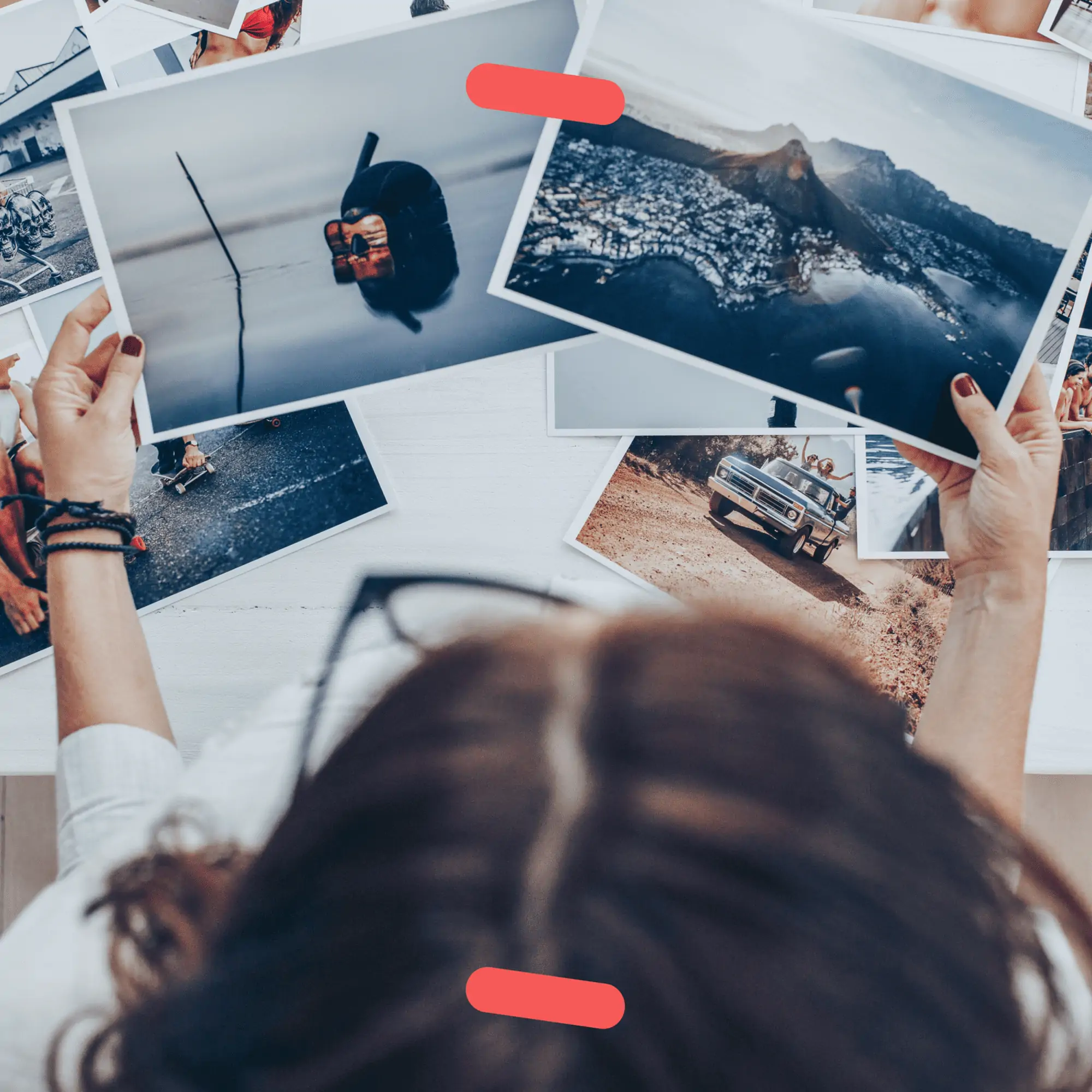 Frequently Asked Questions
Got questions? We have answers!
What's the liability limit for Duuo's Small Business Insurance?
With Duuo Small Business Insurance, you can choose between $1,000,000 or $2,000,000 limit options. Also included is Tenants' Legal Liability up to $500,000 sub limit.
If I work two different types of jobs, do I need to purchase two policies?
Nope! If you work more than one job regularly, you'll only need to purchase one policy to enjoy coverage for your work. All you have to do is let us know what jobs you work during the policy purchase process, and we'll get you covered. Should you select two activities with varying degrees of risk, you'll just pay the cost of the higher risk activity to cover you for both jobs.
If I'm not associated with a platform, can I still purchase small business insurance from Duuo?
Yep! All independent contractors who meet our work requirements are able to purchase Small Business Insurance. If you're associated with a platform like Jiffy, you'll be eligible for a discounted rate on the cost of your coverage.
How does the month-to-month policy work?
Just like your favourite subscription services, once you've purchased a Duuo policy, it will auto-renew each month offering you coverage for the month ahead. When you need to cancel your policy, you can do so whenever you need to without feeling locked into an annual commitment. The minimum purchase period for a Duuo Small Business Insurance policy is one month, so if you were to cancel your policy at the beginning or middle of the month, you would only pay for the remainder of that month. 
I have a job scheduled to last just one day, can I purchase one policy for the duration of my gig?
In these situations, we offer daily gig insurance designed to cover you one day at a time. For more information on how to purchase a daily gig insurance policy through your work platform, like Jiffy, visit our gig insurance page.
Can I file a claim with Jiffy or do I need to do it through the Duuo platform?
If something happens to go wrong, you can easily file a claim directly with Duuo. Simply log in to your Duuo account and answer a few questions about what happened, and our friendly claims rep will reach out to you shortly!
Is there a deductible?
There is no deductible on liability claims.
Does Duuo offer annual Small Business Insurance?
Duuo Small Business Insurance is a month-to-month policy.