As you start to look through your Small Business Insurance policy you may find yourself scratching your head at a few unfamiliar words. 
Have no fear, Duuo is here! 
We're breaking down some of the more complex terms in your small business insurance policy so you have a better idea of what you're covered for.
Check out our list of essential small business insurance terms!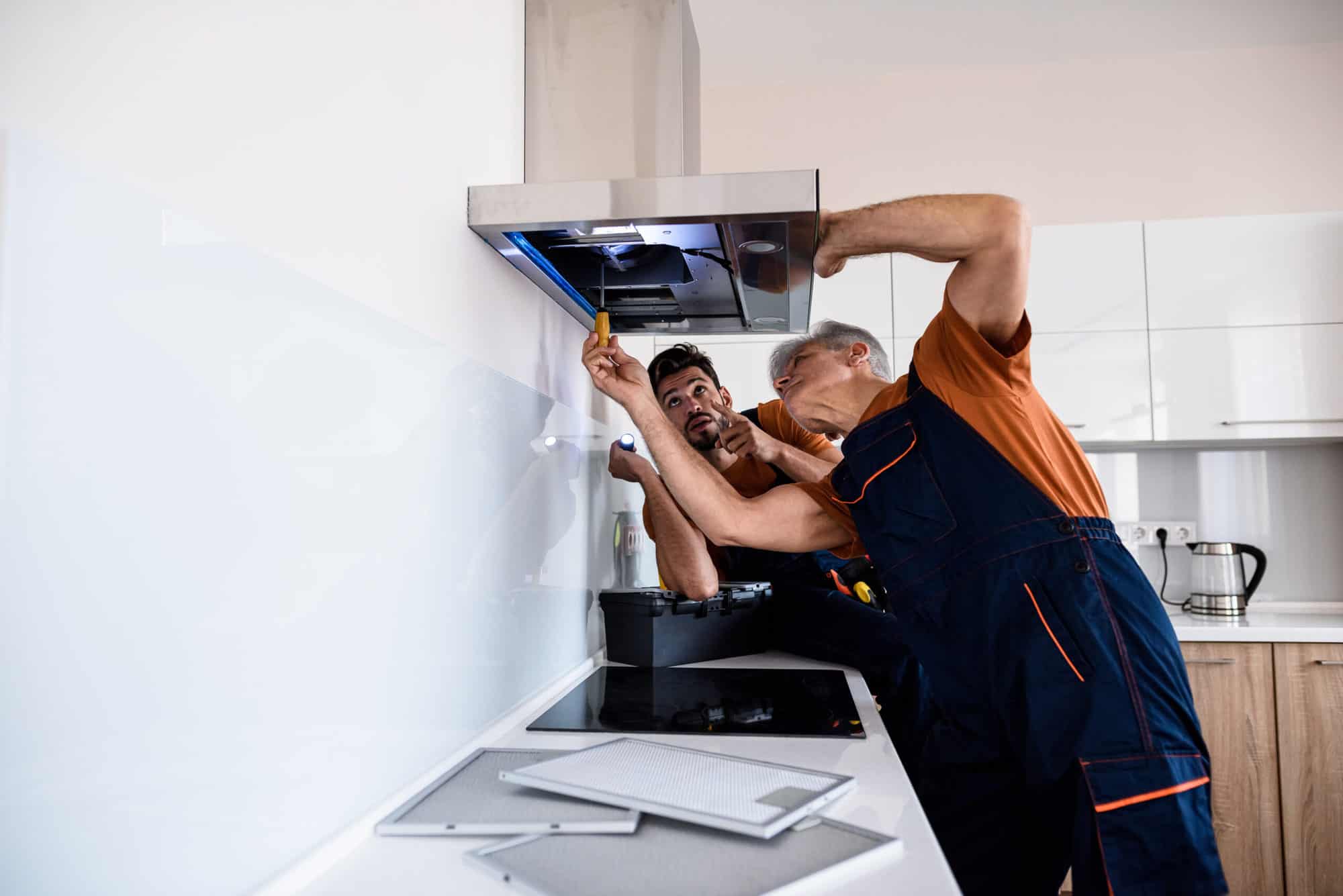 Commercial General Liability (aka Business Liability Insurance) – – A Commercial General Liability (CGL) policy is a standard insurance policy that covers some common sources of liability. It's designed to protect businesses against liability claims for events such as bodily injury and property damage. Let's say during business operations, a customer trips over your equipment, causing them to become injured. As you are liable for this injury, in the event that the customer sues you, the compensation owed to that customer and/or your legal defense costs may be covered by a Commercial General Liability policy.
Business Contents – This coverage serves to protect businesses and organizations against damage to their contents. This coverage is designed to provide protection for a business in the event that an accident, like a fire or theft, damages items you need to conduct your work. For example, if you're a photographer and your camera is accidently damaged as a result of a flood, the Business Contents part of your policy has your back.
Products-Completed Operations (aka Products Liability Coverage) – This part of your policy is designed to protect against product, services, or operations liability claims. This means that if someone or something is injured or damaged by a product or service of yours, for example if your completed plumbing work results in a burst pipe that injures your client or damages their property, this element of your coverage is meant to protect you against any lawsuits that you may face as a result.
Tenants Legal Liability (aka TLL) – This coverage is designed to cover you for loss or damage of property resulting from actions or events caused by your business renting a space at others property. This type of coverage is meant to help to pay for the cost of any loss or damage caused to your rented premises.
If you're looking for more clarity on anything listed above, or want some more information on what's covered under your Small Business Insurance policy, feel free to reach out to one of our licensed sales reps! Just send a quick message through our chat and someone from our team will be in touch to answer any questions you may have about your policy.