Wedding Insurance from Duuo
Say I Duuo! Our quick and easy platform allows you to purchase event insurance for weddings in just a few minutes.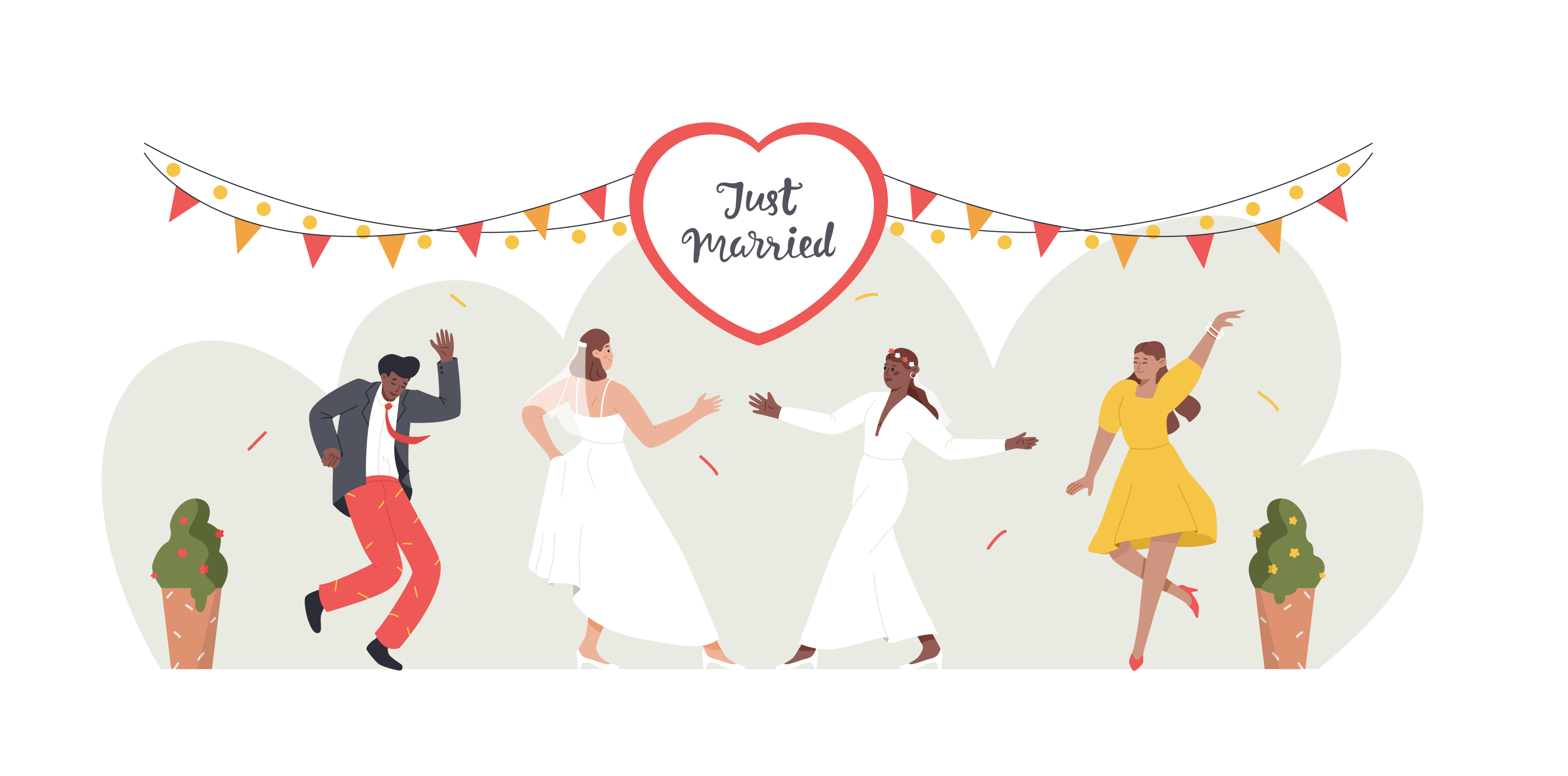 What is event insurance for weddings?
Essentially, our event insurance for weddings covers you if damage has been inflicted upon the venue or any of your guests during your wedding day celebration. In addition to these coverages, you can also add a coverage for host liquor liability insurance. This added alcohol insurance for weddings will cover you in  case of an accident resulting from the serving and consumption of alcohol.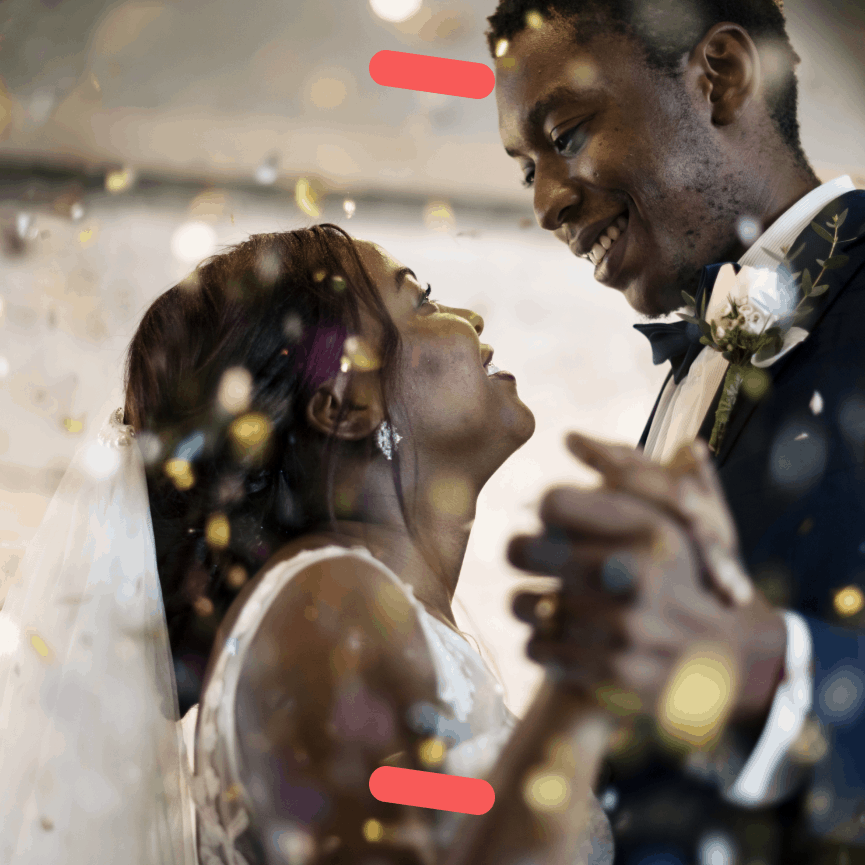 What does Duuo's Event Insurance for weddings policy cover?
Duuo's event insurance for weddings covers the following:
Event liability (bodily injury and property damage)

Tenants' legal liability

Medical payments

Host liquor liability*
*Can be added at an additional cost. Not available for sporting events. You must also acquire any liquor licenses & permits required by your Province. Individual circumstances may vary. You may wish to contact the licensed insurer's representative or a licensed insurance agent if you need advice about your insurance needs.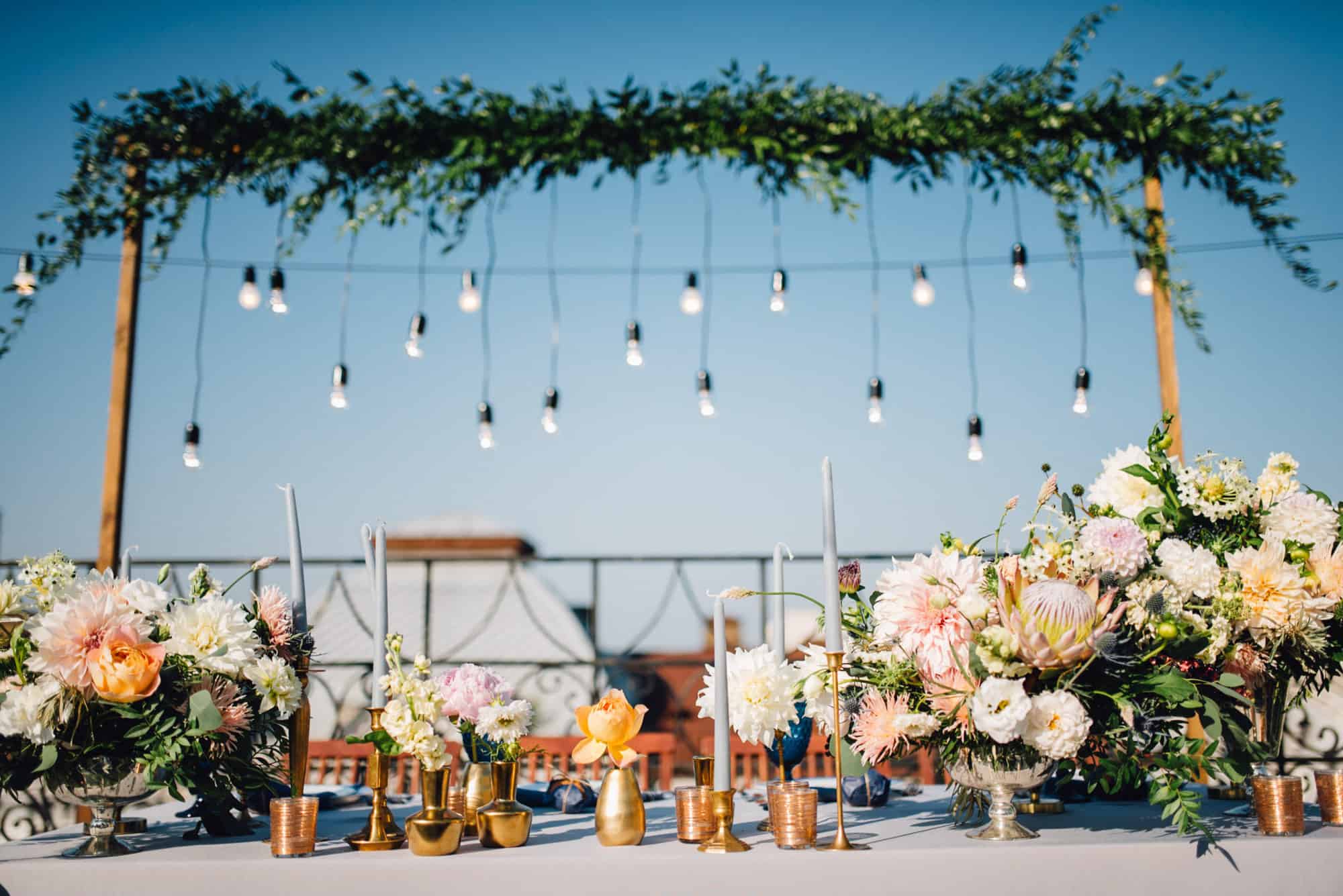 How to purchase Duuo event insurance for weddings?
Purchasing your own insurance with Duuo is easier than choosing your bridal party or deciding what wedding gifts you want! Simply fill out a quote by entering some information about your event (venue type, number of guests attending, whether you will be serving alcohol at the event), and boom you've got a quote. When you're ready to purchase, sign up for a Duuo account and you'll be on your way.
Certificates of insurance (COI) are emailed directly to you, and as an extra special bonus, we'll also send the COI directly to your venue. Wedding event planners can also get a copy for their records!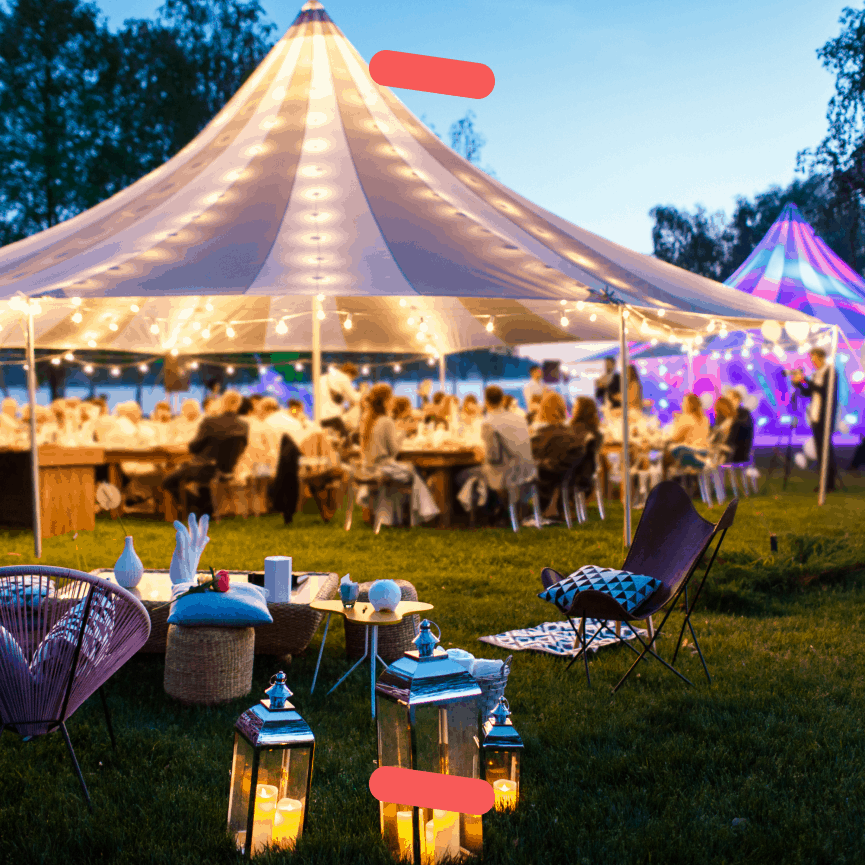 Insurance claims process.
Look, things happen. That's why you get event insurance for weddings in the first place! Filing a claim is a simple two-step process.  
 

Claims are submitted entirely online.

 

Once your claim has been submitted, one of our knowledgeable and friendly claims reps will reach out to you for further information.
We're dedicated to making the entire claims process as smooth as possible. Fill in a quote today to find out how easy Duuo makes it to purchase event insurance for weddings in Canada!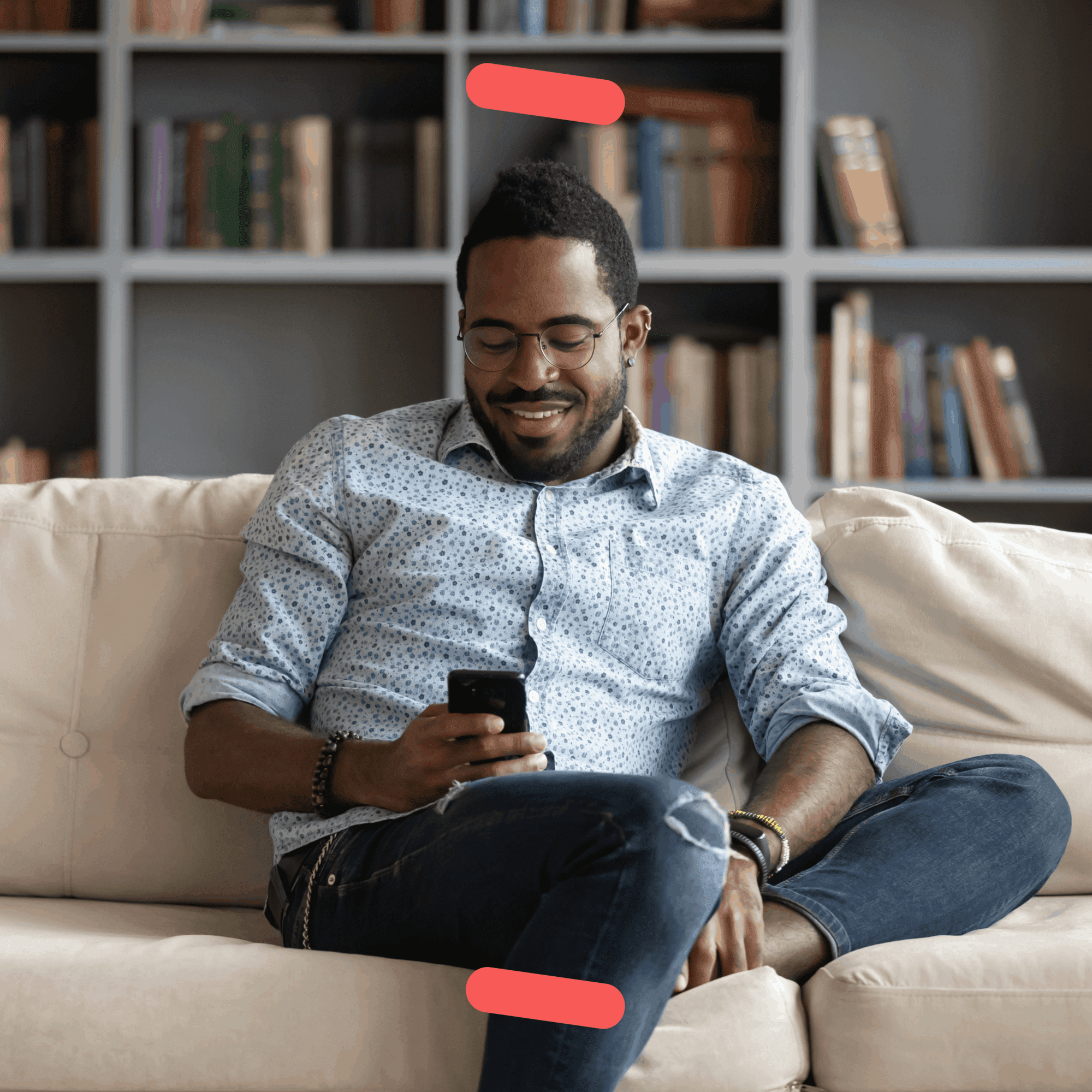 Frequently Asked Questions
Got questions? We have answers!
What is the liability limit for Duuo Event Insurance?
The policy comes with a $5,000,000 (Bodily Injury & Property Damage) liability limit and a $1,000,000 Tenants Legal Liability limit. These limits are standard and cannot be modified.
Where is Duuo Event insurance available?
Duuo is available in all provinces, but not yet available in the territories.
What if my event will take place outside of Canada?
Unfortunately, your event must take place entirely in Canada to be covered.
How can I add additional insureds to my policy after purchase?
Unfortunately, this is not currently possible. The easiest way to accomplish this would be to log into Duuo, cancel your policy, and then create a new one. We'll instantly refund your original policy premium once you cancel, but depending on your credit card it may take up to 7 days to appear.
To keep things easy, we'd always suggest that you confirm the names of your additional insureds before you make your purchase.
I'm hosting an event at a private residence. What if my guests will be bringing their own alcohol? Or what if I will be serving alcohol, but not selling it? Do I still need a liquor license or permit?
Yes, to purchase Duuo's Event insurance policy with liquor liability coverage, you must get the proper liquor license from your Province. But that is usually pretty easy to do at your local government liquor store or provincial liquor board!
If you choose not to get a liquor license, you could purchase Duuo's Event insurance policy without alcohol coverage, but you would not be covered for any incidents related to alcohol. That's why we always recommend getting the proper liquor license.
Can I cancel my policy after purchase?
Yes, of course! Just ensure you cancel your policy before your event date. If you need to cancel on the day of your event, start a live-chat with one of our licensed insurance reps or send an email to info@duuo.ca.
What do I do if my event isn't specifically listed?
Email one of our licensed reps at info@duuo.ca or start a live chat with us. We'll be happy to help you choose!
Do I require host liquor liability if the venue will be responsible for serving alcohol on our behalf?
We recommend that you still purchase an Event liability policy with host liquor liability coverage as claims could still be advanced against you as the host of the event.
What if I'm not sure how many people are going to attend my event?
We'd recommend giving yourself a buffer by choosing the safer number. Better to pick a higher number than a lower number.