You've Got A Friend In Duuo.
Partner with Duuo to provide your clients with insurance designed to cover their special day.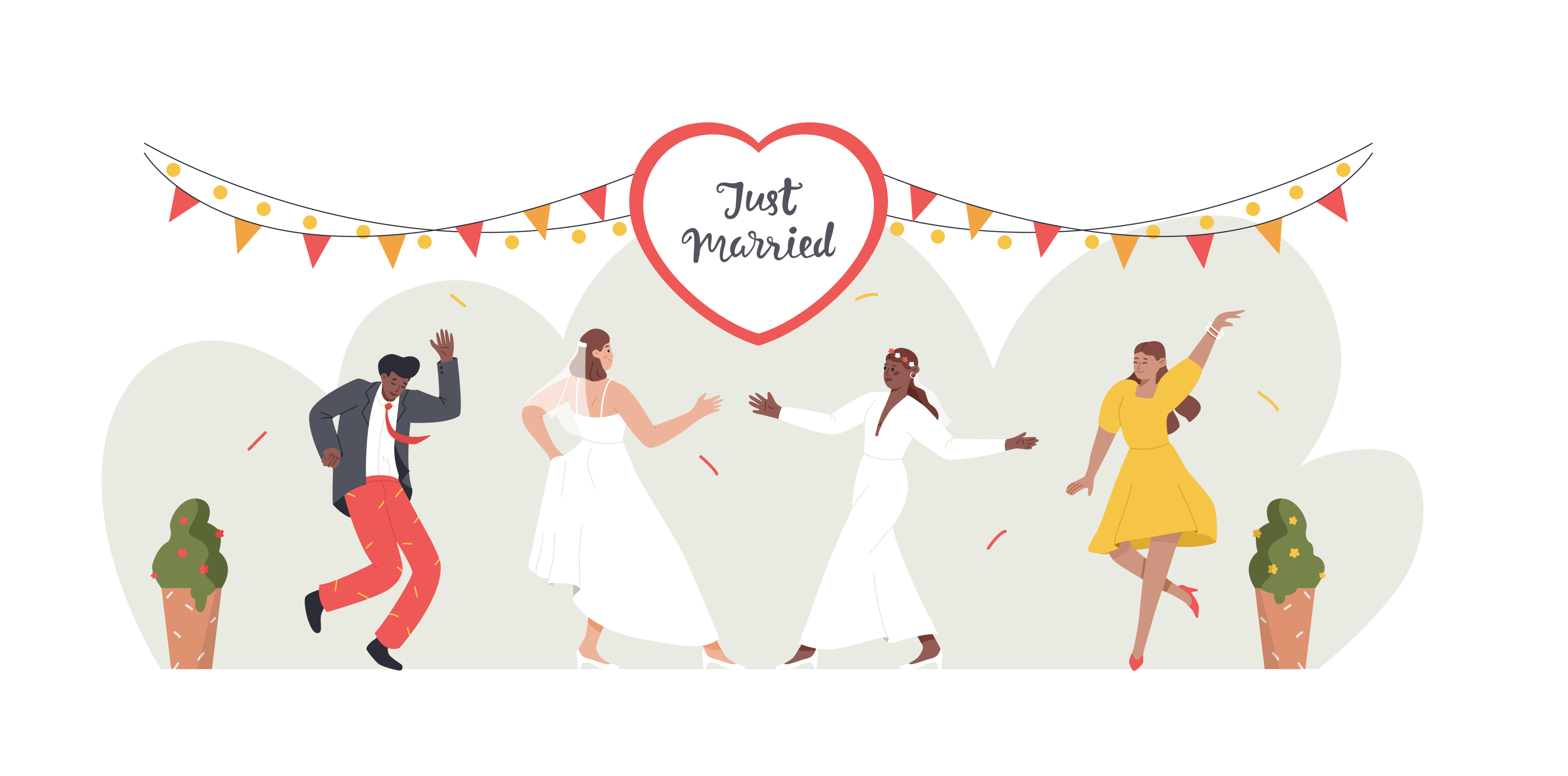 Who is Duuo?
Duuo is a Canadian on-demand insurance company focused on creating easily accessible insurance policies that meet the demand of our ever-growing digital economy. Our platform allows users to get a quote online for event insurance for weddings in just minutes and allows users to automatically email their Certificates of Insurance (COI) to venues and planners.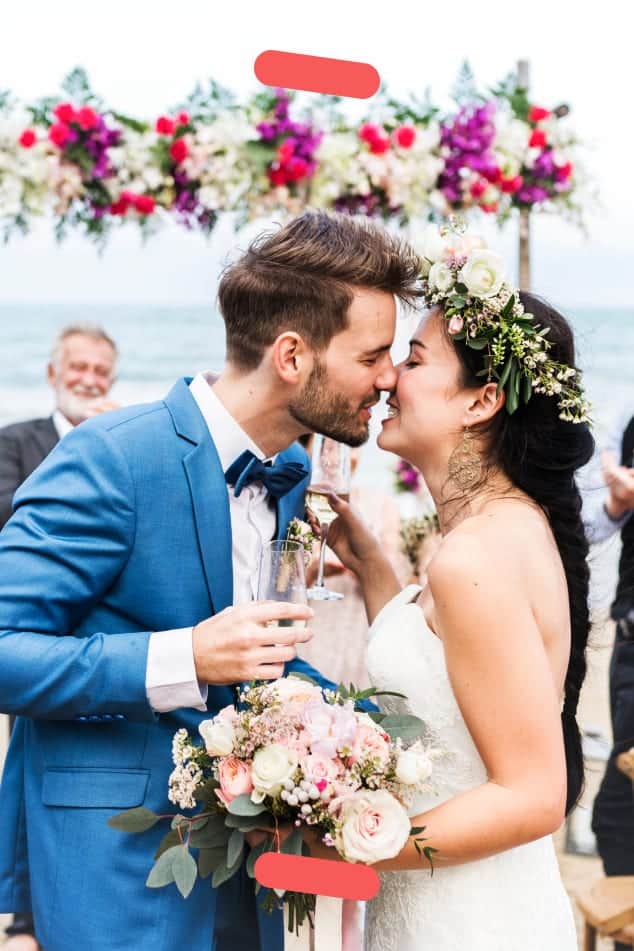 Partnership Perks
We know wedding event planners have a lot going on. That's why we want to take care of all the insurance-y stuff while you prepare to host your client's special day. Partnering with Duuo not only allows your clients to enjoy an easy-to-use solution and competitive rates, it also takes the hassle out of keeping track of multiple certificate of insurance (COI)'s for events. Our friendly and accommodating licensed service reps are always on hand to offer support should you or your clients need it. With Duuo, you:
Receive confirmation automatically once your client purchases insurance.
Save your clients money. Duuo has no service or cancelation fees.
Provide a simple solution your clients will love. Duuo can be purchased in less than 5 minutes.
Features: Duuo Event Insurance for Weddings
So what can you expect when a client purchases event insurance for weddings from Duuo? Our event insurance policies cover:




Event liability (bodily injury & property damage)




Tenant's legal liability




Medical payments




Host liquor liability*



*Can be added at an additional cost. Not available for sporting events. You must also acquire any liquor licenses & permits required by your Province. Individual circumstances may vary. You may wish to contact the licensed insurer's representative or a licensed insurance agent if you need advice about your insurance needs.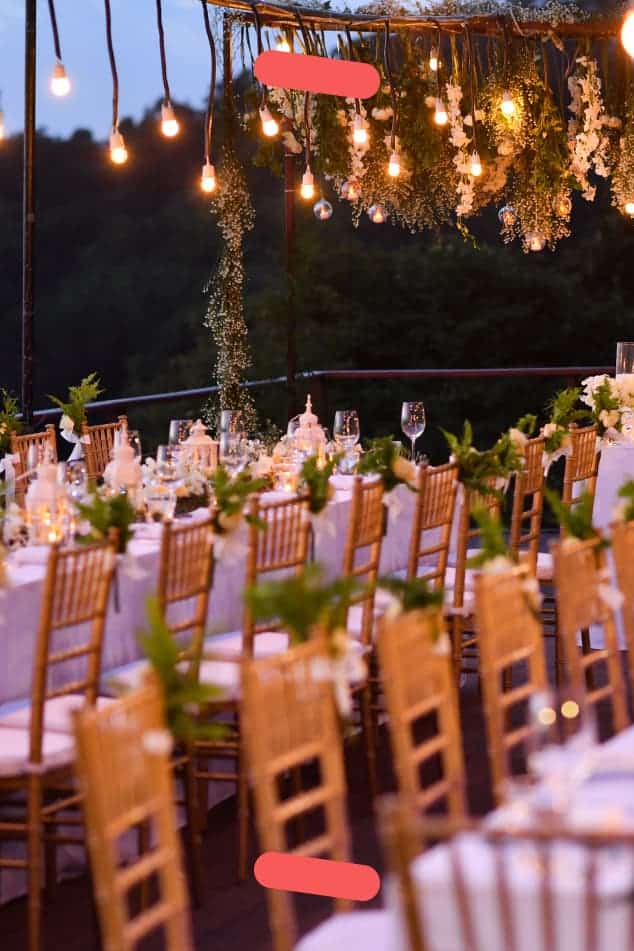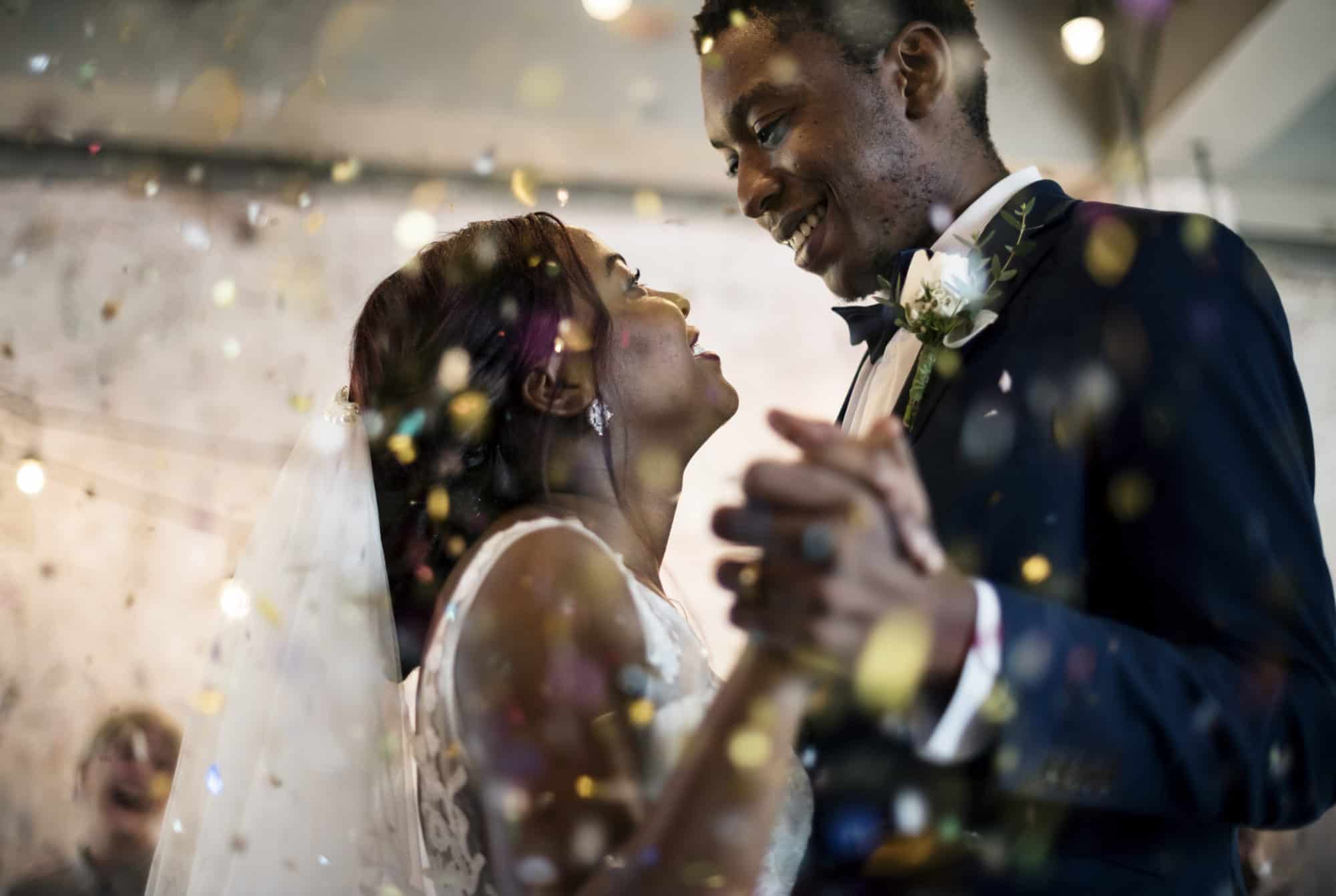 Discover More With Duuo
Want to learn more about purchasing event insurance for weddings in Canada through our on-demand platform? Send one of our licensed service reps a note below to learn more about how easy it is to say "I Duuo!".