Event Insurance for Canadian Municipalities!
Get in touch to learn more about our custom event insurance solutions for municipalities.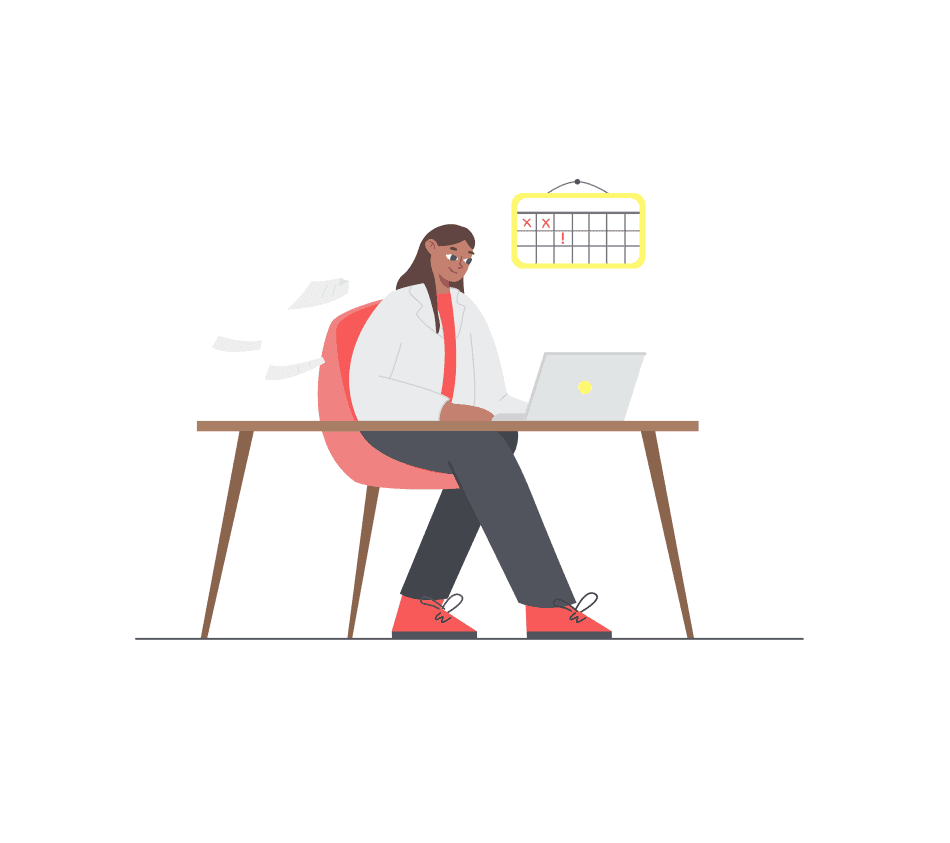 Who is Duuo?
Created by Co-operators, Duuo is an online, on-demand insurance platform designed to make getting insurance as easy as possible! Planning community events is a lot of work, which is why we've designed our platform in a way that makes getting insurance the easiest thing to do on your event checklist. 
At Duuo, we are dedicated to providing municipalities with the support they need to ensure their spaces are protected from the unexpected while community members enjoy carefree sports tournaments, family reunions, and your other cherished community events.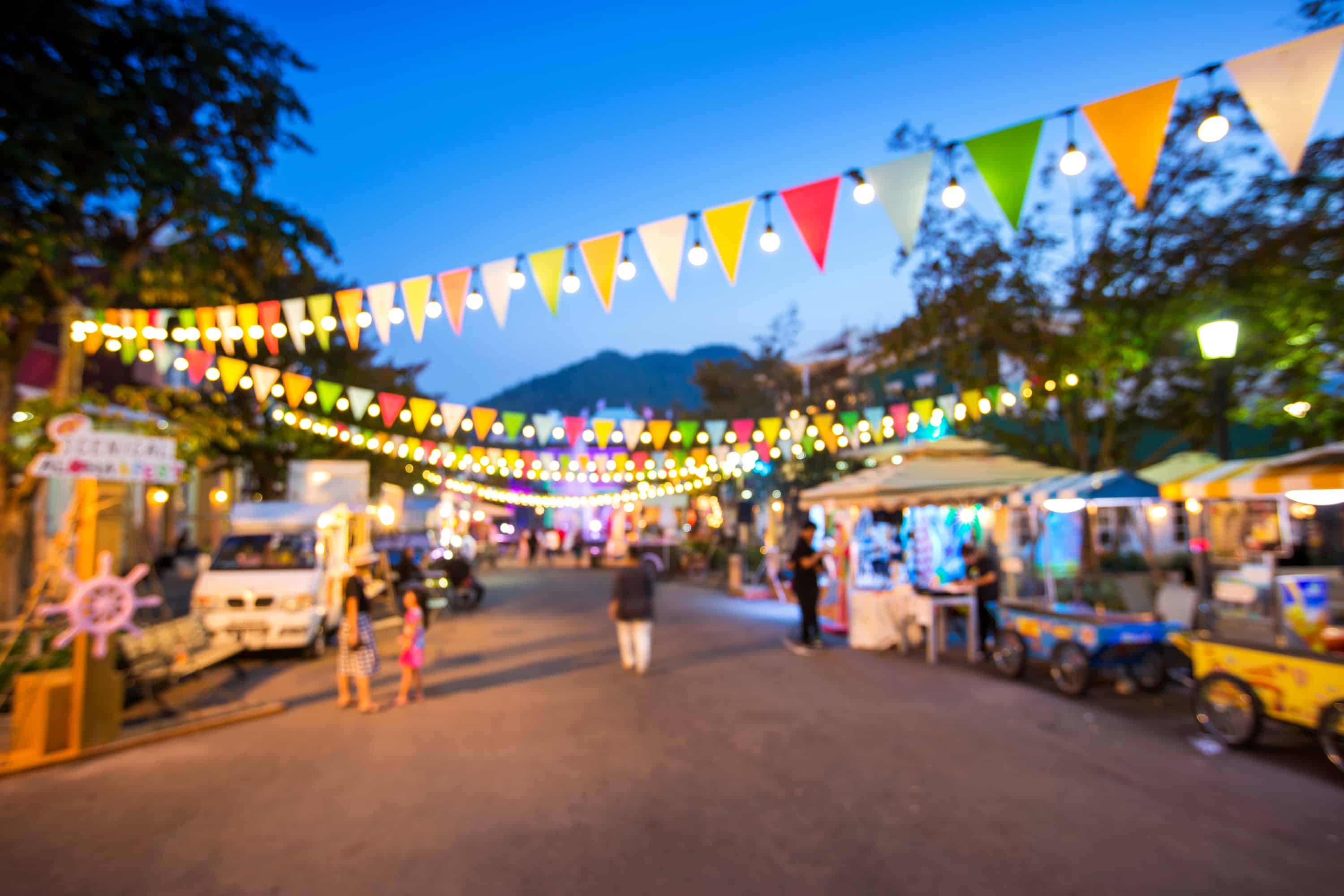 Hi there! My name is Sunni, I'm the Partnerships Manager at Duuo. Once you've filled in our form at the bottom of the page, I'll be in touch to verify your details and get you set up on the Duuo platform! From there, your community hosts will be able to purchase Duuo insurance for a preferred rate, and you'll get an automatic confirmation of coverage.
Municipality Spotlight: Stratford
Learn more about Duuo's partnership with the Town of Stratford and how they transformed an annual event into a digital experience for community members in 2021.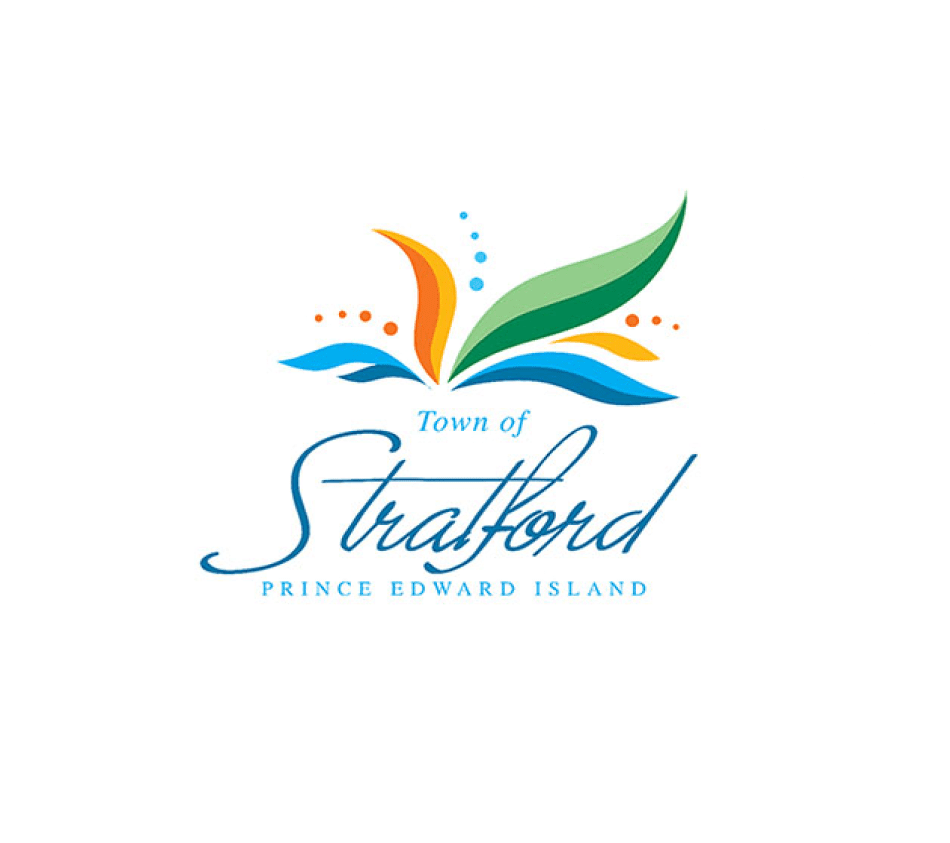 Register your city's venues!