You've seen the signs in your building, you nod your head along when your landlord brings it up, but what exactly is tenant insurance and why should you care about it? 
Tenant insurance (or renters insurance) is designed to protect renters from an unexpected event that occurs in their space. 
For example, you had a stressful day and decided to treat yourself to a bath. Unfortunately, you felt a little TOO relaxed, and accidentally flooded both your apartment and your downstairs neighbour's, leaving your apartment and most of your stuff damaged. The cost of the building damage is $10,000 and as the tenant, your landlord is asking you to pay for the damage. 
With tenant insurance, you're covered for accidental damage that occurs in your rented space. Meaning in the event that your apartment floods like the above scenario, that $10,000 bill won't need to come out of your pocket!
So now we've got you interested! When considering buying tenant insurance, there are three main areas to think about to ensure you're getting the right policy for your needs: cost, coverages & claims.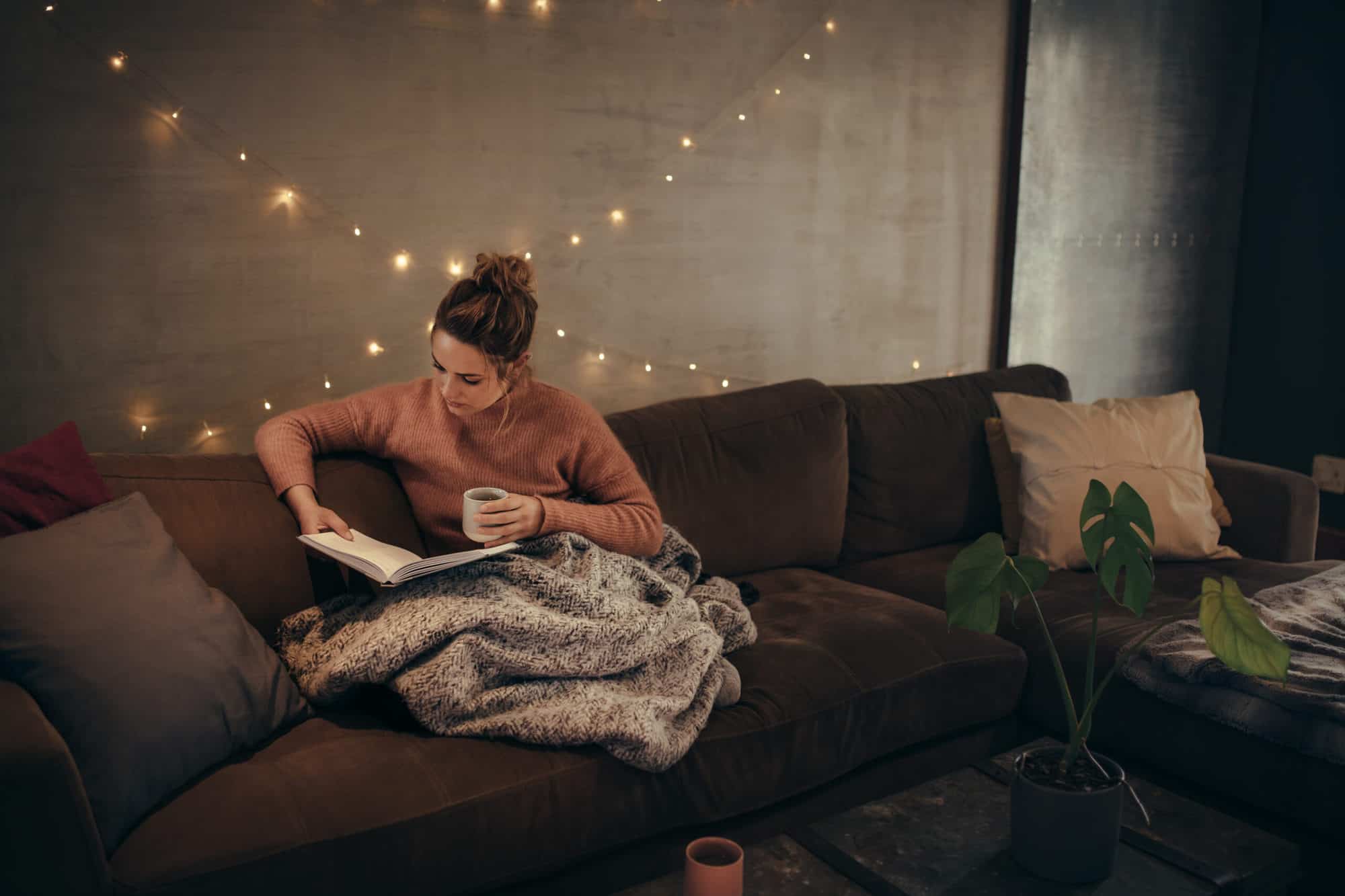 Coverages
Tenant insurance features three main coverages. The first of these coverages is contents insurance. Contents insurance protects a tenant's possessions regardless of whose fault the damage is. You might be thinking "well I don't have that many valuable things, I don't really need to protect them", but if you were to find yourself in a situation where everything in your apartment was damaged, (think iPhone, TV, computer, clothes, bike, etc.) it really starts to add up. Contents coverage covers the cost to replace your possessions if they're damaged in your apartment. 
Next, we have additional living expenses. Say your neighbour is an amateur carnival performer, and one day his fire-eating stunt goes awry, leaving both of your condos badly burnt. You've been told you can't stay in your place for a few weeks, but a hotel is too expensive and your parents live too far away. With tenant insurance, you'll enjoy additional living expenses coverage, so you don't have to worry about footing the hotel bill if you can't stay in your space as a result of damage. 
The final component is called liability insurance. Tenant liability coverage is designed to protect the policy holder in the event a liability claim is made against them, whether that be at an event in their home, or on a beach in Barbados. For example, a guest in your apartment trips on a loose cord when he's over for trivia night. He breaks his ankle, and decides to sue. Liability coverage is designed to cover your legal expenses if you are being sued for negligence in relation to your rented space. 
Cost
With all those benefits, most people think tenant insurance is going to be unaffordable. There are a variety of factors that determine the price of your monthly tenant insurance. At the end of the day, the price you pay is dependent on the perceived risk you are to the insurance company. Insurance companies determine your risk based on several general factors. 
Credit history

: Similar to interest rates of loans, the higher the credit score, the lower the price you pay for tenant insurance. 

The deductible

: A deductible is the amount of money you pay before an insurance company does in regards to a claim. The higher your policy's deductible, the lower the price.

How much liability you choose

: Options are mostly 1 million or 2 million. The higher you choose, the more expensive your coverage will be. 

Whether you have a prior claim:

A lot of insurance companies price based on whether you've filed a prior claim. If you've had a prior claim, they are most likely going to charge a high premium. 
With this information, you can actually have some flexibility in choosing the price that's right for you. Assuming that most tenants are not amateur arsonists, tenant insurance rates can actually be a pretty affordable addition to your monthly budget. Different companies price each of the above factors differently, so shop around!
Claims
The overall claims experience is often one factor most people ignore when choosing a tenant insurance option. One important question to ask before purchasing your policy is how are claims handled. Is it from the same company or is it outsourced to another company? What kind of proof of loss is required? What is the average time for payout from the time of claim submission? To get this information, it's important to read reviews about the claim process. Does this company have a good reputation? If not, you may want to move on to find a better option.
Now that you're essentially a tenant insurance expert, let's talk about Duuo Tenant Insurance! Our affordable policies are offered on a month-to-month basis, and you can cancel any time without any cancellation fees! Our online platform allows you to purchase coverage in less than 5 minutes, and if you have any questions, our trusted customer support team is always available through chat or email.
Learn more about tenant insurance from Duuo and get covered today!