As events are beginning to make a comeback, your non-profit organization may be thinking of joining in on the fun! Whether you've hosted events in the past or are a newer organization, you know that events are important for raising awareness within your community and are a great opportunity to connect with donors and acquire funding.
Planning an event means you'll probably also have a pretty hefty checklist that includes setting goals, developing a budget, designing the event, attracting sponsors, and much more. Something else you should consider adding to your checklist this time around is purchasing an event insurance policy for the big day!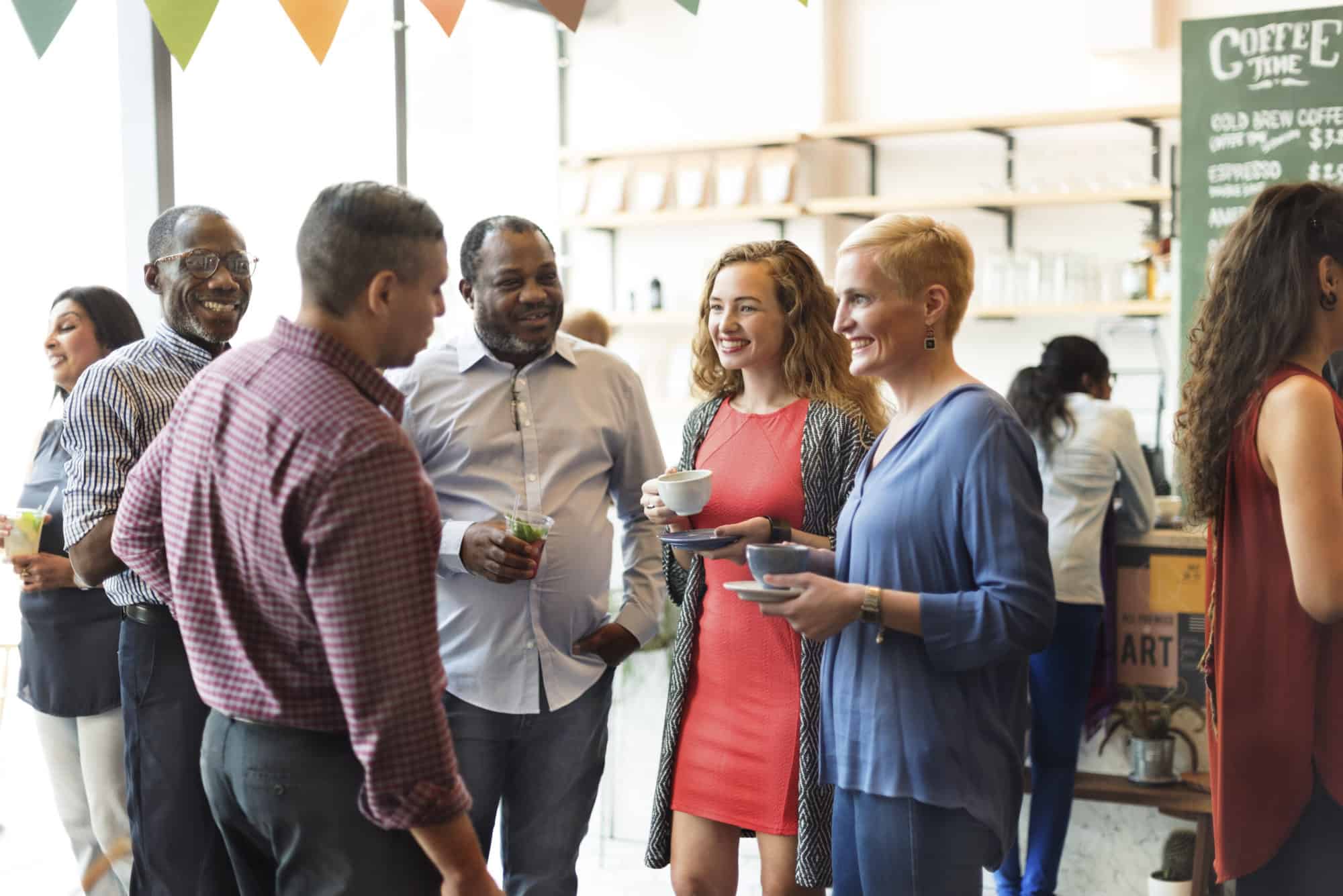 What is event insurance?
Event insurance is designed to cover an event host's liability and to protect against unexpected accidents. That could include costly liability payments for unintentionally causing bodily injury or property damage to others, potential lawsuits, and other sticky situations in which insurance may come in handy. 
What does event insurance for non-profit events cover?
Although your event planning skills may be up to par, accidents do happen and sometimes they're unavoidable! With Duuo Event Insurance, you can host proudly and confidently knowing you have that extra protection in place. A Duuo Event Insurance policy covers the following:
1. Event liability (bodily injury and property damage liability) 
Event liability is meant to help cover the compensatory costs of unintentional injuries to another person or property damages caused during the event. For example, if your venue came with antique chairs and a guest had accidentally nudged it over causing a leg to crack, event insurance would help cover the costs that the venue may ask you to pay.
2. Tenants' legal liability
Tenants' legal liability is designed to cover you in the event you need to pay for unintentional damages caused to a rented space occupied by you. Let's say you rented out a venue and a volunteer unwittingly started a fire, causing damage to the walls and curtains of the space. There's a chance that the property owners may hold you liable for any damages. However, with tenants' legal liability, you will be protected from any claims the owners make against you. 
3. Medical payments
Event insurance is designed to cover the cost of medical expenses experienced by a third party for injuries accidentally caused at the event. For example, if a guest were to slip and fall from their spilled drink, any medical expenses needed as a result of the injury, subject to some exclusions and limitations of the policy, should be covered with event insurance. 
From venue costs to catering prices to rental expenses, we know that your budget may not be flexible enough to spend a lot on insurance, let alone pay for damage/injury costs. That's why Duuo Event Insurance is set at an affordable price, so you can stick to your budget while protecting your event at the same time.
Why should you get insured for your next event?
If you're looking to host your event at a venue, owners will typically require you to get insurance beforehand. Even if you're planning to hold your event in a space already owned by you, having a policy in place means that you and your guests will have that extra protection in the event of an accident. Unfortunately, we can't predict the unpredictable (if only), and so Duuo Event Insurance is designed to give you a peace of mind so you can put your best foot forward when hosting.
Events are a great time for promoting your organization and sharing your message with sponsors and potential donors. It's important for an event to not only positively reflect who you are as an organization, but to also make those who attend feel excited about your cause! With an event insurance policy in place, you can focus on making the event special all while protecting you and your guests that attend. 
Why choose Duuo?
Planning an event can take a lot of time and effort, and it usually involves having a long list of things to get done, which means you may not have the time to be calling insurance brokers. With Duuo's fully digital platform, your purchasing process will only take a couple of minutes to go through, that way, you have more time for planning the fun stuff! 
Among other things, a non-profit event usually means you've got a budget. Don't sweat it! With Duuo's affordable prices and special features like no services fees or deductibles, you'll get that protection without harshly affecting your budget. 
Want to know more about Duuo Event Insurance? If so, you can reach out to our excellent team of licensed sales reps for any questions or additional information using our website's chatbox. You can also email us at info@duuo.ca to get in touch!