Meet Maria Chi
Over the last year, we've had the pleasure of working with a number of talented Canadian event planners who've trusted Duuo Event Insurance to keep their clients protected.
As we adjust to this period of social distancing, we wanted to check in on some of these amazing event planners to find out what they've been up to during their time at home, and what they're most excited to get back to when things get back to normal.
Maria Chi is the founder of Peppermint & Co., an event consultation agency serving Toronto and the surrounding area. From homeschooling her two kids to catching up on CSI reruns, Maria has had a lot on her plate since social distancing measures began. We caught up with her to find out more about her business and what she misses most about event planning!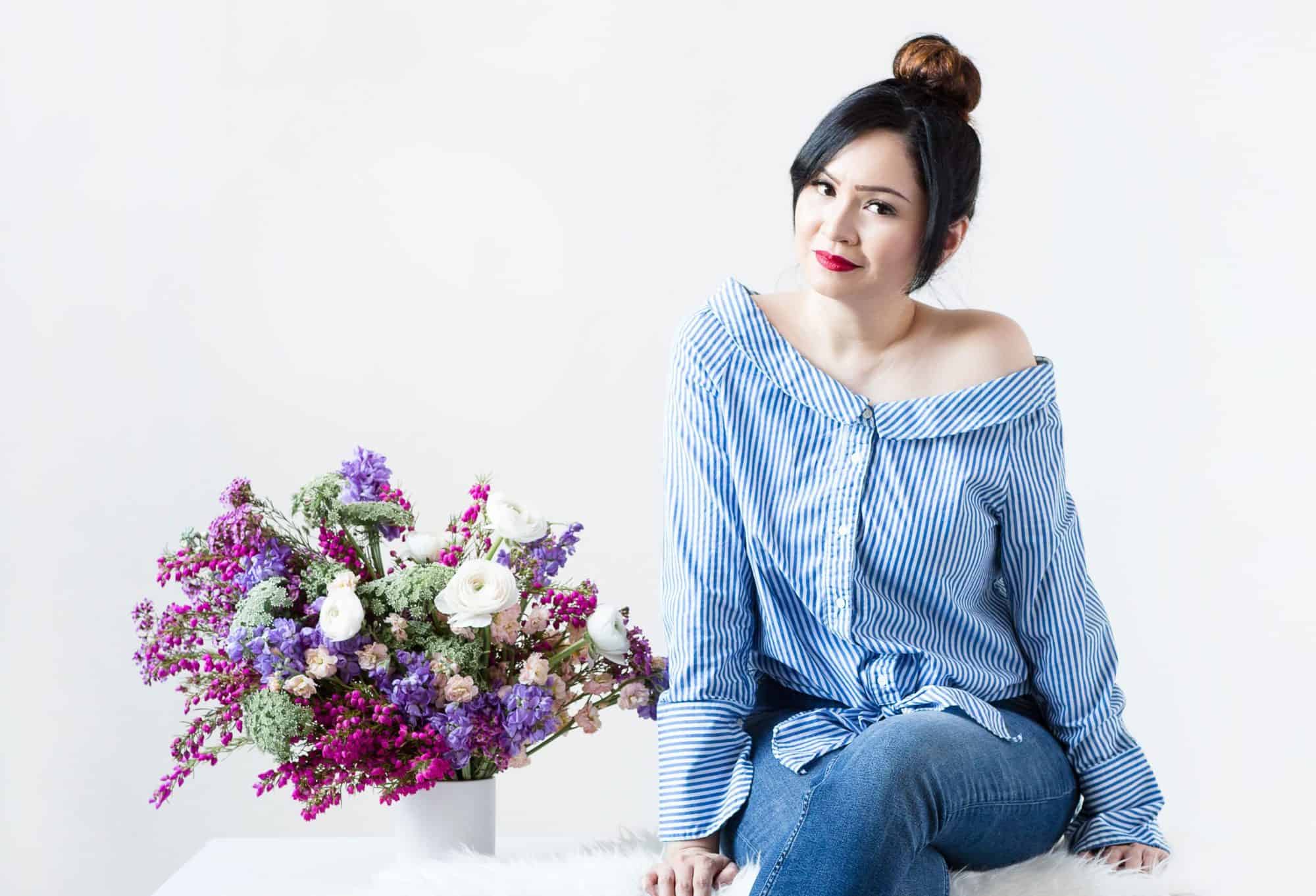 What's the first thing you want to do when this is all over?
I've thought about this, and honestly, I'm pretty simple. I just want a Sunday where we can go to church as a family, and treat the kids to ice cream after, which is what we used to do every Sunday.
What is the most interesting event you've ever planned?
This is a tricky one, it's like asking who your favourite kid is! Every single event is interesting in its own way. I think for me, discovering stories behind the scenes that means something personal to clients is always interesting. The more we work with individuals and corporate organizations, the more we see different dynamics unfold (which also always keeps us on our feet!).
What's one event idea you really want to try but haven't been able to do yet?
I don't just have one, I have a full list locked up! After things get back to normal, I'd like to host a thanksgiving event for clients and industry peers to celebrate our "coming out". Shout out to industry peers who would like to collaborate on this with us, shoot me an email!
Why do you think people will be eager to return to hosting events? What makes in-person events so special?
In-person events activate all emotions and engages all the senses. Being surrounded with energy and being able to physically hug, shake hands and laugh (or cry!) side by side creates an emotional bond. This is what all of us are looking forward to right now. But also, it's important to enjoy the time you have for yourself and with the people you are living with right now while in quarantine, these are all precious times!
Are you an event planning professional? If so, Duuo invites you to participate in our 5 minute event professional survey. By participating in this survey, you'll get important insights into how the event planning industry is changing during Covid-19 and how your peers are adapting to be more successful in the future.