Meet Courtney Coulombe
Over the last year, we've had the pleasure of working with a number of talented Canadian event planners who've trusted Duuo Event Insurance to keep their clients protected.
As we adjust to this period of social distancing, we wanted to check in on some of these amazing event planners to find out what they've been up to during their time at home, and what they're most excited to get back to when things get back to normal.
Over the last few months, Owner and Lead Planner of Edmonton's Planit Events Inc, Courtney Coulombe has been enjoying her time at home with her two kids while practicing the virtue of patience. In between episodes of Paw Patrol, Courtney filled us in on some of the best events she's ever planned and why she's excited to get back to the world of corporate event planning.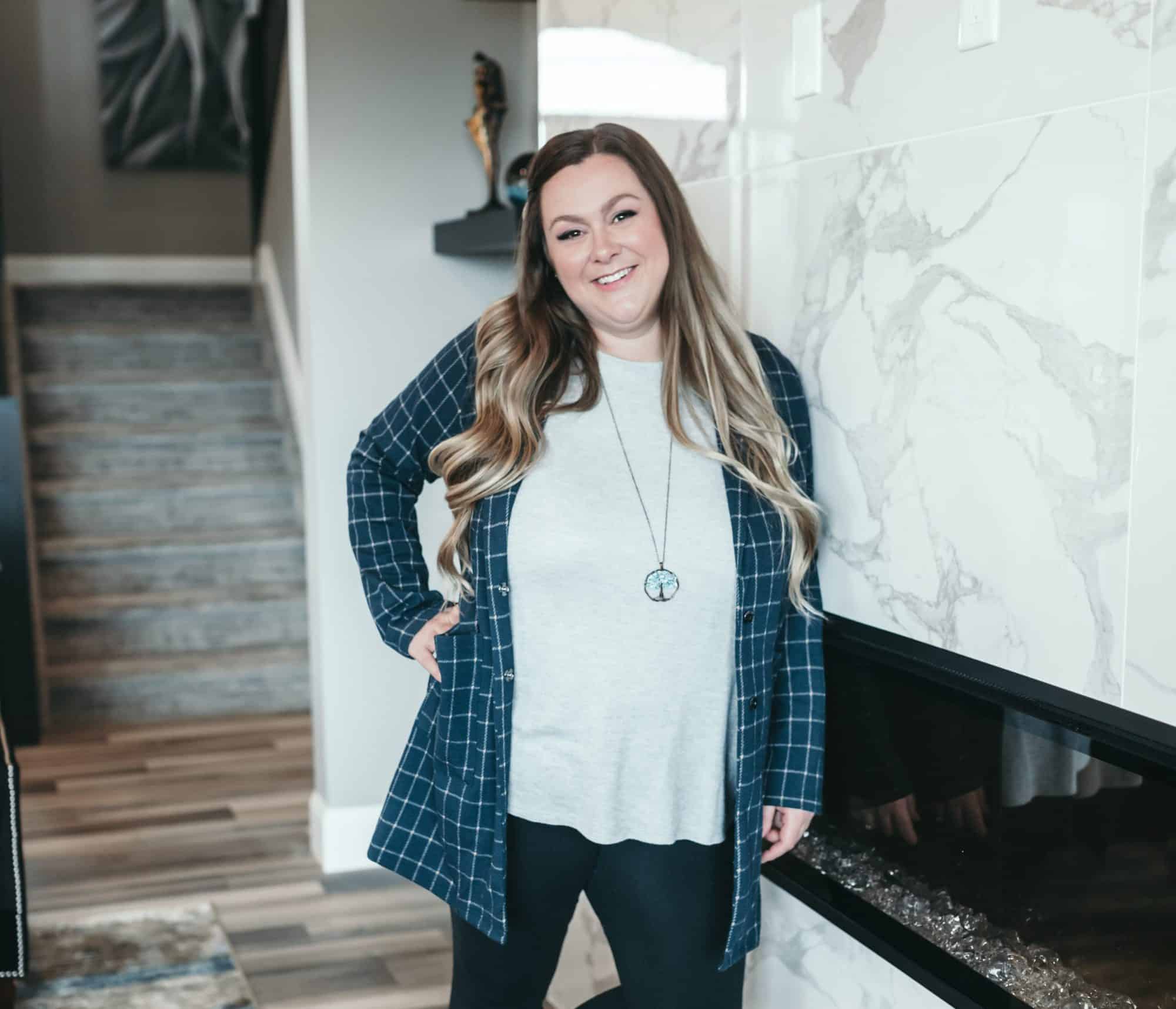 What is the most interesting event you've ever planned?
The most interesting event I ever planned was Diner en Blanc Edmonton in 2019. I was shocked at the enthusiasm coming from all the attendees! The hours of work that were put into every detail of their tables and outfits was truly amazing to see!
What is your favourite part of event planning?
The logistics! Most people probably hate this, but I love it and really excel at it. Seeing an event come together so seamlessly and knowing it's because of the hard work behind the scenes, and ensuring every little detail was thought through is what I really love about event planning.
What's the best feedback you've ever received from a client? 
"That was so easy!"
When someone hires an event planner it should be easy, that's why we are here, and my intent for every client is to have their vision become a reality and have them stress free during the planning process and especially during the event.
Have you picked up any new skills during quarantine? 
Patience! As I said before I have loved spending time with my kids, however they definitely test my patience on a daily basis. So, no fun skills like the guitar, but I think an important skill to have!
Is there anything you're enjoying about this time at home?
Honestly, spending time with my 3-year-old and 9-month-old! Since my 3-year-old was born I haven't really stopped, so it's been a nice reminder to stop and appreciate everything that's around me.
Why do you think people will be eager to return to hosting events? What makes in-person events so special?
I think people are craving human connection. So once we get the green light to host large events I think the events industry will finally start moving again. Unfortunately though I don't think this will happen very soon, we may be looking at 2021 before we can fully open, but here's to hoping we can have large events sooner!
Are you an event planning professional? If so, Duuo invites you to participate in our 5 minute event professional survey. By participating in this survey, you'll get important insights into how the event planning industry is changing during Covid-19 and how your peers are adapting to be more successful in the future.