You're all set. You've got your market materials ready, you've got your market stand staff organized, and you're getting ready to purchase a Duuo vendor insurance policy to keep you protected. 
You're sure to feel a little extra protected knowing you can easily purchase coverage for your stand online, but have you taken a second to read through what this policy covers, and more importantly what it doesn't cover? Familiarizing yourself with policy exclusions will make it easier for you to take the necessary precautions when it comes to setting up your market stand, and in the unlikely event that you have to file a claim, you'll know exactly what's covered and what's not. 
In this blog, we're breaking down our vendor policy exclusions, so you know what to look out for during your experience as a vendor!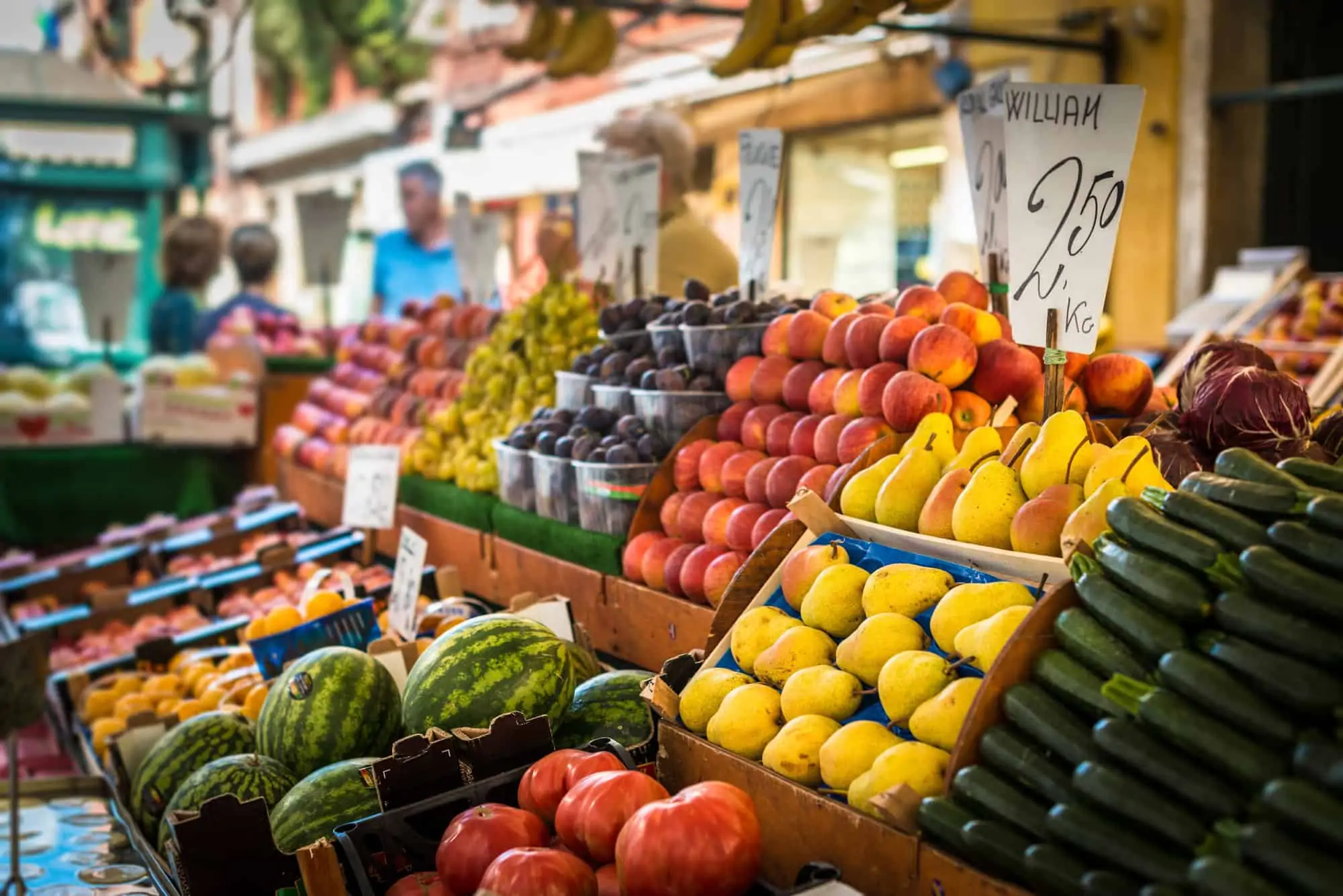 1. Weapons & Firearms (including knives and martial arts tools)

This one may seem obvious, but it's important to note. We do not cover vendors who are selling weapons and firearms because we want to avoid legal proceedings where your client could have obtained a weapon for intentional harm, or you sold a malfunctioning weapon to someone else, causing harm. This particular exclusion was also enacted in consideration of public policy.

2. Fireworks & Explosives (including pyrotechnics and flames)

Similar to the above, Duuo does not cover vendors selling fireworks and explosives as we want to avoid any legal proceedings that would see our client, or someone who purchased something from our client causing harm, intentionally or non intentionally.

3. Perfumes, Skincare & Baby Products (including cosmetics and soaps)
Vendors attending preferred partner events are exempt when the following two conditions are met. No exception applies to Baby Products.
You are in compliance with the Food & Drug Act of Canada.
If required, you have submitted the Cosmetics Notification Form and have received acknowledgement from Health Canada.
4. Chemicals & Fertilizers (including all other pollutants)
These items, if not utilized correctly, can cause bodily injury as well as sickness and disabilities. Additionally, chemicals, fertilizers, and pollutants have a long list of material guidelines, similar to perfumes, skincare, and baby products, making it difficult to verify the ingredient list for each vendor. 
5. Pharmaceuticals & Nutraceuticals (either prescription or non-prescription)
The pharmaceutical industry is led by specific regulations that require vendors to have a license, as pharmaceuticals could potentially cause sickness and disability. Our policy is not broad enough to serve this particular group of vendors.
6. Seafood & Imported Food
When it comes to the sale of seafood, seafood allergies are a large cause of concern. As a result, products require extensive documentation and warnings to buyers. In Duuo's automated sales environment, it's nearly impossible to keep track of these requirements. Imported foods follow a similar guideline and may not meet Canada's food standards.

7. Amusement & Athletic Stunts (including trampolines, inflatable bounces, mechanical bulls)

Over the last few years, there have been a number of lawsuits centred around trampolines and the other items noted above where children and adults alike have suffered injuries. As such, Duuo has decided not to cover vendors selling these items.  
8. Motorized Vehicles & Watercrafts (no food trucks; note there is no liability coverage for vehicles in motion)
At this time, our policy doesn't provide automobile coverage or Non Owned Auto coverage.
9. Toys, Games & Live Animals (including display/interactive live animals, air gun shooting, darts)
In general, Duuo avoids covering any vendor or market stand where there is potential for children to get injured. Most toys found at events where someone may want to purchase our vendor insurance policy are manufactured outside of Canada and may not meet material use standards. Additionally, these vendors could be subject to lawsuits as a result of these plastic toys containing harmful chemicals. 
10. Cannabis, Tobacco & Supplements (including wellness/dietary supplements)
Cannabis and Tobacco can be harmful to the health of individuals, and as such we have chosen not to cover vendors selling these products. In regards to wellness and dietary supplements, Duuo has chosen not to provide coverage for vendors selling these products to reduce the risk of being named in a lawsuit against un-approved supplements. 
11. Onsite Installation, Service & Repair
Duuo recommends vendors who are planning to conduct onsite installation, services, and repairs at their stand get contractor policies instead.
12. Rehab, Massage, Health & Wellness Testing (including activity related to spa/massage/wellness treatments)
These services can be regulated and unregulated, and as such, Duuo is unable to take the time to check if every single vendor conducting these activities has a valid license in place.
13. Tanning, Piercing & Onsite Tattooing
These items are considered to be body manipulation, and as such can result in permanent injury. As such, Duuo has chosen not to cover vendors who plan to conduct these services. 
14. Onsite E-commerce & Timeshare Sales (including timeshare sales/online transactions using your equipment)
Our vendor policy has data and cyber limitations. Operations like onsite e-commerce and timeshare sales have risks that can lead to misuse of customer personal or financial information if our vendors are using insecure or compromised terminals.
If you're curious to learn more about any of these exclusions, or would like more information on what a Duuo policy does cover, connect with one of our friendly licensed sales reps at info@duuo.ca.