When the Duuo Team isn't working on developing new products, improving customer experience, or creating new content to share, they can be found doing an array of awesome stuff. After a long winter, our team was excited to get back out there and enjoy some of those well-earned vacation days. Out of curiosity, we asked the Duuo Team what their summer highlight has been so far. Here's what they had to say!
"I finally introduced my wife and son to the Niagara Hornblower Cruise! Since they opened up with limited capacity, they could experience the majestic Niagara Falls up close. Always an exhilarating view with pretty rainbows."  Usama, Product Manager.
"Spending most of my days by the lake! So peaceful and serene!" Katie, Customer Support Specialist.
"Spending time with loved ones on the beach." Raj, Customer Support Team Lead.
"I have been lucky to spend all my summer weekends at the cottage! Two highlights that stand out for me are the time spent on the pedal boat and the latest additions to the cottage which we picked up right before our vacation." Sunni, Customer Support and Sales Manager.
"My summer highlight was renting a cottage on Lake Nipissing near French River! It was very tranquil and we went swimming every day. This was the view from the front porch." Eric, Senior Manager of Marketing and Sales.
"We've been spending time in the garden, cooking in the outdoor oven, going on lots of bike rides. Every now and then, the kids convince us to ride into town for an ice cream!" Adam, National Claims Specialist.
"If you know me, you know I am a restaurant queen! After a LONG winter, I was so happy to finally get back to the patio this summer. I live in an area with a lot of great restaurants, so it was great to start trying them all out. This picture is from my first patio experience of the summer at Midfield Wine Bar! I have a few more places to visit before the summer is through, but I will say the lowlight of my summer has been the drain on my bank account after 2 months of enjoying all the fine things the Toronto restaurant scene has to offer." Rachel, Content Marketing Specialist.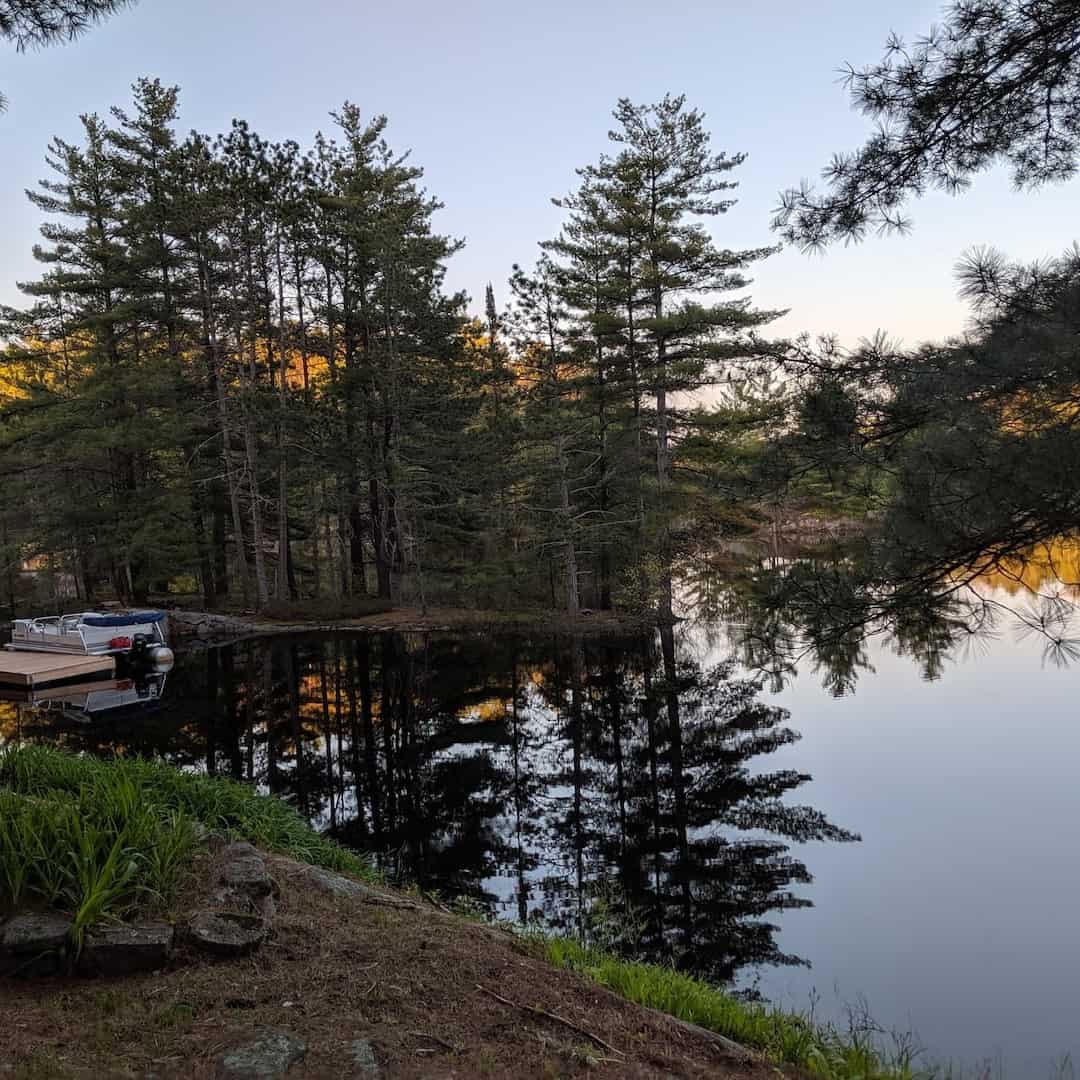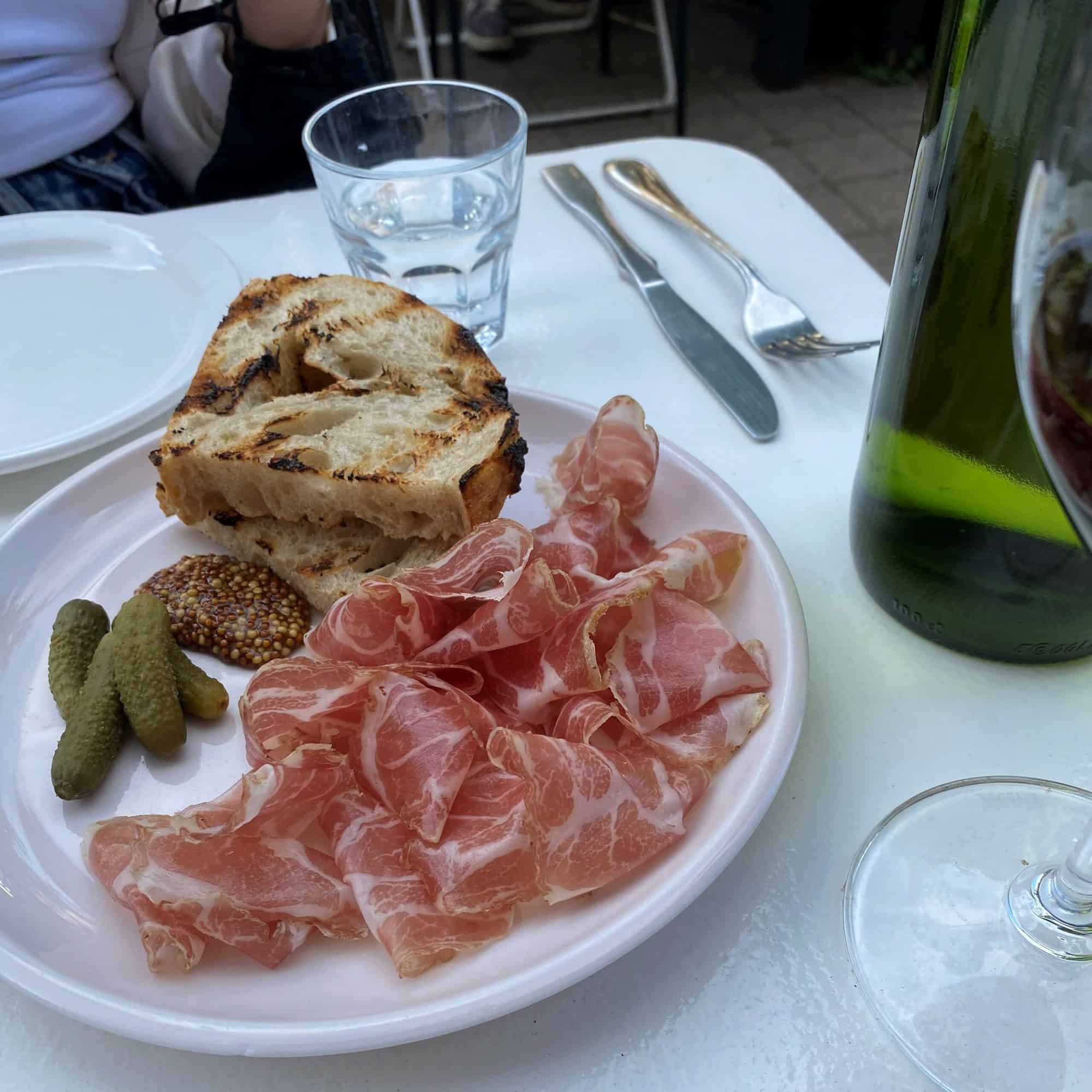 "Every summer I try to spend a few nights in remote areas where I can escape mobile networks and Wi-Fi. A true disconnecting experience. This summer I spent some time at a lodge north of Elk Lake and enjoyed mesmerizing misty lake mornings with enchanting loon calls. I took some sunrise shots from my drone." Farooq, Senior Manager of Underwriting.
"I went to the beach with a couple friends and we had a small potluck! The view was AMAZING!" Sabrina, Growth Marketing Intern.
"Observing the growth of my plants on the balcony!" Jeff, Growth Marketing Specialist.
"My highlight was definitely learning how to light a fire in my new portable BBQ with no lighter fluid and watching a bunch of how-to YouTube videos. I took the BBQ to the beach and it was a success! I managed to cook sausages and corn to perfection." Vanessa, Project Manager.
"My vacation activities: reading outside on my front porch plus mini-golfing, bowling, going to the movies and to restaurants with my family." Luc, Senior Manager of Claims.
"Enjoying the nice weather and trying to keep up with my niece on the basketball court." Devon, Customer Support Specialist.
"After quite the winter, I was so glad to be able to spend time outside and go places again! My highlight definitely has to be going to restaurants and cafe patios with my friends!" Katrina, Content Marketing Intern.