It's safe to say the Duuo by Co-operators team has been quite busy over the last year. We're always searching for new ways to improve how our clients and partners experience our services, and with this in mind, we're more than eager to share a few of the updates we've made to our event insurance product—including our highly anticipated multi-day purchase feature!
Let's quickly dive into what's new, what's updated and why you should know about our shiny new event insurance.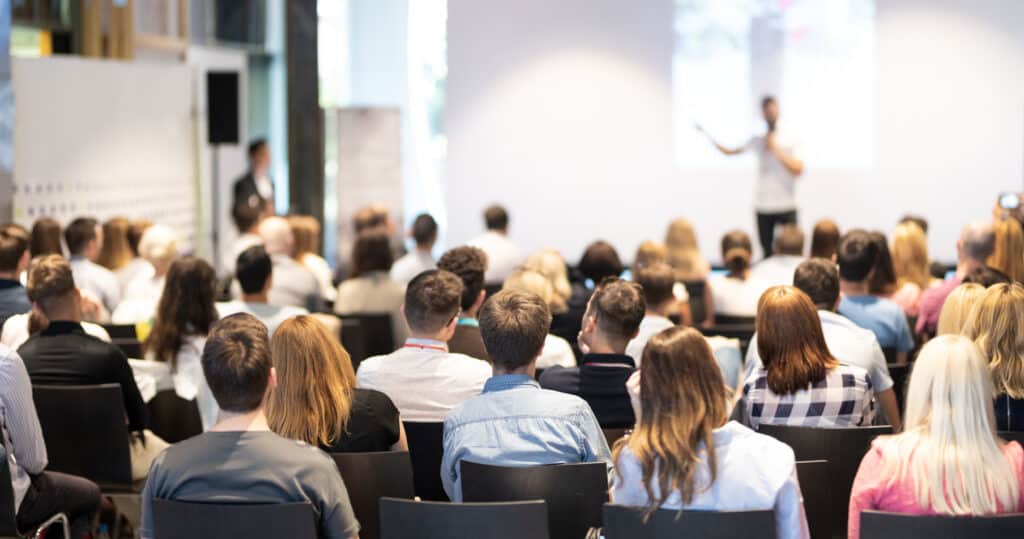 The multi-day purchase feature
For many of our partners and clients, the multi-day purchase option has been a highly requested feature for hosts looking to get coverage for events that run over multiple days within a specific time period. 
We'll explain why with a quick scenario: Suppose you're looking to run a Fall/Winter soccer league that plays every Tuesday night at your local indoor playing field. Now, you can safeguard every Tuesday night match under one single policy, purchased in one transaction through our platform. 
Not only does this new feature cut down on the extra work for clients, but it also helps our partners to verify coverage for event series hosted in their spaces with one Certificate of Insurance vs. multiple. So, if you've been wanting to plan that Friday night trivia at the local pub this summer, or host a Tuesday night pickleball league with your neighbourhood pals—you can now easily get each of your festivities covered under one policy. 
General UX (user experience) enhancements
Other notable updates include customer dashboard enhancements and user experience (UX) improvements to our quote/purchase journey.
What does this mean for our clients? Well, our customer servicing dashboard has been fine-tuned to provide event hosts with one unified dashboard to ensure all policy interactions and details are stored in one place. The layout of our customer dashboard has also been modified to include the most important resources and links event hosts would need into one comprehensive menu (we love a good organization update!).
We want to ensure that every client can get covered for their events with little to no challenges when using our website and going through our purchasing flows. With this in mind, we've adjusted the general design and flow of our quote/purchase layout to ensure we meet accessibility standards. 
Furthermore, clients can now provide us with feedback about their experience directly in their dashboards. That way, our team can take feedback into consideration and get a deeper insight into how clients are experiencing this new system.
Partnership perks
The benefits don't just stop at our clients! Based on previous feedback from partners and their clients, we've decided to implement a more extensive list of event types to choose from in our quote/purchase journey. This ensures that fewer event-type-related questions are being offloaded onto our partners and that clients can find their specific event type when purchasing a policy. 
Our quote/purchase journey also contains a large drop-down list of partnered venue names for event hosts to search and select from. However, these venue names have often appeared twice when searched—one with a "Duuo Partner" tag and one without. Based on partner/client feedback on this matter, we went ahead and improved the overall experience.
How? Well, with our new updates, event hosts now search by address rather than venue name when getting a quote and purchasing a policy. We've chosen this searching method as a way to avoid duplicate venue names appearing and to ensure partnership benefits, such as discounts, are received by the appropriate clients.
—–
All in all, the updates we've made to our event insurance are a result of years of listening and adapting to the feedback our partners and clients have provided us. We're incredibly excited to be in a place to be able to deliver that to them—and to bring this new and improved event insurance to hosts looking for an easy and accessible coverage option.
Check out what's new in our quote/purchase experience here. If you need help purchasing a policy and activating your new Duuo event insurance account, email our customer support team at info@duuo.ca or click here.