Vendor Partner Resources
Now that you've registered your event(s) with us, it's time to let your vendors know about it. Make Duuo part of your vendor experience to ensure they always get the right coverage (and the right discount!).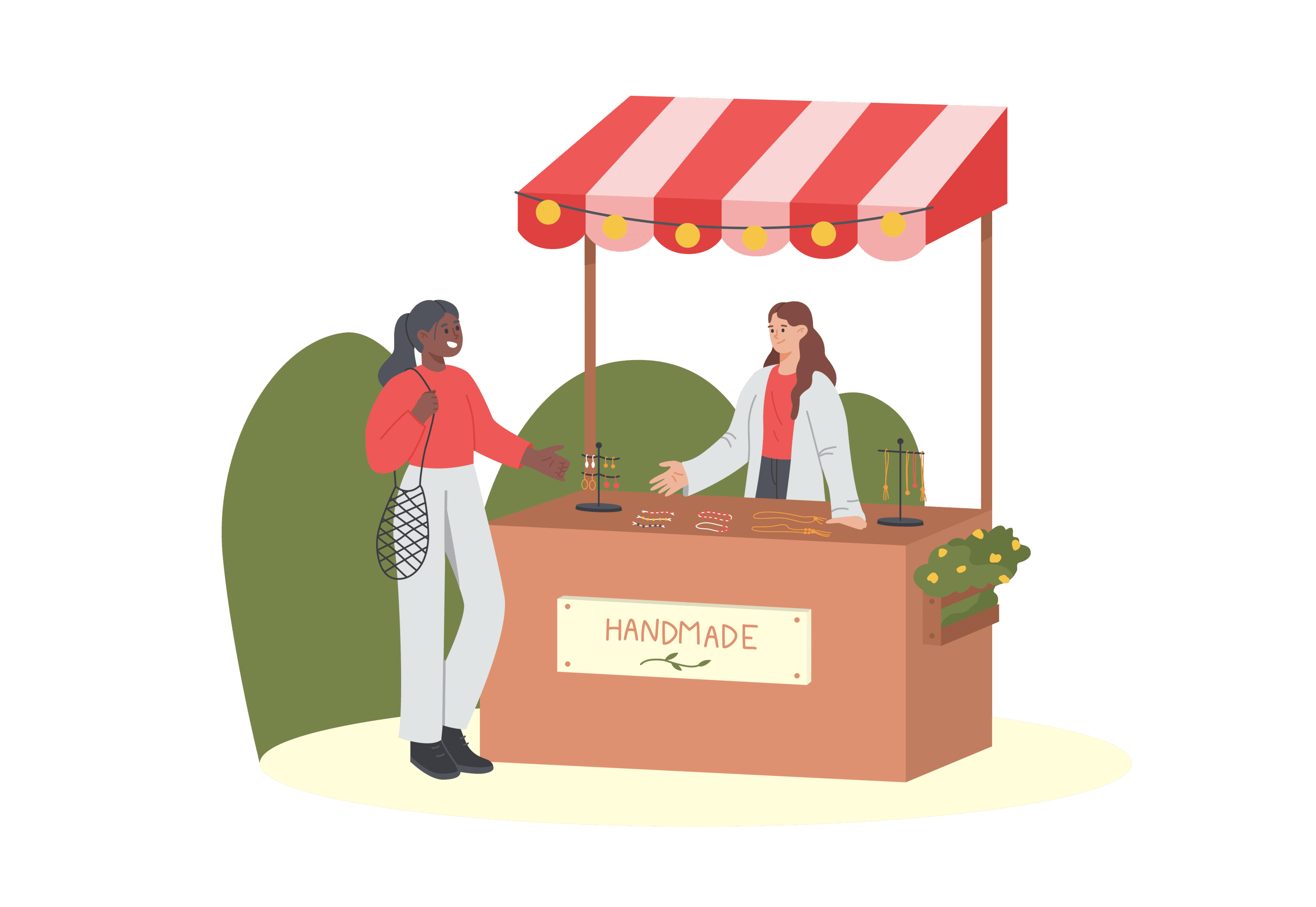 1. Share your unique link with your vendors!
Your unique link can be found in your confirmation email. If you cannot find it, contact partnerships@duuo.ca to have it re-sent.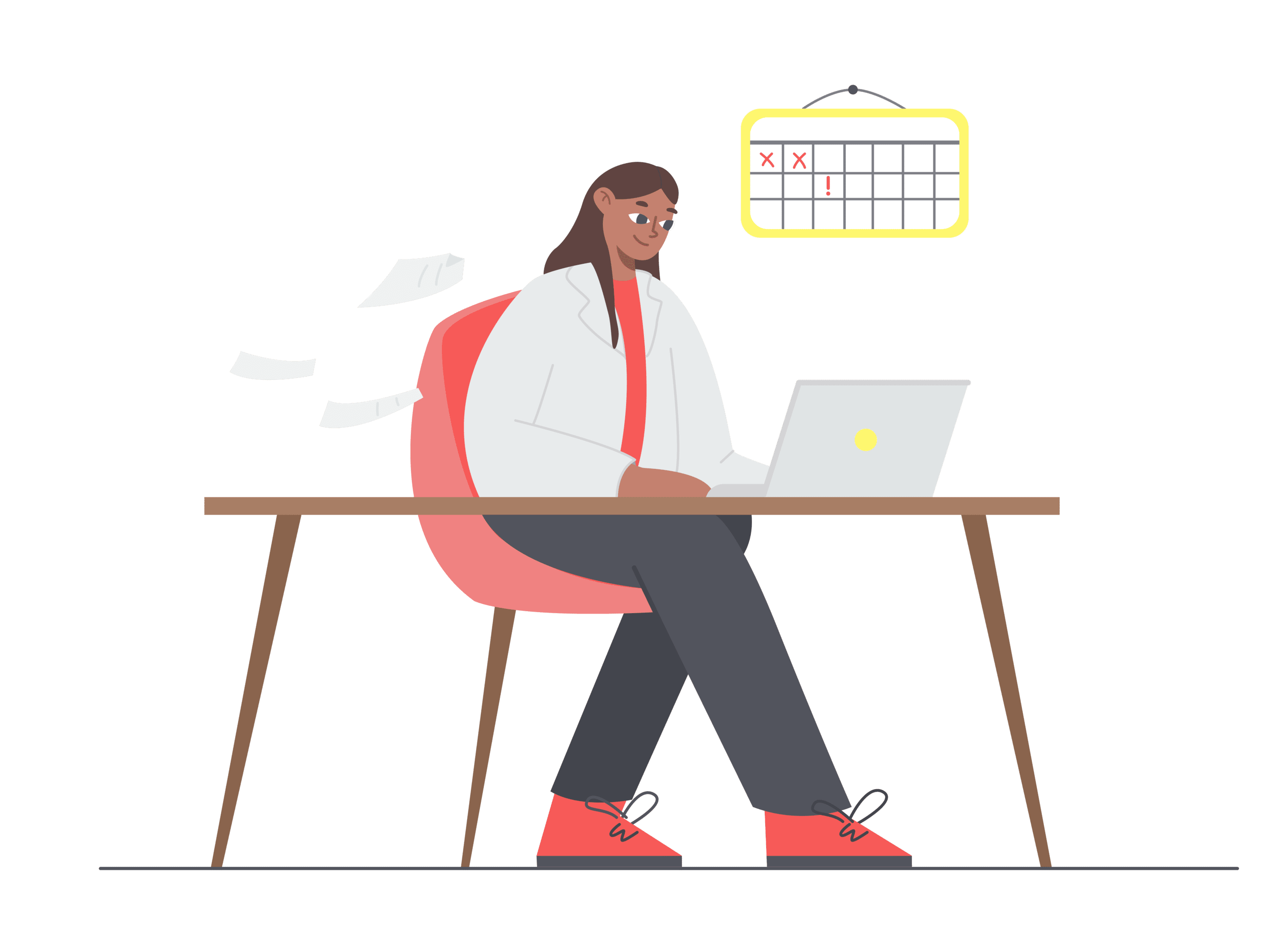 2. Add us to your vendor application kit
We suggest sending a reminder email to your vendors in the 2 weeks prior to your event. Here's some text you can slip right into your existing vendor applications, emails and website FAQs:
We've selected Duuo as our vendor insurance partner, which allows us to offer our vendors a preferred rate on coverage. To

get a quote & purchase a policy, click 

HERE. Don't forget to search for our event by name when getting a quote!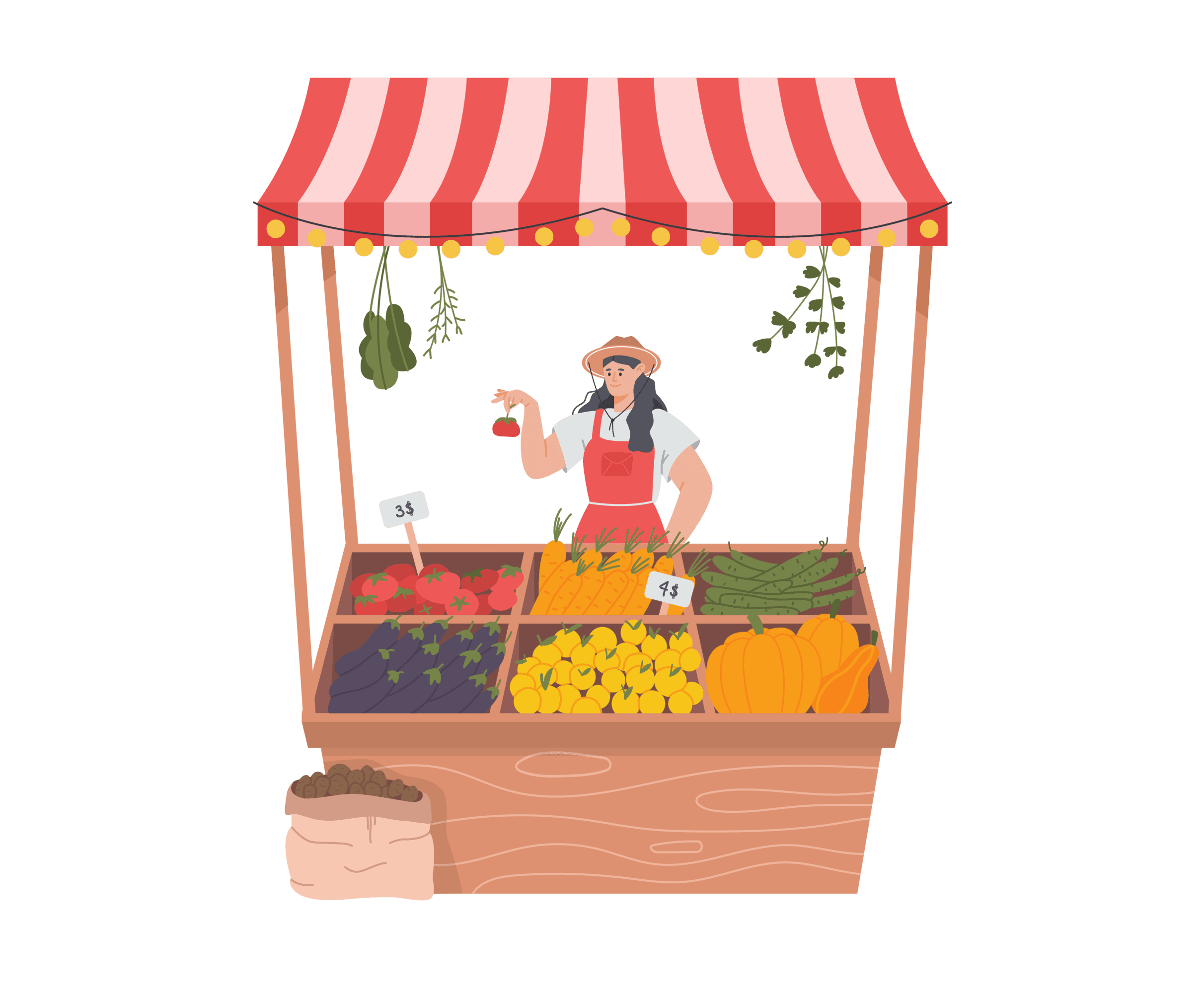 3. Share our digital handouts
Download these handouts and include them as an attachment to your vendors!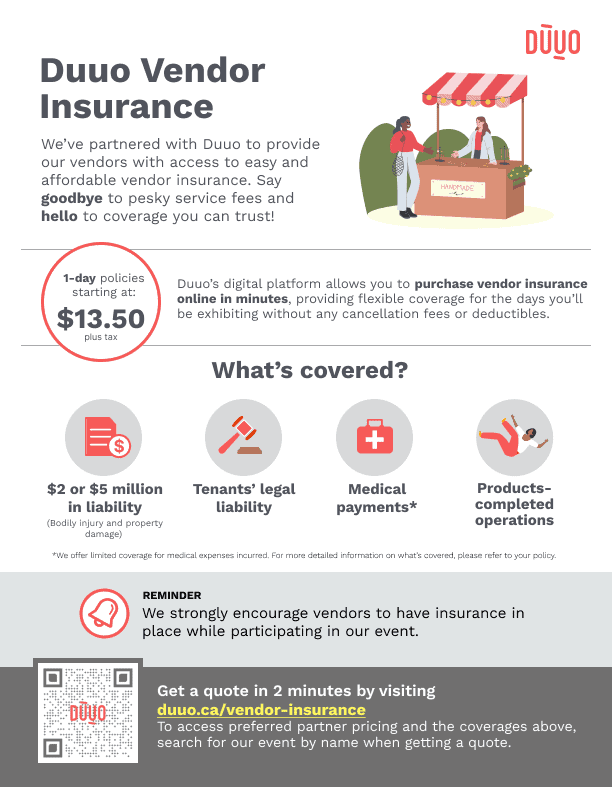 Additional resources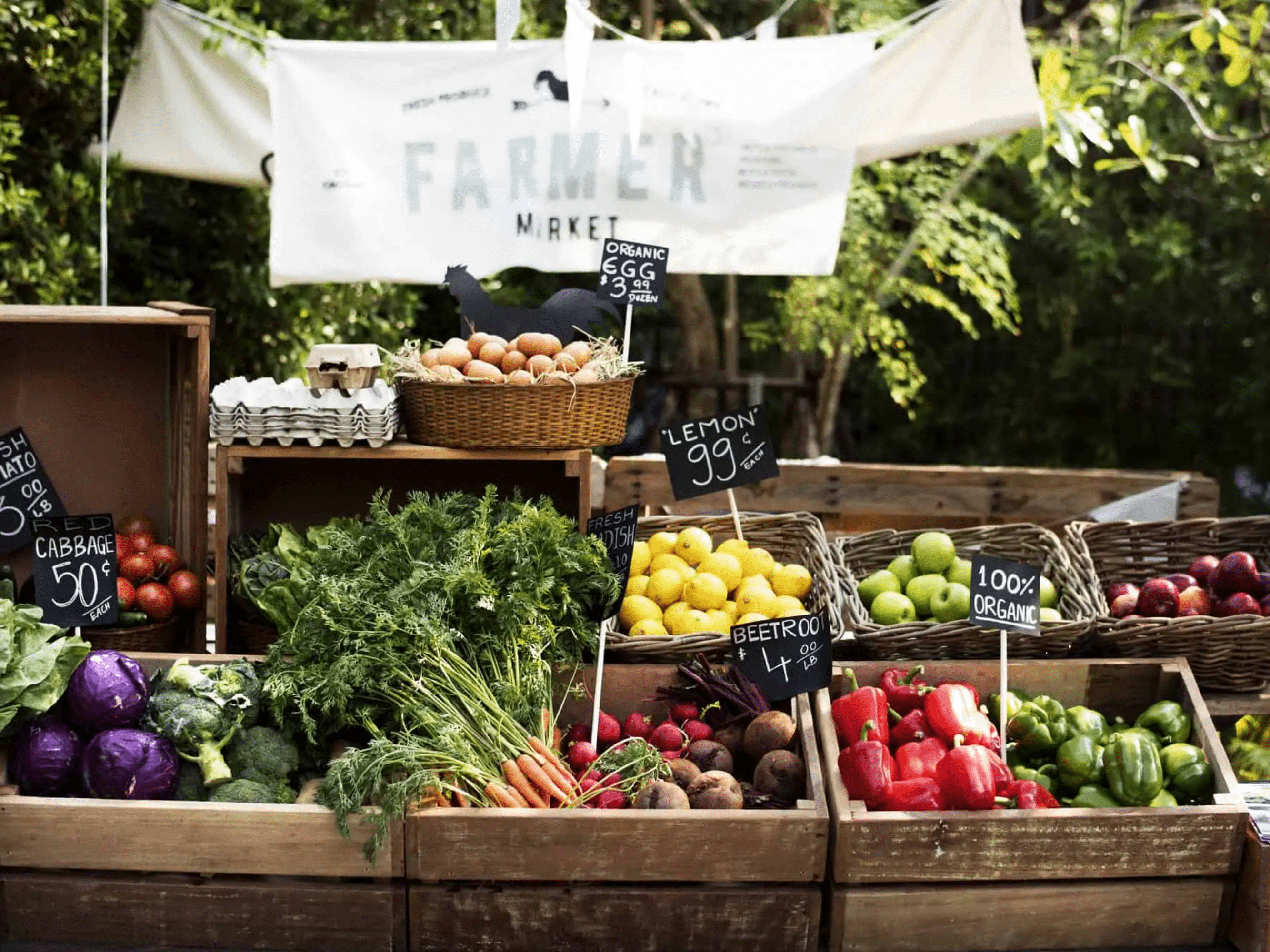 Duuo Policy Summary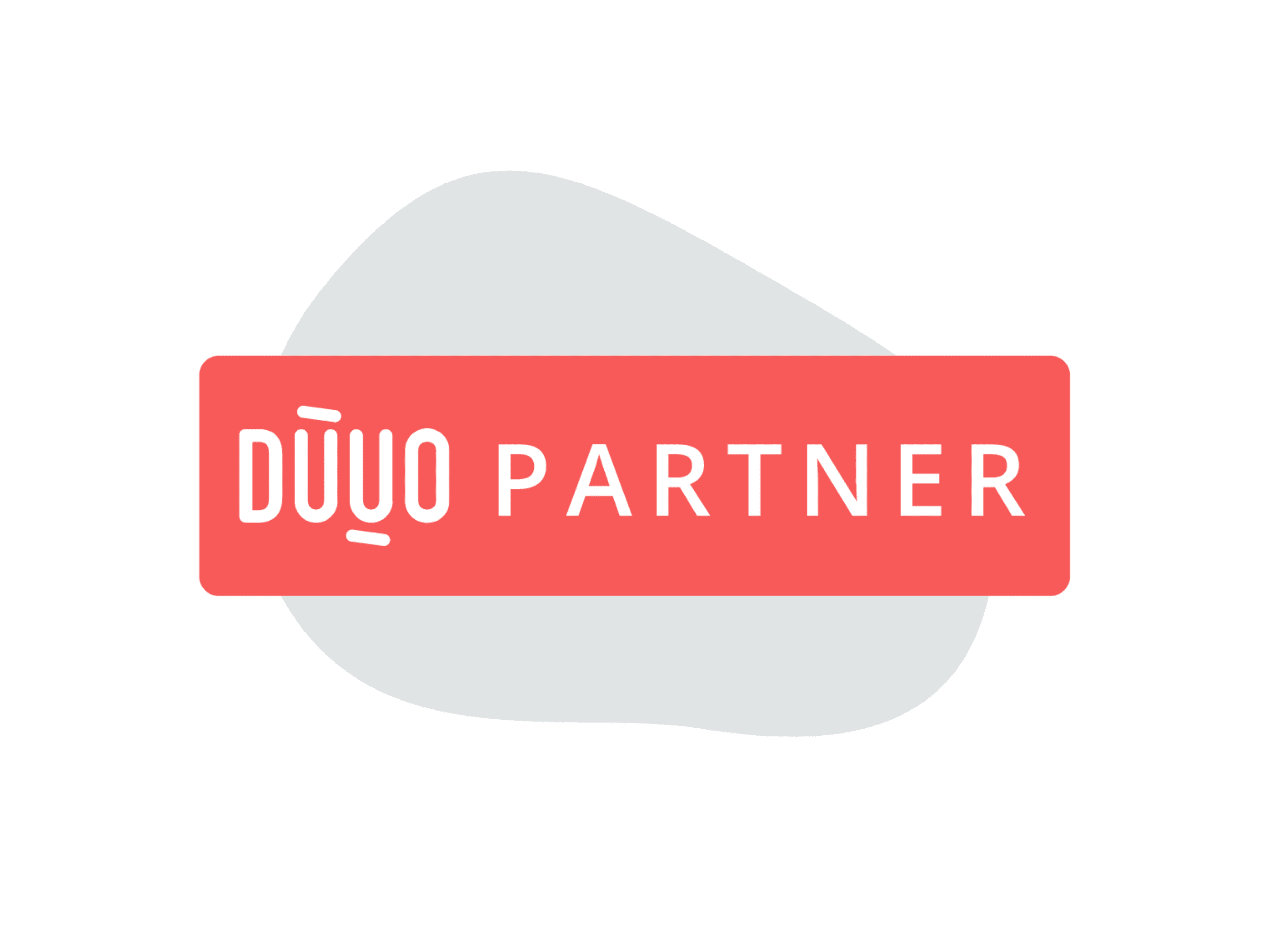 Partner Logo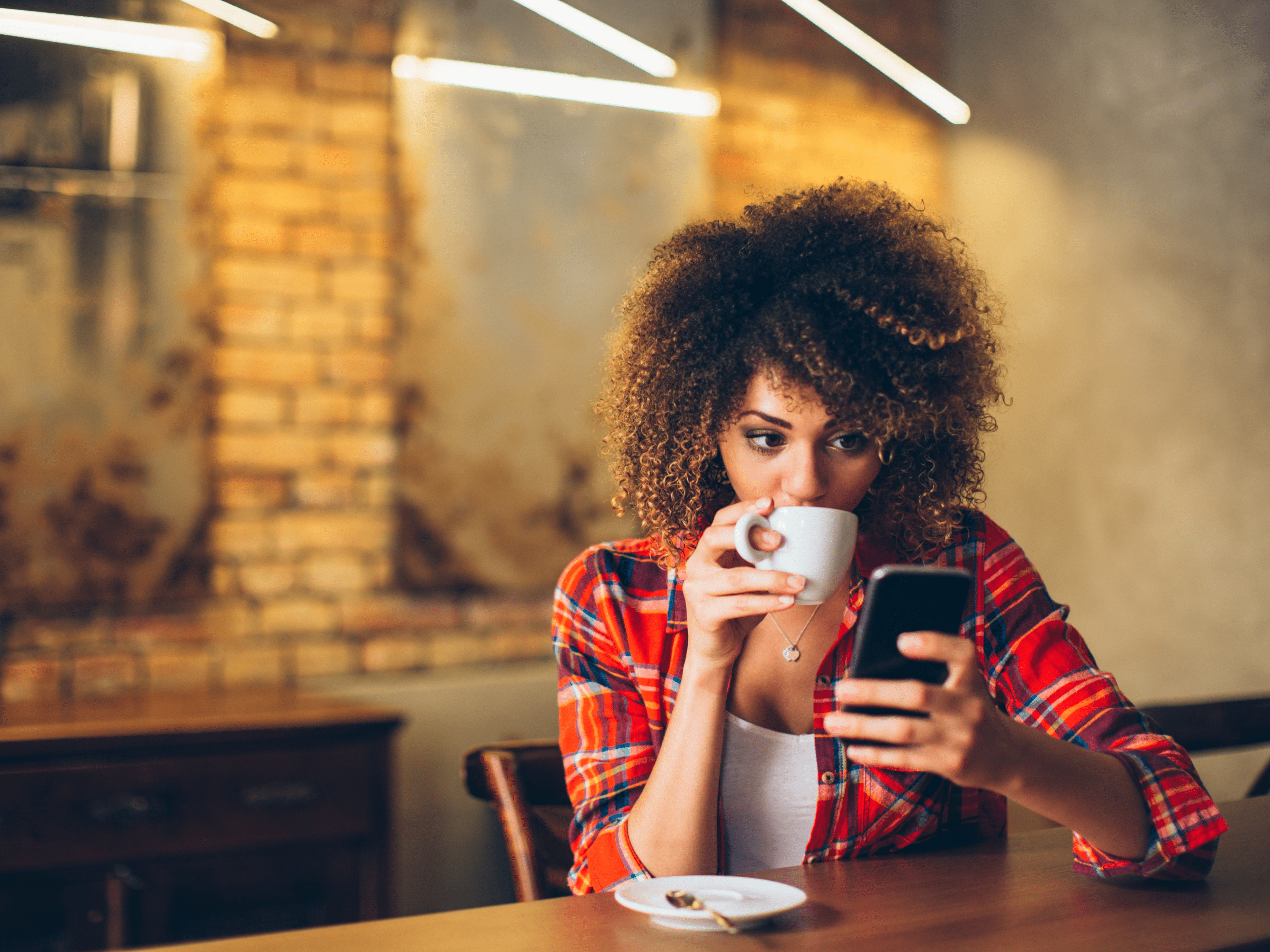 Blog
Do you have more events you'd like to register with us?
Reminder: You can register events up to 12 months in advance. If you have any trouble or questions, contact partnerships@duuo.ca.