Organizing a trade show?
Partner with Duuo to provide your exhibitors with affordable, on-demand vendor insurance for trade shows.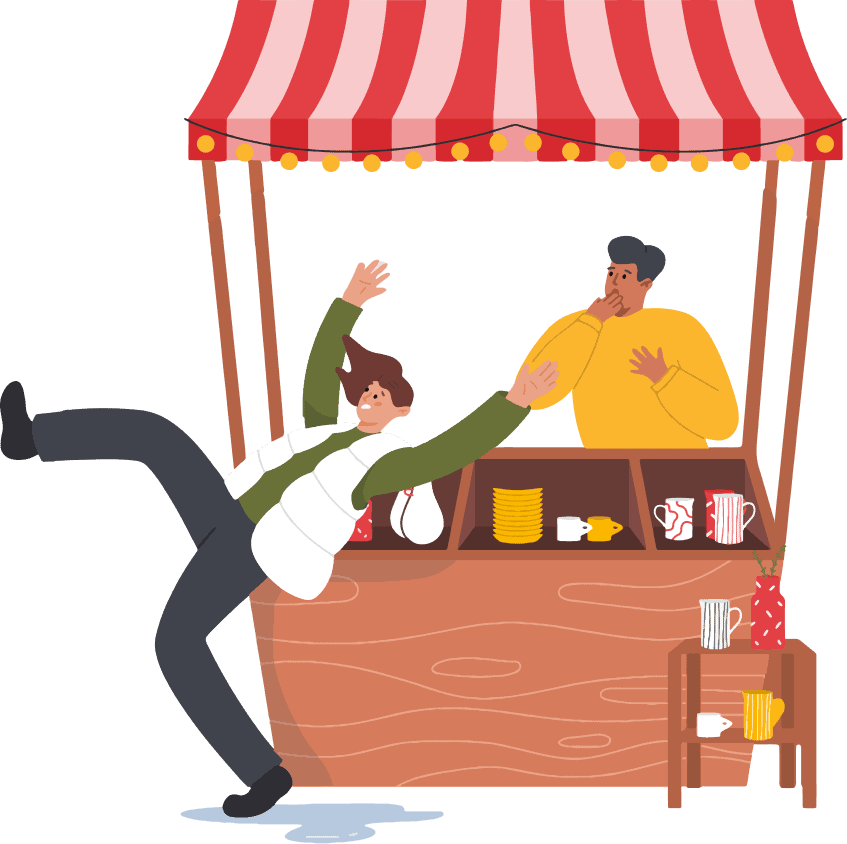 Who is Duuo?
Created by Co-operators, Duuo was designed to provide Canadians with on-demand online insurance products that enable them to pursue their goals. After noticing a gap in the market, Duuo created vendor insurance that can be purchased completely online, without the hassle of service or cancellation fees.
We're working to partner with trade show organizers so they can provide vendor insurance to their exhibitors in the easiest and cost efficient way possible.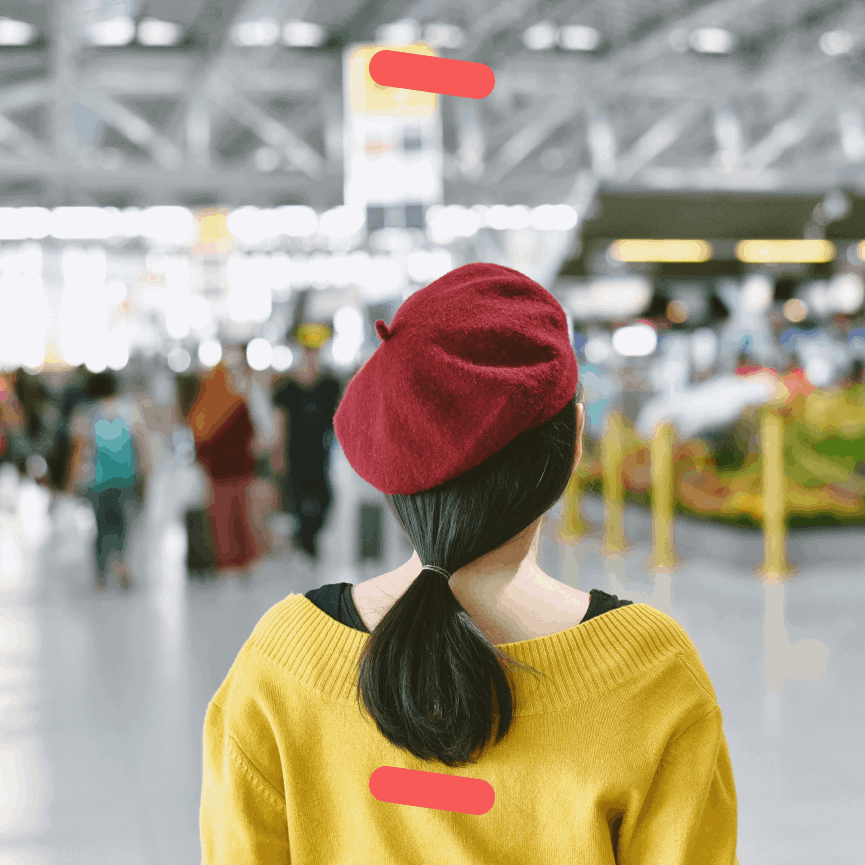 Why partner with Duuo?
Duuo is committed to finding tailored solutions that work for our partners to ensure the best possible experience for their vendors. Our vendor insurance for trade shows is perfect for all kinds of events, like craft shows, wedding expos, home events, and everything in between!

When partnering with Duuo, both you and your vendors will enjoy a selection of perks, including:
Receive confirmation automatically once your client purchases insurance.
In addition to the preferred partner rate, Duuo has no service or cancellation fees.
Can easily purchase coverage online, 24/7 in less than 5 minutes.
Features of Duuo vendor insurance for trade shows
When purchasing vendor insurance coverage with Duuo, your exhibitors will receive the following protection during their time working at your event.
Event liability (Bodily Injury & Property Damage) 2 million or 5 million

Tenants' legal liability

Medical payments*
*We offer limited coverage for medical expenses incurred. For more detailed information on what's covered, please refer to your policy.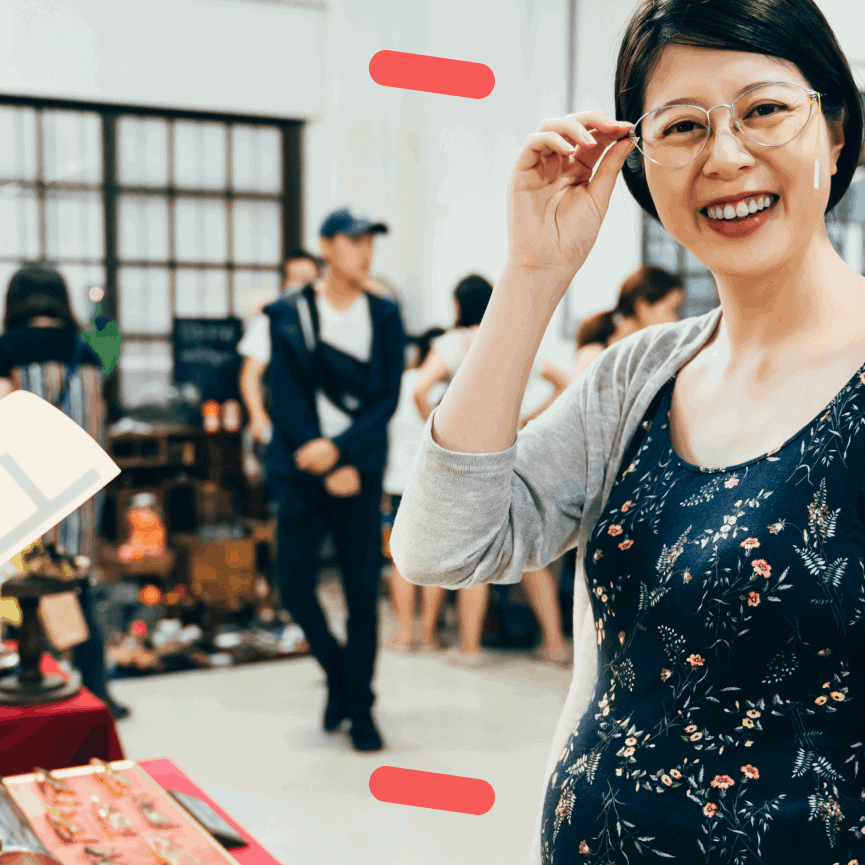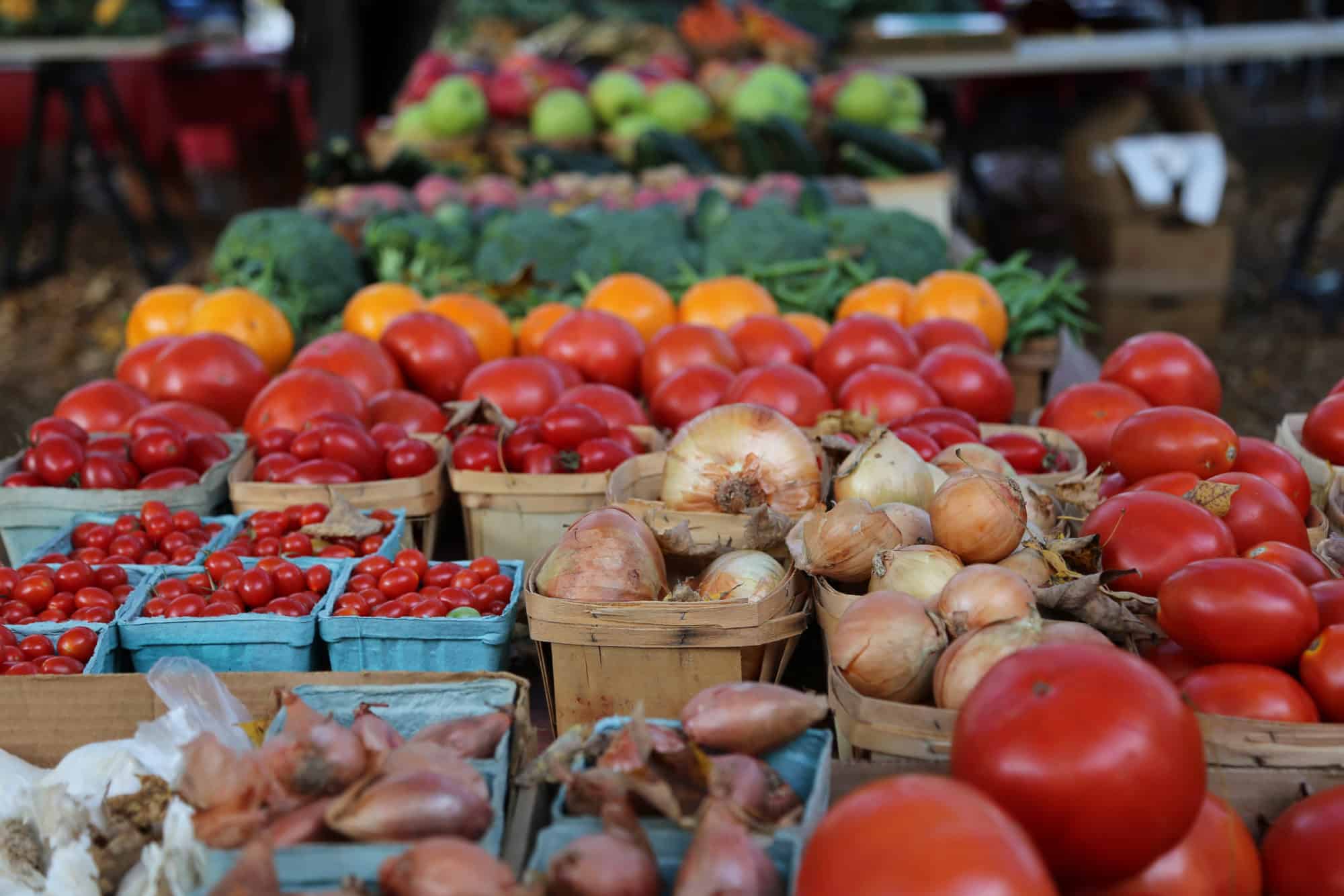 Register your tradeshow with Duuo today!