Insurance designed for vendors of STACKT's 2022 Vendor Market Series!
Affordable, online insurance purchased in just a few clicks.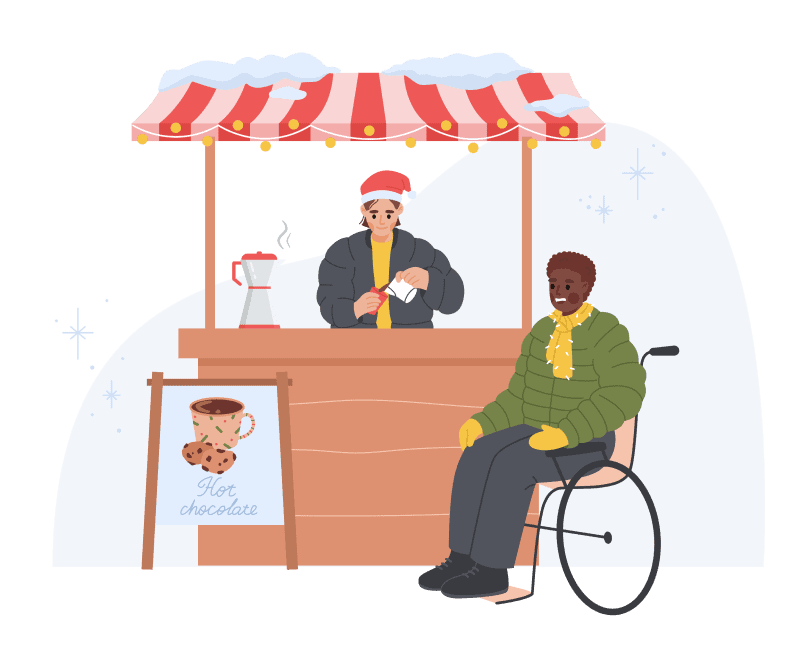 NOTE: We've worked with STACKT to ensure our coverage meets their exhibitor requirements. For more details, please refer to the Insurance Certificates and WSIB Requirements document. If Duuo doesn't fit the needs of your business, contact your broker or search for additional vendor insurance options to ensure you have proper coverage in place ahead of the event.
Duuo & STACKT
We've partnered with STACKT to provide vendors at their 2022 Vendor Market Series with access to a preferred rate on coverage for the days they'll be attending the event. Get a quote now at the link below!