Help your vendors get insured with Duuo
Register your 2023 events today to give your vendors access to flexible, short-term coverage with OHA preferred partner pricing.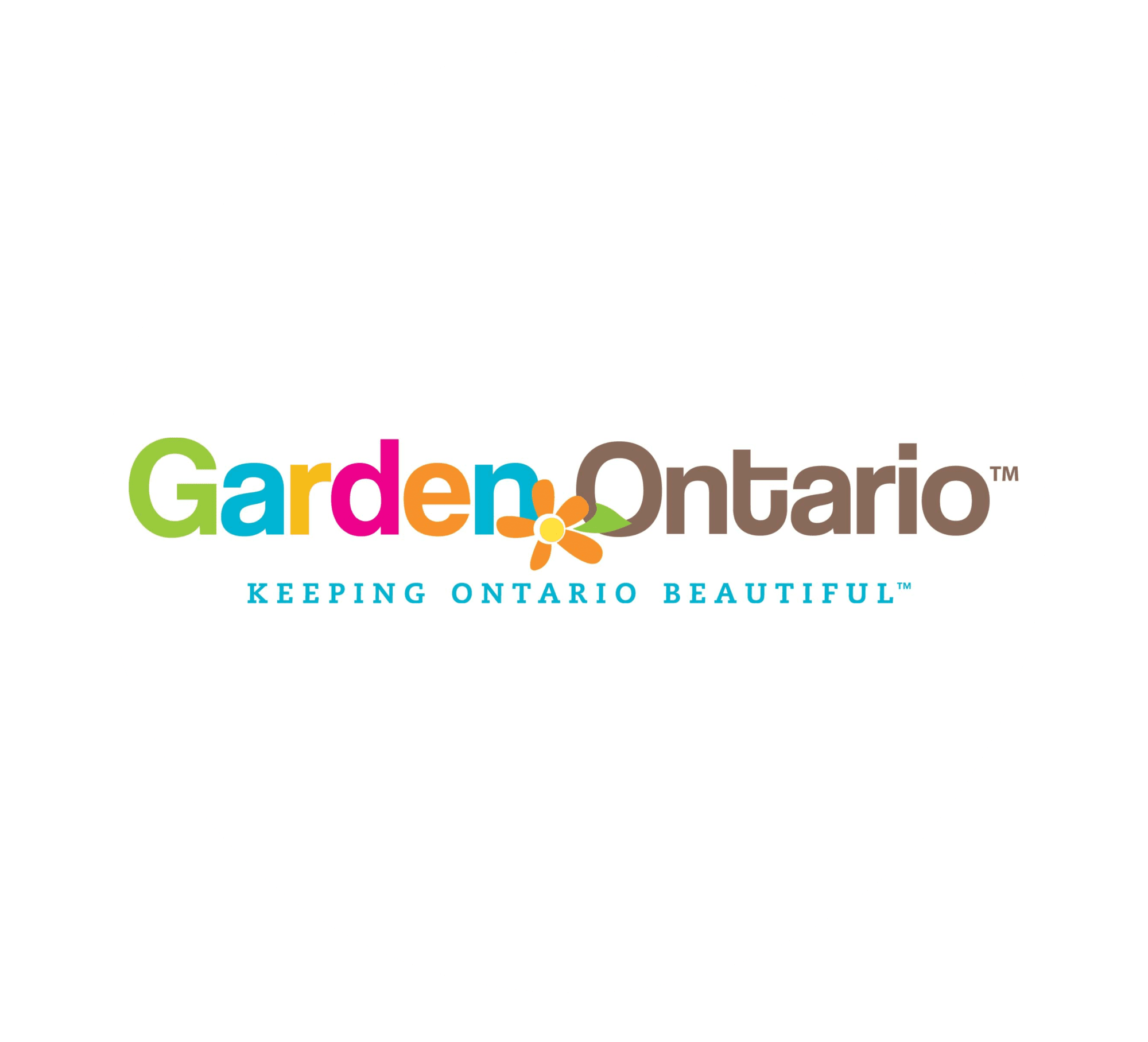 NOTE
This page is for OHA society members. If you're a vendor looking to purchase coverage, click here.
How to purchase
Curious to see just how easy it is to purchase Duuo's preferred vendor insurance? Check out our 2-minute instructional video below!
Duuo & OHA
We've partnered with OHA to provide vendors with access to affordable vendor insurance coverage. With Duuo, vendors can get affordable coverage for horticultural shows and other member events, just for the days they need it!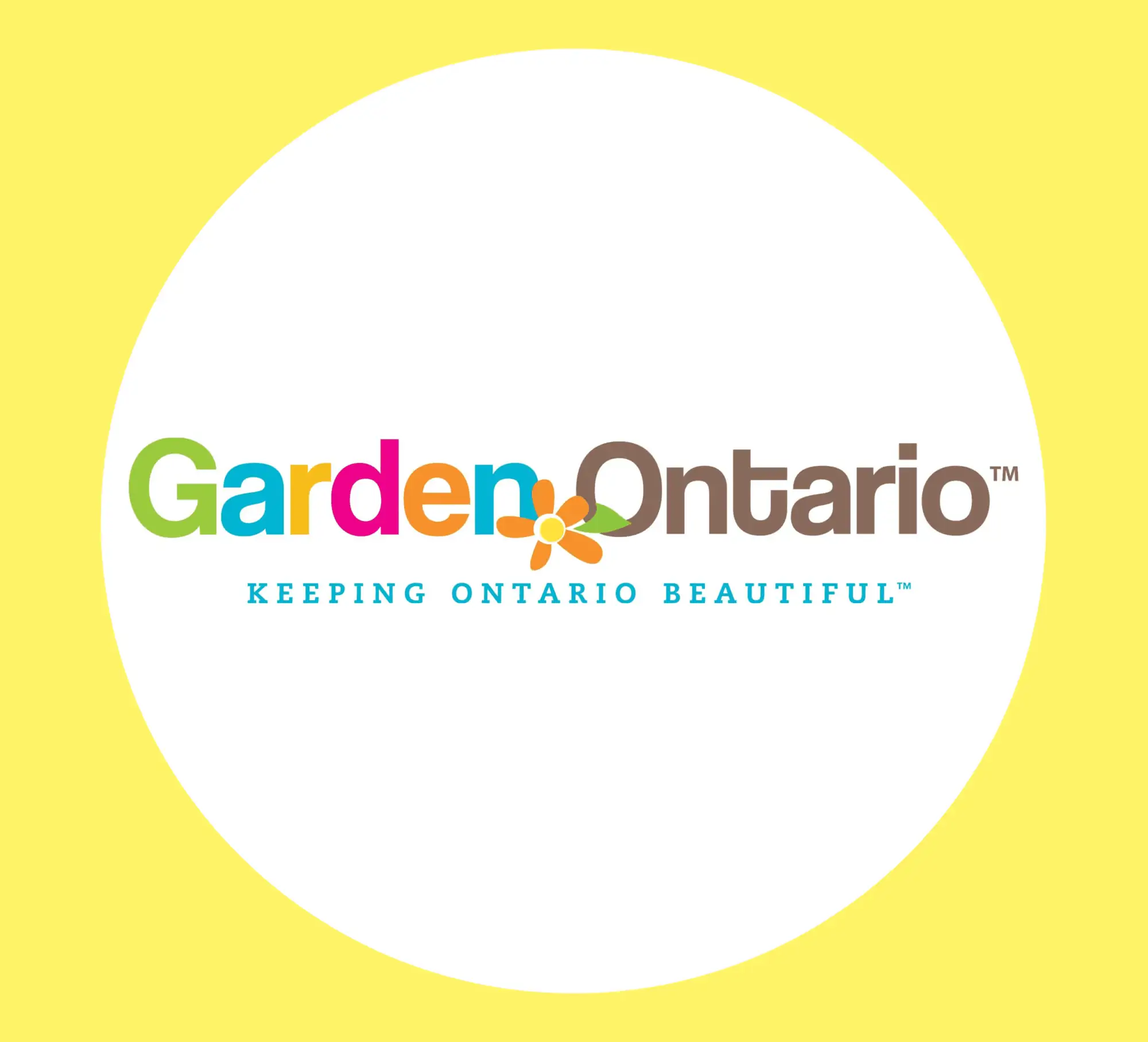 Register your event!
Fill in our form below to send your event details to Duuo. After that, your OHA event will be added to our platform, making it easy for your vendors to purchase coverage at a preferred rate!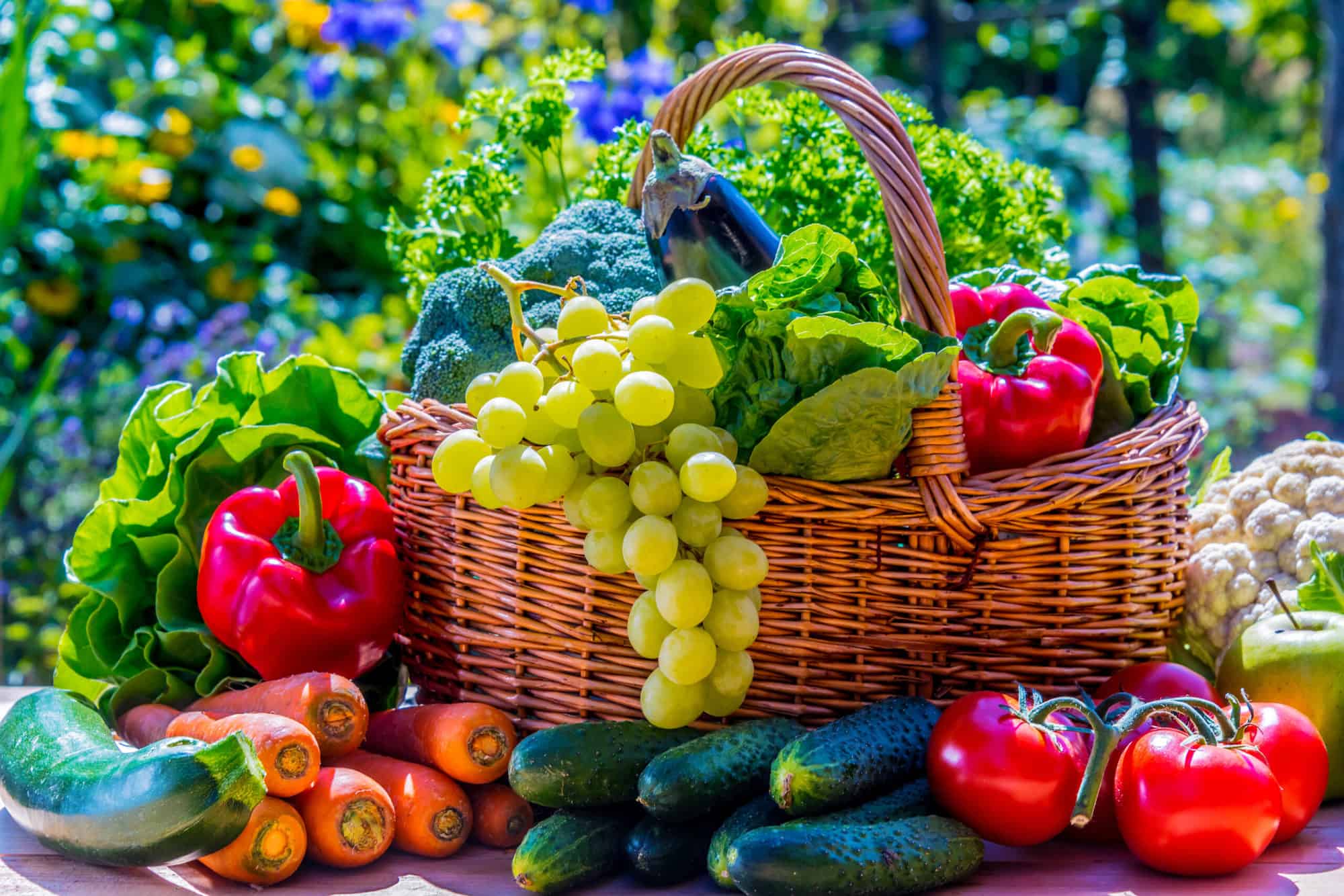 What does vendor insurance cover?
Duuo's Vendor Insurance policies cover the following:
Liability (Bodily Injury & Property Damage)

Tenants' legal liability

Medical payments*

Products-completed operations
*We offer limited coverage for medical expenses incurred. For more detailed information on what's covered, please refer to your policy.