VENDOR INSURANCE: Exclusively for FMO vendor members
150-Day Flex Packages now available, starting at $188. 1-Day, 4-Day and 26-Day also available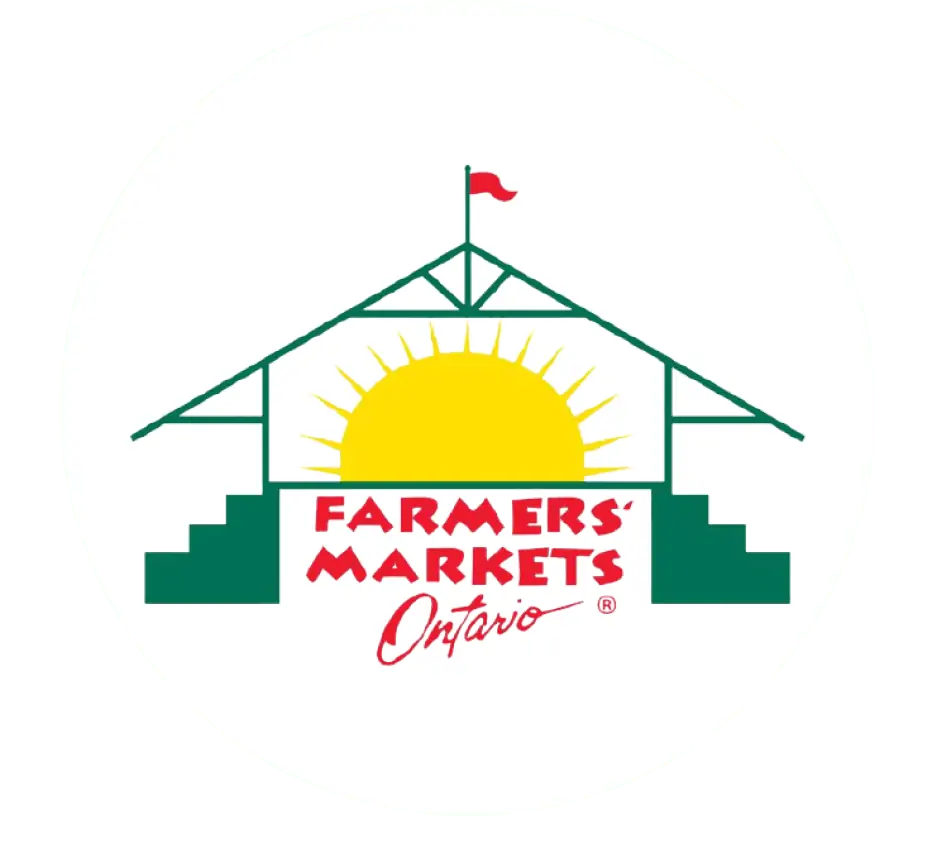 NOTE: These packages are available exclusively to FMO Vendor Members. They allow you to exhibit at any event in ON while only paying for the days you need.
How to purchase
Duuo is completely digital! From getting a quote and purchasing a policy, to submitting a claim, everything can be done with just a few clicks!
Check out our 2-minute instructional video below to see just how easy it is.
Duuo & Farmers' Markets Ontario
We've partnered with FMO to create insurance packages tailored to the needs of today's vendors and market managers. Purchase a policy or submit a claim entirely online. Duuo is a proudly Canadian company, owned by The Co-Operators.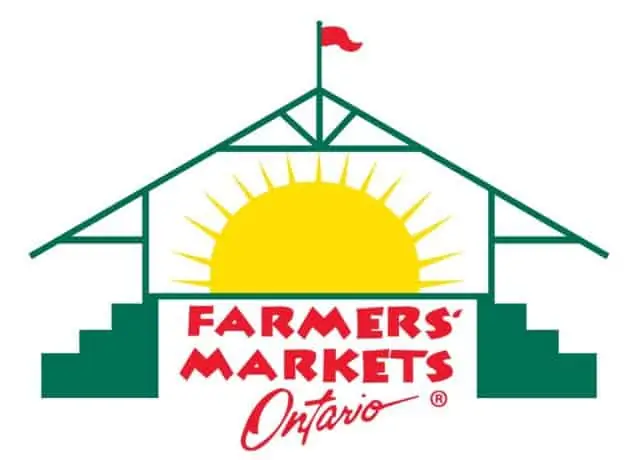 Please note that you MUST be a member of the FMO program to access these packages. To learn more about the program and join, visit the FMO website here.