Partner with Duuo today!
Provide your vendors with liability insurance they can rely on.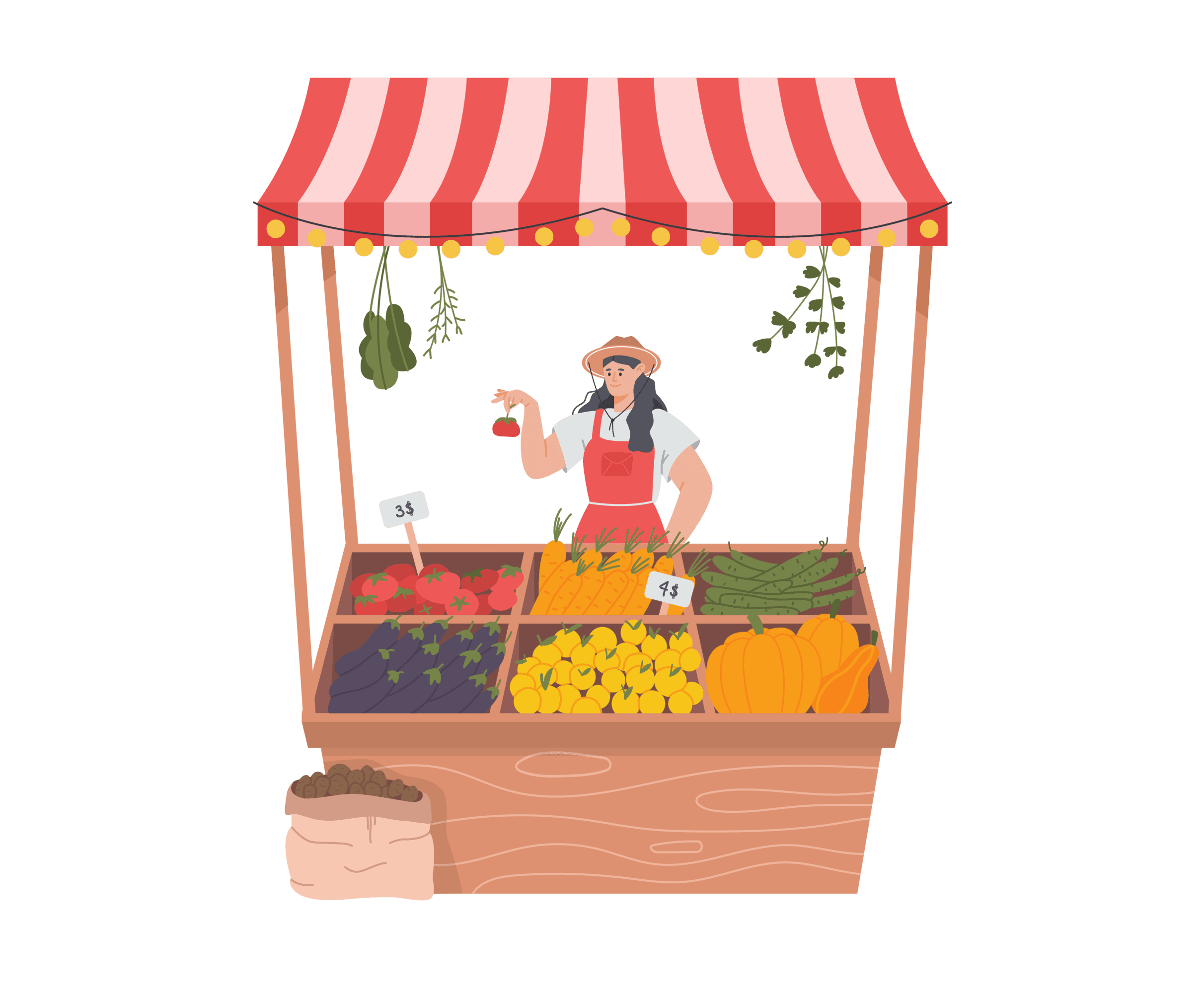 Who is Duuo?
Created by Co-operators, Duuo was designed to bridge the gap between insurance and our ever-evolving digital economy. Our online, on-demand platform allows vendors to purchase coverage for farmers' markets in minutes!
Vendors, as well as farmers' market organizers, can enjoy peace of mind knowing Duuo's tailored coverage is not only easy to purchase, but offers the protection needed to enjoy a successful event.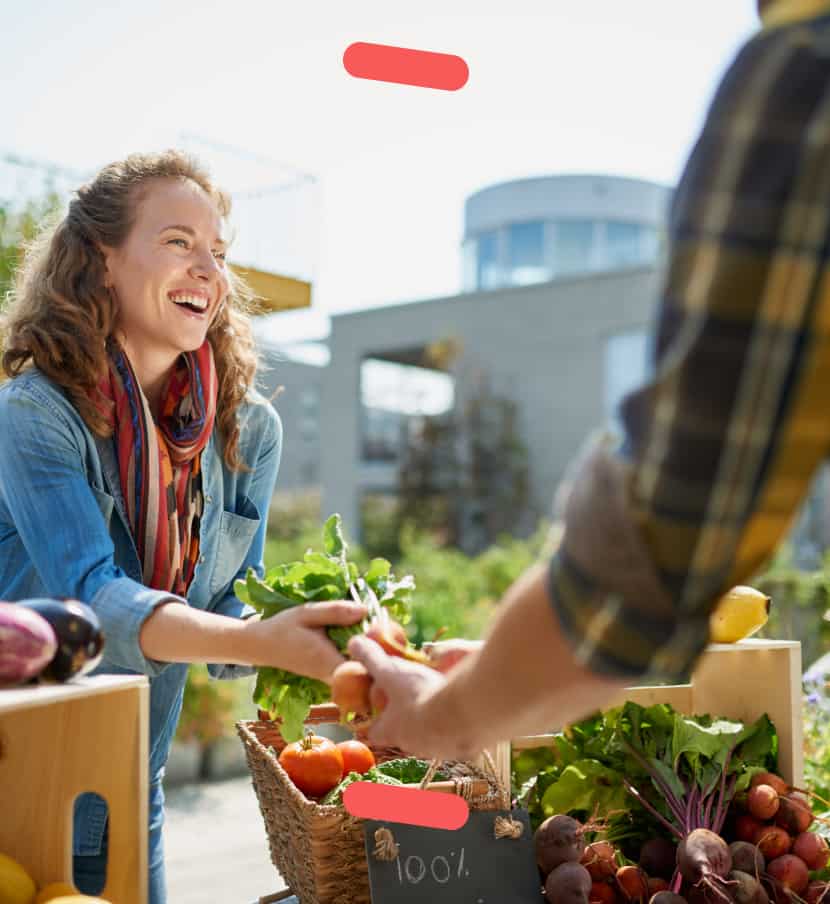 Why partner with Duuo?
When you partner with Duuo, you'll be providing your vendors with a simple, easy-to-use online platform that will provide them with the coverage they need to exhibit confidently.

Here are some additional perks to partnering with Duuo:
Receive confirmation automatically once your client purchases insurance.
Save your clients money. Duuo has no service or cancelation fees.
Can easily purchase coverage online, 24/7 in less than 5 minutes.
Features of vendor insurance for farmers' markets
Vendors can enjoy the following coverage when they purchase vendor liability insurance: 
Event liability (Bodily Injury & Property Damage)

Tenants' Legal Liability

Medical payments*
*We offer limited coverage for medical expenses incurred. For more detailed information on what's covered, please refer to your policy.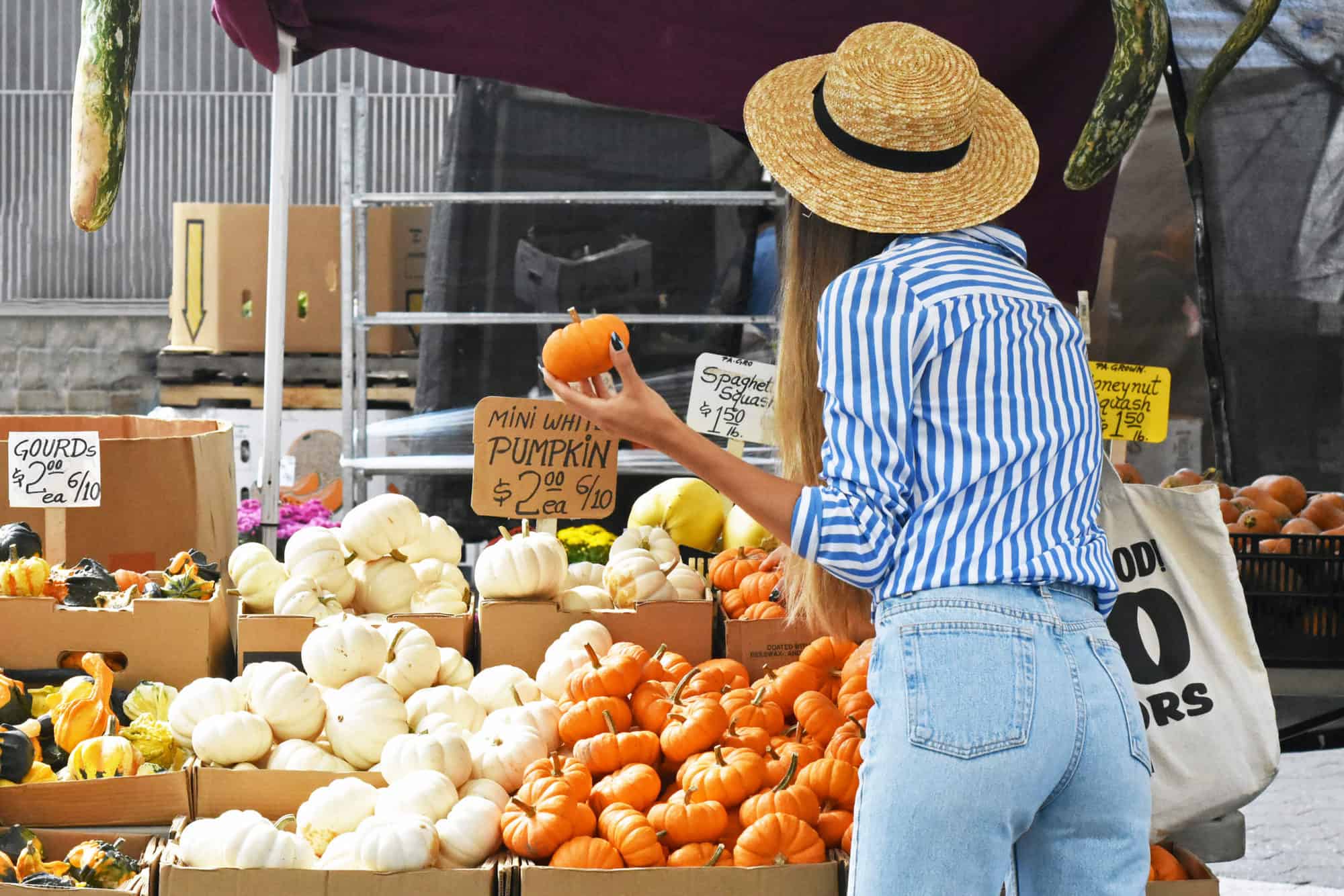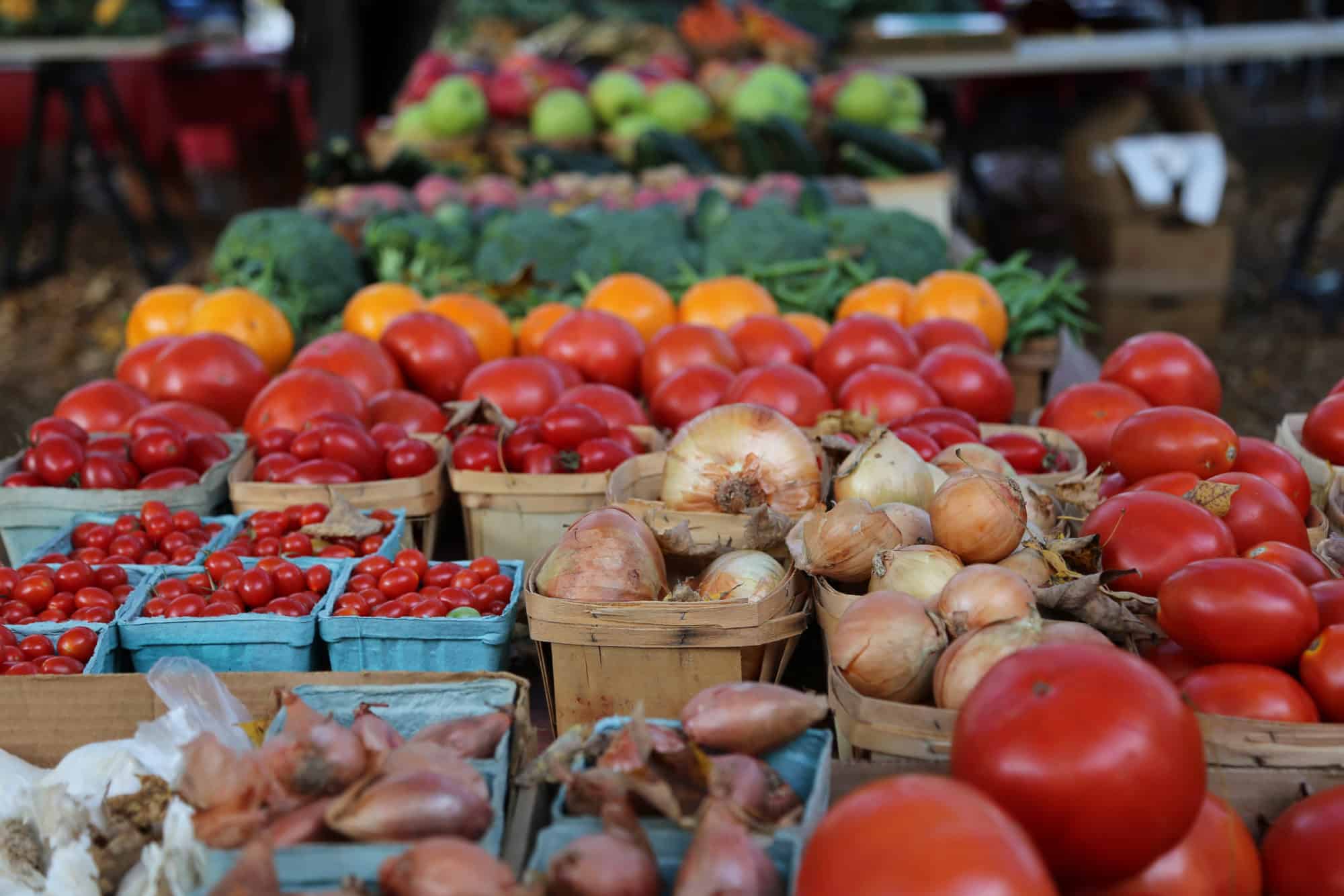 Register your farmers' market with Duuo today!