Partner with Duuo!
Provide your craft show vendors with easy access to coverage when they need it.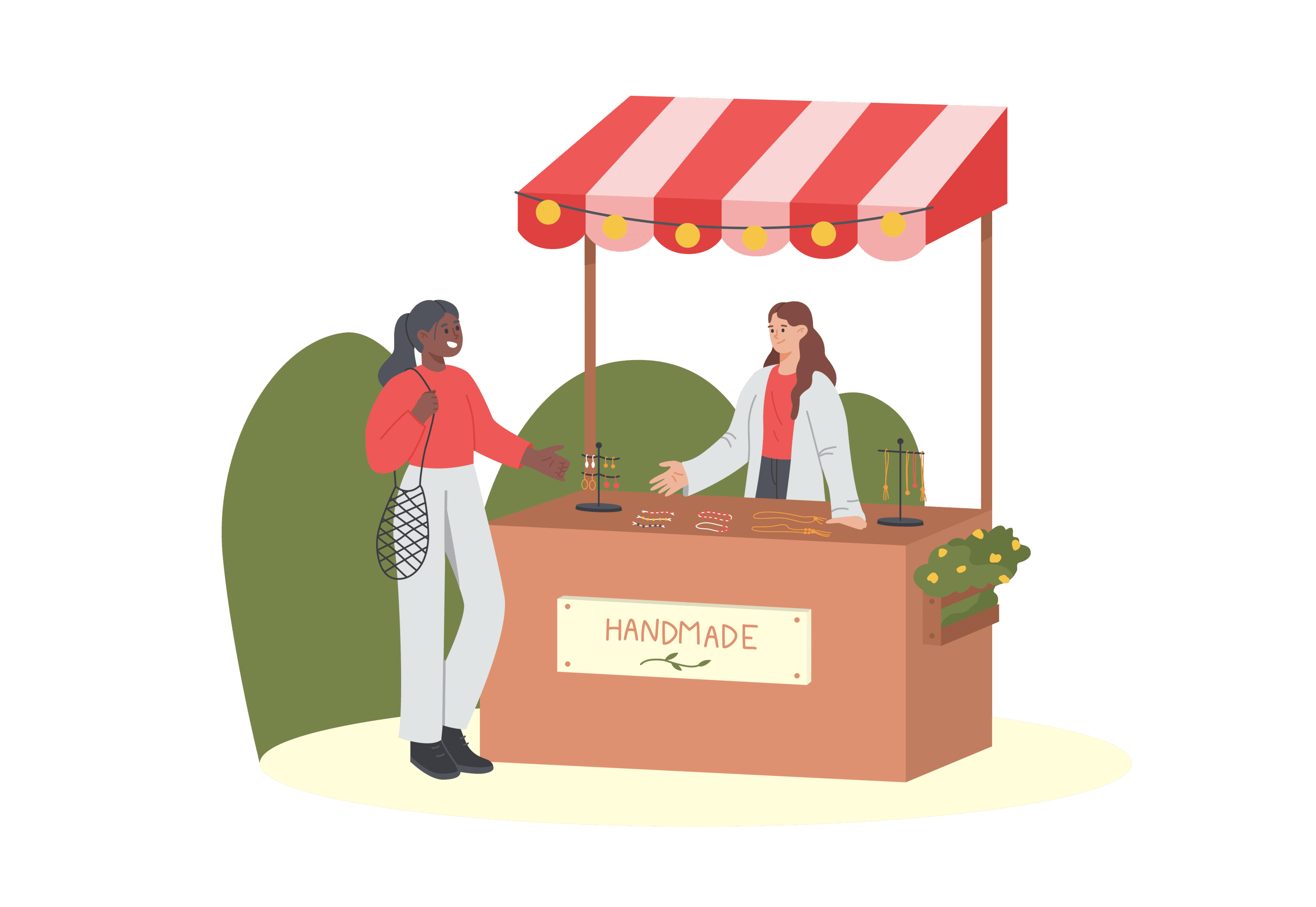 Who is Duuo?
Created by Co-operators, Duuo is dedicated to developing innovative, on-demand insurance products that meet the needs of our ever-evolving digital economy. We designed our vendor insurance product with the intention of making our solution one of the easier things that exhibitors have to focus on when purchasing craft show liability insurance. 
Duuo partners can expect to provide their customers with a simple, affordable solution to purchase coverage for their upcoming craft show or event, letting customers to focus on their art instead of the messy clerical work that goes hand-in-hand with exhibiting.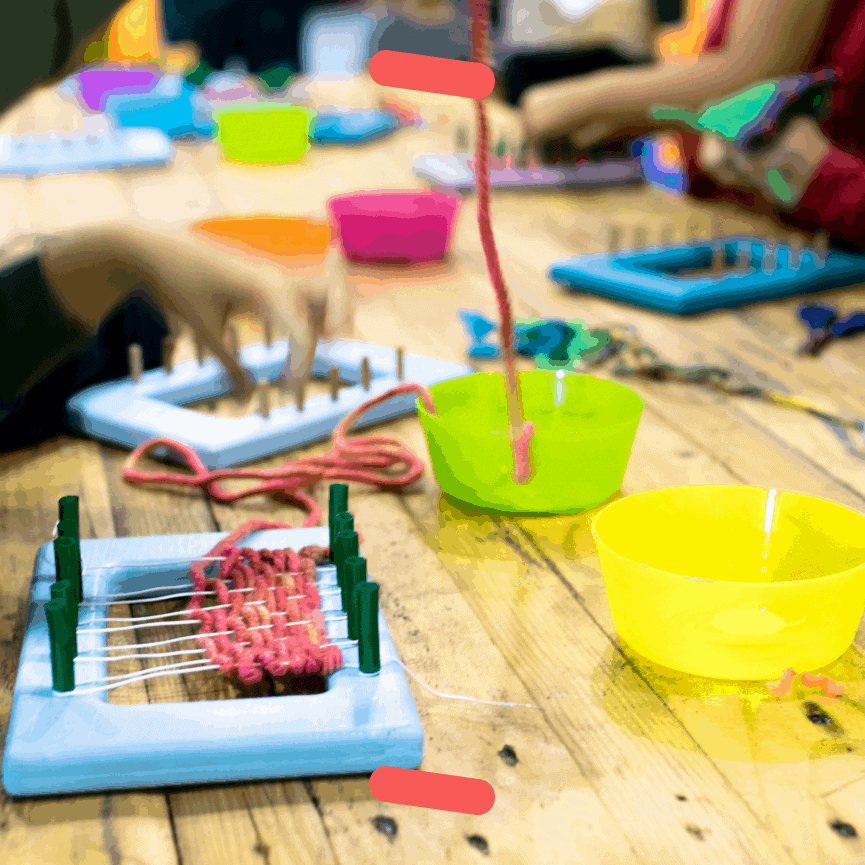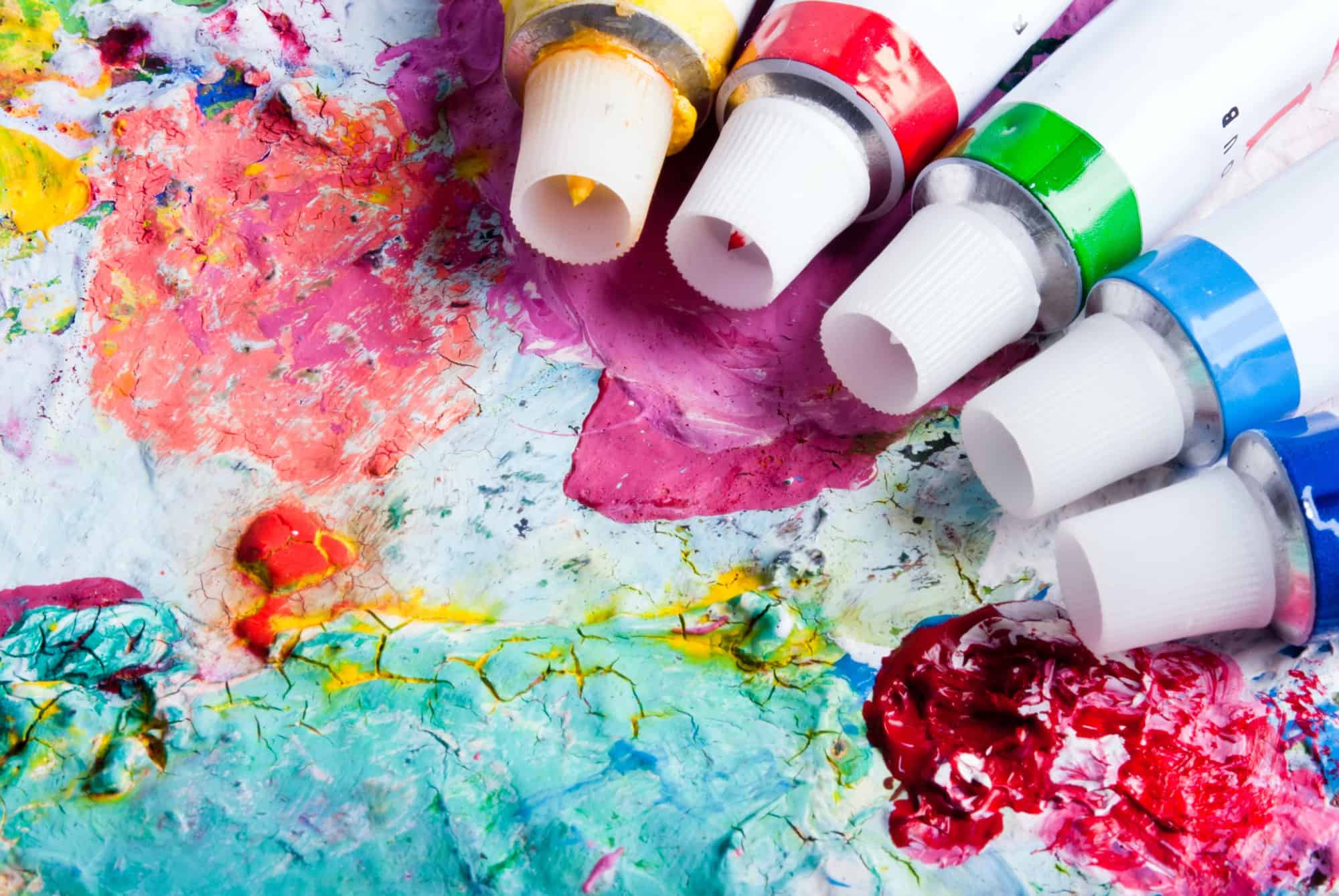 Why partner with Duuo?
Duuo's vendor insurance for craft shows is available online and on-demand. Our partners can rest easy knowing their customers are purchasing effective coverage, while eliminating the headache that comes along with handling multiple COIs from a variety of insurers. With Duuo, your exhibitors can automatically send their COI directly to you! Here are some more benefits you can expect.

With Duuo, you:
Receive confirmation automatically once your client purchases insurance.
Save your clients money. Duuo has no service or cancelation fees.
Can easily purchase coverage online, 24/7 in less than 5 minutes.
Features of Duuo vendor insurance for craft shows.
When a customer purchases vendor insurance for their upcoming craft show, they can rest easy knowing Duuo's got their back should anything go wrong. Our vendor insurance for craft shows comes equipped with the following coverages:
Event liability (Bodily Injury & Property Damage)

Tenants' Legal Liability

Medical payments*
*We offer limited coverage for medical expenses incurred. For more detailed information on what's covered, please refer to your policy.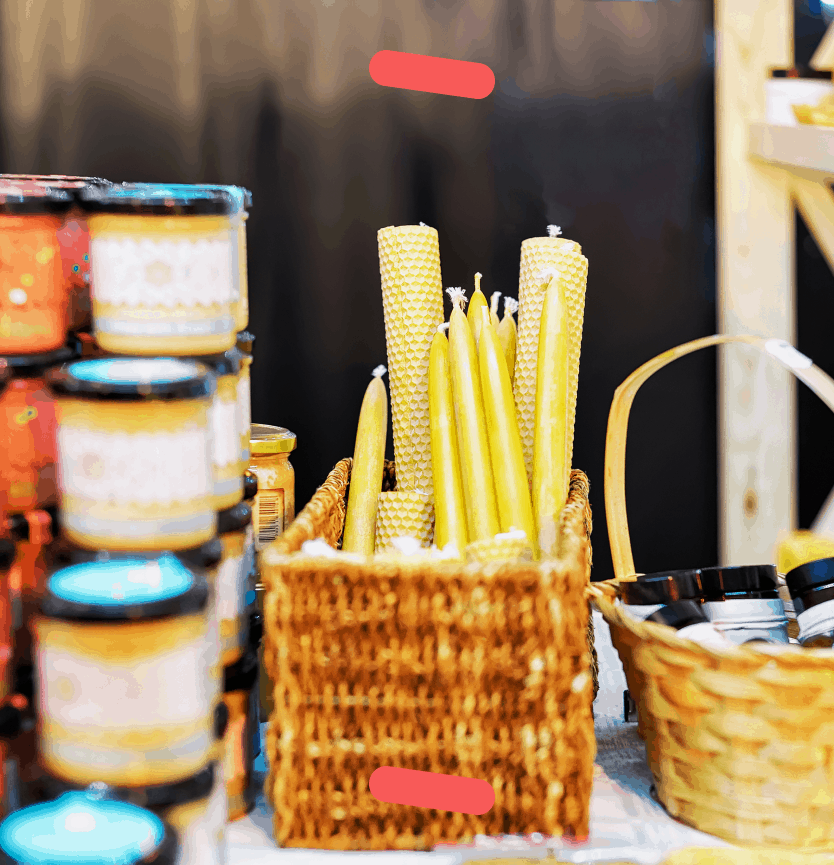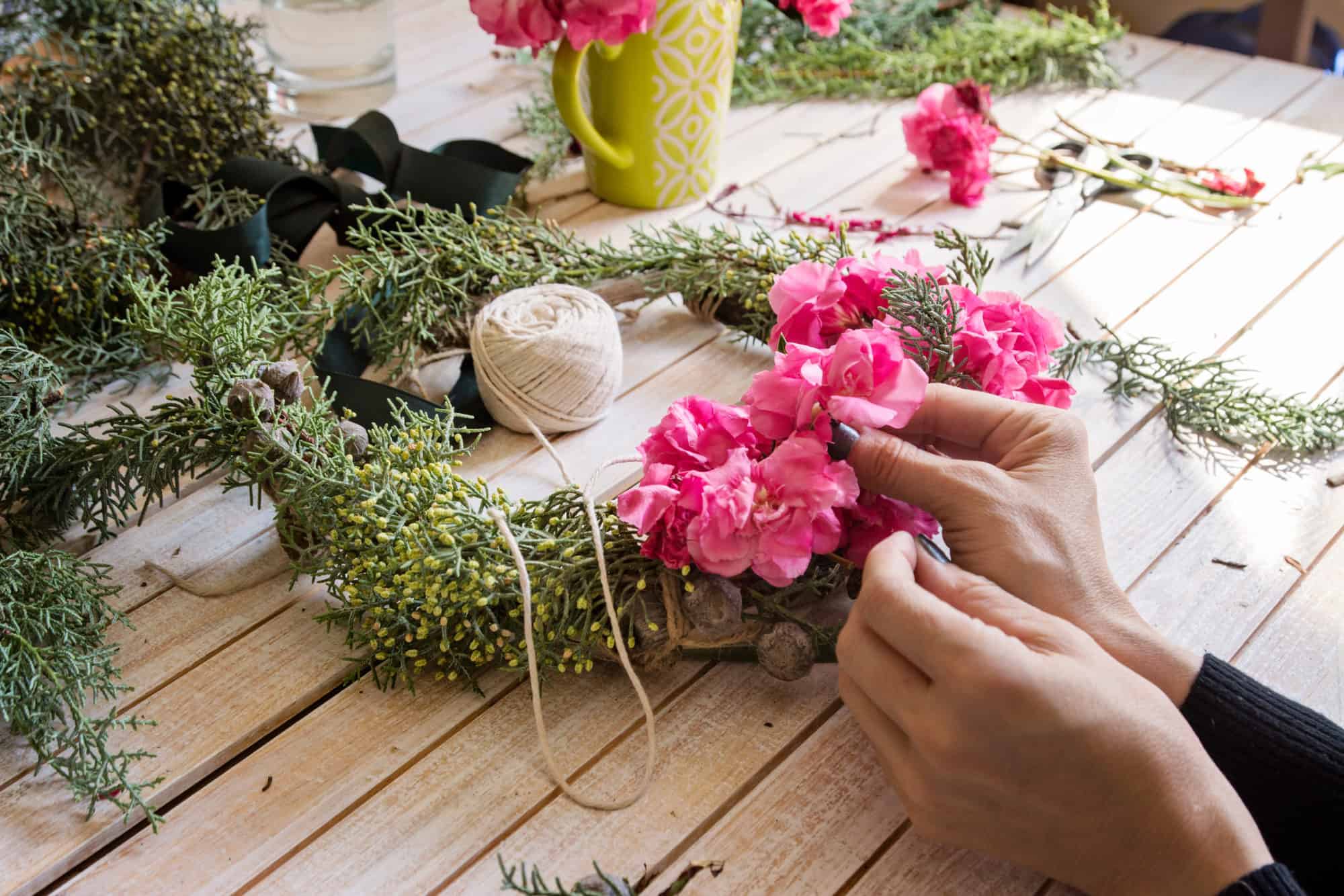 Register your craft show with Duuo today!