Insurance designed for members of BCAFM's Vendor Membership Program!
Single-day coverage, and flex packages available.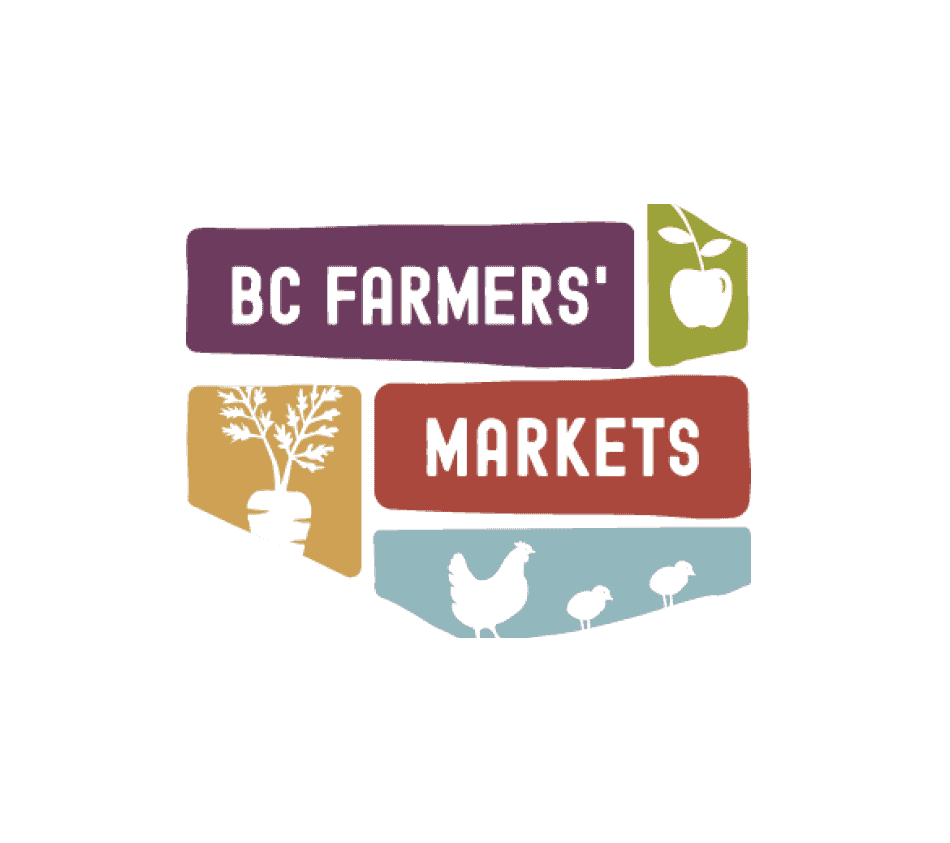 These insurance packages are specifically designed for BC Farmers' Markets Vendor Membership Program members.
How to purchase
Curious to see just how easy it is to purchase Duuo's preferred vendor insurance? Check out our 2-minute instructional video below!
Duuo & BC Association of Farmers' Markets
We've partnered with BC Farmers' Markets to provide their vendor members with access to affordable vendor insurance coverage. With Duuo, you can get affordable coverage for farmers' markets and other events you'll be vending at, just for the days you need it!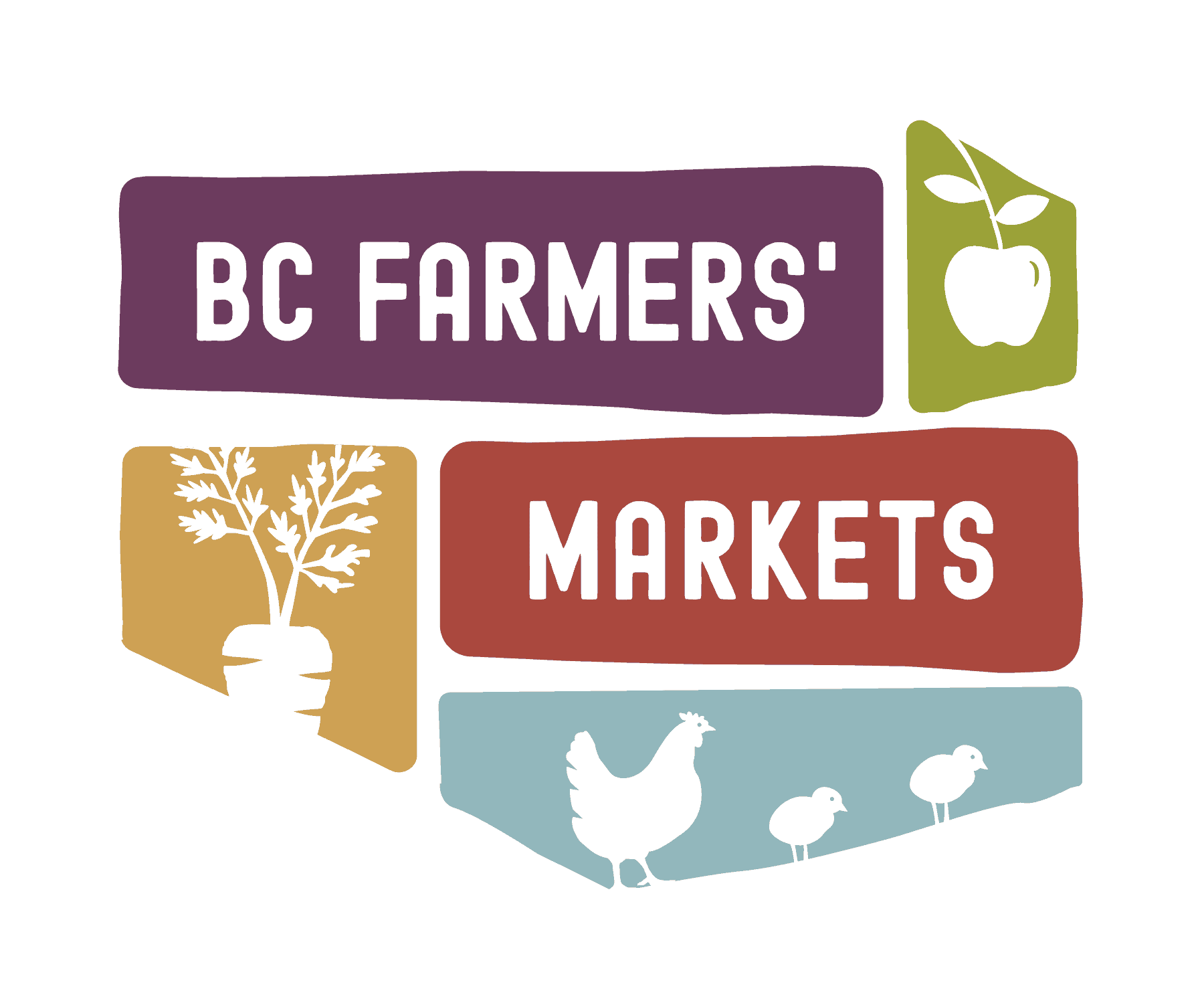 What does vendor insurance cover?
Duuo's Vendor Insurance policies cover the following:
Liability (Bodily Injury & Property Damage)

Tenants' legal liability

Medical payments*

Products-completed operations
*We offer limited coverage for medical expenses incurred. For more detailed information on what's covered, please refer to your policy.