Who is Duuo?
Duuo was created by Co-operators to make insurance easy, flexible, and online. That's why our tenant insurance (or renters insurance) has been designed just for renters. 
There are no annual commitments and no cancellation fees, unlike with other renters insurance providers in Canada. With Duuo you just go month-to-month, and can turn off your tenant insurance if you don't need it anymore. Easy!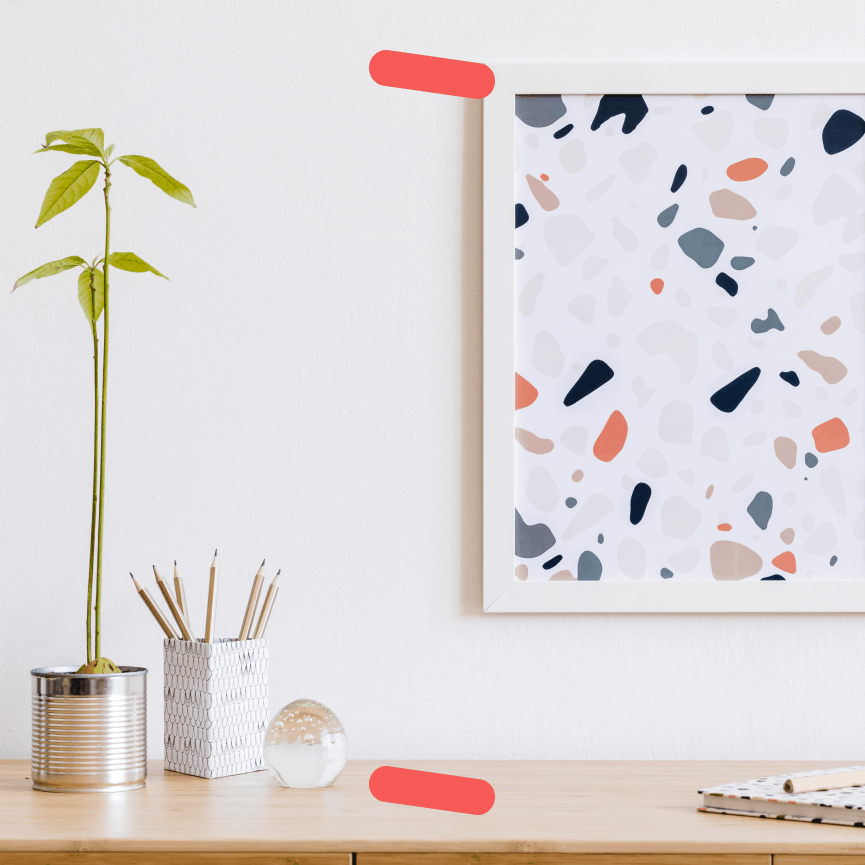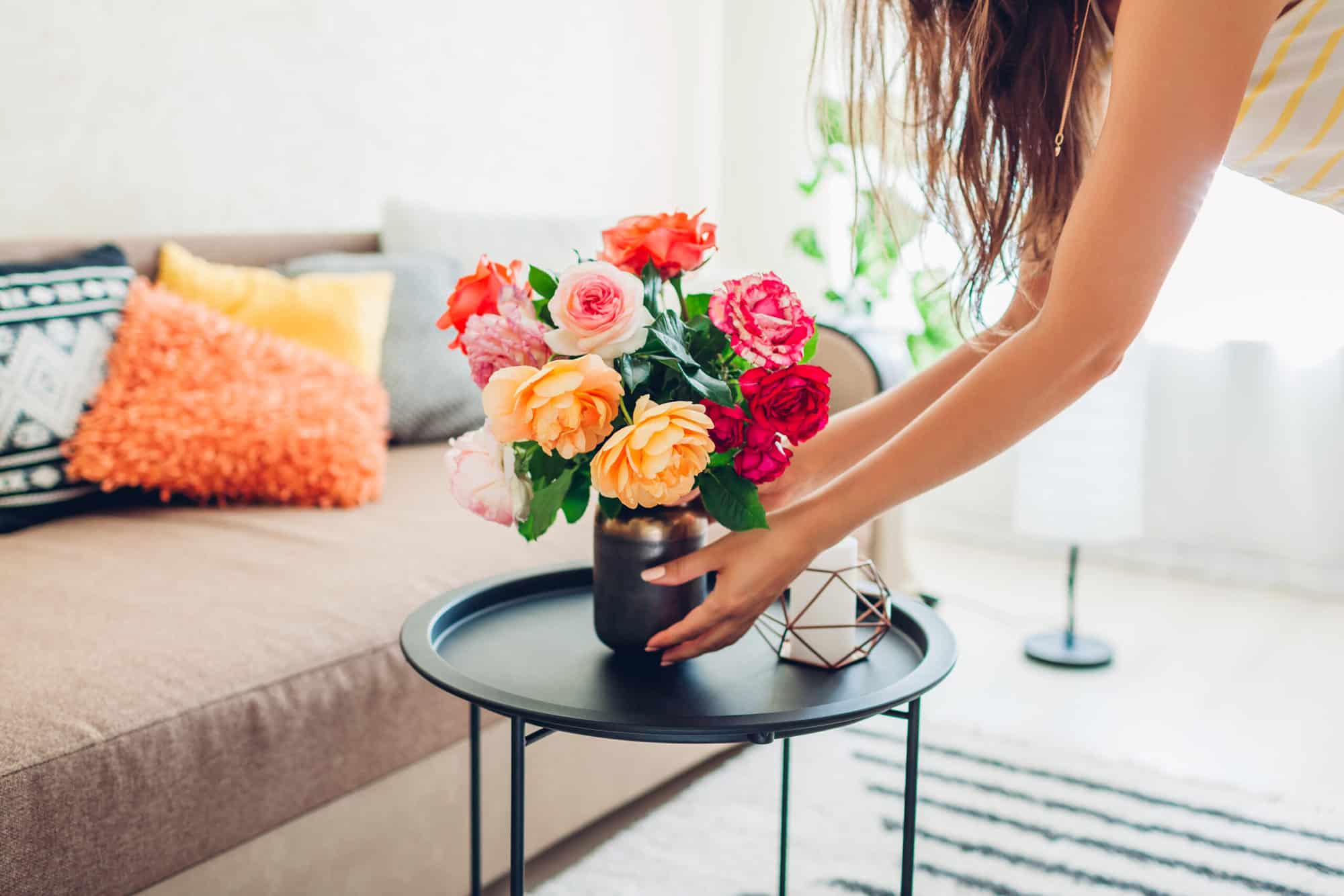 What does tenant insurance cover?
A renter's insurance needs are different to those of home owners. That's why tenant insurance offers coverage designed specifically for renters. Tenant insurance covers three really important things, but sometimes they can be tricky to understand. Let us translate for you:
Your "personal liability": This is your protection against lawsuits.
Your "additional living expenses": This is money you can use if you can't stay in your home for some reason.
Your "contents coverage": This is the money you can use towards the replacement cost of your personal belongings if they get damaged or stolen.
So why do I need tenant insurance?
We've outlined a few situations where tenant insurance coverage will protect you in the event of an unlikely accident!
Personal liability coverage
Lawsuits can happen for all kinds of reasons, that's why it's good to be protected.
Example 1: One of your guests is rushing through the living room, trips on a power cord, and hurts themselves really badly. We don't like to think someone would ever sue us. But hey, it happens.
Example 2: Did you accidentally leave your sink running before you left home today? If you flood your downstairs neighbour's apartment, you'll be facing a very angry landlord (and a very big bill). Duuo protects you from stuff like that too.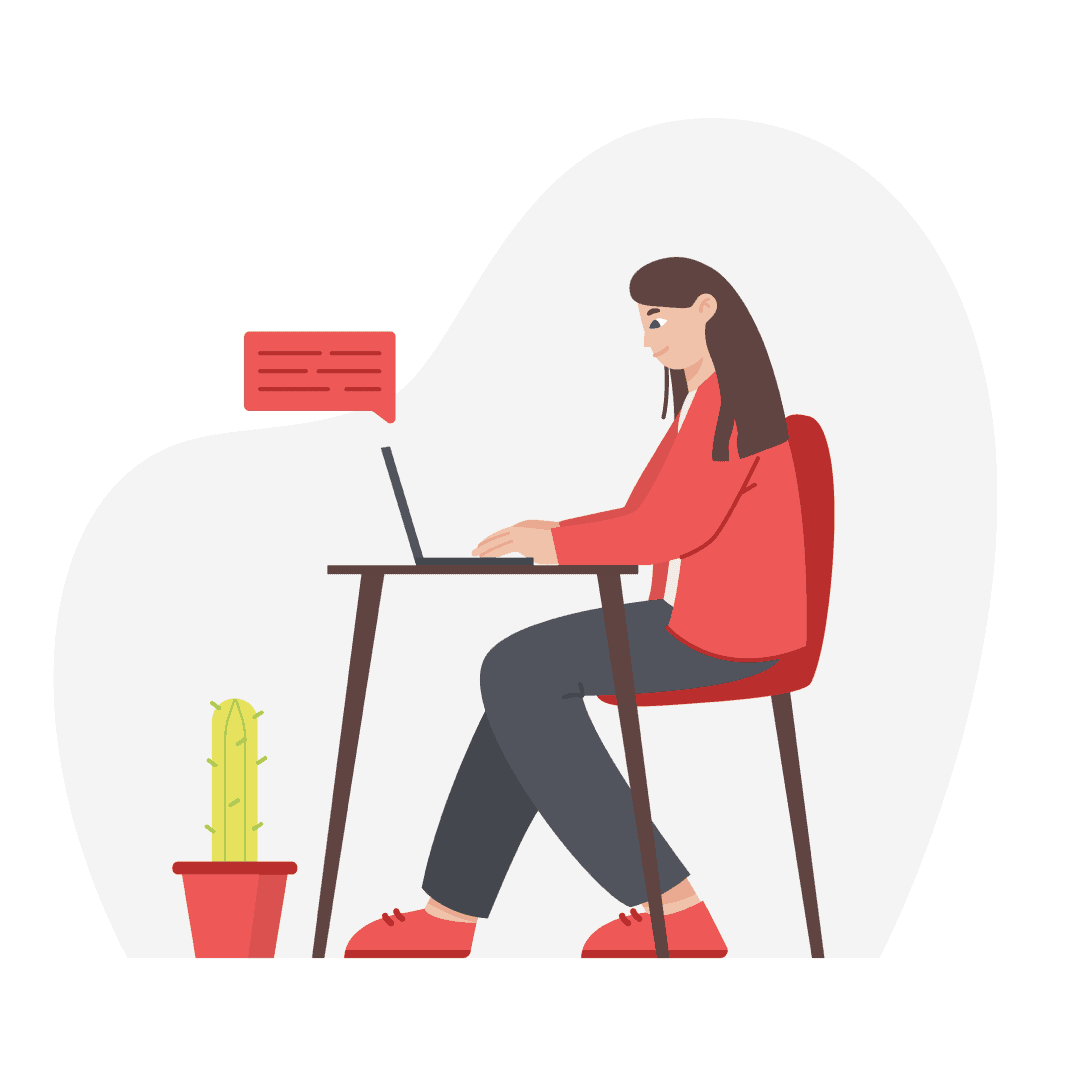 Additional living expenses
We should just call this, "You can't sleep in your home tonight because something happened to it" insurance. But that's probably too long of a name.
Example: Let's say it's actually your upstairs neighbour who left their sink on. Now your rental apartment is flooded. The first thing you'll need to figure out is where you're going to live that week. Tenant insurance pays for things like a hotel.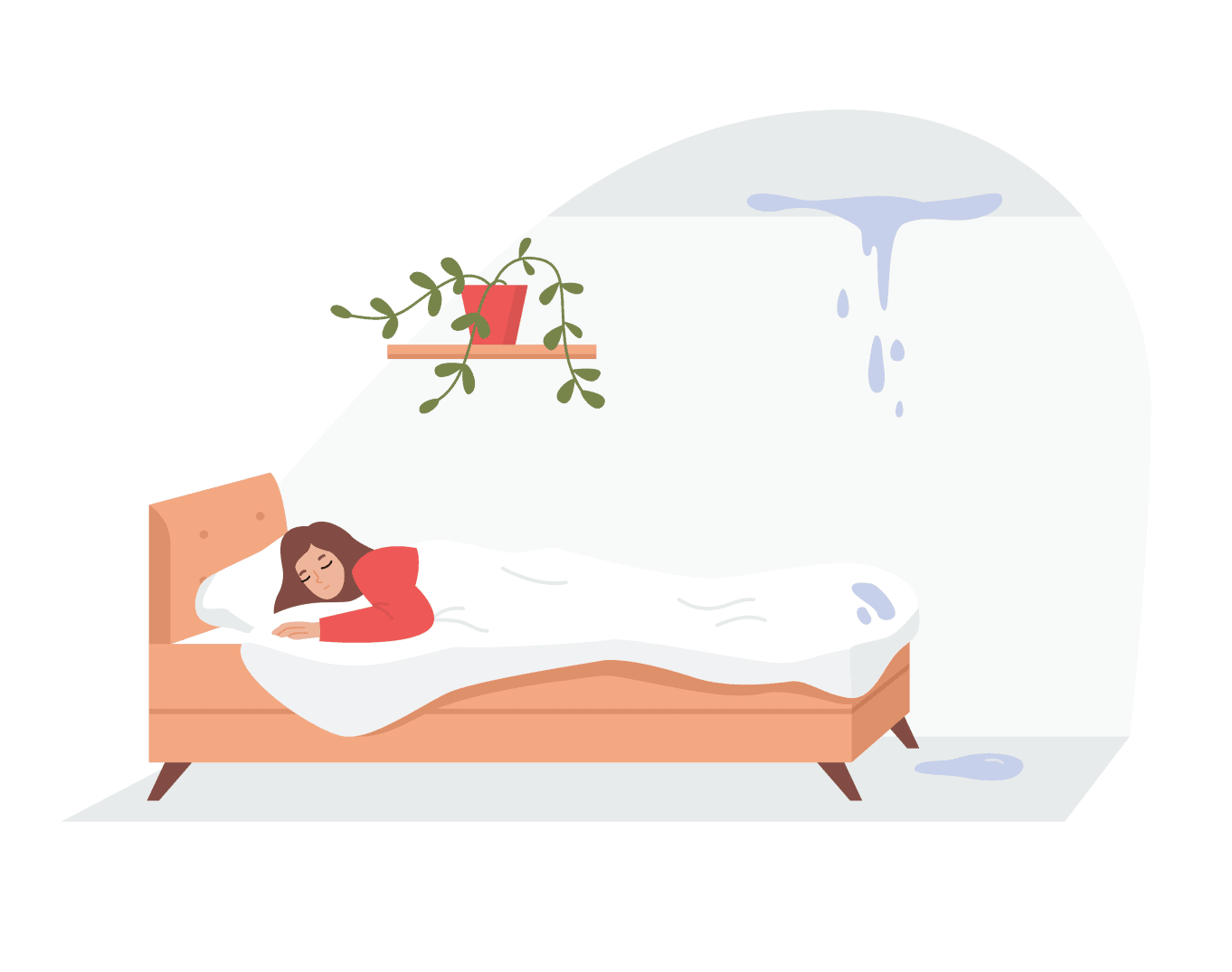 Contents coverage
Oh yeah, your actual stuff! Your most prized possessions in the world… and that piece of furniture that you used to like but kind of regret now.
Example: Let's stick with that neighbour from upstairs who flooded your place. In addition to structural property damage, the water also destroyed… basically everything you own. Think about your TV, your laptop, your furniture, and your clothes – all underwater. Duuo's content insurance for renters will provide money to help you replace these things.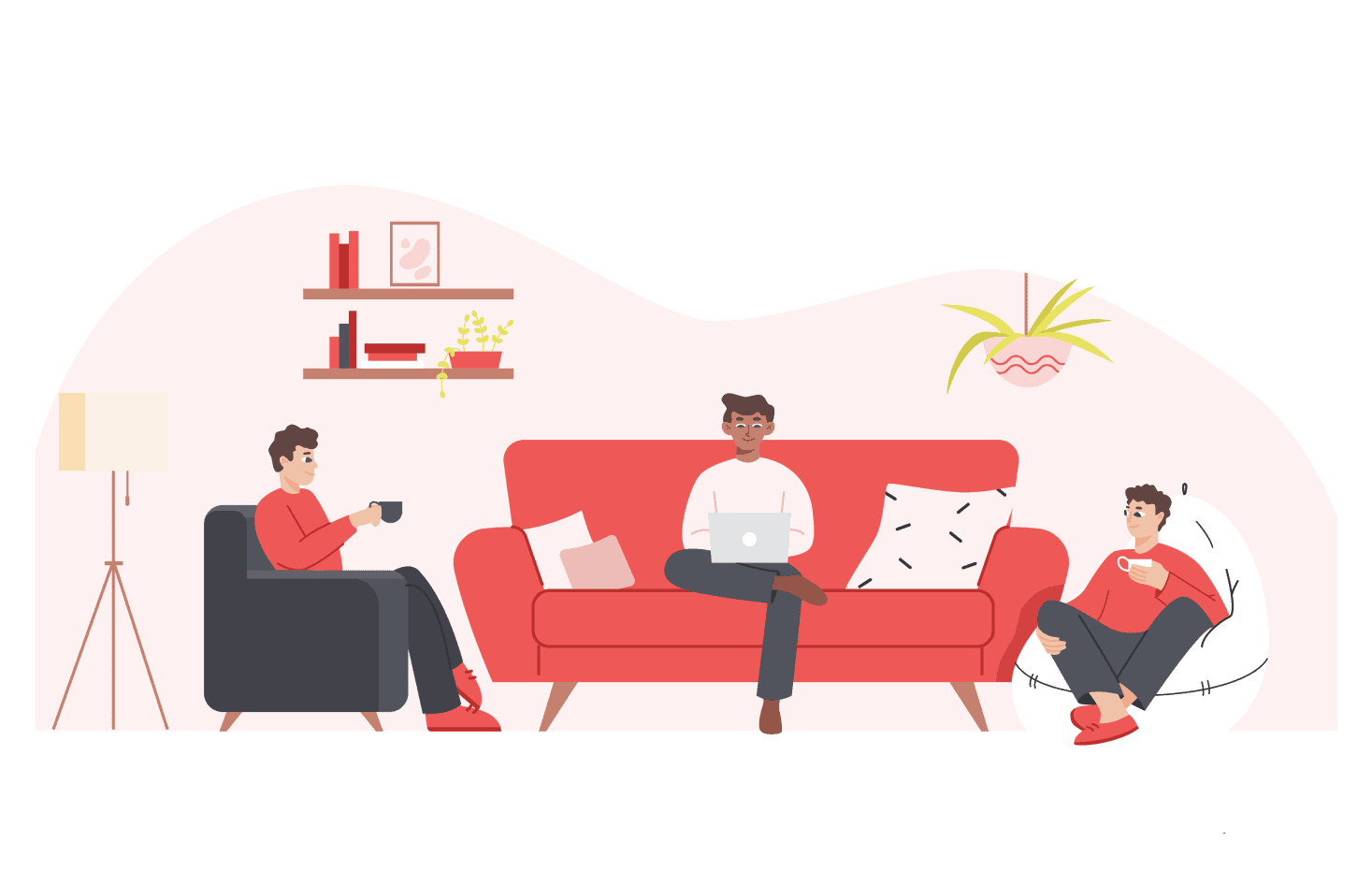 What is my stuff worth?
You might think, "I'm moving into a new place, I don't really have that much stuff!"
While you may be waiting until you move in to your new rental before you max out your credit card at HomeSense, it's important to take account of all the items you'll have in your new place, it might add up to more than you think.
In addition to high ticket items, it's important to consider things like clothes, bikes, personal mementos, heating and cooling units, vacuums, and cooking equipment.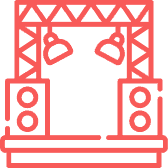 TVs and sound systems $1,000 – $3,000
Furniture $3,000 – $5,500
Home office equipment $2,000-$5,000
Once I have tenant insurance, what happens if something happens?
Good question! You're now referring to what we call a "claim" in insurance land. And at Duuo, we like to ensure making claims is as easy as possible. If something does happen, you'll just simply answer a few questions from our fancy Claims Bot, and then one of our friendly humans will be in touch with you right away to talk about it.   
We'll walk you through the process and explain the next steps. You'll also be able to follow the status of your claim online at all times.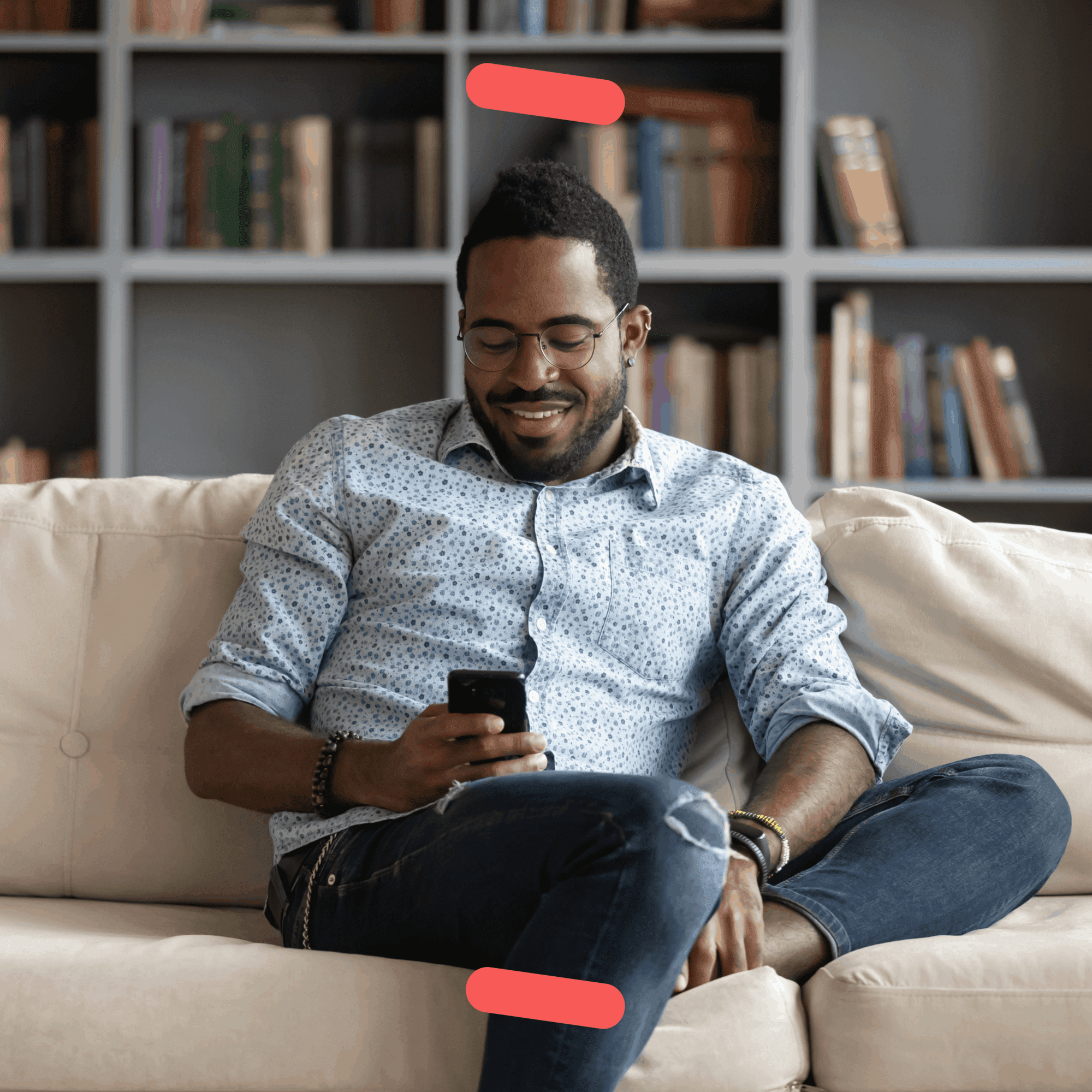 Frequently Asked Questions
Got questions? We have answers!
Can I cancel my policy at any time?
You can! When you log in to your account to cancel your policy, you will be prompted to select a cancellation date up to 14 days prior to the date your policy is set to renew. Depending on the cancellation date you select, you will be charged for the portion of the month that has passed, and the rest of the cost will be refunded to you. For example, if your insurance costs $20 per month and you cancel halfway through, $10 will be refunded to you.
When will I be charged for my upcoming tenant insurance policy?
At Duuo, we offer month-to-month tenant insurance policies This means you will be charged a premium each month to continue your tenant insurance agreement with us. You will automatically be billed one day prior to your next monthly policy renewal.
Will my tenant insurance policy cover me if I rent out my space on a platform like Airbnb or VBRO?
Our tenant insurance policy does not cover home sharing activities. That means, if you have purchased tenant insurance to provide coverage for your rented home, apartment, or condo, your policy will not cover you if an accident occurs as a result of home sharing activities. However, we do offer a short-term rental insurance product that covers home sharing related liabilities. Our STR insurance is only available to homeowners.
I consented to a credit check during the quoting process. How do I revoke consent?
You may revoke your consent to a credit check at any time by contacting a member of our team. Reach out to us by clicking on the chat bubble in the lower right corner of the screen for live support or use of the alternative methods listed under CONTACT US on the main Support page. Please note that by revoking your consent to a credit check, we will no longer be able to provide you with tenant insurance.
My daughter is currently a student living in residence. Is she covered by my tenant insurance policy?
Yes, a student who is dependent on you or your spouse is considered an "insured person" under this policy.
Are my roommate(s) covered under my tenant insurance policy?
No, your roommate would not be covered under this policy. Only the following people are covered under this policy:
Your immediate relatives living with you.
Any person under 21 years of age in your care.
A student who is dependent on you or your spouse who is away living in their school's residence.
If I make a claim is there a deductible?
There is no deductible for personal liability claims.
There is a $1,000 deductible for property claims. This means if you make a $10,000 claim Duuo will pay $9,000 and you will pay $1,000.
There are also some other additional coverages in this policy that do not have any deductible. You can read our Full Policy for the complete list.
Is there coverage under this policy for unique items like my hockey card collection?
Yes, there is coverage under this policy for things like collections! However certain classes of items, like collections, have a limit of insurance of $2,500 when they are stolen or disappear.
Some other items also have a special limit of $2,500 when they are lost or damaged. If you have specific questions you can read our Full Policy or start an instant chat with us!
Are there any extra coverages under this policy I may not have heard about?
Yes! We also provide a number of extensions of coverage to protect you against loss or expense from many other situations that may come up in your life. For the full list of coverages, and any limitations that may apply to them we suggest you read our Full Policy, or start an instant chat with us if you have any questions.
Does this policy cover all of my stuff no matter what happens?
In general, you can count on Duuo and your tenant insurance policy to protect you when things go wrong. That's the value of insurance! But there are some exceptions that can occur depending on the type of property and what happened to it. If you have questions about specific items, you can either read our Full Policy for more details or just start an instant chat with us.
What is the difference between a settlement based on Replacement Cost and one based on Actual Cash Value? Which one does Duuo offer?
Replacement Cost refers to the cost of repairing or replacing your contents. It's like the cost of buying a brand new version of the item that was damaged or stolen. Actual Cash Value means you would just receive what your item is worth today. So that likely would not be enough money to buy a new replacement. That's why Duuo offers Replacement Cost!
What's covered under the liability portion of this policy? Are there any limitations?
The personal liability portion of your policy covers you against expenses that you become legally obligated to pay in damages. This is the case in situations of unintentional bodily injury or property damage. You can choose a limit of $1 million or $2 million dollars in liability coverage.
Like any tenant insurance policy, there are limitations to this coverage and we encourage you to take a close look at our Full Policy or start an instant chat with us if you have any questions.
Where is Duuo Tenants Monthly insurance available?
Duuo is available in all provinces except Newfoundland, and not yet available in the territories.
Duuo Community Newsletter