Protect your rental with insurance designed for Airbnb hosts!
What is Short-Term Rental Insurance for Airbnb hosts?
Duuo's Short-Term Rental Insurance for Airbnb hosts bridges the gap between a standard home insurance policy and Airbnb's built-in coverage. Duuo was designed to provide affordable, online solutions for Canadians participating in our ever-growing digital economy.
Hosts can purchase coverage directly online and on-demand, only paying for the days they actually need their home to be covered!
Click here to read Duuo's Short-Term Rental Insurance policy.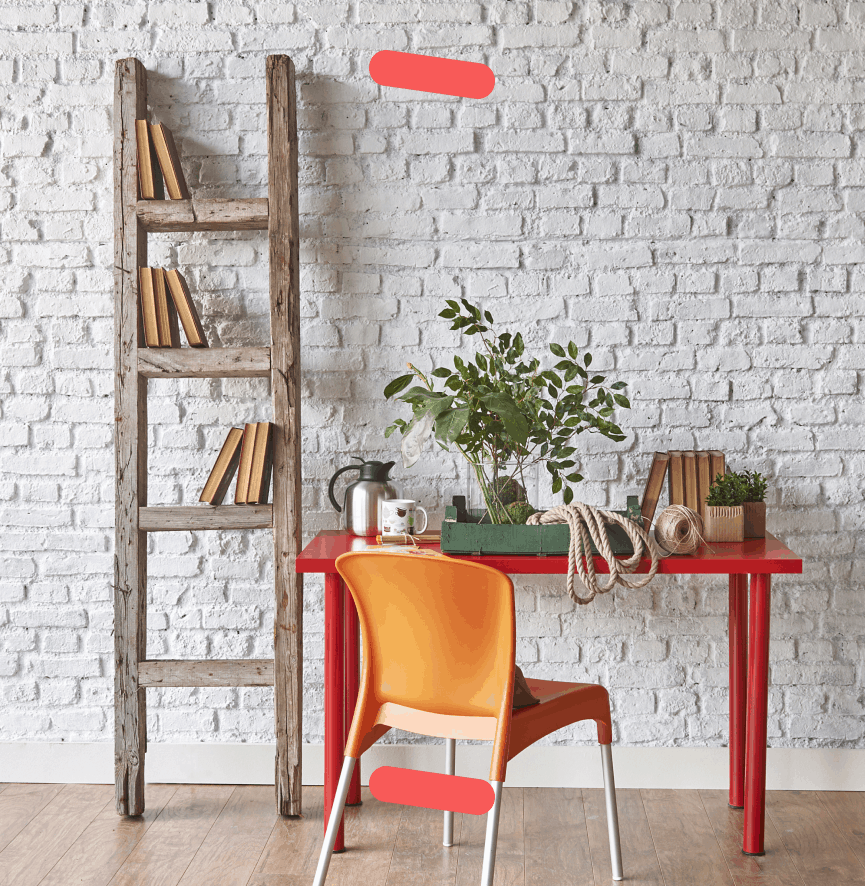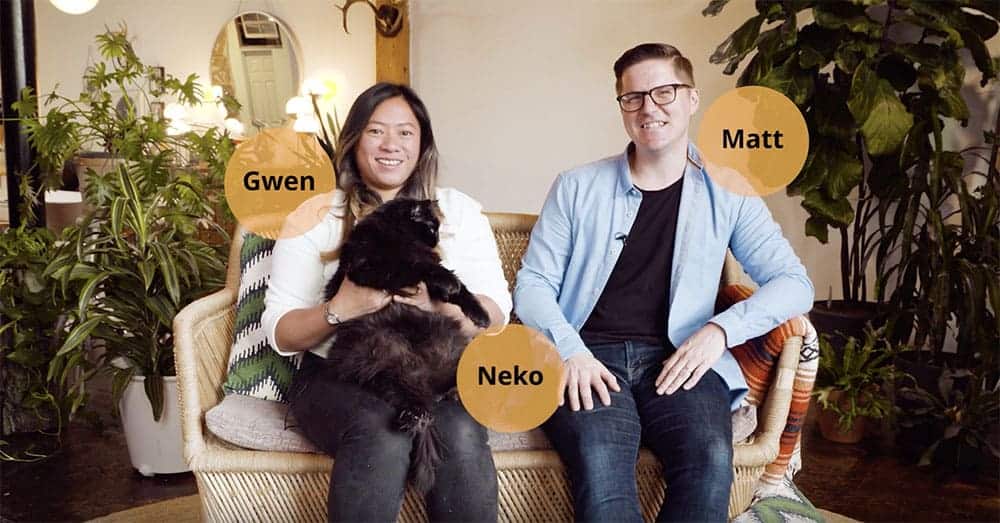 When we started hosting on Airbnb we had no idea we needed additional insurance to cover us. Fortunately, Duuo is a great solution because it's pay-as-you-go.
Matt, Gwen, and Neko
- Pet Friendly Airbnb Owners
What does Duuo's Short-Term Rental Insurance for Airbnb hosts cover?
Duuo's Short-Term Rental Insurance for Airbnb hosts offers liability protection for hosts in the event that a guest renting your space gets hurt, or causes damage to your home or property. This policy consists of:
$2 million in liability coverage.

The full replacement cost of your home and its contents, up to $1.5 million.

15 additional coverages specific to short-term rentals, including infestation, vandalism, excessive internet use, and more.
For more information, check out our policy summary, or read the full policy.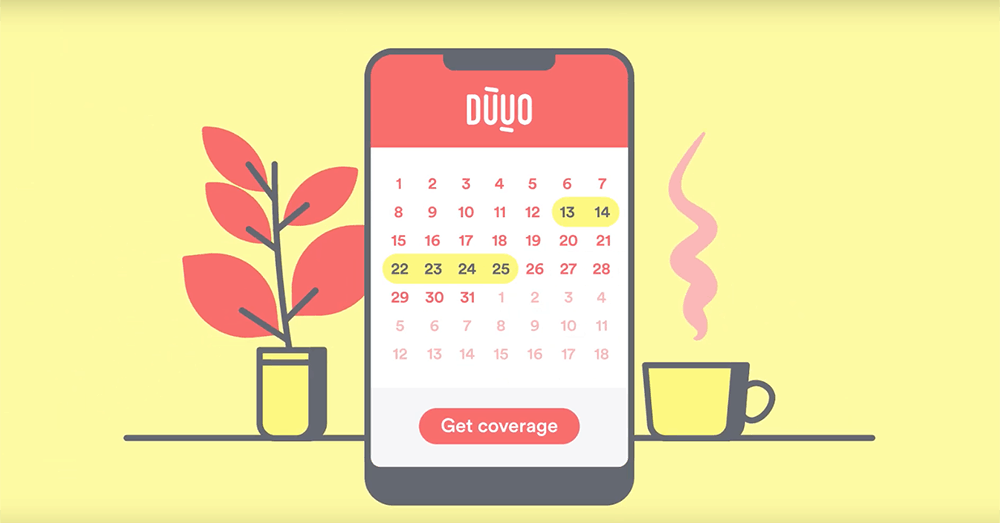 Did you know that your homeowners insurance likely doesn't cover short-term rental hosting? That's why adding Duuo is such a great solution!
Watch this video to see how Duuo works.
A Few Claims About Our Claims.
Sometimes things just go wrong, but hey, that's why you purchased insurance for your short-term rental property! We've made our claims process straightforward and simple so you can get everything sorted out quickly.
This is Luc, our Head of Claims. He's a real guy with a hilarious laugh. Luc's mission in life is to make you say, "Wow, that was so easy!"
When stuff happens, we've got you covered. And if really big stuff happens, you're even covered for loss of income.
If you have a claim, just hop online, and answer a few questions. We'll take it from there!