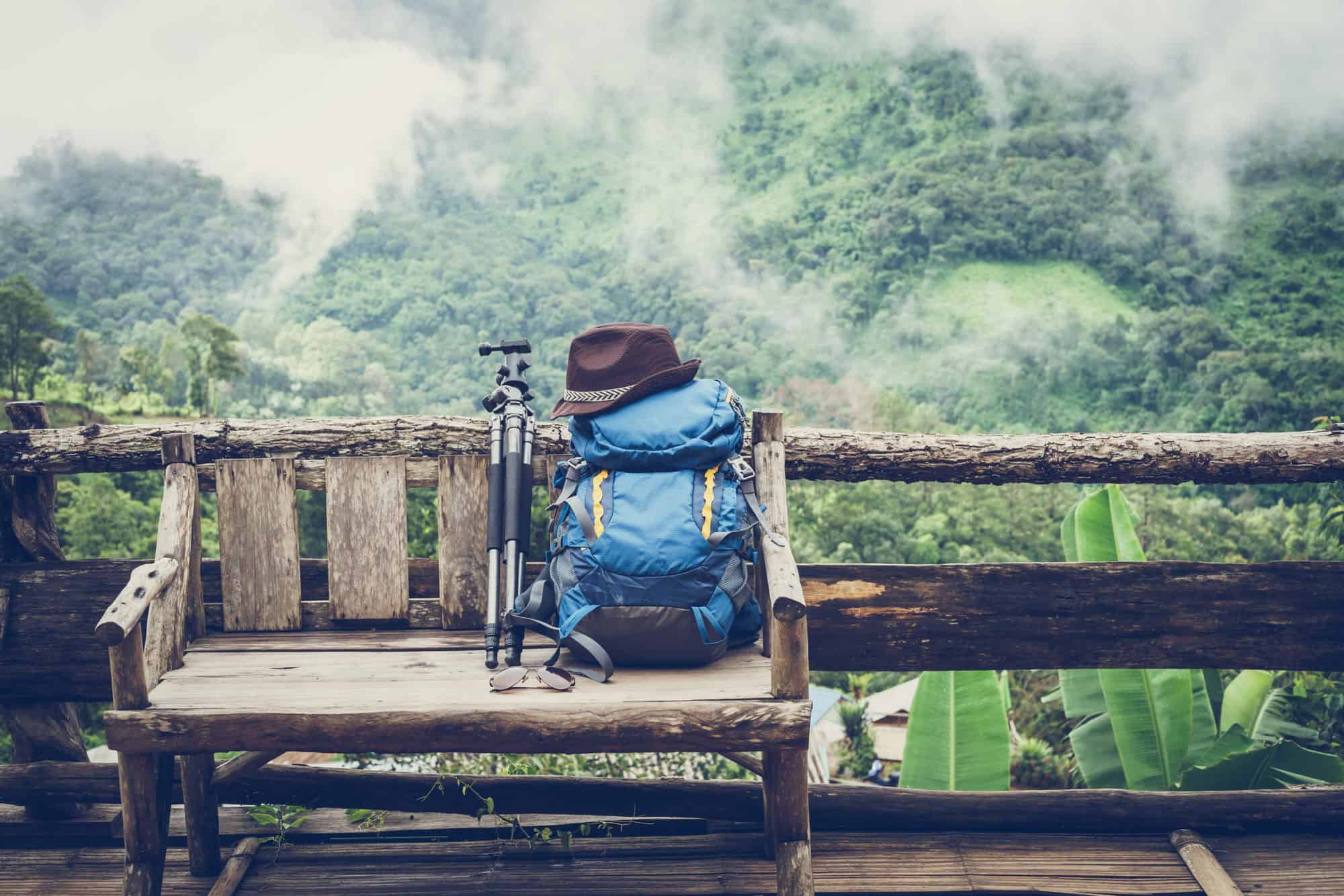 Rent-my-Stuff
Peer-to-peer equipment rental insurance from Duuo!
Who is Duuo?
A digital brand of Co-operators, Duuo is the only insurance company in Canada to offer on-demand "rent-my-stuff" insurance to equipment owners! Recognizing a coverage gap in the emerging sharing economy, Duuo designed our "rent-my-stuff" coverage to remove the risk and discomfort associated with lending your items out to individuals through peer-to-peer platforms.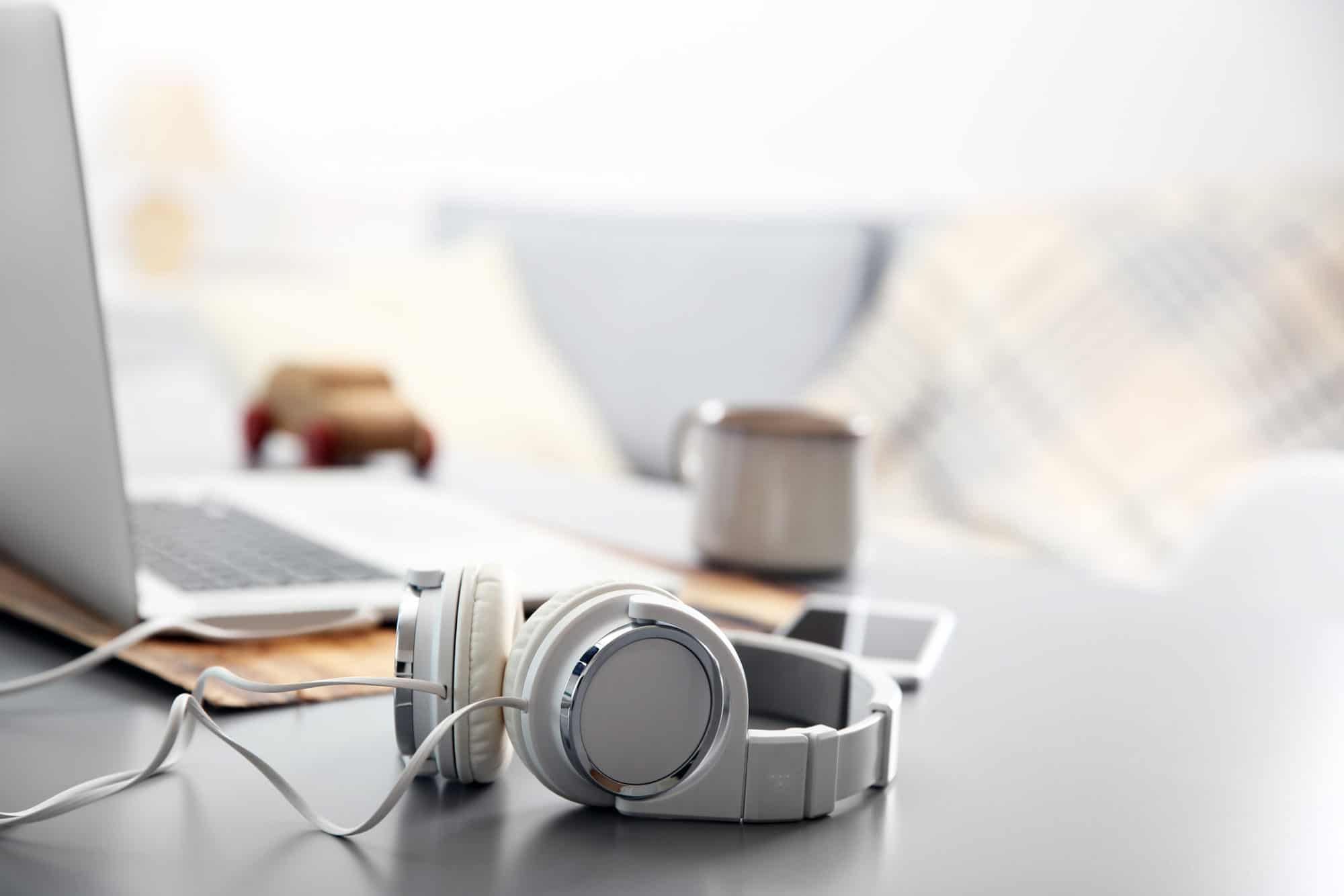 How do we work with P2P platforms?
Duuo seamlessly integrates with P2P platforms, allowing equipment owners to purchase coverage when their item has been requested or loaned out. Users can simply click a button to add insurance onto their rental agreement and boom! They're covered.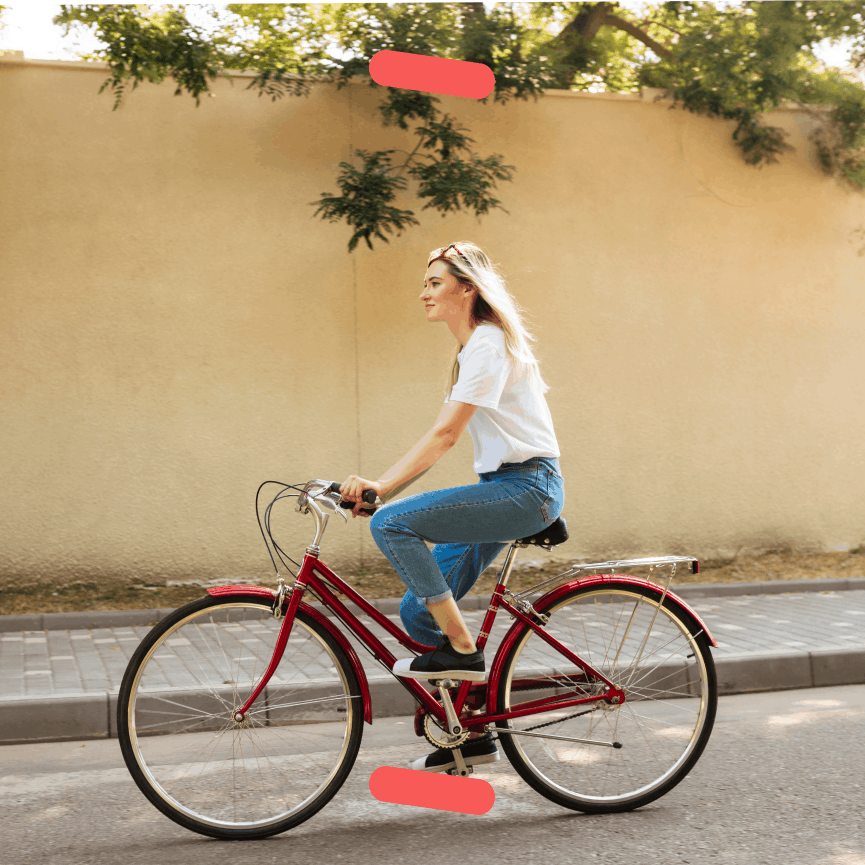 How does rent-my-stuff insurance work?
When a user purchases rent-my-stuff insurance, they are purchasing coverage for the property they are loaning out through their P2P platform. That means a policyholder is covered for theft, damage, or mysterious disappearance of the item. Our goal is to take some of the stress and hesitation away from participating in the sharing economy. With Duuo, you can share away knowing we've got your back.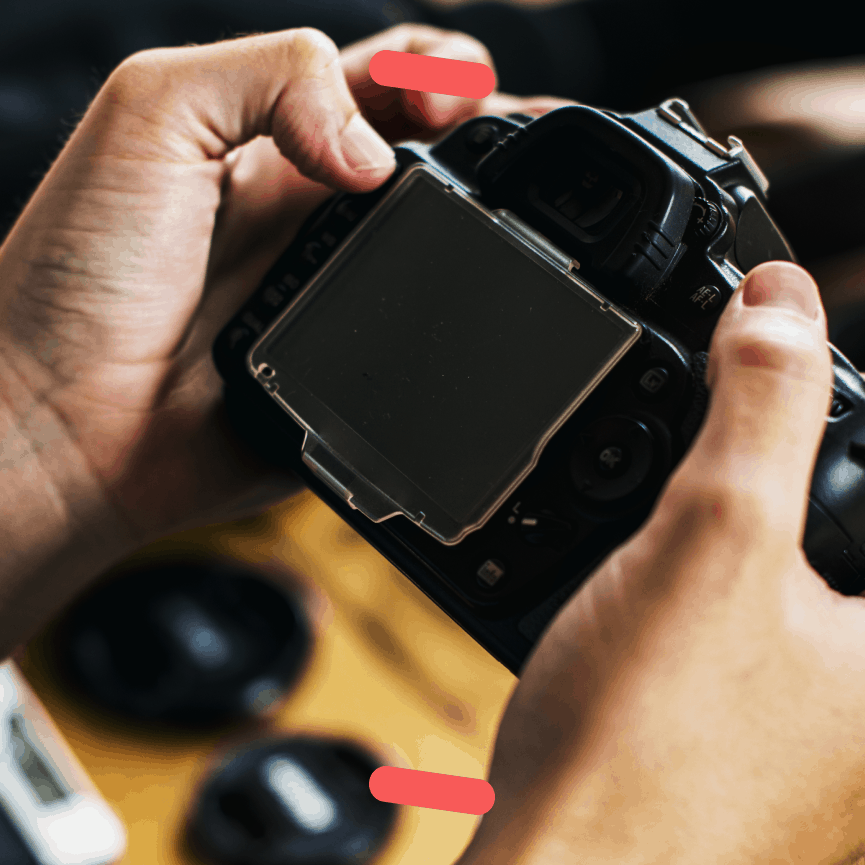 Learn more about Duuo's rent-my-stuff insurance!