Who is Duuo?
Created by The Co-operators, Duuo provides on-demand, online coverage for individuals participating in the sharing economy. Our rent-my-stuff insurance is designed to protect your belongings in the event of theft, loss, or accidental damage. Here at Duuo, we've made it our mission to make it easier for everyone to confidently participate in the sharing economy, knowing Duuo's got your back.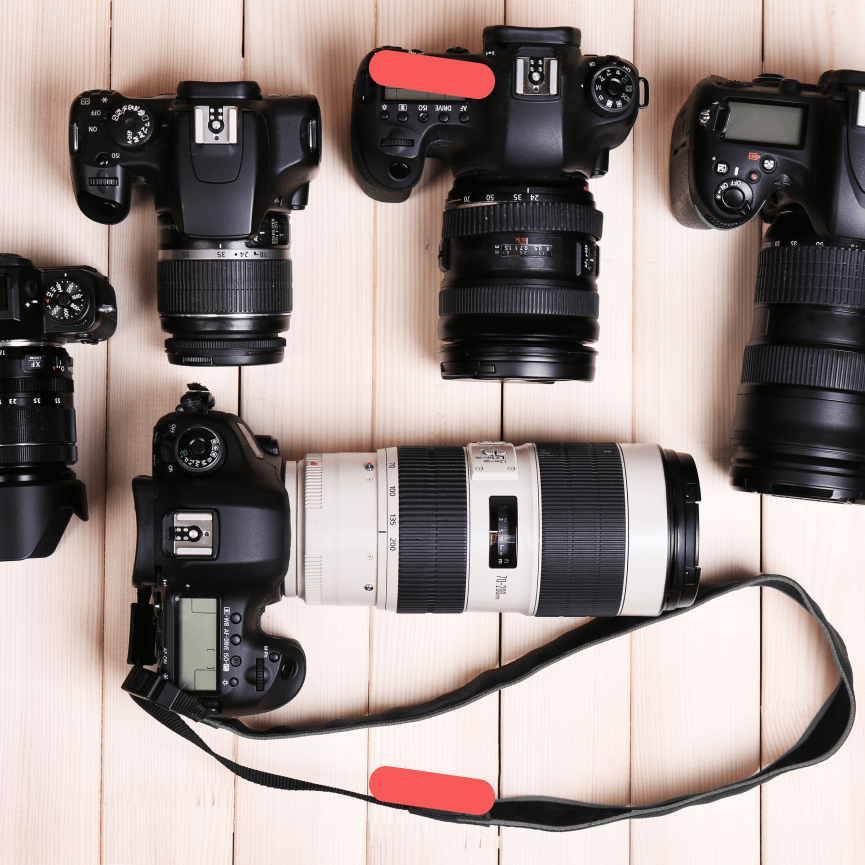 How does Rent-My-Stuff Insurance work?
When you list an item for rent on an approved peer-to-peer rental platform, you'll be prompted to purchase coverage to ensure that you're covered in the event your item is damaged, stolen, or lost. Duuo Rent-My-Stuff Insurance provides renters with a little extra peace of mind as they rent their items out through any of our partner platforms.
We are always looking to partner with new platforms! If you represent a rental platform, send us an email at info@duuo.ca to learn more about partnering with Duuo.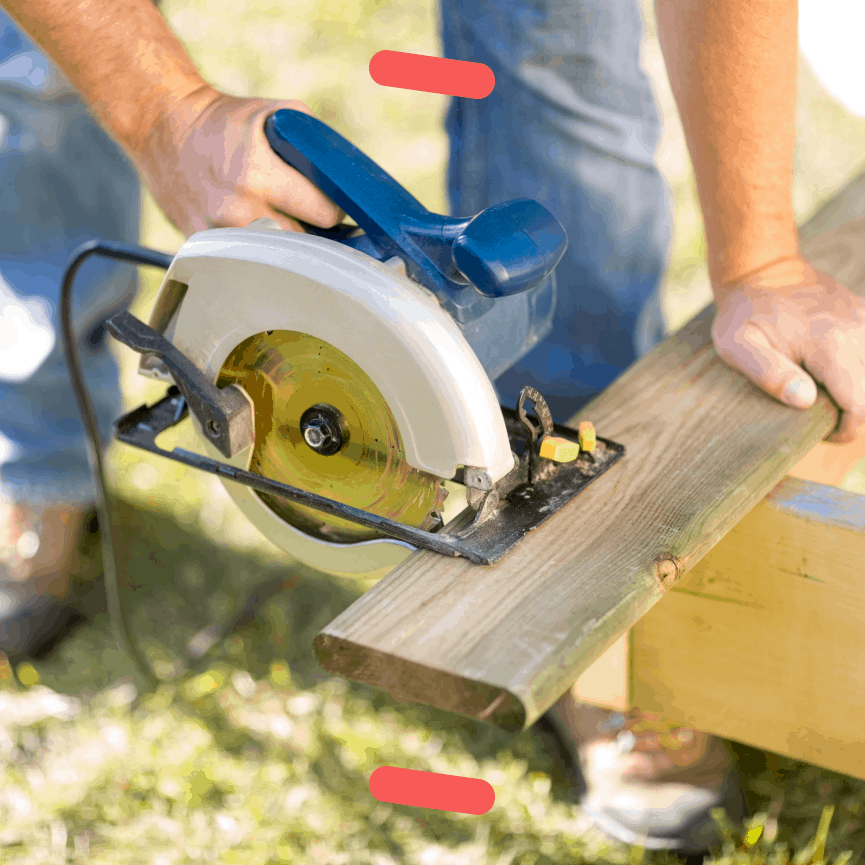 Claims process.
In the unlikely event you need to submit a claim, you can do so completely online! Simply click on the CLAIMS tab on your dashboard and provide the Duuo claims bot with some information about what happened. After submitting your claim, you can track its progress through your Duuo account!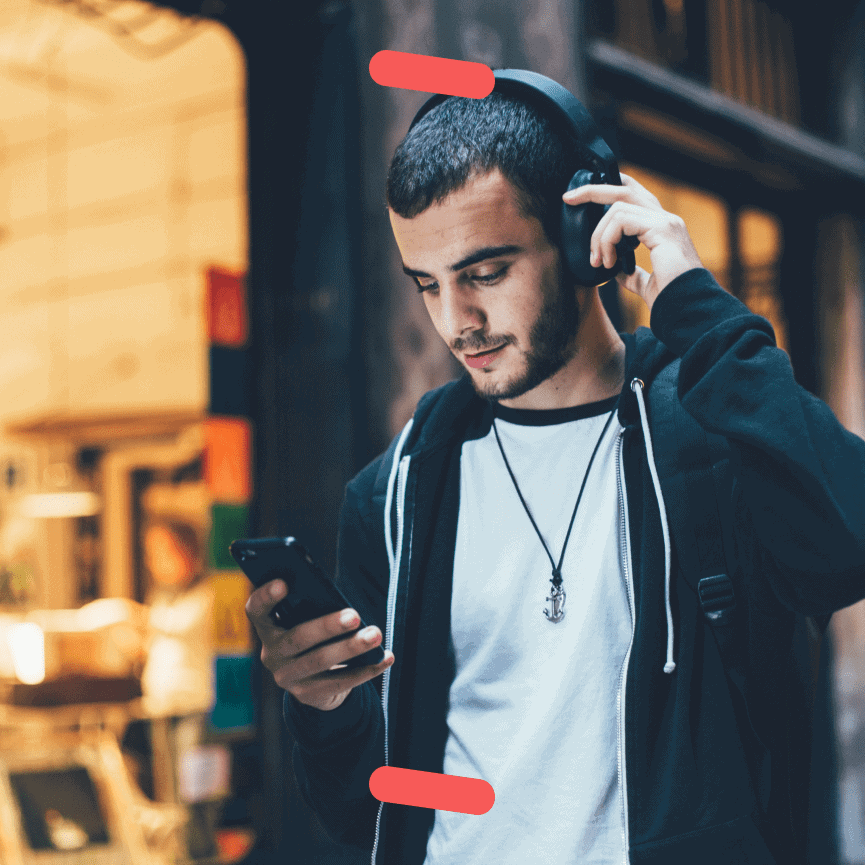 Frequently Asked Questions
Got questions? We have answers!
What type of policy is Rent-my-Stuff insurance?
It's important to note that Rent-my-Stuff insurance is intended for property damage only. It does not include liability coverage. Want more details? You can download the full policy right HERE.
If something happens to my gear, how do I submit a claim through Duuo?
Submitting a claim is done completely online and only takes a few minutes. Simply login to Duuo then use the '+' icon to 'Add a claim'.
The Duuo claims bot will ask you a few questions to get your claim started. You can also provide any supporting documents. Once your claim is submitted, you'll be able to follow its progress through your Duuo account. Don't forget to review and complete your claim draft in order to get the process rolling.
What can I expect once I've made a claim through Duuo?
Once you've provided all your information, Duuo will assign a claims adjuster to help you out. You can expect to be contacted by your adjuster within one business day. Don't worry, the adjuster will guide you through the claims process, and you'll receive regular status updates from beginning to end.
The status of your claim can also be viewed within the Duuo app by heading to the 'Claims' area. This is where you'll also be able to review the details of your claim.
In the event I have to make a claim through Duuo, is there a deductible?
We're happy to share that there is no deductible on claims you make with Duuo!
Will my Duuo insurance policy cover me if someone breaks my gear while they are renting it?
Yes, that's the protection that Duuo is designed to provide to our gear owners. With a Duuo policy, you are covered for things like theft or accidental damage. Like any insurance policy there are some exclusions (that you can read about in the full policy details), but in general your Duuo insurance policy covers you for direct physical loss or damage of your gear.
If I do need to make a claim, how much money will I get back from my Duuo insurance policy?
Once you start the process of booking coverage for a rental period, you'll be able to see the maximum value of your policy. This is determined by a few key factors, including the value of your gear.  
If your gear is less than 24 months old (from the date of manufacture), Duuo will pay for its replacement cost or the cost of repairs up to the limit of your insurance policy.  
If your gear is more than 24 months old (from the date of manufacture), Duuo will pay for its actual cash value up to the limit of your insurance policy.
Regardless of the age of your gear, you are always limited to the maximum value of your policy. That's why it's important to list your gear accurately when purchasing your Duuo policy.
How do I purchase insurance through Duuo?
Well, it's really very easy! Creating an account with Duuo and purchasing coverage for your gear takes just a few minutes and can be done completely online. Plus, once you have an account you'll be able to purchase new policies in just seconds.