About us
Part of the Co-operators group of companies, Duuo offers a range of affordable, on-demand coverages that can be purchased in just a few clicks. We partner with Canadian businesses to create solutions that match the needs of Canada's ever-evolving digital economy, allowing our clients and partners to find their perfect coverage fit.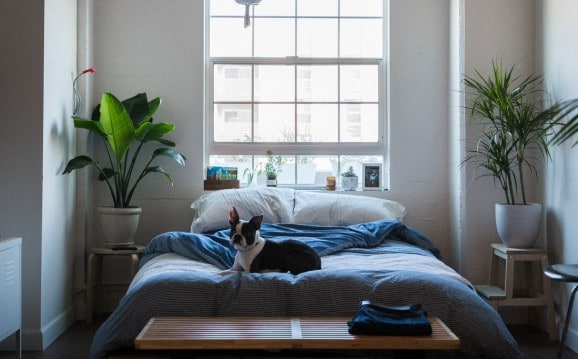 Video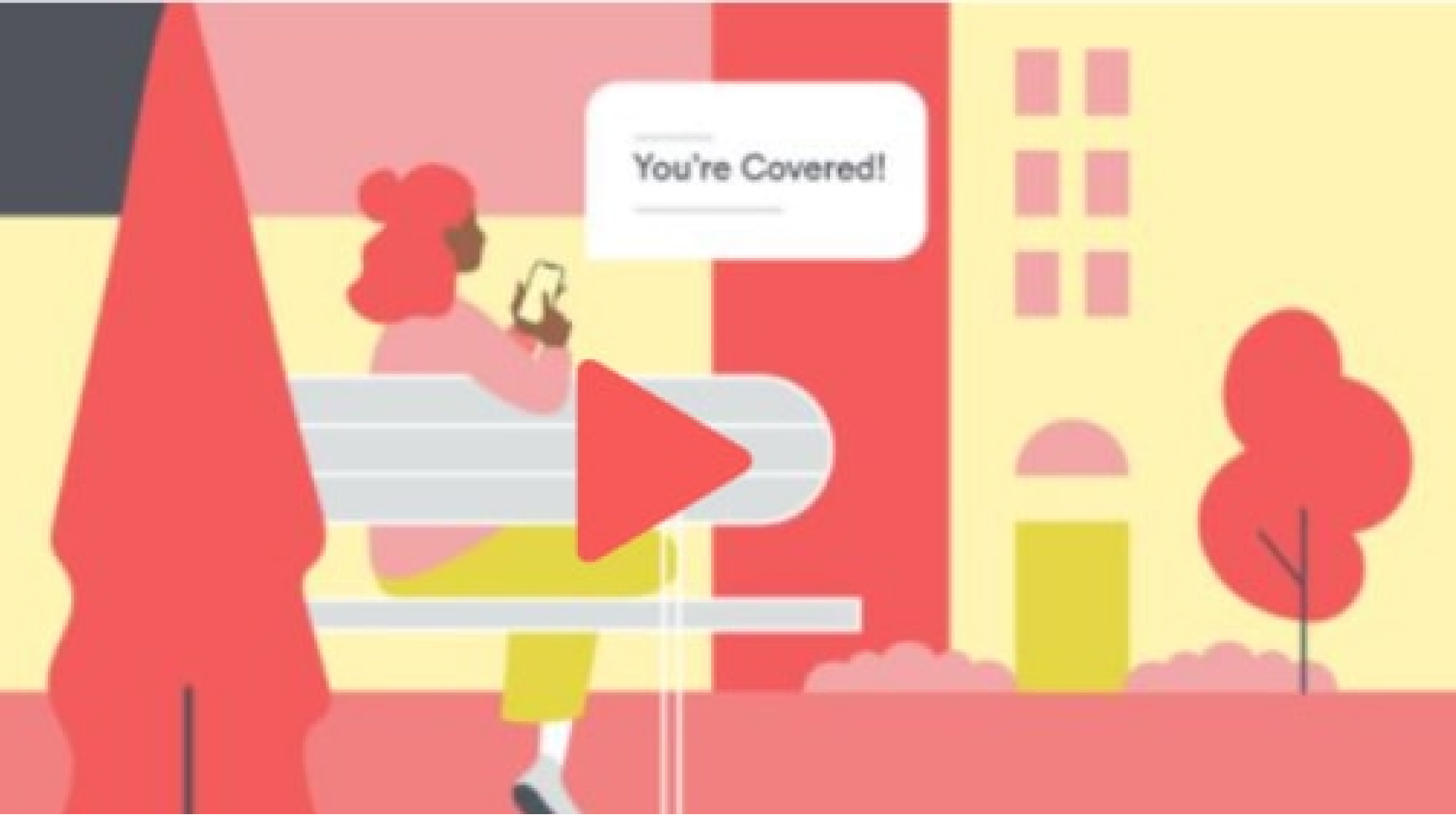 Duuo: Reimaging Insurance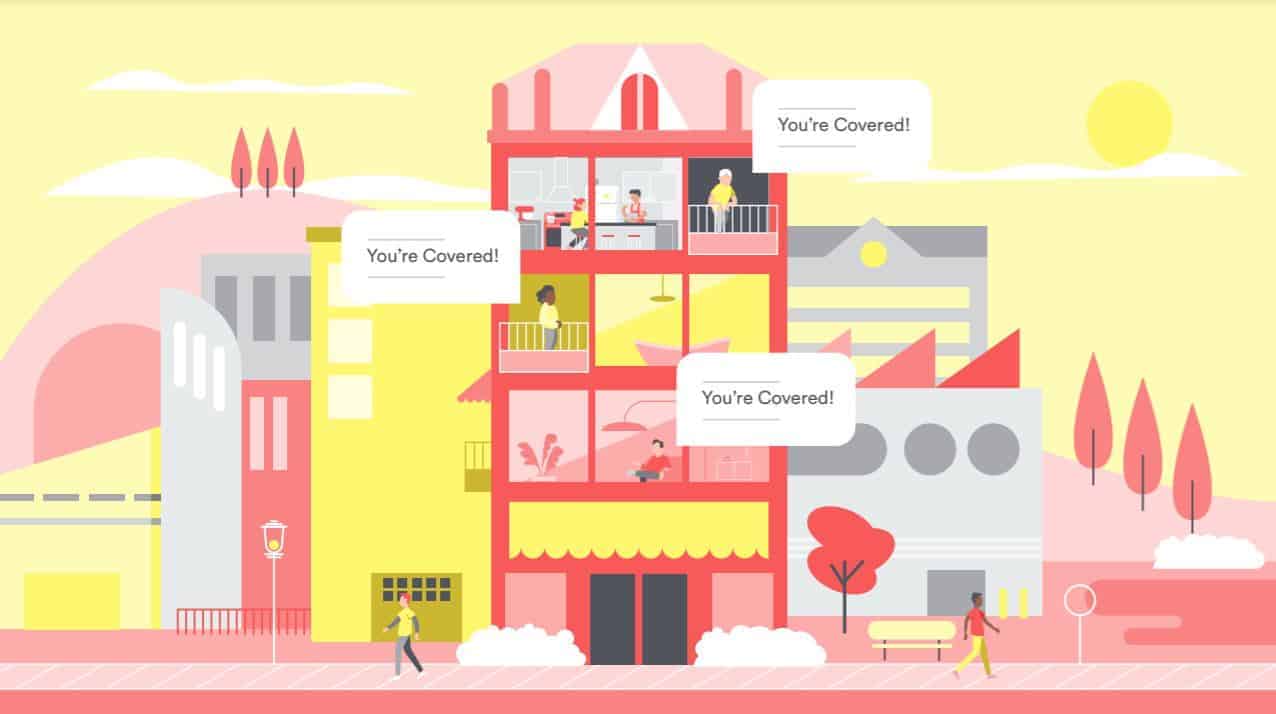 Duuo tenant insurance solutions for property managers.