Become a Duuo Preferred Partner!
Duuo Partners enjoy perks that make it easier than ever to keep their clients protected at preferred rates.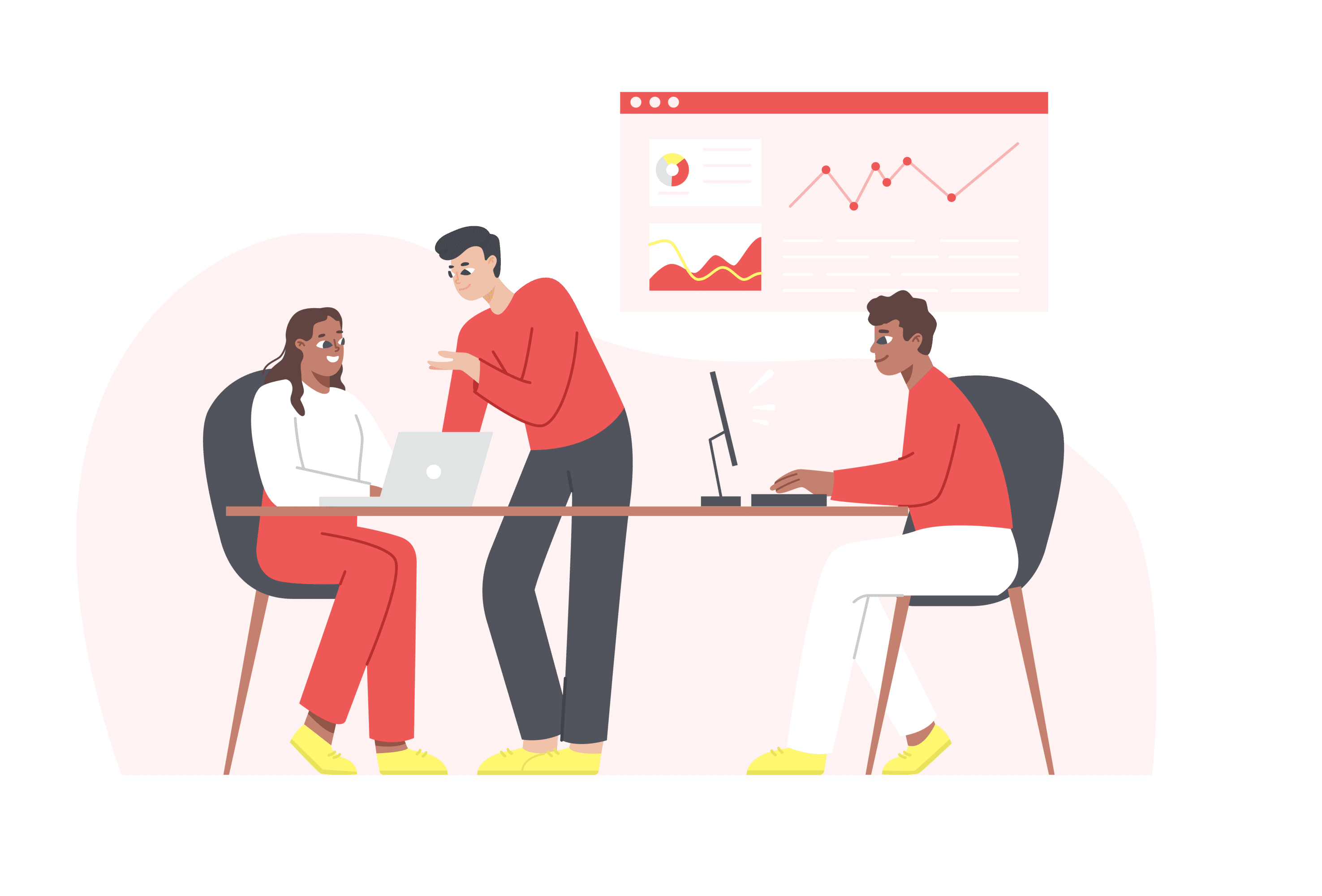 The way we live, work, and spend our free time is changing. So Duuo is reimagining (and simplifying) the way Canadians purchase insurance!
The perks of partnering with Duuo
At Duuo, we work with property managers, event planners, venues, and gig platforms to provide their clients with access to affordable, online insurance that can be purchased in minutes. From discount codes for event planners to preferred pricing for tenants, we make it easy to get your clients covered.


Learn more about the benefits of each of our partner programs below!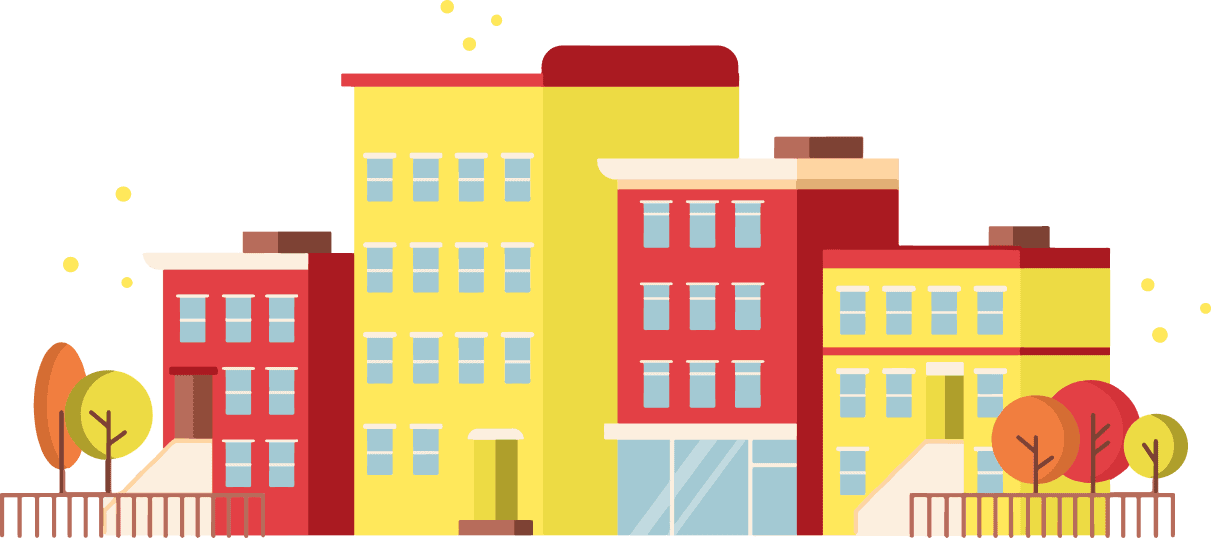 Property Managers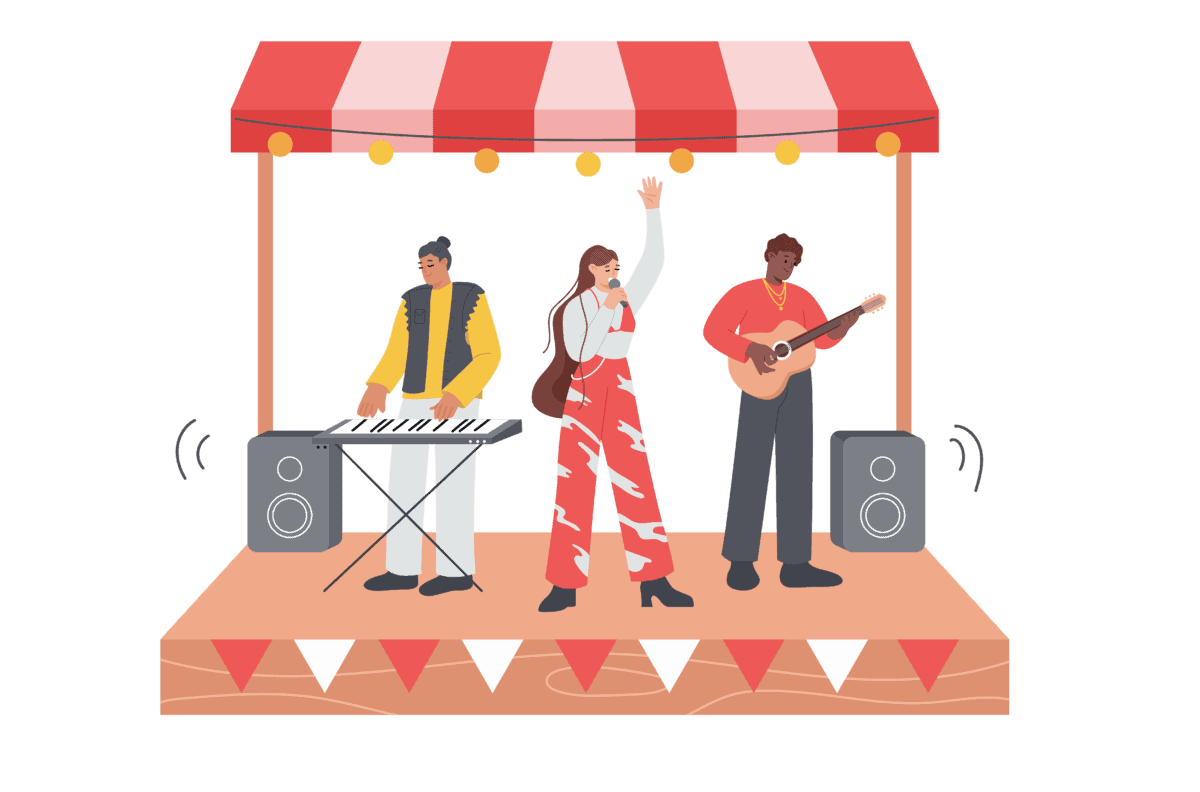 Venues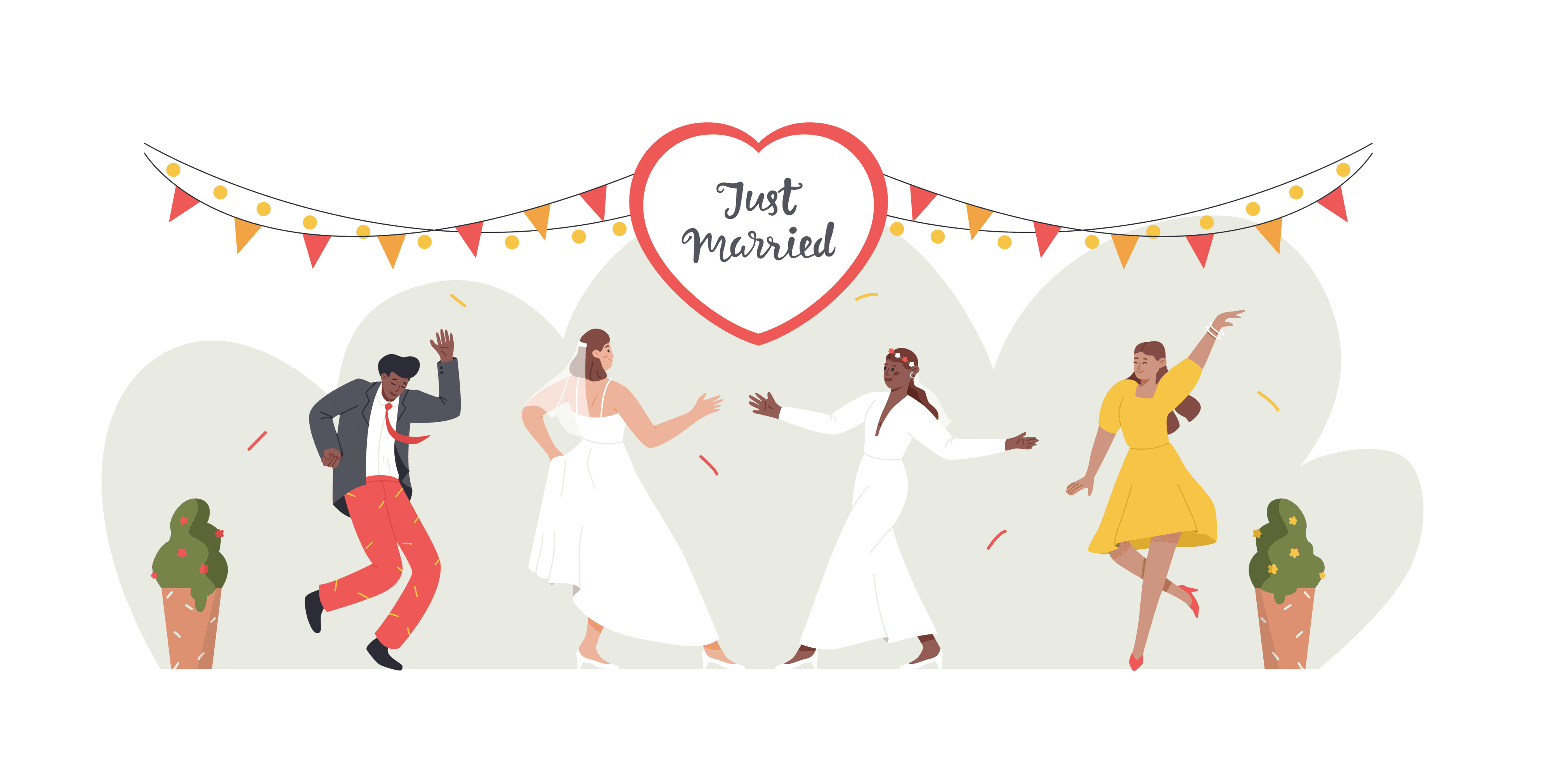 Wedding & Event Planners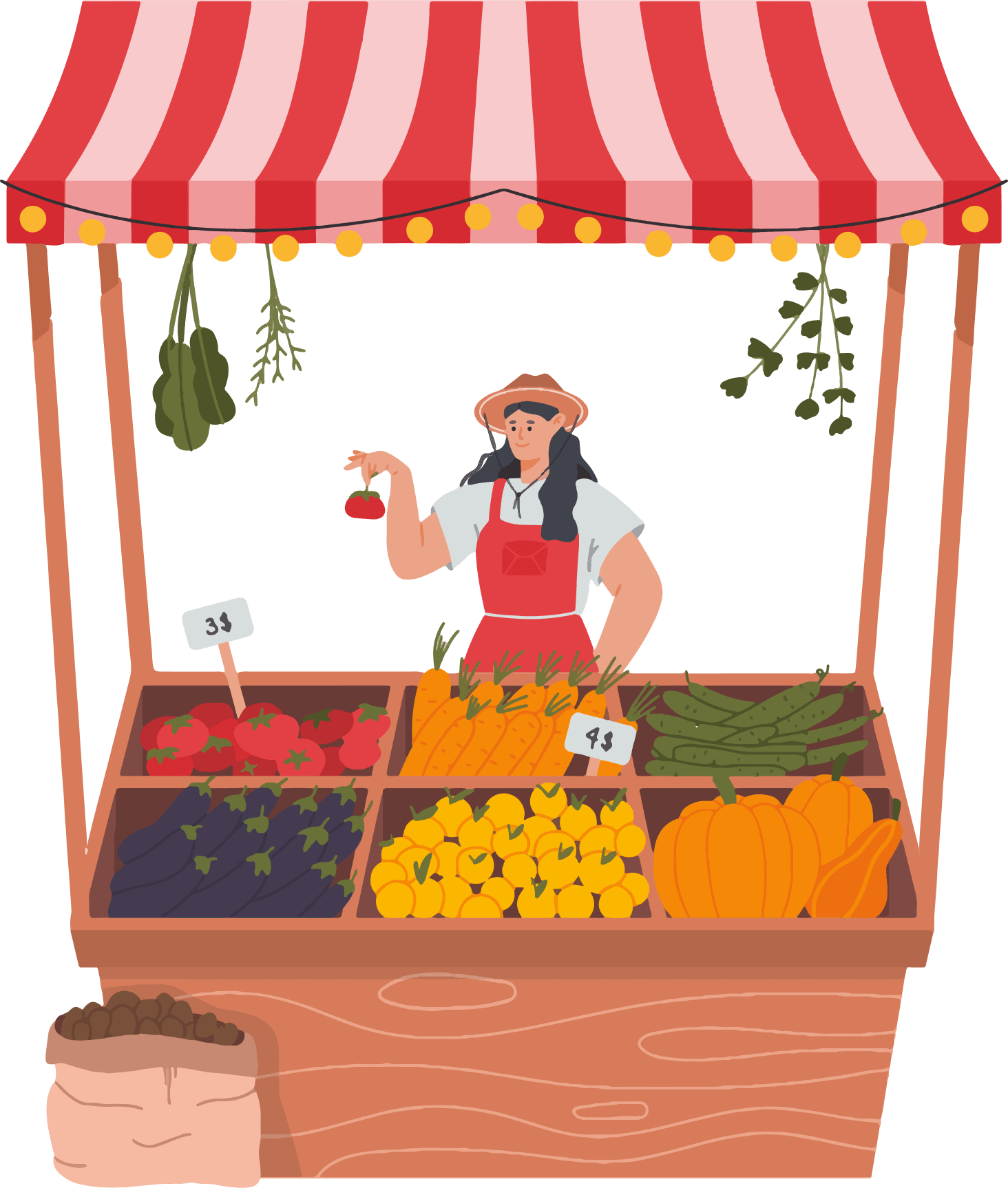 Farmers' Markets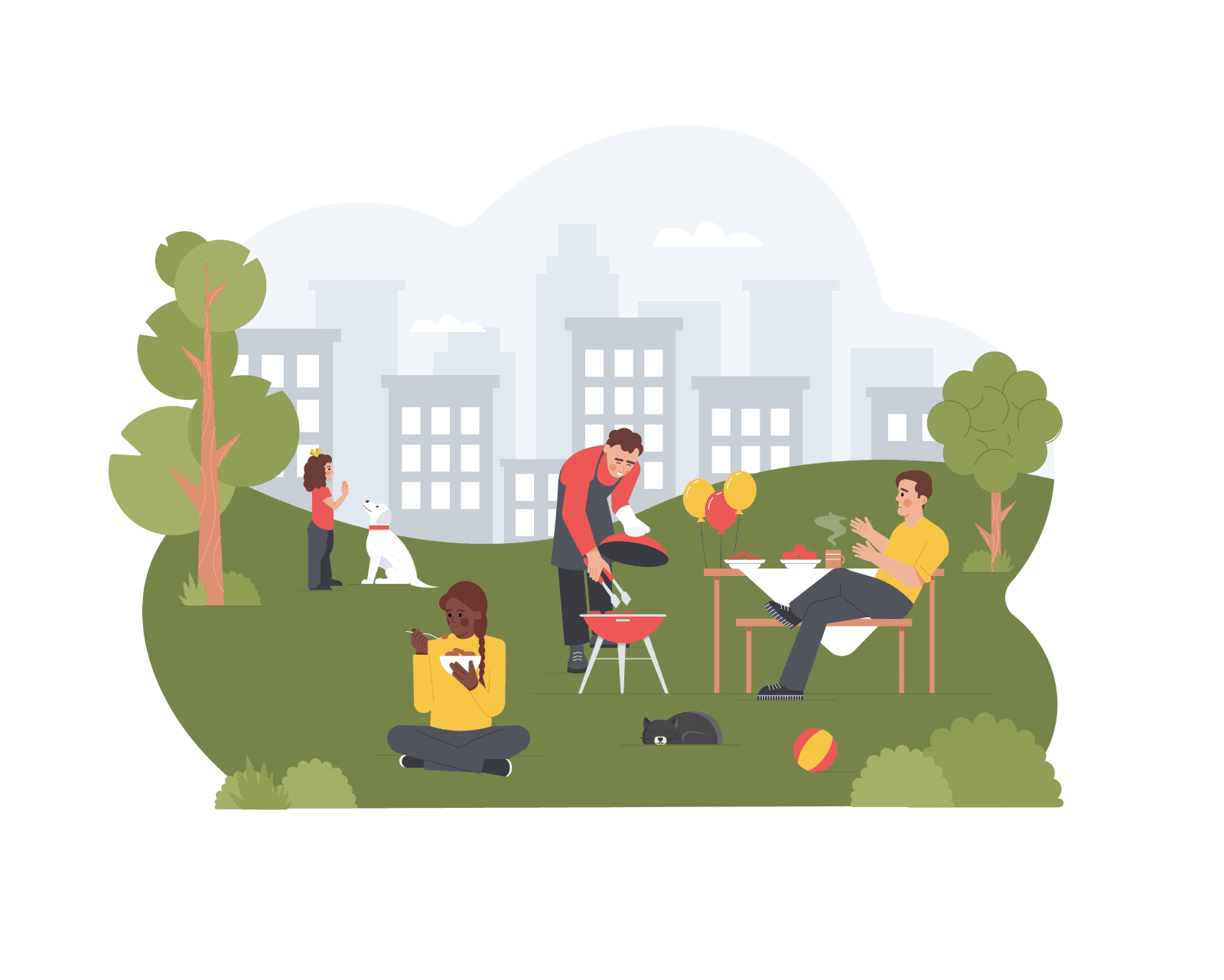 Municipalities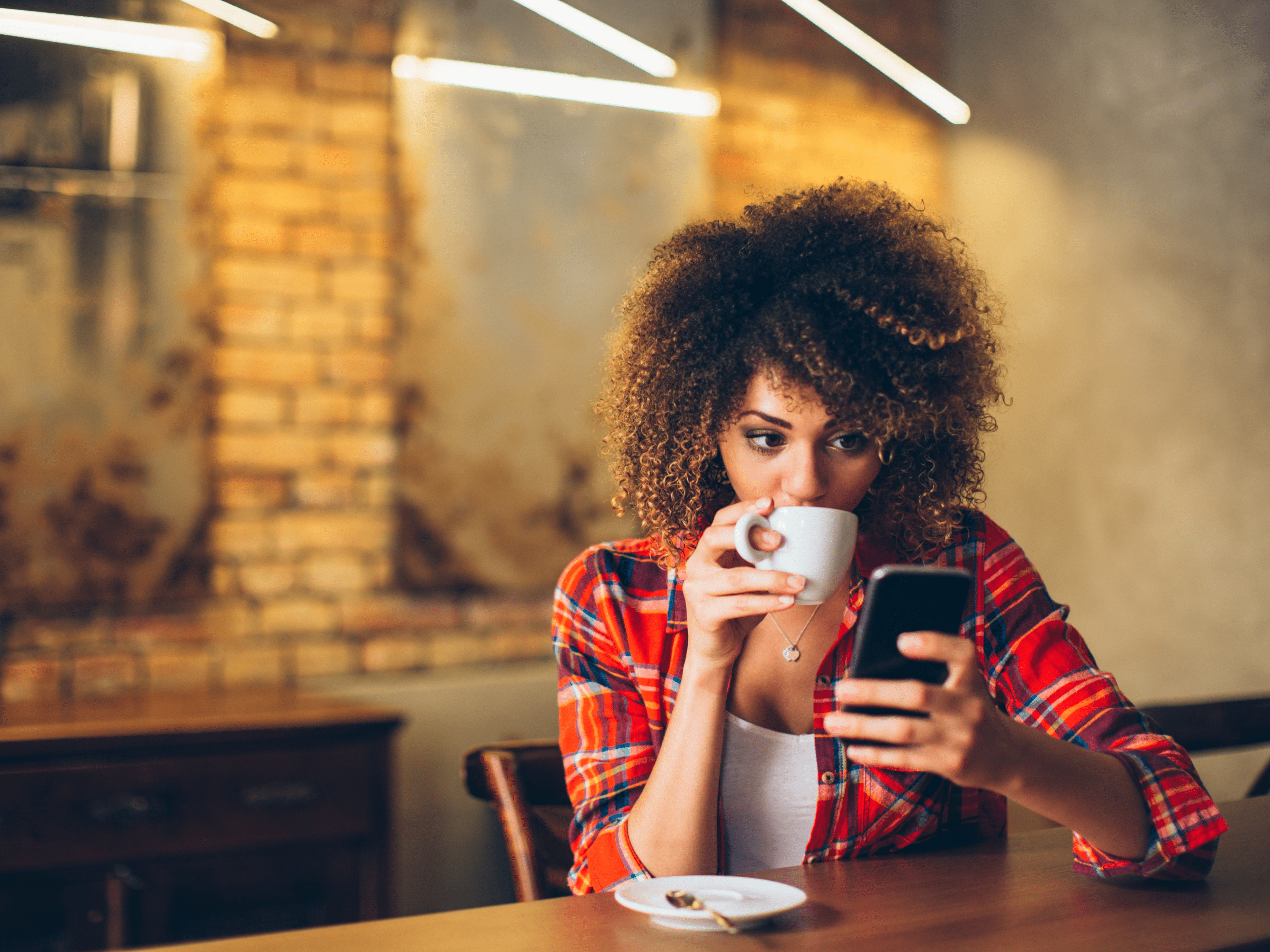 We're thrilled to be partnering with Duuo Insurance throughout our busy 2022 Market season. Duuo's industry expertise continues to provide our nonprofit organization and independent stakeholders with the security necessary to move forward in our event-planning with both confidence and ease!
Stella P.
Duuo has been a great company to work with! Excellent customer service, efficient returns on requests, and very competitive rates make it the company of choice for our customers!
Jessica M.
I love what you have to offer. You have been so helpful in helping us set up our one-click insurance documents for our vendors! It has been a godsend! Thanks so much.
Stephanie T.
Duuo's affordable insurance protection offers peace of mind to vendors while personal services through their partner program allows for Event Organizers to simplify the registration process ensuring accuracy of policies.
Vijanti R.
I love what you have to offer our vendors! The product, the options, the ease of use, the automatic notifications, the customer service, the personalized electronic presentation, the flyers… I can certainly tell you that I love this system. It makes insurance certificates a breeze!
Deb P.
Insurance was one of the largest expenses of our events. You make insurance just another expense that we're happy to pay. Looking forward to a long relationship with Duuo!
Dan B.