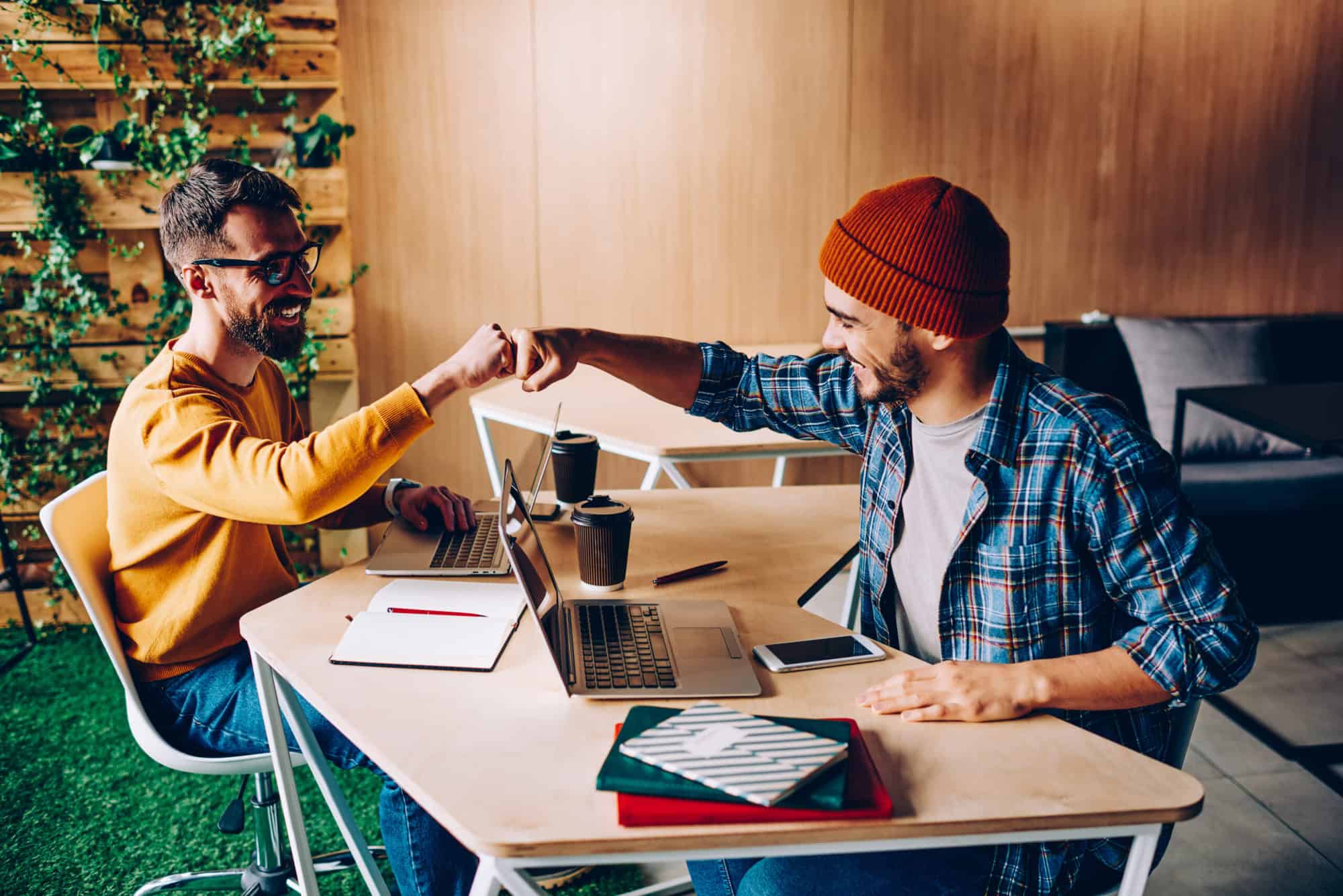 Become a Duuo Preferred Partner!
Duuo Partners enjoy perks that make it easier than ever to keep their clients protected at preferred rates.
The way we live, work, and spend our free time is changing. So Duuo is reimagining (and simplifying) the way Canadians purchase insurance!
The perks of partnering with Duuo
At Duuo, we work with property managers, event planners, venues, and gig platforms to provide their clients with access to affordable, online insurance that can be purchased in minutes. From discount codes for event planners to preferred pricing for tenants, we make it easy to get your clients covered.

Learn more about the benefits of each of our partner programs below!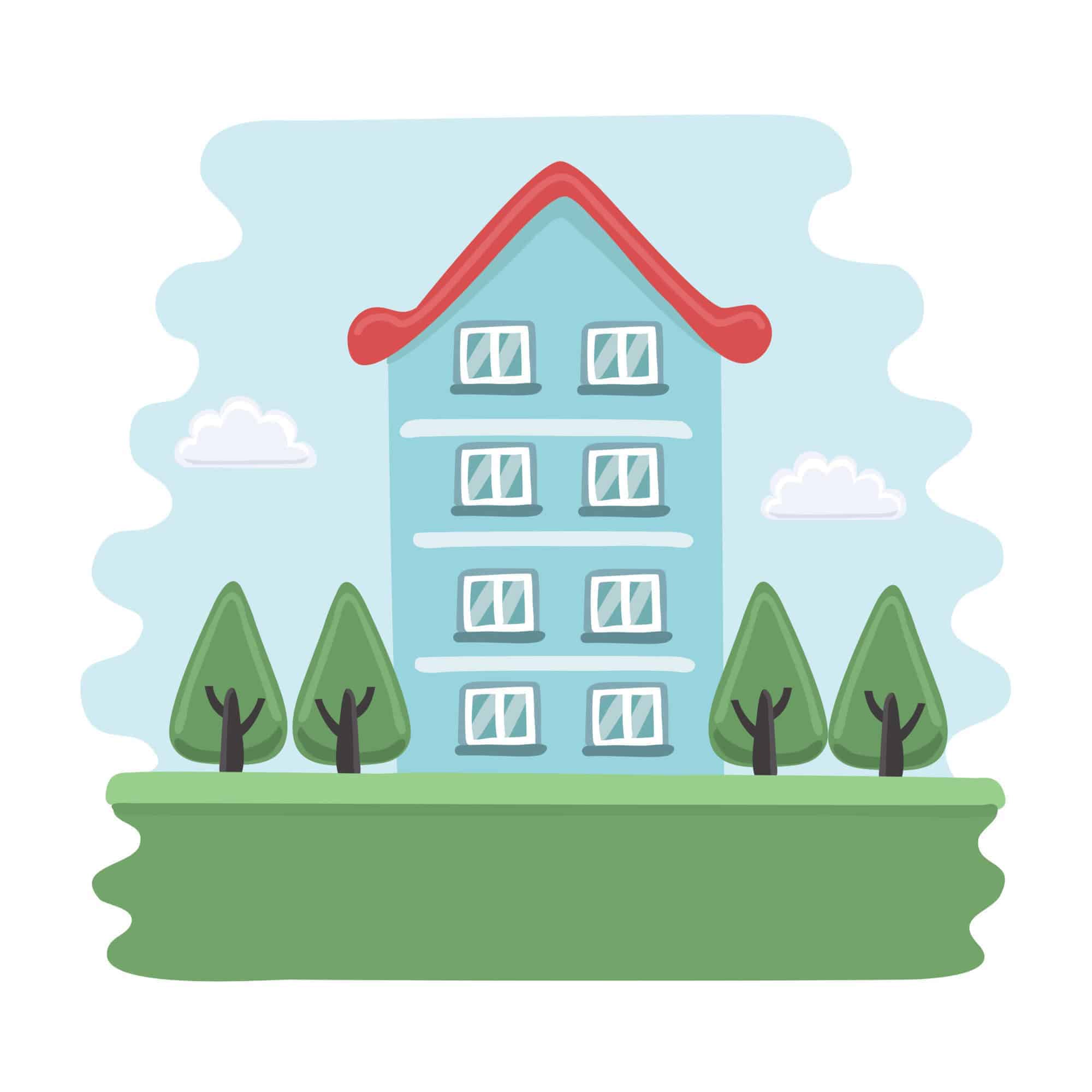 Property Managers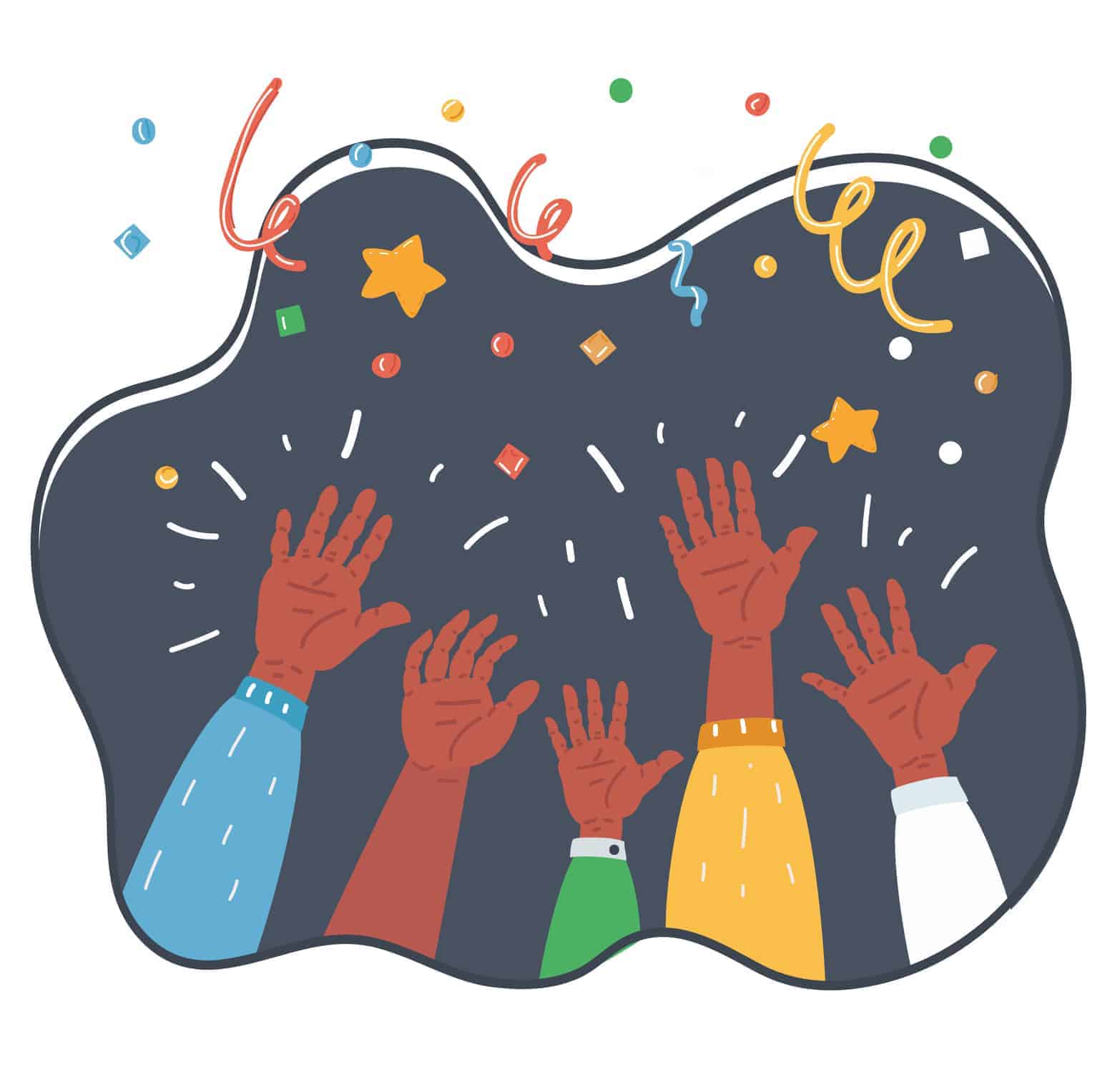 Venues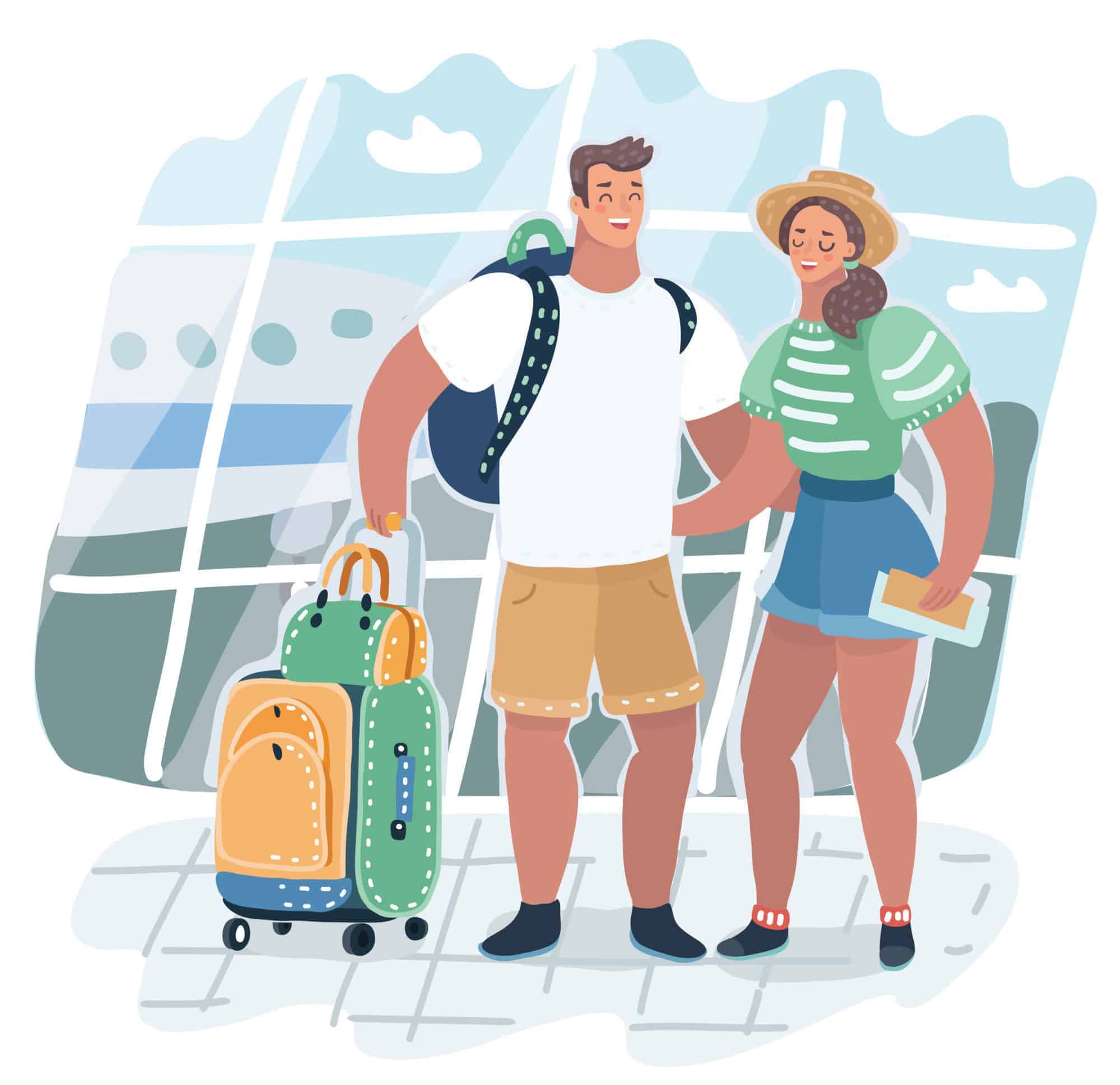 Short-Term Rental Platforms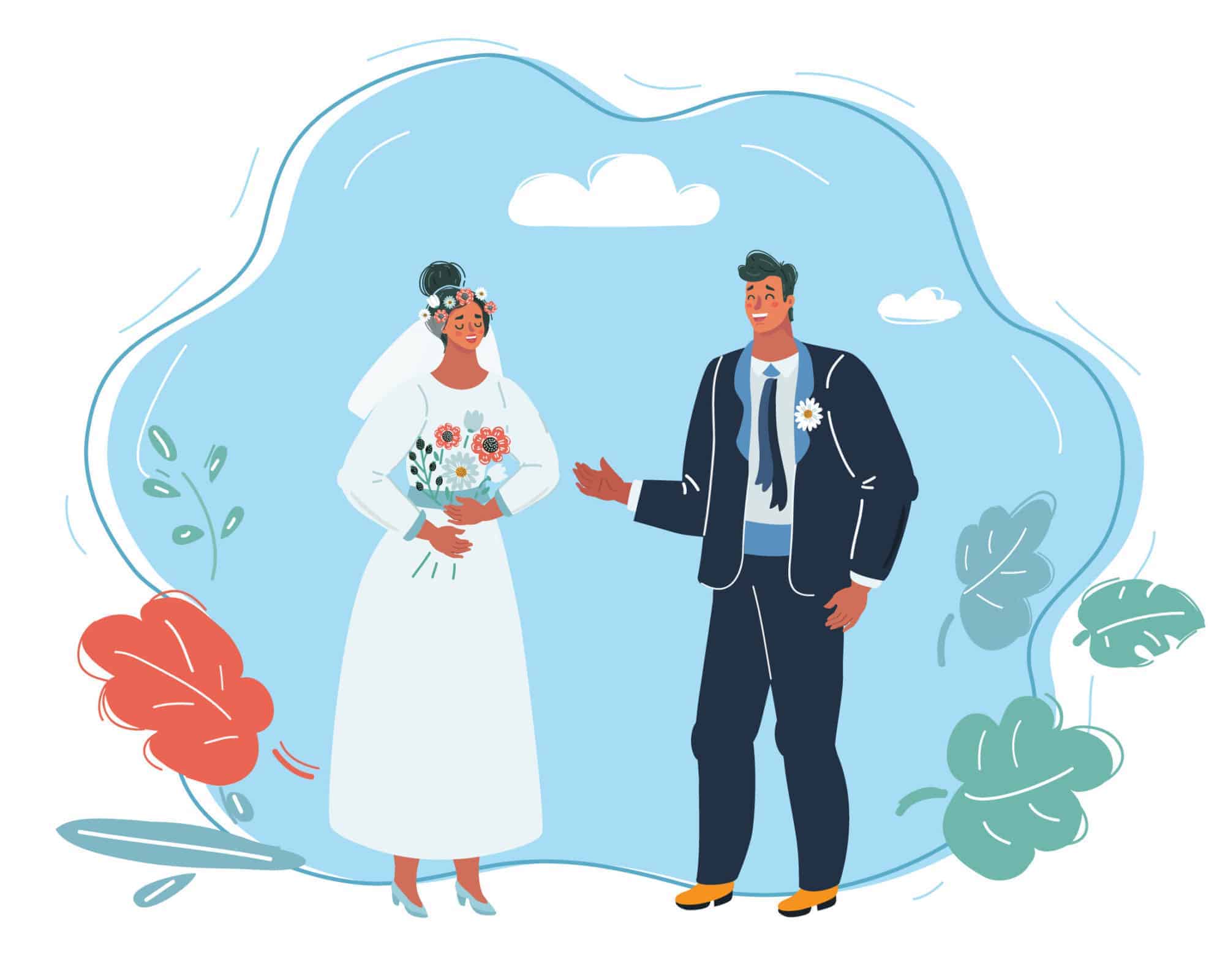 Wedding & Event Planners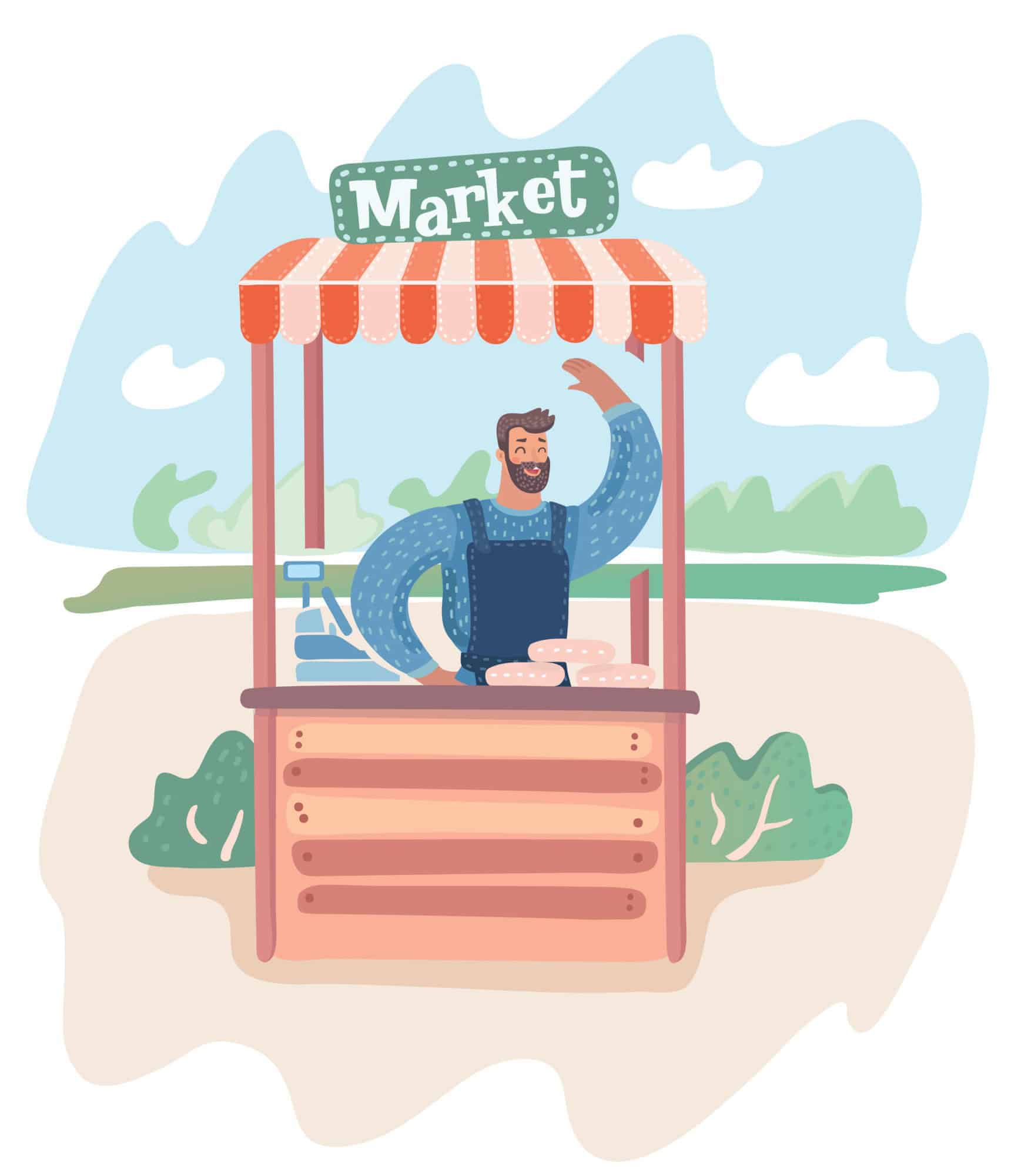 Farmers' Markets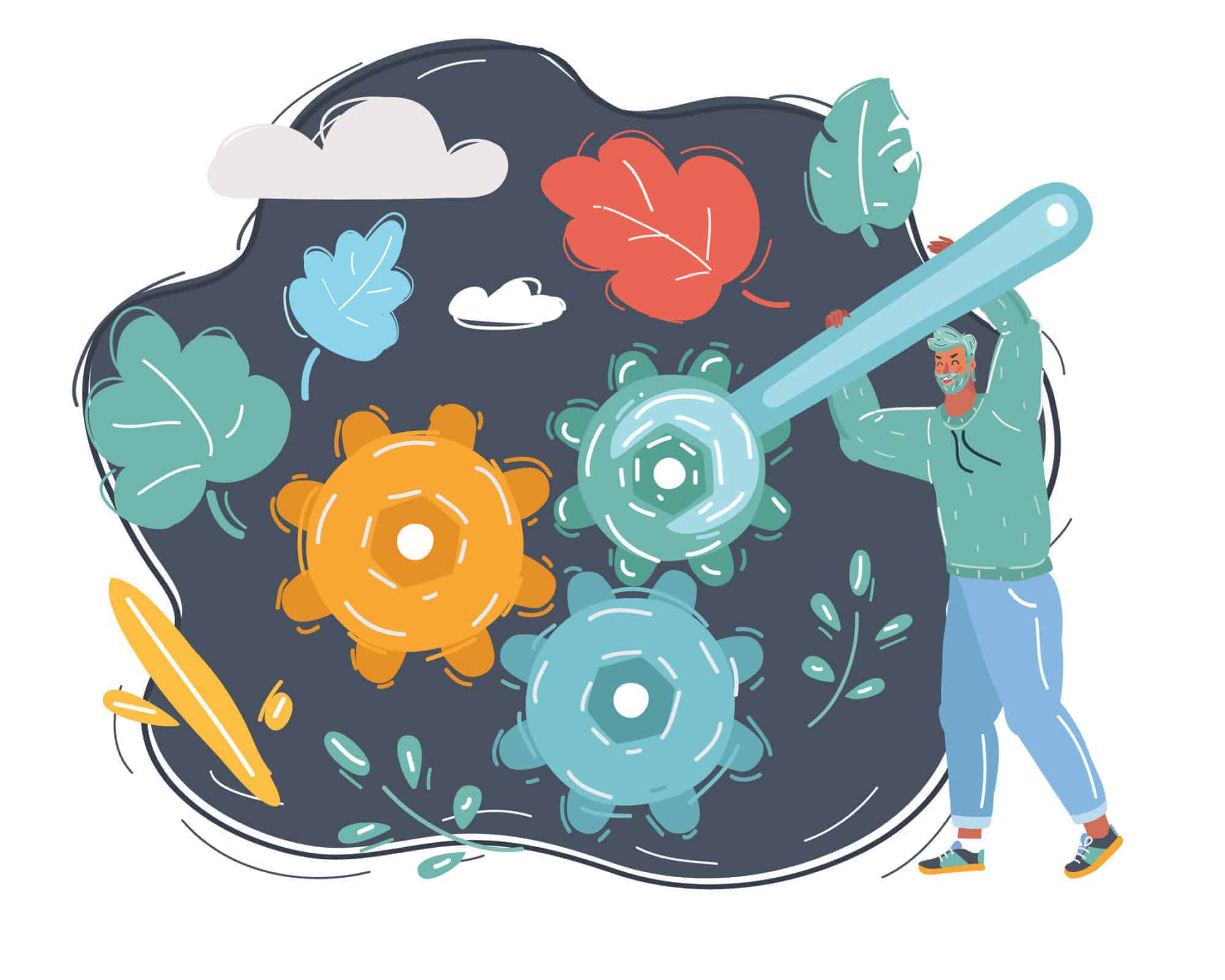 Gig Platforms