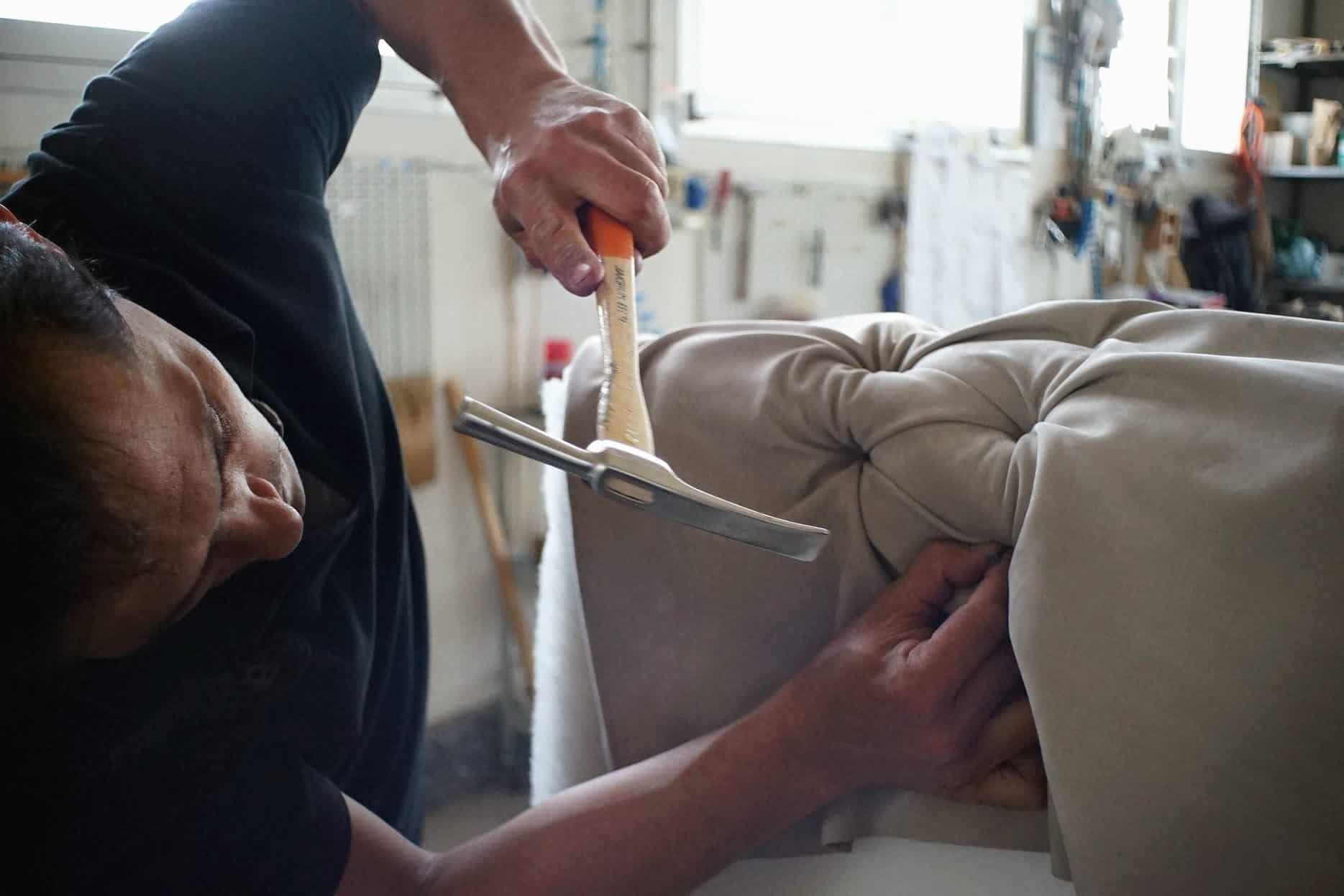 Get covered today!
Duuo provides affordable gig coverage through a selection of home maintenance platforms.
Duuo Pricing
Duuo Gig Insurance was designed to provide flexible, affordable coverage to gig workers offering home maintenance services, such as:
| | |
| --- | --- |
| Yard work, lawn care, landscaping, maintenance, electrical work, handyman services, floor & carpeting services, housecleaning. | $5/day |
| Appliance repair, painting, window cleaning | $5.75/day |
| Mounting and installation | $6.25/day |
| HVAC | $7.50/day |
| Plumbing | $25/day |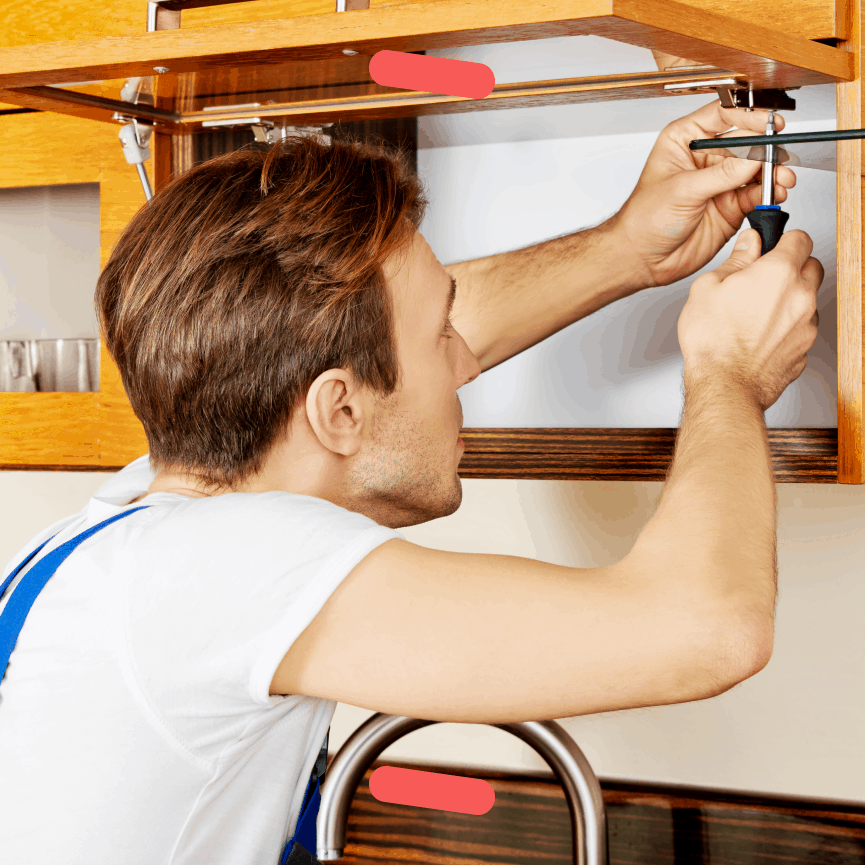 How to purchase gig coverage from Duuo
Simply answer a few questions about your scheduled work, and we'll provide you with a quote! The entire process takes less than 5 minutes!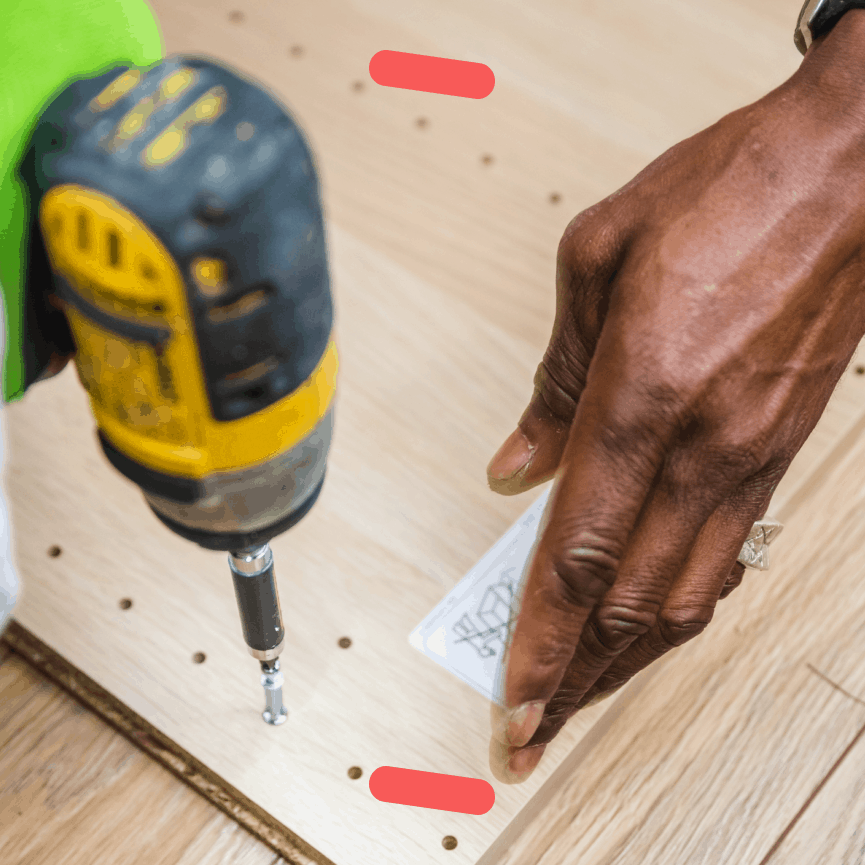 Frequently Asked Questions
Got questions? We have answers!
What's the liability limit for Duuo's gig insurance?
With Duuo Gig Insurance, you're covered for up to a total of $2 million.
If I have more than one job booked in a day, do I need to purchase two policies?
Nope! If you are planning to work more than one job in a day, you'll only need to purchase one policy to enjoy coverage for both gigs. All you have to do is let us know what jobs you'll be working on the date you've selected, and we'll get you covered. Should you select two activities with varying degrees of risk, you'll just pay the cost of the higher risk activity to cover you for both jobs.
If I'm not associated with a platform, can I still purchase gig insurance from Duuo?
In order to purchase Duuo Gig Insurance, you'll need to be associated with a Duuo approved platform like HeyBryan.
I have a job scheduled to last more than one day, can I purchase one policy for the duration of my gig?
Right now, we're only offering daily policies. In order to receive coverage for each day of your scheduled gig, you'll need to purchase a new policy each day. 
Is there a deductible?
There is no deductible on liability claims.