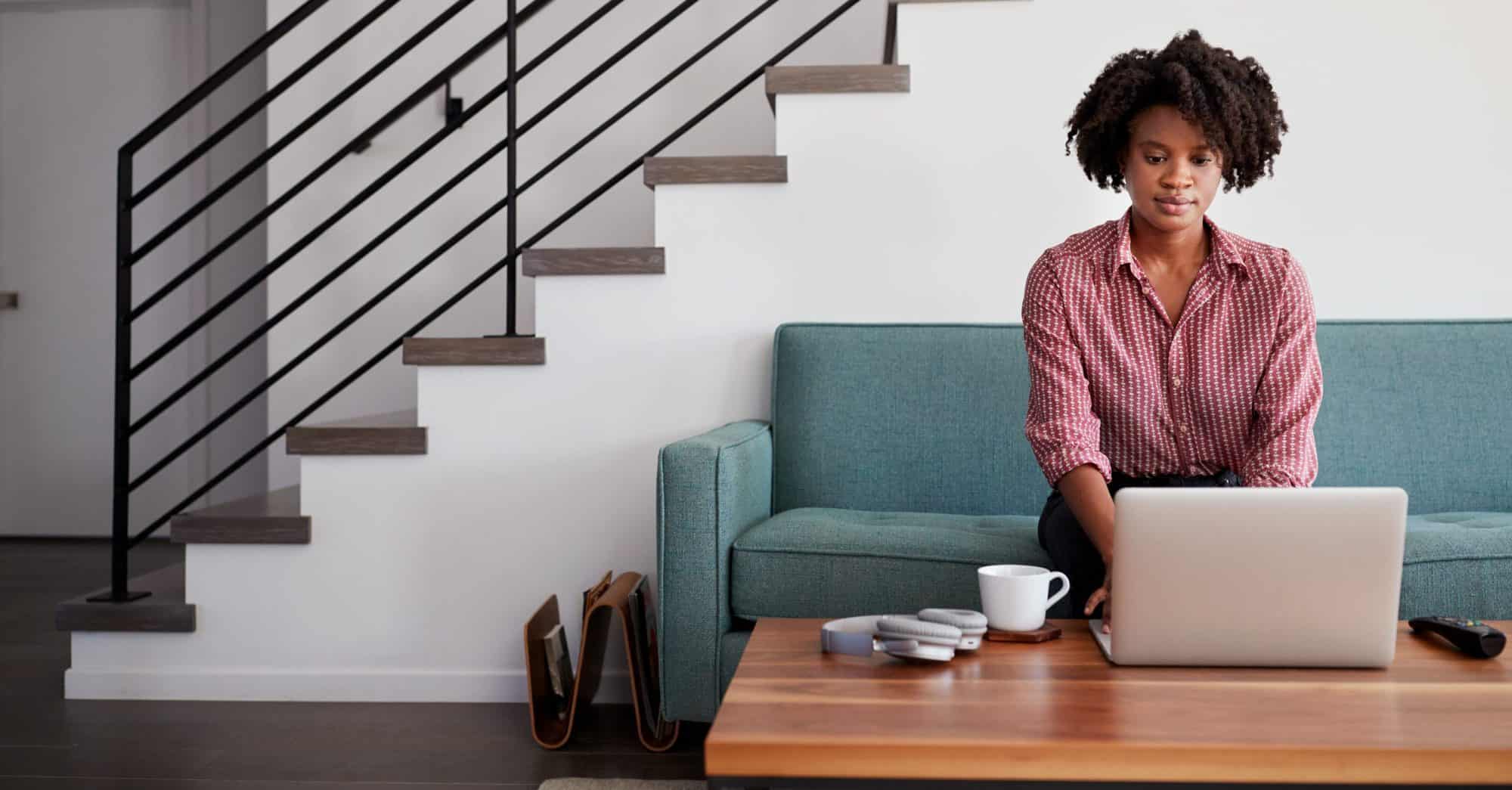 Duuo Gig Insurance
Reliable, on-demand coverage designed for gig platforms.
Who is Duuo?
Established by Co-operators, Duuo is focused on creating on-demand insurance solutions to meet the needs of the evolving Canadian digital economy. Recognizing a gap in the market, Duuo began work on a gig liability insurance product that could meet the needs of the growing number of Canadians participating in the gig economy. The first iteration of Duuo Gig Insurance was launched in May 2020 to provide with daily coverage.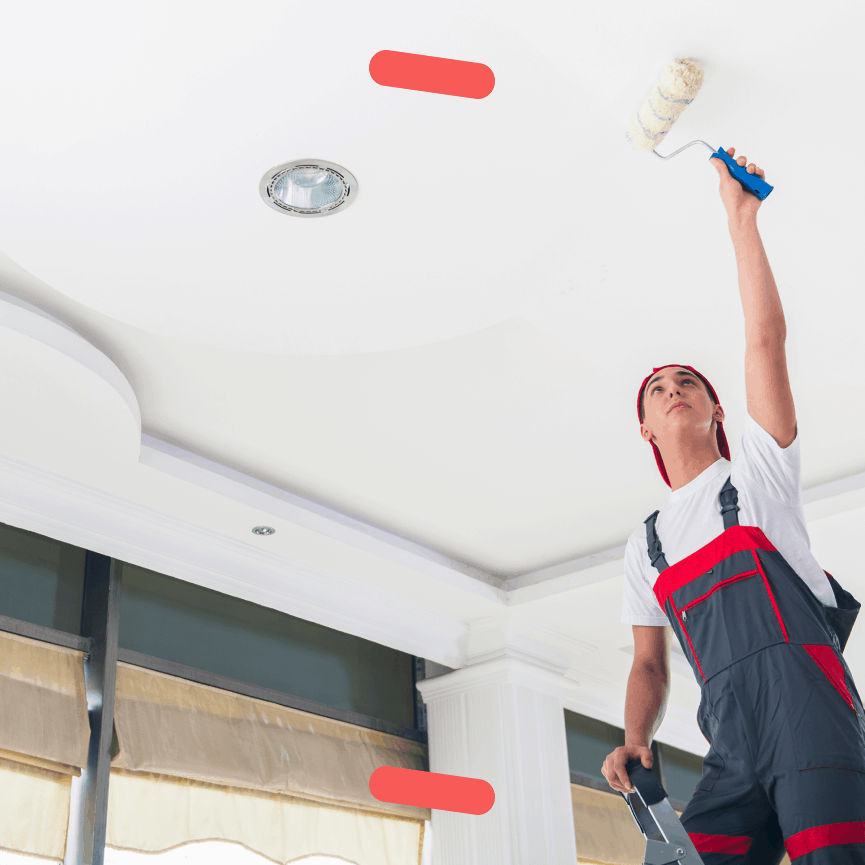 Why should I ask users to purchase gig insurance?
Duuo Gig Insurance protects gig workers against unforeseen circumstances on the job, allowing them to confidently get their work done.
Additionally, a gig worker with coverage is likely to inspire confidence and trust in their clients, thus increasing activity in the gig platform and ultimately the platform's long term success.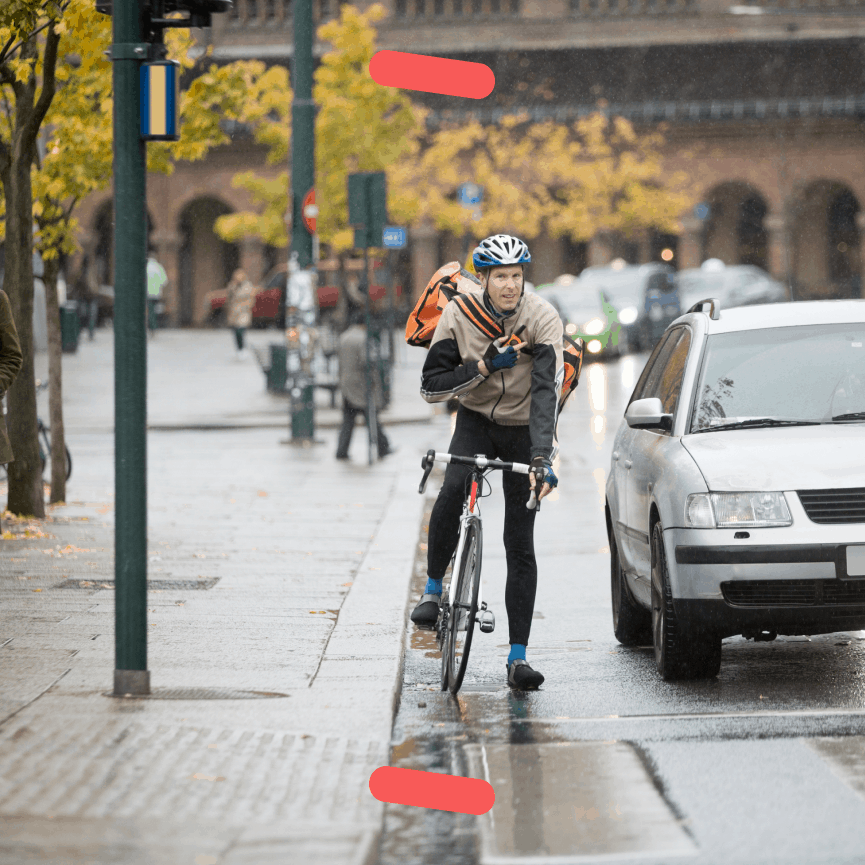 Partnerships
We're always searching for new and exciting platforms to partner with in the gig space. As a Duuo partner, you'll benefit from the following:
Gain instant credibility for your platform (Duuo is owned by Co-operators).
Establish trust with your clients by offering an affordable insurance solution with no long-term commitment.
Ditch the headache of dealing with customer claims.
Learn more about Duuo Gig Insurance!