Event Planning Is Tough Work.
Let us worry about the insurance part!
We're excited to offer Canadian event planners a robust insurance solution to offer their clients.
Who Is Duuo?
Duuo is a Canadian digital on-demand insurance brand of the Co-operators. We know that planning an event is hectic, which is why we've created a simple, easy-to-use platform that allows users to get a quote for event insurance in minutes online, without the hassle of contacting a broker or paying additional service fees.
At Duuo, we see insurance differently. We are excited to work with event and party planners in Toronto and across Canada, providing your clients with a trusted solution underwritten by one of the top insurance companies in Canada.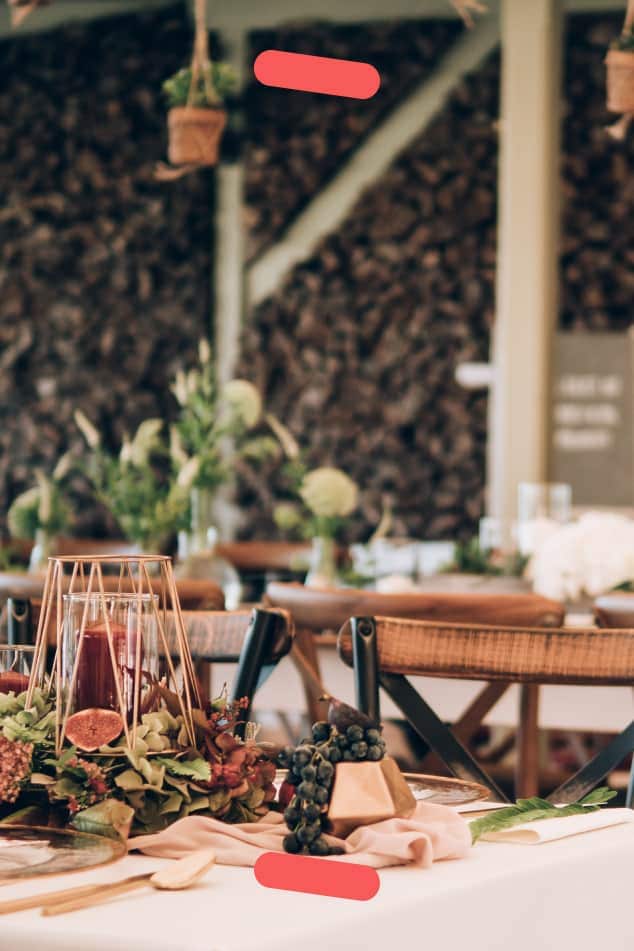 Partnership Perks
As an event planner, you want to provide an amazing experience for your clients. We want to provide them with easily accessible and affordable on-demand insurance that will get them covered for their special event!
When partnering with Duuo, Canadian event planners have the ability to send their clients directly to our easy-to-use online platform to fill out a quote and purchase coverage, and boom, they're covered! Event and party planners can get a copy of the certificate of insurance (COI) sent directly to them, making it easy to keep track of all the important documents needed to pull off the perfect professional or social event.
Here are some other reasons why event planners in Canada can benefit from partnering with Duuo:
Receive confirmation automatically once your client purchases insurance
Save your clients money. Duuo has no service or cancelation fees
Provide a simple solution your clients will love. Duuo can be purchased in less than 5 minutes
What Our Event Insurance Policies Cover
When your clients purchase an event insurance policy with us, they can expect the following coverage.
 

Host liquor liability*

 

Event liability (Bodily Injury & Property Damage)

 

Tenant's Legal Liability

 

Medical payment
*Host liquor liability policies can be purchased at an additional cost .
For more information on our event insurance policies, click here to read the event insurance policy summary.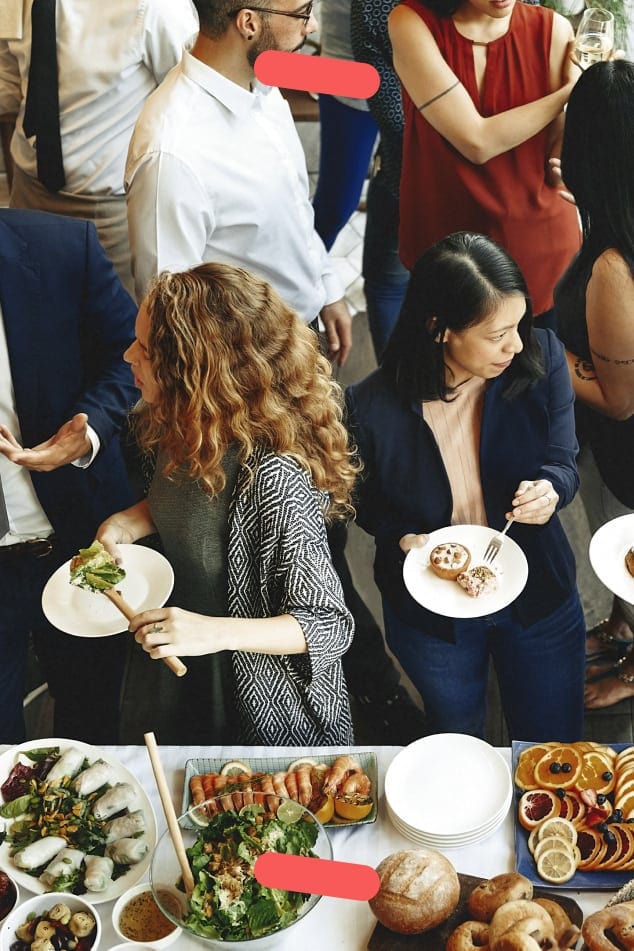 Testimonials
Don't just take our word for it, people who have purchased wedding insurance for their reception, buck and doe, or rehearsal dinner have a lot to say about their experience using Duuo!
Everything was easy, fast and smooth. I will use them again in the future.
Hazel Ann Rodriguez
I messed up the first time I used Duuo and emailed them. They replied within a few hours and we got it sorted. Easy to use and very reasonably priced.
Joel Gray
Easy, efficient and highly recommended. Who would of thought that insurance for your venues could be so easy and extremely affordable. Thank you DUUO!
Patrick Kimmell
The most simple and easy to use website I found for insurance. Recommended!
Nicole Baldwin
Excellent option for event insurance. Will defintely utiilize Duuo again!
Polly Krier
Discover More With Duuo
Contact Duuo today to find out how we work with event planners in Ontario and across Canada.