Get your clients a preferred rate on event insurance
Request your custom promo code!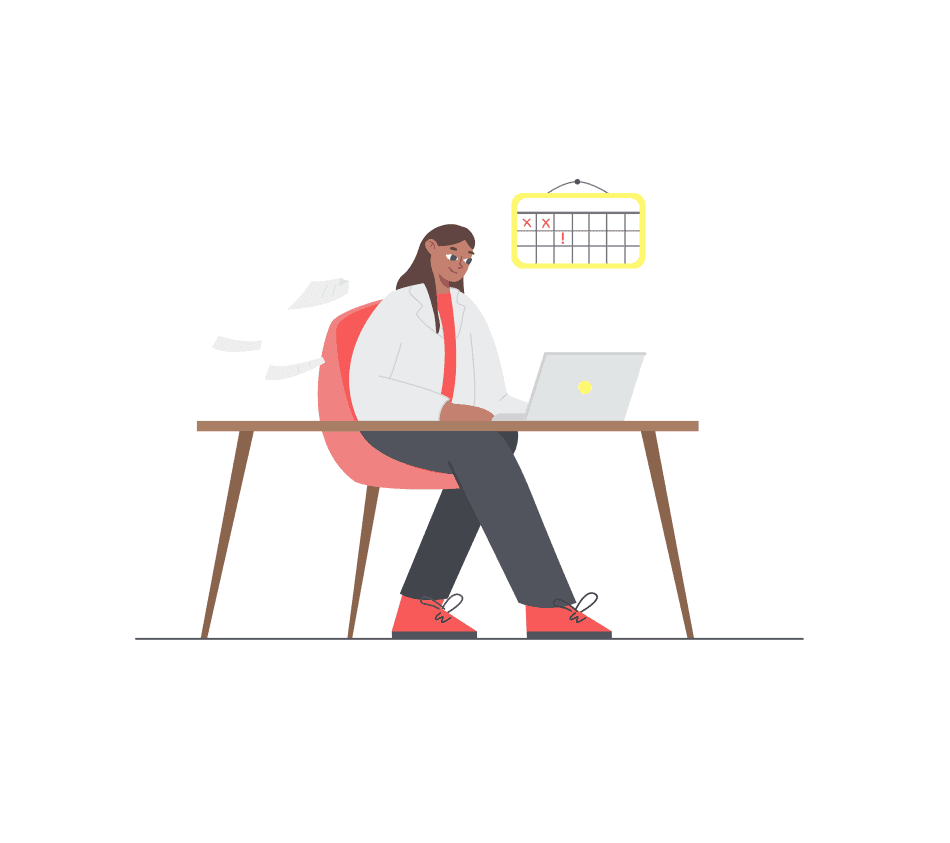 Duuo partners with Co-op advisors to provide clients with access to our event insurance. Offering $5 million in event liability, there are no service fees, cancellation penalties, or deductibles.
Benefits of partnering with Duuo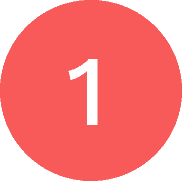 Through Duuo, you can offer your clients preferred pricing through your personal promo code.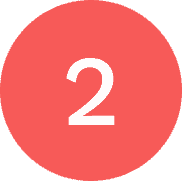 Free up your time by simply sending your clients a link to Duuo! Your clients can get a quote in less than a minute with our entirely digital process.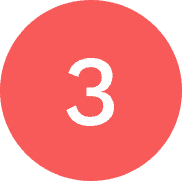 Duuo is part of the Co-operators group of companies. Feel good about keeping the business within our organization when referring your clients to us.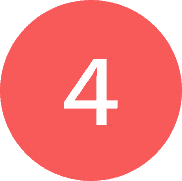 Reduce your E&O risk! Our coverage is supported by licensed insurance reps so there's no need to be involved in the process, or offer advice on a product you're not an expert on.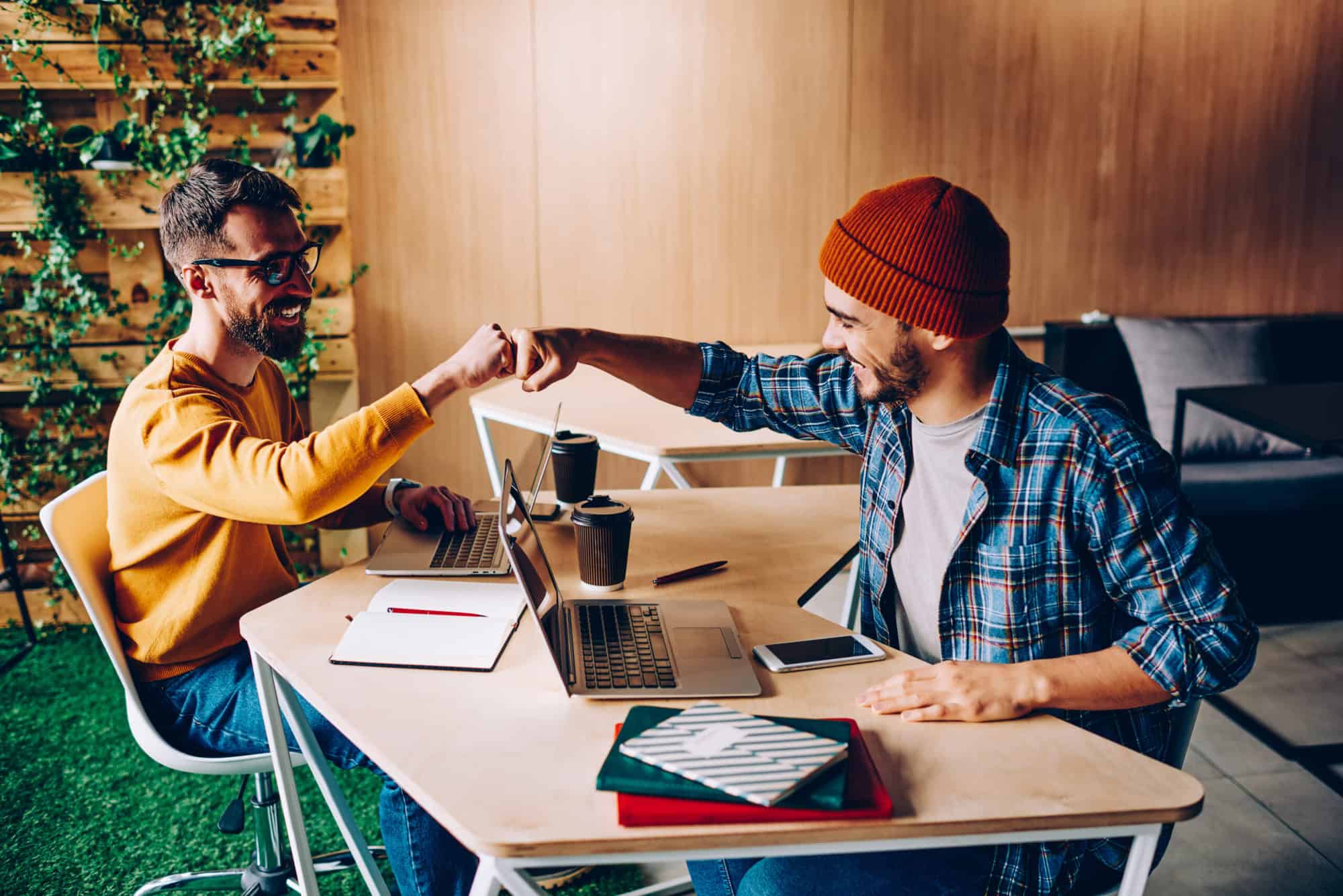 What Our Event Insurance Covers
Your clients can expect the following coverage:
 

Host liquor liability*
  Event liability (Bodily Injury & Property Damage)
  Tenant's Legal Liability
  Medical payments
*Must be purchased at an additional cost.
Click here to read the full policy summary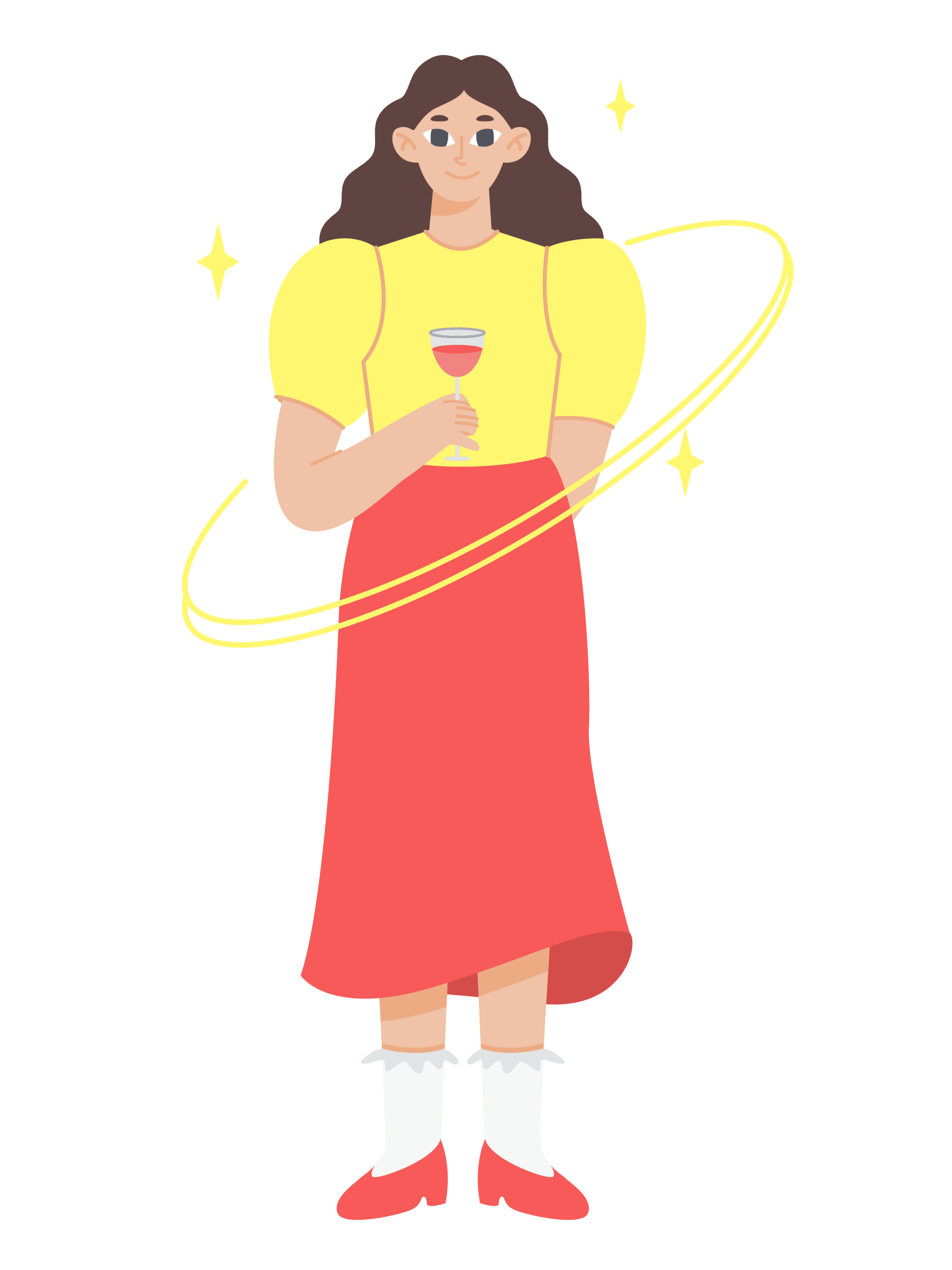 Once you've submitted our form, I'll send you your promo code and you'll be able to extend this discounted rate to your clients looking for short-term coverage, keeping everything in the Co-op family! Have questions? Reach out to me at tosha@duuo.ca
– Tosha Nicholson, Partner Success Specialist | Duuo Insurance