Meet Liz Rego-Fried
Over the last year, we've had the pleasure of working with a number of talented Canadian event planners who've trusted Duuo Event Insurance to keep their clients protected.
As we adjust to this period of social distancing, we wanted to check in on people in the events community to find out what they've been up to during their time at home, and what they're most excited to get back to when things get back to normal.
Meet Liz Rego-Fried, owner and operator of Black Tie Affair Hospitality Personnel, an event staffing company based out of the Kitchener-Waterloo area. Over the last few weeks, she's been watching tons of Tik Tok content (find her at @WhereisBTA), and looking forward to a future where she can get right back to work staffing incredible events. Here's what else she's been up to recently!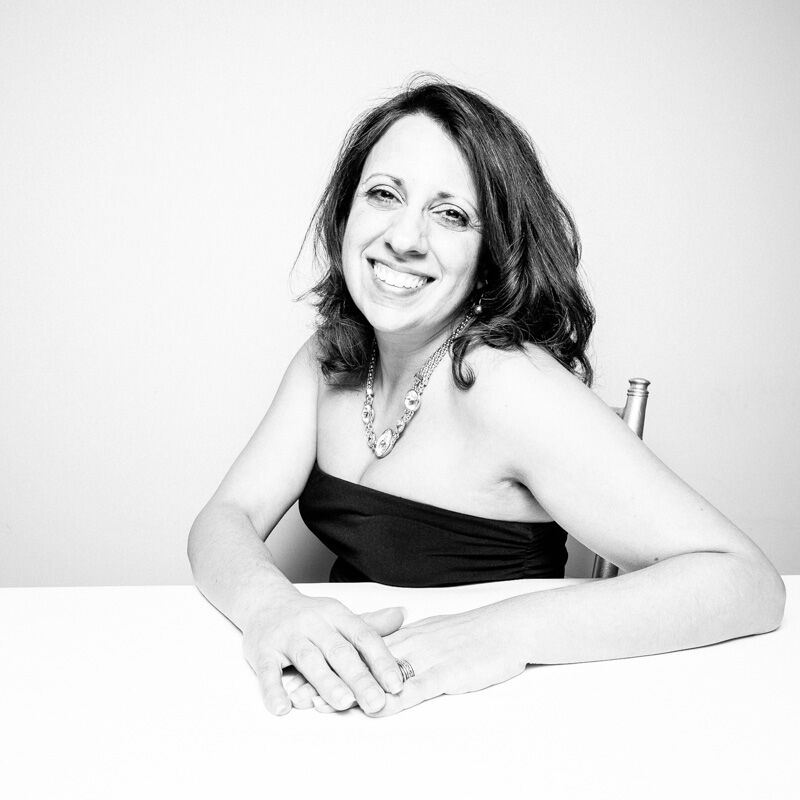 Have you picked up any new skills during quarantine?
I have been stealing ALL of my caterers recipes! Kidding, but I have totally up'ed my cooking game!  I'm so fortunate to be able to learn from the best. Also, I've been making bread for the first time in my life! It's so rewarding when you get to enjoy something you've made, and it's great exercise kneading the dough!
What is your specialty when it comes to events?
Black Tie Affair Hospitality Personnel provides staffing for any type of event. We have servers and bartenders, and can also hook up people with resources for back-of-house staff if required. We've staffed close to 1500 events, so we've seen a lot over the last 9 years!
What is the most interesting event you've ever been a part of?
We have been fortunate enough to be part of so many amazing events that it's hard to pick just one. Themed events are always my favourite. We've staffed circus-themed holiday parties where there are trapeze artists flying over top of us, and we've staffed grand openings with live bands  playing and thousands of canapes being served.
What's the best feedback you've ever received from a client?
We've been blessed to receive so many beautiful notes from our clients. I'm thinking my favourite words are always "they went above and beyond". I'm very proud of my team for the way they represent our brand. I don't want to be just a "staffing agency",  I want to be the "above and beyond" provider. I want hosts to feel comfortable focusing on their guests, and know that everything is under control with BTA.
Why do you think people will be eager to return to hosting events? What makes in-person events so special?
People are going to be starving for companionship. I'm not going to lie, I'm loving all the online events happening right now. I've never been to so many "parties" in such a short amount of time. Bingo, dance parties, wine nights, virtual tours, there are people going above and beyond to try and entertain those at home. But I miss all the food! I love enjoying food with people! People will be hosting parties as soon as they can to celebrate life and say "I survived the pandemic!, Life is short, so let's do this!"
Are you an event planning professional? If so, Duuo invites you to participate in our 5 minute event professional survey. By participating in this survey, you'll get important insights into how the event planning industry is changing during Covid-19 and how your peers are adapting to be more successful in the future.