Summer in Canada and is peak tourism season! And with more and more travelers turning to platforms like Airbnb, this summer is the perfect opportunity for short-term rental hosts to jazz up their homes and increase bookings.
To help those looking to make small changes to their short-term rental properties, Duuo held a month-long contest for new and ongoing users of the platform. The contest encouraged entrants to fill out a short questionnaire and dream up ways to improve their properties for a chance to win a grand prize of $500.
After reviewing entries from short-term rental hosts across the country, Duuo is thrilled to announce Jenny Ploughman as the winner of our Summer Refresh Contest.
Jenny's Ontario-based, modern-rustic cottage is set on the picturesque and calming backdrop of the Madawaska River. With an open concept design, her cottage features cathedral pine ceilings and custom carpentry throughout.
Surrounded by the natural beauty of Ontario's scenic landscape, Jenny's guests can enjoy an array of water-sports – from swimming to fishing, kayaking – or they can hike the many trails in the surrounding area.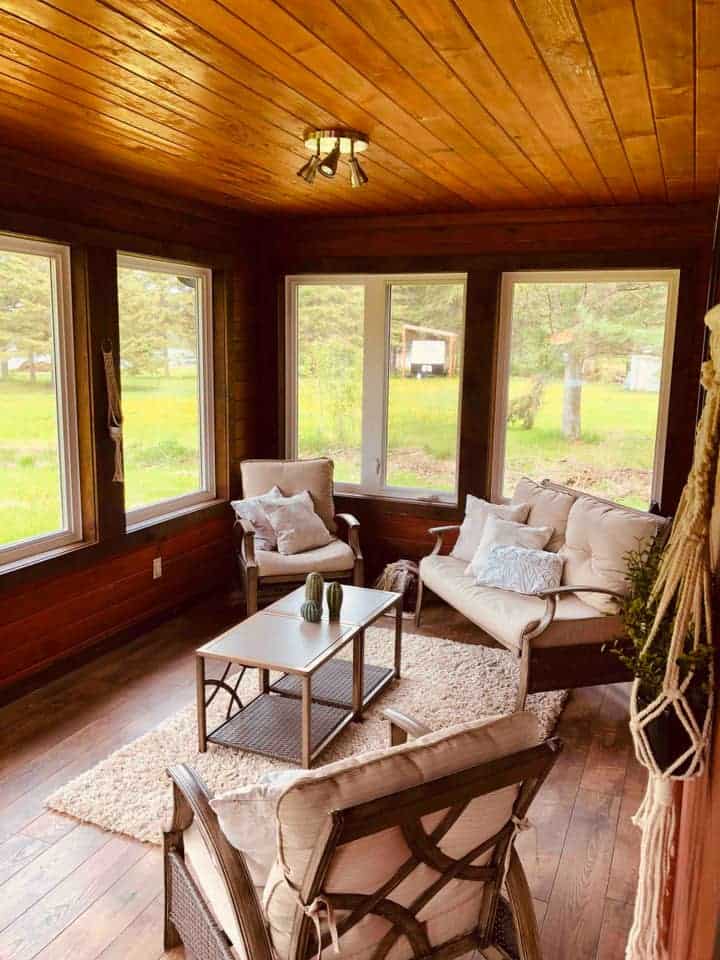 Jenny takes her role as short-term rental host seriously and always goes out of her way to make guests comfortable. To ensure each guest's experience is positive, Jenny even creates a customized welcome package for every visit.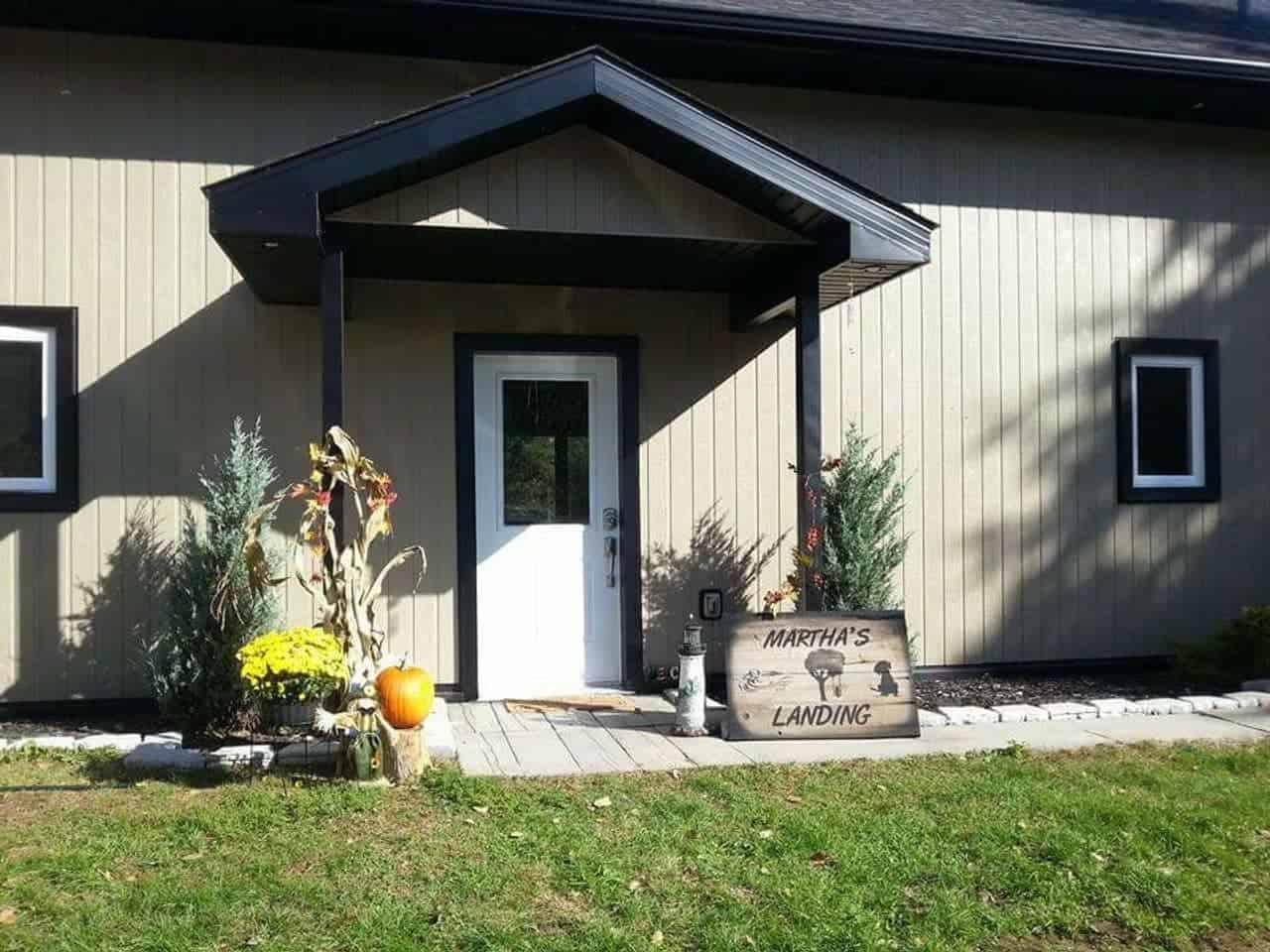 With her winnings, Jenny hopes to upgrade her property to make it more accessible for guests of all ages. By creating a smoother path down to the water and widening the deck, Jenny will increase accessibility for guests in wheelchairs.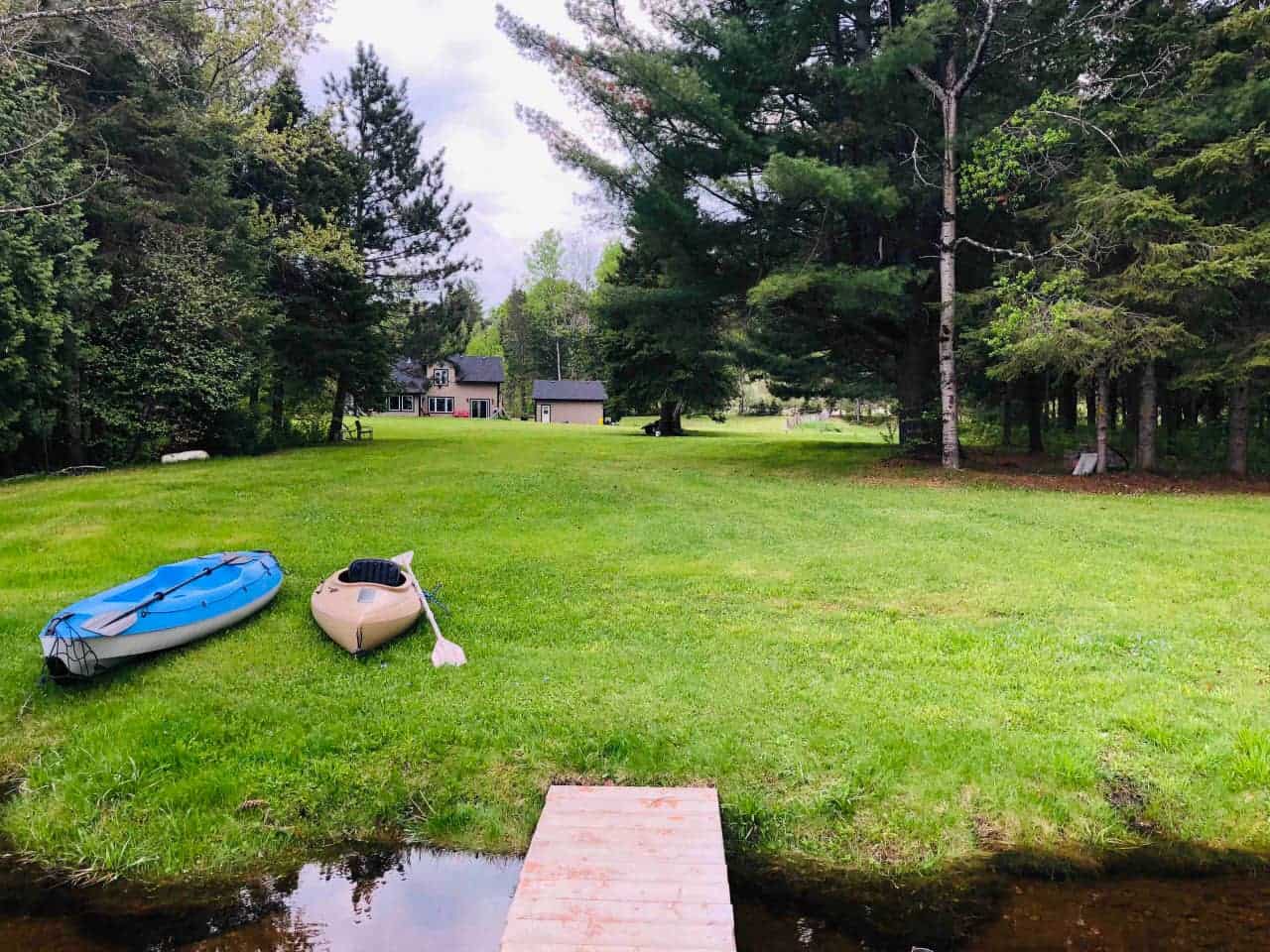 Congratulations, Jenny!