The Toronto rental market is picking up and the number of available rentals is getting smaller. For example, there are 8,375 rentals on the MLS right now vs. a whopping 12,975 on October 21st last year. It's been easy finding a rental as there are so many to choose from at prices 10-20% lower than they were last year.
If you're one of the lucky Toronto renters who scores an amazing space, what are your next steps? I've outlined 5 things Toronto renters should do before moving in to set themselves up for a relaxing move and a happy home!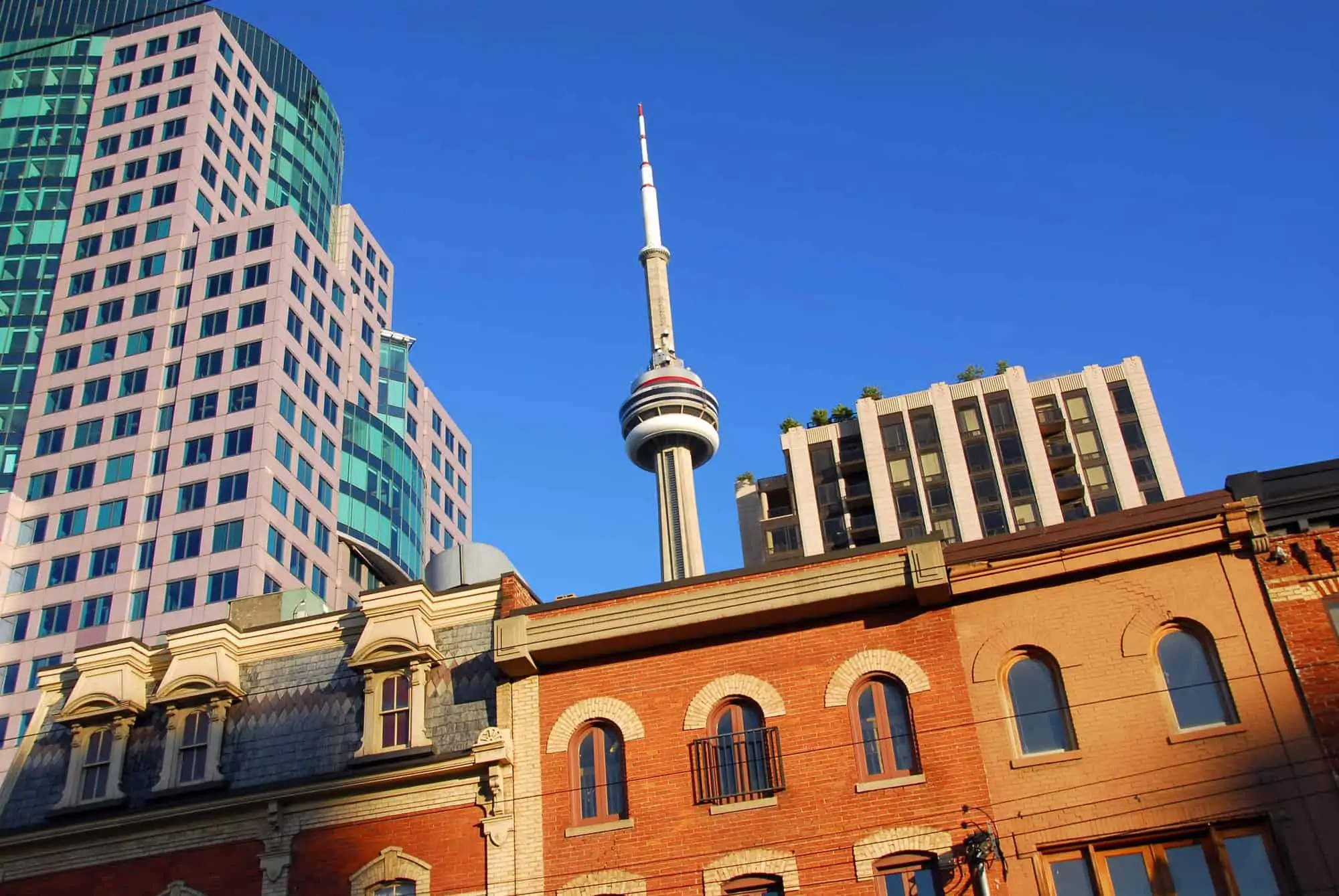 1. Know what you're signing
Ontario requires Landlords and Tenants to sign the Residential Tenancy Agreement (RTA). Do yourself a favor, take 20 minutes to read the entire agreement. This will answer 90% of the FAQs you may have about renting. You can access the Ontario RTA here.
2. Schedule your move (& book the elevator) ASAP
Moving companies, U-Haul trucks and elevators tend to get booked at the end and beginning of the month. Once you've signed the lease for your new place and submitted your deposit, book the elevator if you're moving into an apartment or condo, and then book your movers (or van or truck rental).
3. Protect your stuff
Get tenant insurance, whether or not the landlord requires it. In the event your cat turns on the kitchen sink, floods your apartment AND the one below – insurance is designed to cover this — not you. Two of the most important factors when considering tenant insurance for my rental clients at this point are convenience and price. I like to add a third — reputation. There are many options out there, so I always recommend getting a quote from 2-3 sources. Here's one that meets all three criteria and provides options that better meet today's tenants' needs: With Duuo, it only takes a minute to get a quote, plus, they're part of The Co-operators group of companies!
TIP — if the place is currently vacant, why not ask the landlord if you can move in a couple days earlier to start getting your stuff all set up? If you do, be sure to have the insurance (& hydro account) start date the day the landlord is allowing you to take possession of your new place.
4. Forward your mail before the move
This is a no-brainer that can be overlooked with everything else happening during your move. Getting your mail forwarded about a week before you move into your new place will save you trips back to your old place. You can easily set this up by visiting Canada Post's Forwarding Service.
5.  Keys & Condition of the place
If the landlord requires a key deposit, make sure you get the amount of keys listed on your lease, and ensure you get a receipt for your key deposit when the keys are handed to you. Once you have the keys and you're in your new place, take lots of photos of the existing condition of the space and note anything beyond wear and tear. Then, email the pictures and note any damages to your landlord (and your realtor!). By doing this, you're documenting existing damages that were not made by you, so you don't have to worry about getting blamed for any damage when you decide to move out.
Compared to other events in our lives, moving is something we don't do often. To make things easier for yourself and to negotiate the best living situation for you, work with a realtor you like and feel comfortable with! They will work with you to find the Toronto rental that meets your needs and makes you feel at home. Even asking a realtor for advice is highly beneficial. After all, we're a friendly bunch and got in this business to help people (it's part of the job requirement!). If you're in search of the perfect Toronto apartment or condo to call home, visit my website at gracemchan.com, or shoot me an email at gchan@sothebysrealty.ca. I'm always happy to help!