Airbnb Host Insurance
So, you've decided to enter the exciting world of being a short-term rental property host. That's great! In all likelihood you've chosen to list your property on one of the excellent platforms available in Canada like Airbnb.
But whether you're just starting out or you're already a seasoned host, you probably have some concerns about handing strangers the keys to your home. That's why it's so important to have the right short-term rental property insurance for your Airbnb.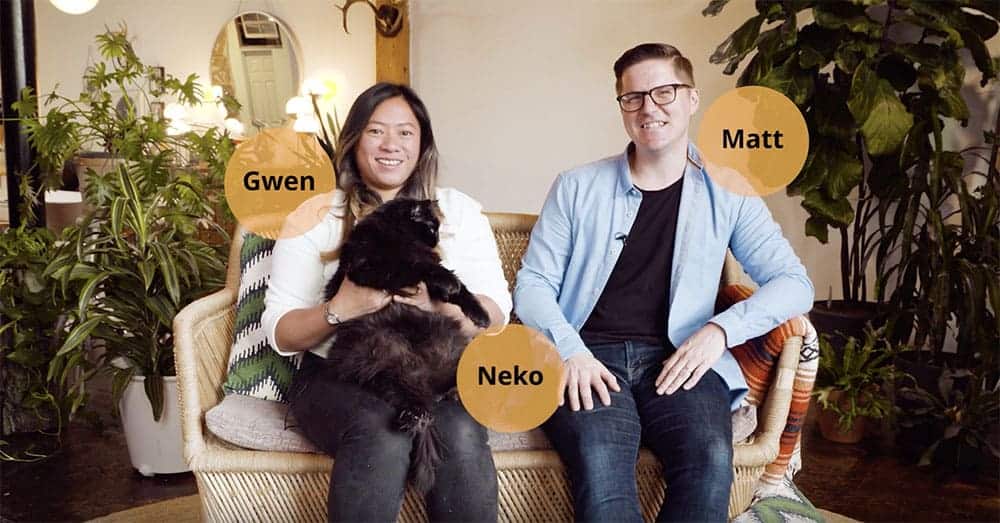 When we started hosting on Airbnb we had no idea we needed additional insurance to cover us. Fortunately, Duuo is a great solution because it's pay-as-you-go.
Matt, Gwen, and Neko
- Pet Friendly Airbnb Owners
So why get insurance from Duuo?
If you think about it, awesome platforms like Airbnb just didn't exist when home insurance policies were designed. Unfortunately, this created gaps in coverage that are now leaving many Airbnb hosts vulnerable. That's why Duuo was developed by The Co-operators.
Here are a few reasons why getting Airbnb insurance is so important:
Many home insurance policies do not cover short-term rental property activity
To protect yourself and your home, it's important to have an insurance policy that is under your name specifically
Proper coverage will protect you from the unique challenges hosts face like damage to appliances and rental income interruption
Coverage will include up to $2 million dollars in liability protection
Replacement cost for the value of your home up to $1.5 million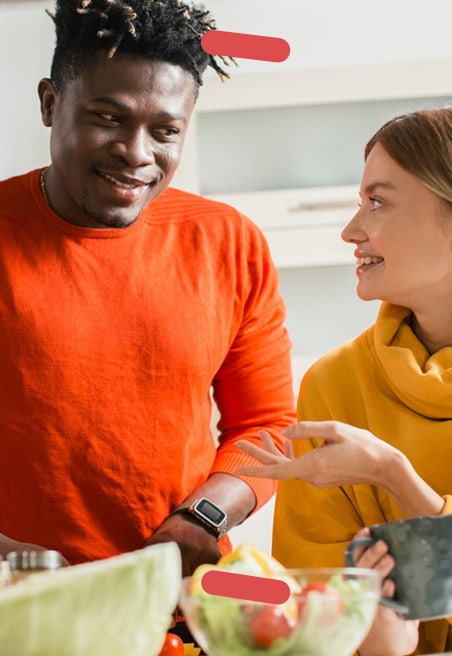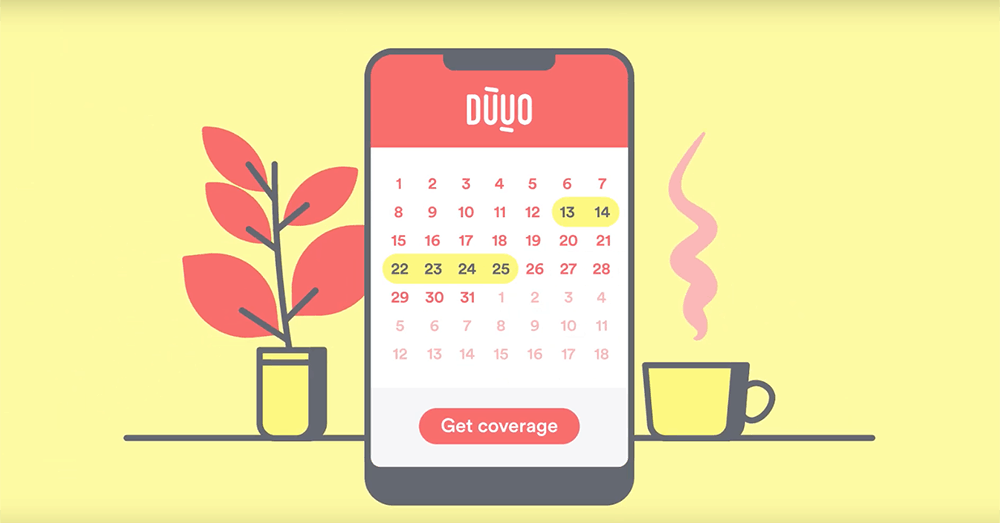 Did you know that your homeowners insurance likely doesn't cover short-term rental hosting? That's why adding Duuo is such a great solution!
Watch this video to see how Duuo works.
But doesn't Airbnb already provide insurance?
Great question! Airbnb provides hosts with two protection programs: The Host Guarantee, which is meant to protect the Host's property; and the Host Protection Insurance program, which is designed to protect the Host's liability.
These are a nice starting point, but they are not meant to replace an insurance policy. Airbnb is actually quite clear about this distinction:
"The Airbnb Host Guarantee is not an insurance policy. To the extent you desire protection beyond the Airbnb Host Guarantee, Airbnb strongly encourages you to purchase insurance that will cover you and your property for losses caused by Guests or Guests' invitees in the event your loss is not within the terms of the Airbnb Host Guarantee." – Host Guarantee Terms and Conditions
That seems like pretty good advice. So, let us tell you a bit more about Duuo!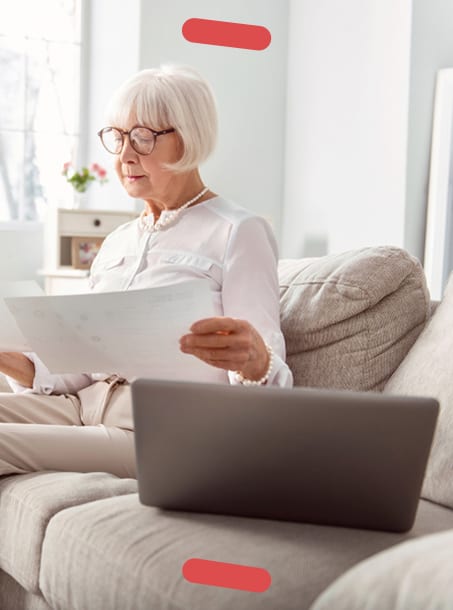 What does Duuo offer?
You can think of Duuo like the hot fudge on top of your insurance sundae. You keep your existing home insurance policy, but then Duuo provides coverage for both you and your home for risks related to your short-term rental. So easy!
Duuo is 100% digital and on-demand. That means you only pay for the nights you host guests.
*Individual circumstances may vary. You may wish to contact the licensed insurer's representative or a licensed insurance agent if you need advice about your insurance needs.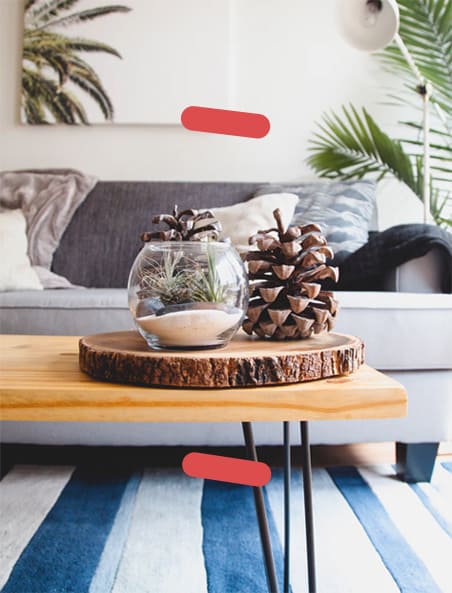 Ready to see a quote for your home?
It takes about 25 seconds. Just click below!
I really appreciate the extra protection. My guests have been wonderful and have come from as far away as Switzerland. Thank you Duuo for partnering with me!
Faye
I just started using Duuo and I have a great first impression. It should help ease my concerns about hosting through Airbnb.
Steve
This is exactly the type of insurance I was looking for. I'll continue to use it.
Viktor
My experience with Duuo so far has been great. It was really easy to get signed up and just as simple to purchase policies.
Katie
I really like this new company and insurance product. I find it very easy to use, like that I only pay for insurance when I need it and the coverage is good.
Gwen
Very happy with your process and online interface and pleased to be using Duuo.
Simon
So far so good! It's good to know that I can purchase insurance as needed.
Chris
I had a good experience booking with Duuo and will do so again in the future. Simple, easy and quick. This is great!
Rob
Want to learn more?
Looking for more detail on the coverage you get with Duuo? No problem!
Property coverage
Duuo covers your home, contents, and any additional buildings on your property for replacement cost. Additional expenses for other living arrangements during repairs of an insured loss are also covered. The standard property deductible is $1,000, but many coverages are deductible-free.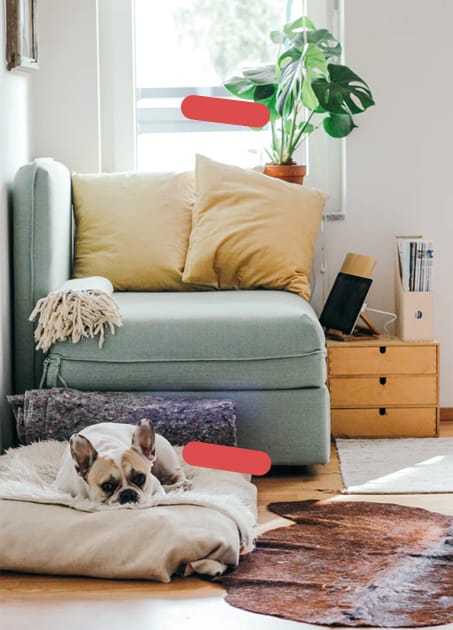 Liability coverage
Should a claim be made against you for bodily injury or property damage occurring during a rental, we've got you covered. We pay for any damages awarded against you, up to $2,000,000.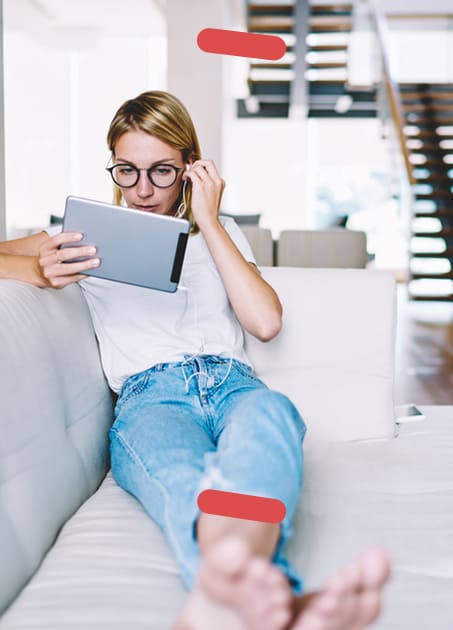 See your quote instantly!
With Duuo, getting a quote for your property takes approximately 25 seconds. Curious to see what your quote would be? Click below to check!