Register your building with Duuo today!
Through Duuo, property managers can easily keep track of coverage while tenants enjoy exclusive rates.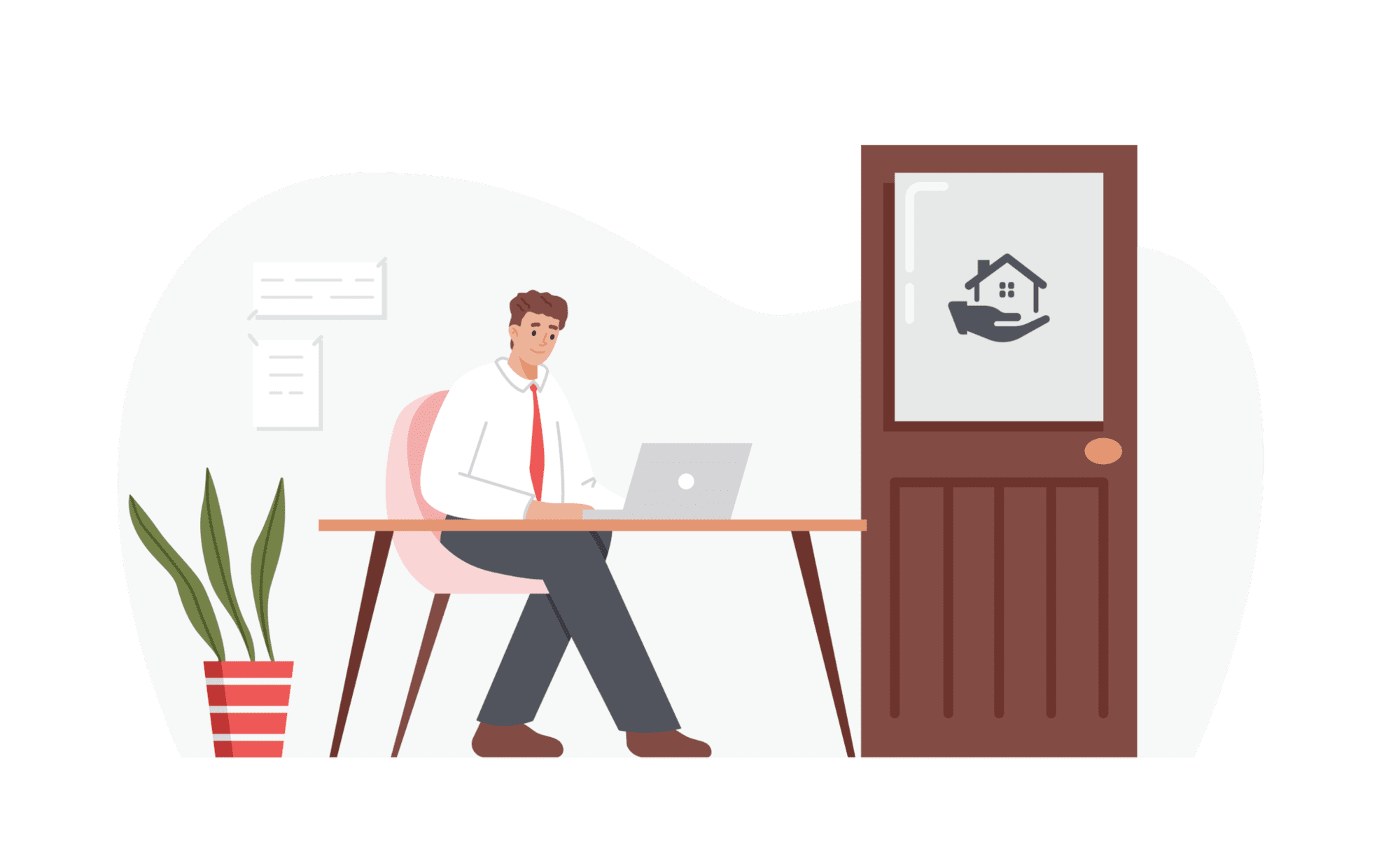 Benefits of adding the buildings you manage to the Duuo platform
(at no cost to you)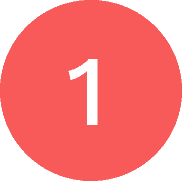 Automatically receive "Confirmation of Insurance" from any tenant in your building who purchases Duuo Insurance.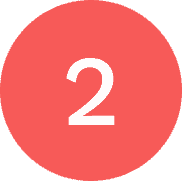 Be notified if a tenant cancels their insurance.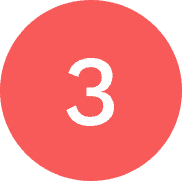 Eligible for contests and other incentives we run for Duuo property manager partners.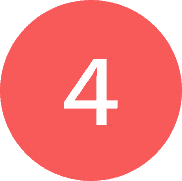 Your tenants will receive exclusive preferred pricing from Duuo.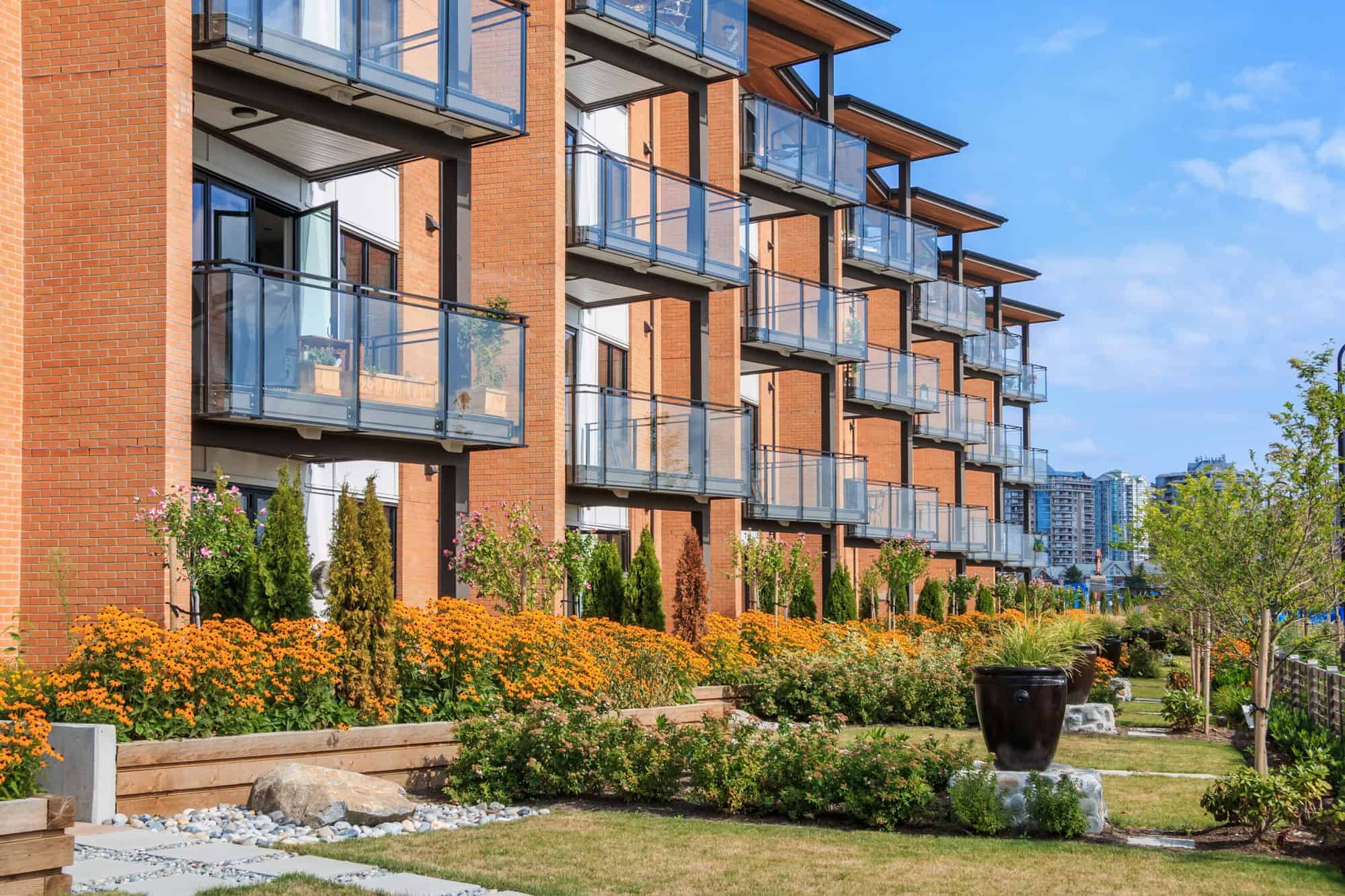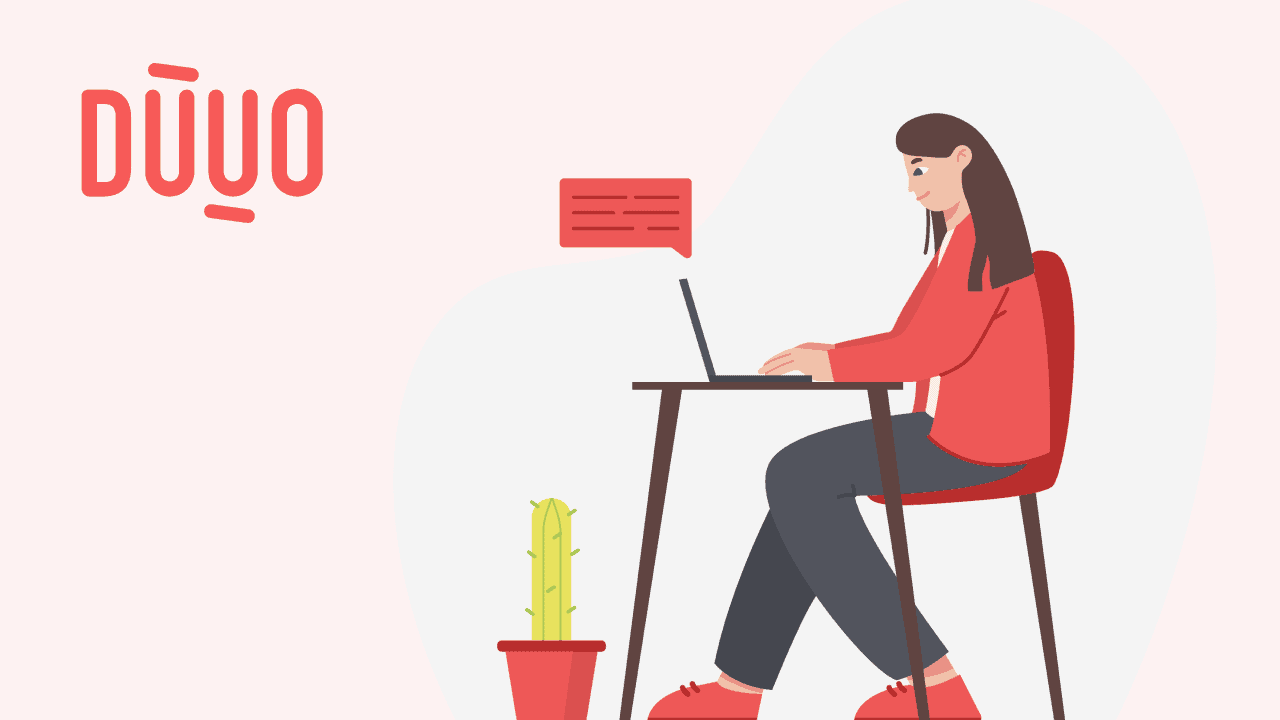 Your tenants can get covered in less than 5 minutes! It's quick and easy to get a Duuo Tenant Insurance quote. Let us show you how!
Register your building!
With Duuo, both tenants and property managers are saving money on unexpected costs and damage that might occur in their units.
Duuo Partners
Check out our other partners who trust Duuo to provide their clients with reliable tenant insurance.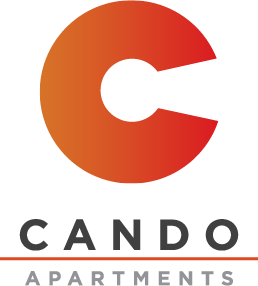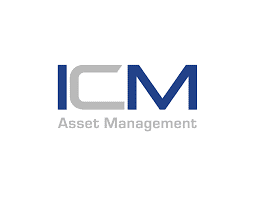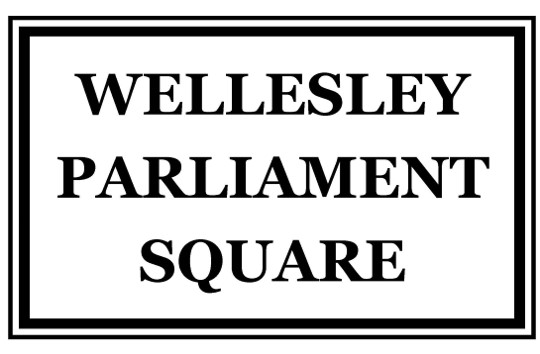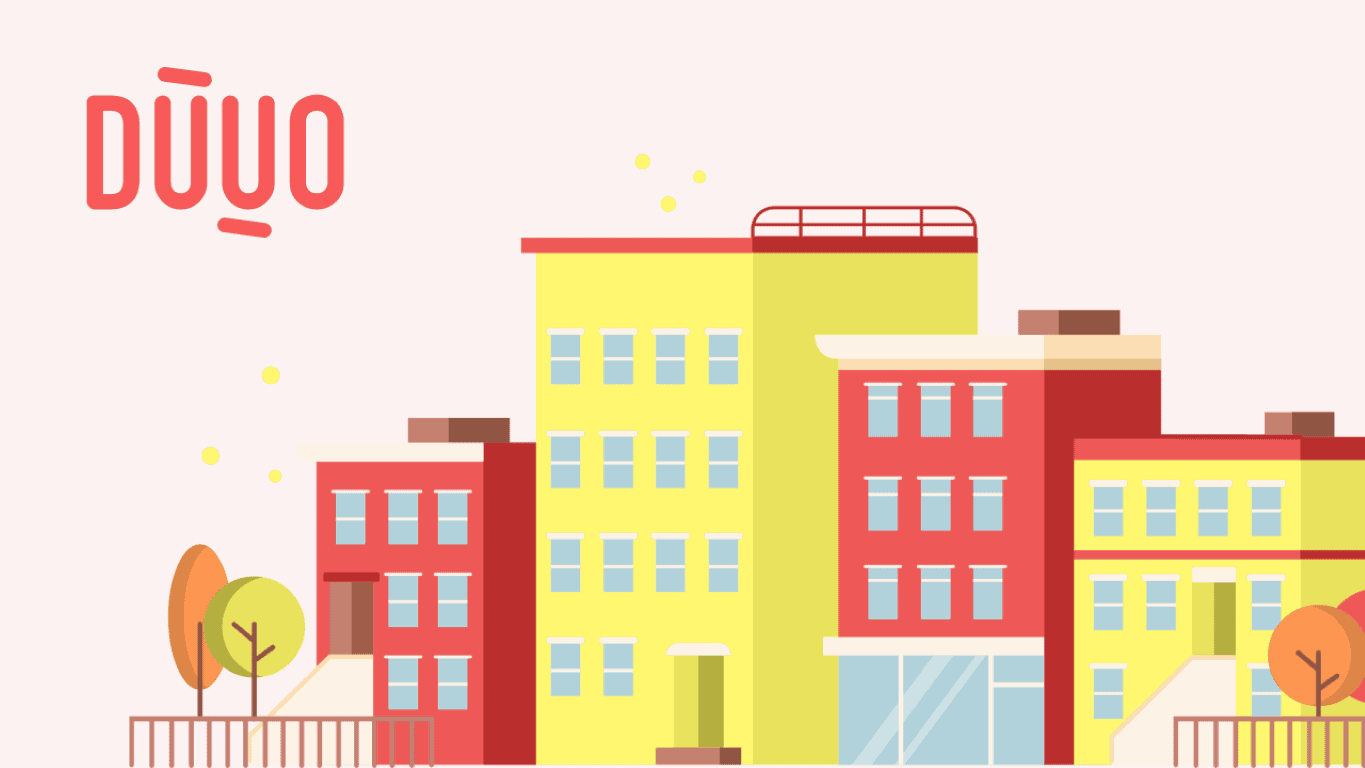 Check out what Cando's Asset Manager, Lora Sloan, had to say about partnering with Duuo!