Duuo Insurance for CanadaStays owners
Hi there, it's so nice to e-meet you! Duuo is thrilled to be able to offer a short-term rental insurance option to CanadaStays property owners. Now with Duuo you can protect yourself and your home for just a few dollars a night.
Did you know that your homeowners insurance likely doesn't cover short-term rental hosting? That's why adding Duuo is such a great solution!
Watch this video to see how Duuo works.
Why might you want Duuo?
If you think about it, awesome platforms like CanadaStays just didn't exist when home insurance policies were designed. Unfortunately, this created gaps in coverage that are now leaving many owners vulnerable. That's why Duuo was developed by The Co-operators.
What does Duuo offer?
You can think of Duuo like the hot fudge on top of your insurance sundae. You keep your existing home insurance policy, but then Duuo provides coverage for both you and your home for risks related to your short-term rental. So easy!
Duuo is 100% digital and on-demand. That means you only pay for the nights you host guests.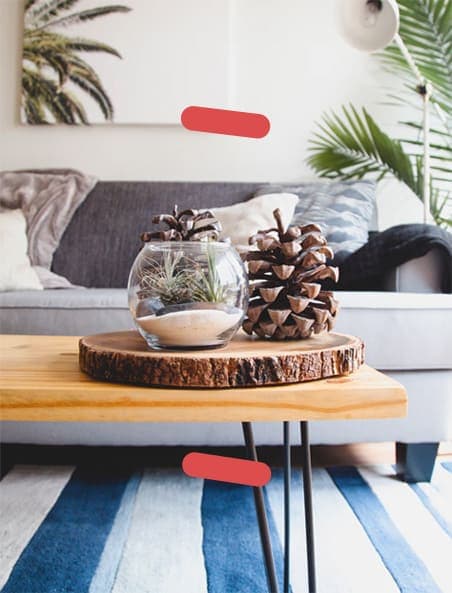 Ready to see a quote for your home?
It takes about 25 seconds. Just click below!
I really appreciate the extra protection. My guests have been wonderful and have come from as far away as Switzerland. Thank you Duuo for partnering with me!
Faye, British Columbia
I just started using Duuo and have a great first impression. It should help ease my concerns about hosting.
Steve, Ontario
Want to learn more?
Looking for more detail on the coverage you get with Duuo? No problem!
Property coverage
Duuo covers your home, contents, and any additional buildings on your property for replacement cost. Additional expenses for other living arrangements during repairs of an insured loss are also covered. The standard property deductible is $1,000, but many coverages are deductible-free.
Liability coverage
Should a claim be made against you for bodily injury or property damage occurring during a rental, we've got you covered. We pay for any damages awarded against you, up to $2,000,000.
See your quote instantly!
With Duuo, getting a quote for your property takes approximately 25 seconds. Curious to see what your quote would be? Click below to check!