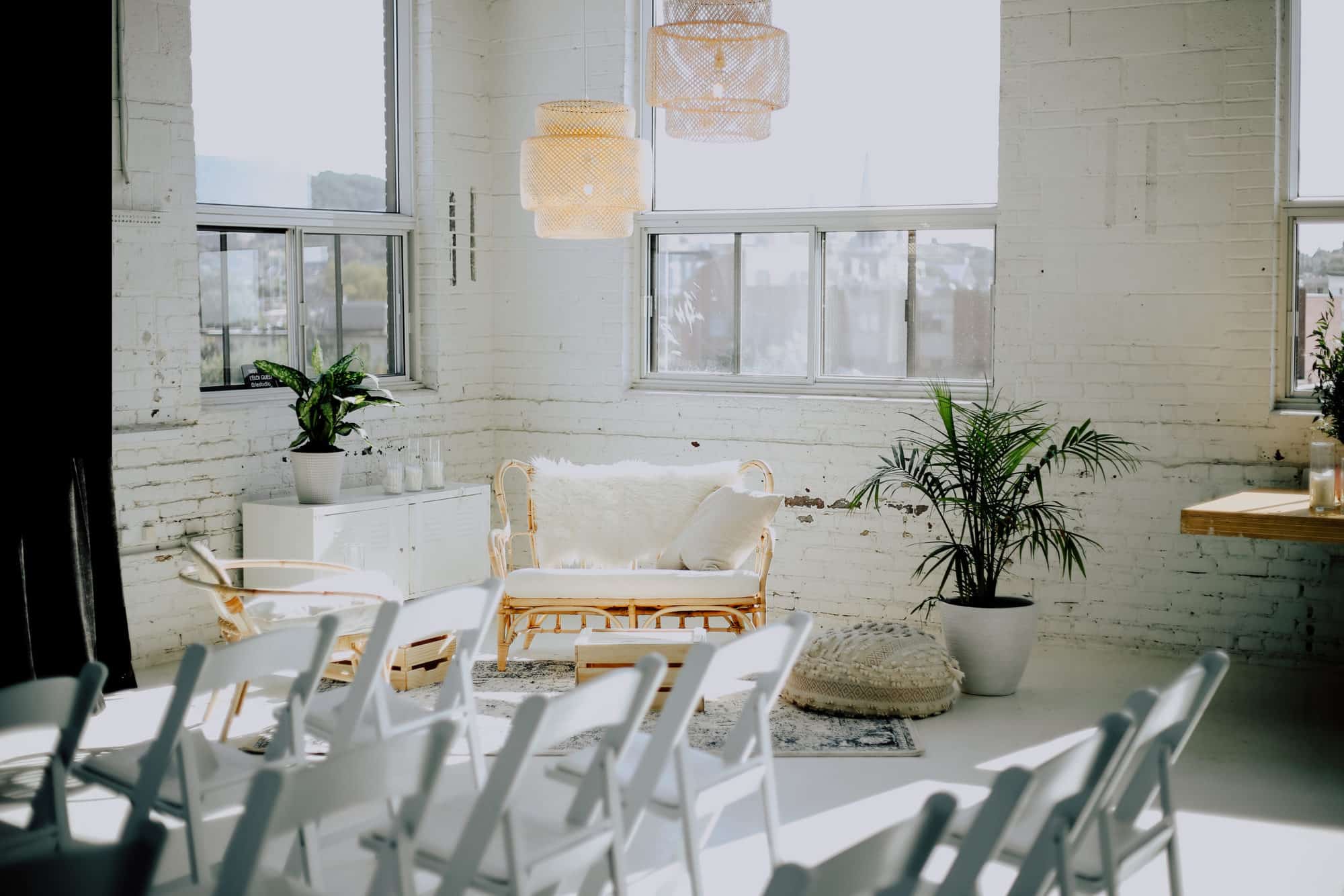 So, what does this mean exactly?

Sure, let's break it down the best we can! But we'll warn you ahead of time, this might get a little complicated. Fortunately, you won't be tested on any of this!
Duuo is currently what's known as a "brand" of Co-operators General Insurance Company.
But by the middle of February 2021, Duuo will no longer be just a "brand" anymore. We'll be our own company! Although we'll remain a part of The Co-operators group of companies, we will now be our own independent entity, operating as an insurance distributor.
As an insurance distributor, all of the insurance products we offer will continue to be underwritten by Co-operators General Insurance Company. Just like things are now!
Once the change is complete, Co-operators General Insurance Company will officially transfer all of our existing Duuo clients to our new company – "Duuo Insurance Services Inc." Cool name, right?
So to wrap up, we will now be Duuo Insurance Services Inc. (but please still just call us Duuo!) and we will be a proud member of Co-operators Group of companies.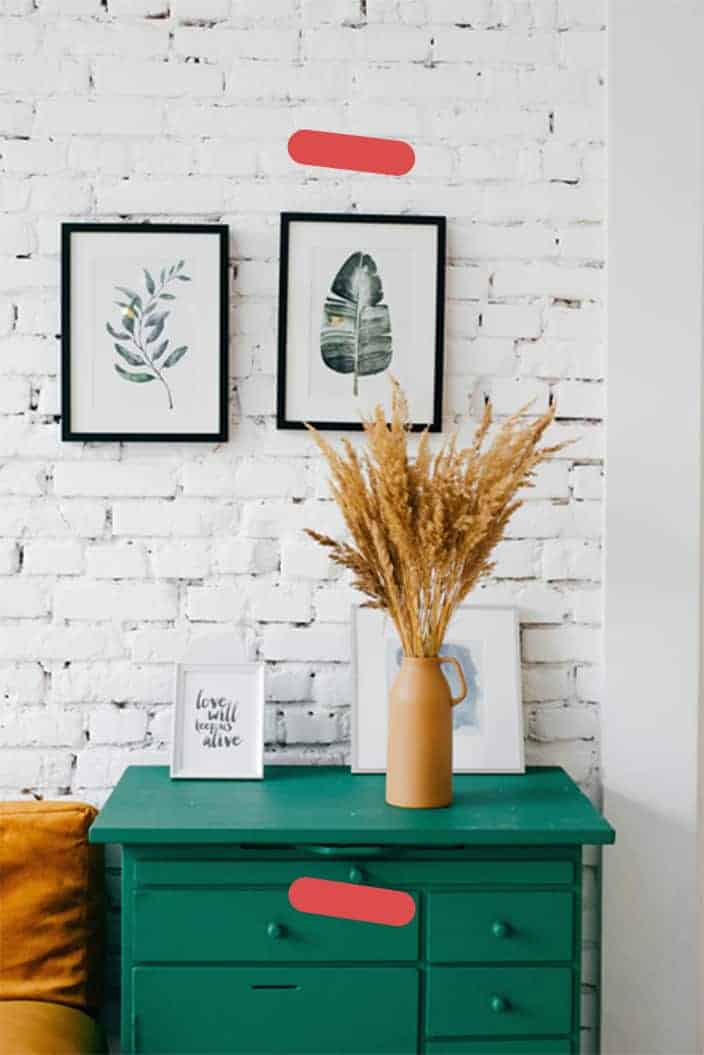 And when is this happening?
As we mentioned above, we will be making the switch in mid-February 2021, and will update this space with the exact date closer to the time. Existing clients can also expect an email from us with more details on this exciting transition.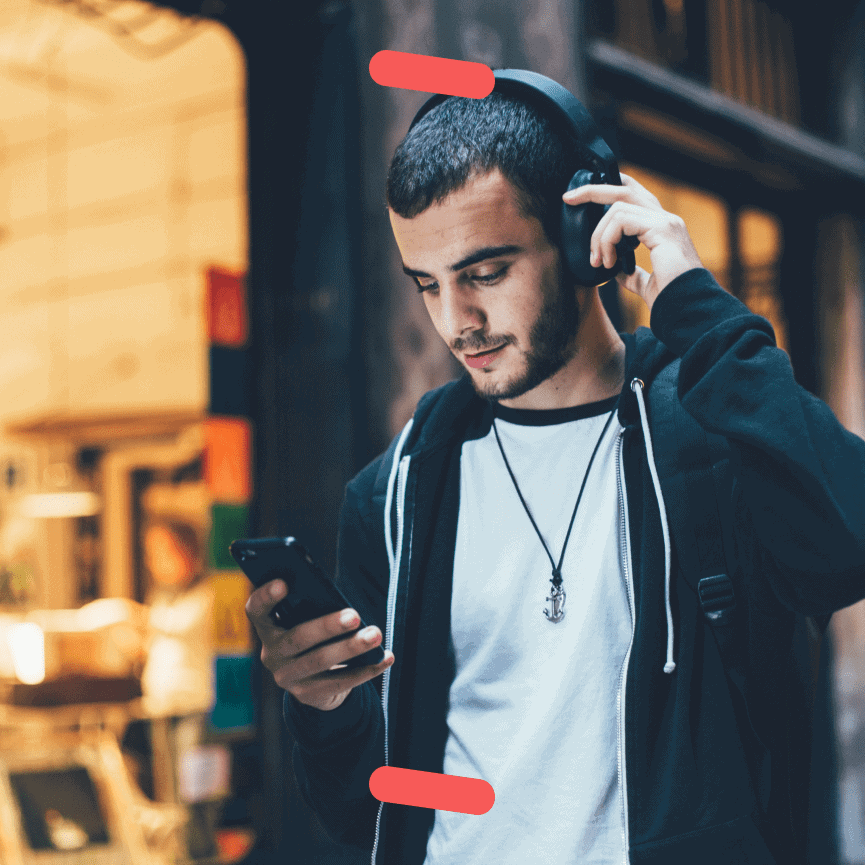 Will this change affect me or my insurance?
The administration of your policy will move from Co-operators General Insurance Company to Duuo Insurance Services Inc. However, the same great team you're used to dealing with are making the move too, so you'll still be able to count on the same excellent coverage and customer support that you're enjoying right now.
If you have an active insurance policy or have already purchased coverage for an upcoming date, no action on your part is required, and your coverage will not be affected.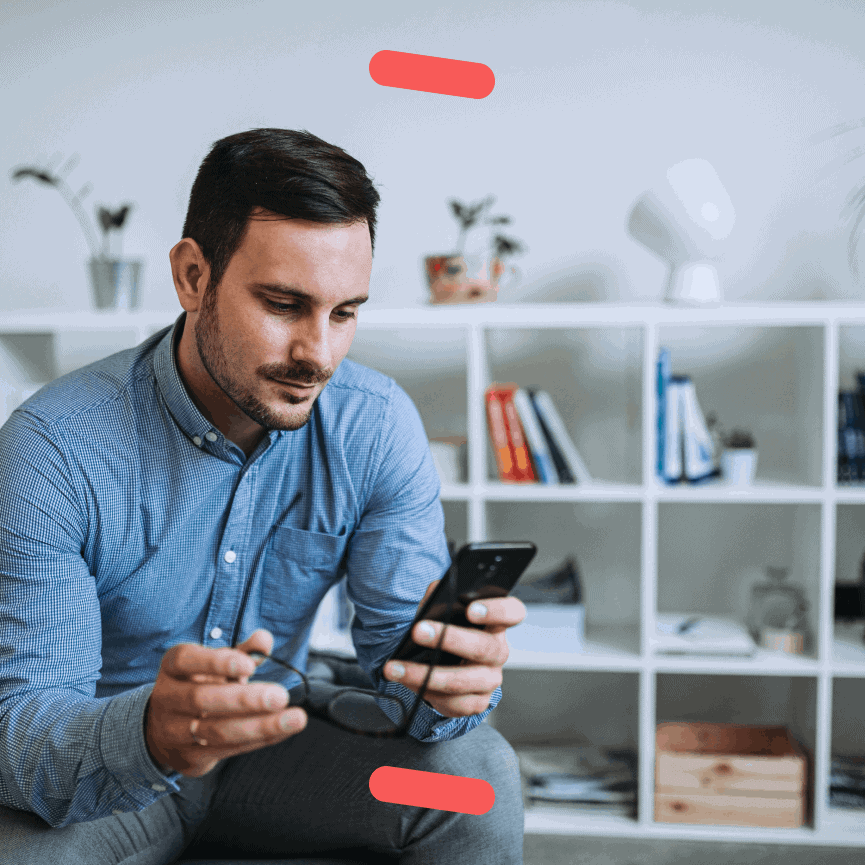 Do I need to do anything?
Yes, but it's really easy. The next time you sign-in to your Duuo account we'll ask you to review and accept our updated terms of use, review our privacy policy and provide consent to our collection, use and disclosure of your personal information.
If you have tenant insurance, we'll also ask you to review and consent to our collection, use and disclosure of your credit file information.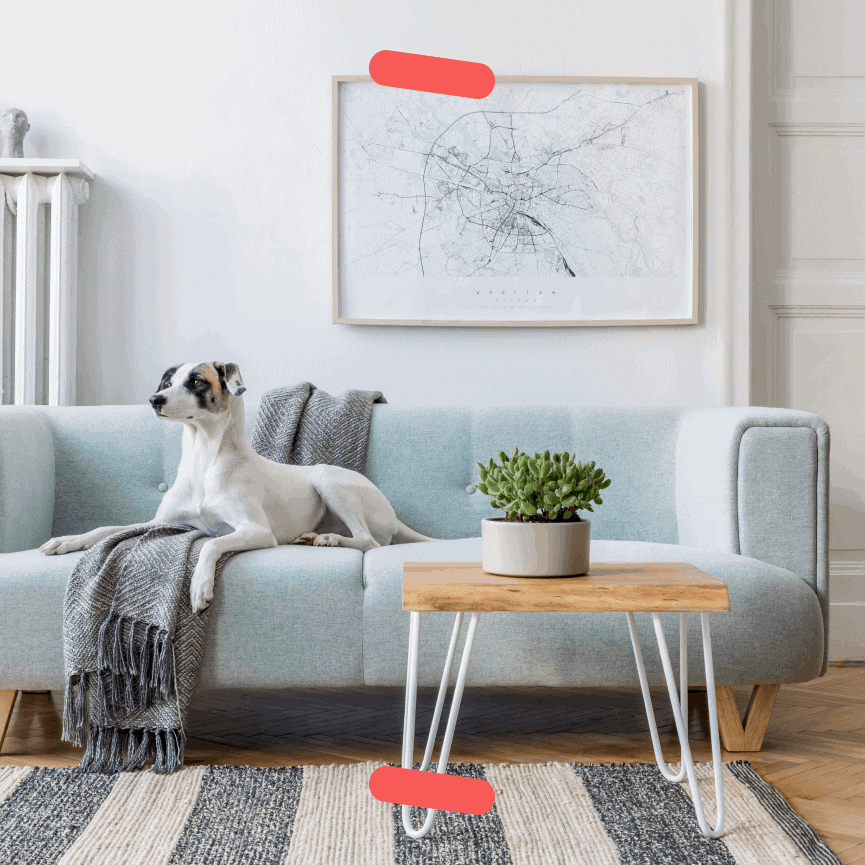 Why are you making this change?
Good question! As you know, at Duuo we're all about creating insurance solutions that meet the emerging needs of Canadians.
After a lot of consideration, we decided that as an insurance distributor we would have more freedom to offer the innovative types of insurance our clients want and expect.
We have a bunch of new ideas we're really excited about, and we look forward to sharing more news with you in the near future!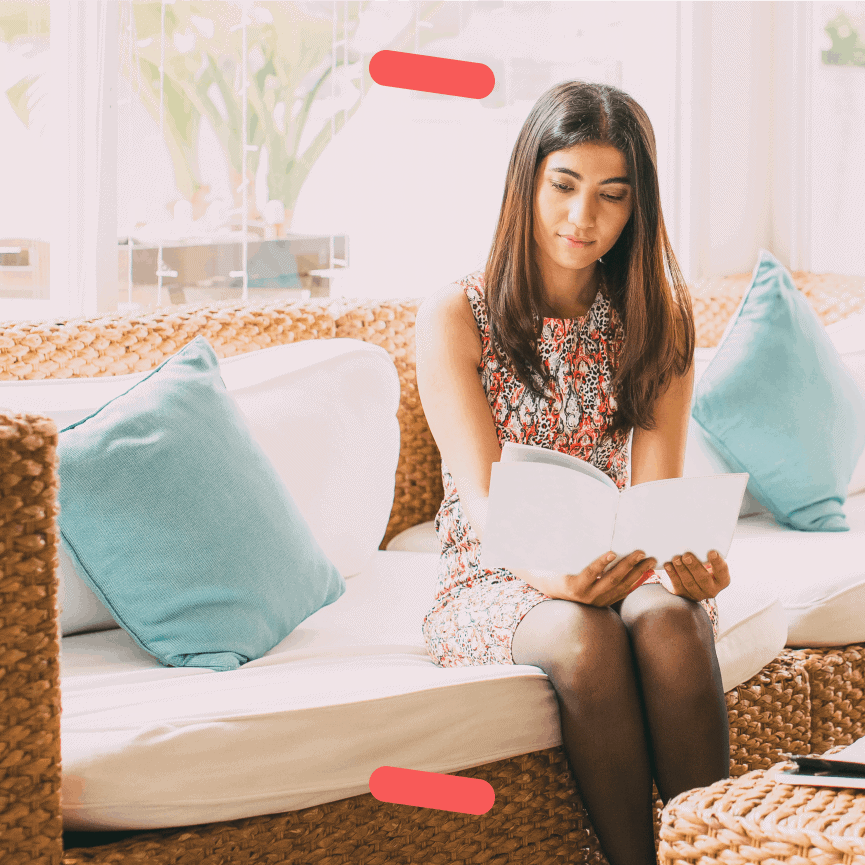 What should I do if I have questions or concerns?
Let us know! The fastest way to get in touch with us is to email info@duuo.ca or start a live-chat with one of our licensed insurance reps.