As Covid restrictions get lifted and in-person gatherings make a comeback, the anticipation for the upcoming event season is high, to say the least. After the two years that we've had, we've all learned that life can be quite unpredictable! With this in mind, it's important to be taking proper safety measures at events whenever possible.
For venues, one of the best ways to incorporate safety measures into your business is through Commercial General Liability insurance! This coverage protects you and your business if found liable in the event of an accident involving bodily injury and/or property damage. As a venue manager, you likely already know the perks of having such a policy in place. However, is it possible you've overlooked the importance of event hosts having their own coverage while using your space?
If so, let us tell you the benefits of having your clients purchase their own policy!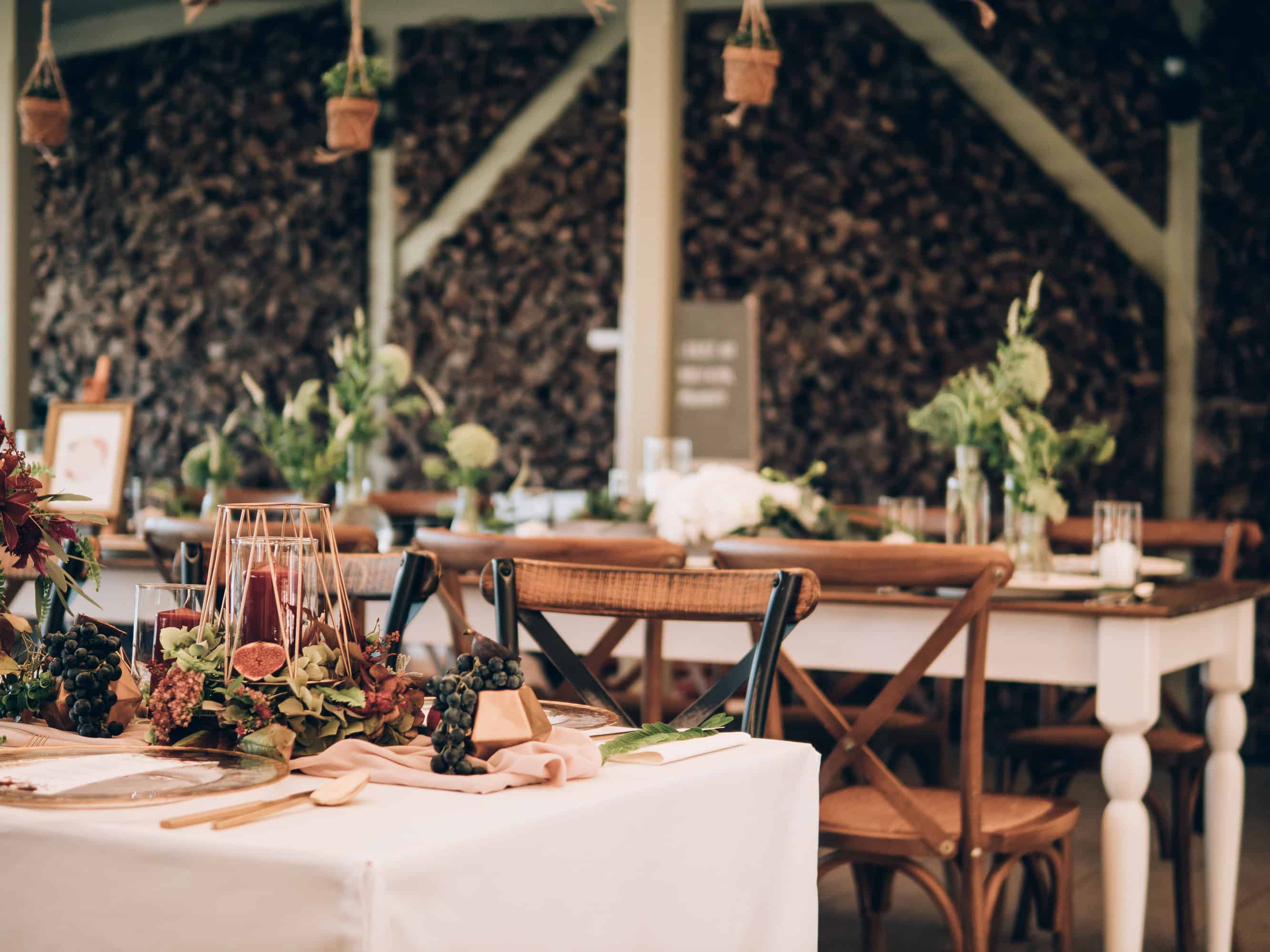 First of all, what's covered under an event insurance policy for hosts?
Event Liability (Bodily Injury & Property Damage)
Event liability covers hosts in the event a claim is made against them for unintentionally causing bodily injury or property damage during the time of the event.
Tenants' Legal Liability
Tenants' legal liability provides coverage for your event host in case they unintentionally cause damage to your venue.
Medical Payments
Medical payments are pretty self-explanatory! This coverage is designed to help event hosts cover the cost of medical expenses needed for causing an accidental injury during the event.
Host liquor liability
This coverage is an add-on to our existing event insurance policy. Host liquor liability is designed to provide coverage for hosts that are having alcohol at an event! If a guest, for example, is injured or causes damage as a result of provided alcohol, coverage is designed to protect the host from liability claims made against them.
What could really go wrong?
A venue manager such as yourself can probably agree that no matter how well someone plans out an event, sometimes things just happen! That's why it's important to ensure both you and your clients are prepared for the unexpected while working together to create unforgettable events.
Did you know that your venues' General Commercial Liability typically doesn't cover your event hosts' liability while they're utilizing your space? By asking your clients to purchase their own coverage before hosting, you're automatically reducing potential risks! To learn more about your venue's General Commercial Liability, please connect with your commercial insurance broker.
With that said, how would your client's event insurance policy work if something really did go wrong? Well, here are some scenarios:
Imagine your client rented out your venue space to host a corporate event. During the event, a guest slipped on a spilled cleaning product from your client's team resulting in a severe injury. If the guest decided to sue and your venue was targeted in a legal dispute, you wouldn't have to rely on your own Commercial General Liability to handle it since your client has their own policy in place!

Let's say your client was hosting a wedding in your venue space, and your venue had an array of expensive artwork displayed. At the wedding, you noticed a guest getting a little too close to one of the art pieces, resulting in the piece falling and causing some damage. Since your client has an event insurance policy in place, they could make a claim under their policy and cover the expenses needed. That way, your client wouldn't have to pay out of pocket and you can worry less knowing you'd be paid back for the damage caused. 
Important Information: All policies must be purchased by the event hosts through their own unique accounts. Event hosts are required to read and accept the acknowledgments in order to be aware of their responsibilities and the coverages that the policy provides.
Extra security = extra peace of mind
If event hosts have their own policy in place, that means you can worry less knowing your clients have the coverage they need to protect themselves while using your space. At Duuo, we know how much time, effort, and money can go into executing events. So, having your clients purchase their own policy ensures you can both fully enjoy the day and celebrate the hard work that was put into making the event happen!
Duuo partners with venues across the country to get their clients covered while hosting events in their space! Head over to this page to learn more about the benefits of partnering with us, or feel free to reach out to us at partnerships@duuo.ca.
We're excited to chat with you.