Whether you're a seasoned rental veteran or you're just starting to rent out your cottage and don't know where to start, there are many things to take into account when opening your doors to renters. These 5 important tips can help you become a better host that is prepared for anything that comes your way this cottage season!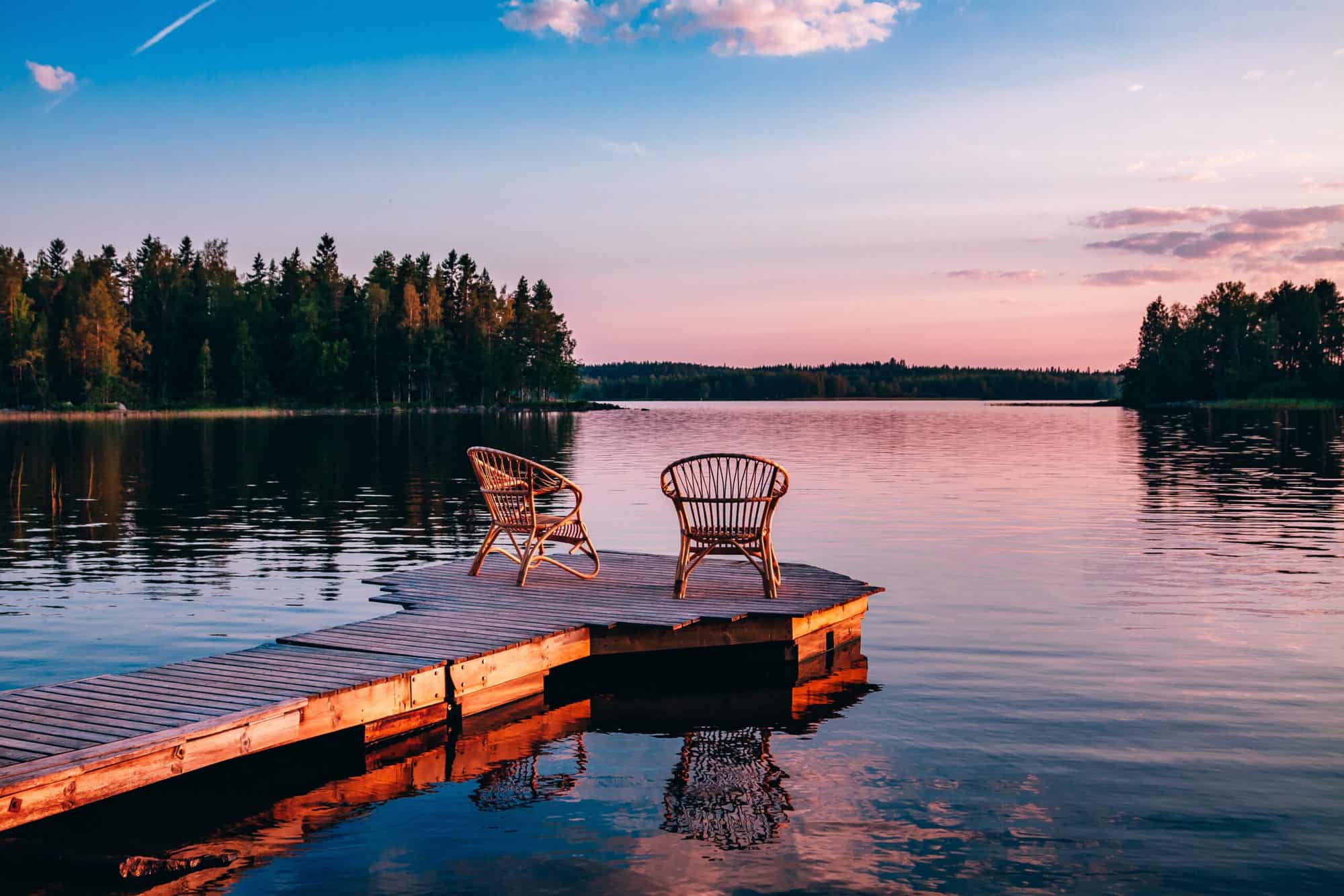 1. Make sure to choose the perfect rental platform
As more new renting platforms start to pop up, it's important to consider where you want to list your cherished cottage. Make sure to review all available short-term rental platform options by doing your research on all possible options. Take into consideration the annual costs you'll pay as well as how each platform supports their hosts to find what works best for you and your property.
2. Conduct safety checks to find trustworthy renters
Whether renting your cottage to your friends or strangers, it's always better to be safe than sorry. That's why it can be a benefit to check in with your renters prior to their stay to learn a little more about them. By doing so, you'll feel more familiar with the guests staying in your home, and you can get a better idea of how to make their stay as special as possible. 
3. Understand the renting and tax laws in your province
It's important to make sure you consider and understand all applicable laws and regulations in your municipality before listing your cottage on a platform. It may also be beneficial to consult an advisor when tax season comes in order to ensure you're correctly filing any income tax incurred through renting out your cottage!
4. Get covered with short-term rental insurance
We all like to look on the bright side of things, but sometimes stuff happens! Short-term rental insurance offers protection in the event something goes wrong during your guests' stay in your cottage, offering you a little extra comfort that comes with knowing you're covered. Designed to provide flexible coverage, Duuo offers short-term rental policies that can be turned off and on based on when renters are staying at your cottage. We even help to make insurance easier by offering online and on-demand services that can be purchased in only a few clicks.
5. Make sure to schedule some "you" time
Although renting out your cottage is a great source of income, it's crucial to make time for yourself to enjoy the cottage life! When listing your rental availability on short-term rental platforms, consider scheduling some time in advance for your own cottage country vacation.
By taking these 5 aspects into consideration when listing your cottage to renters, you can help ensure that renting out your cottage goes as well as possible for both yourself and your guests!  Looking to learn more about the ways Duuo's short-term rental coverage can keep you protected this summer? Check out our short-term rental page or chat with one of our licensed representatives for more details!